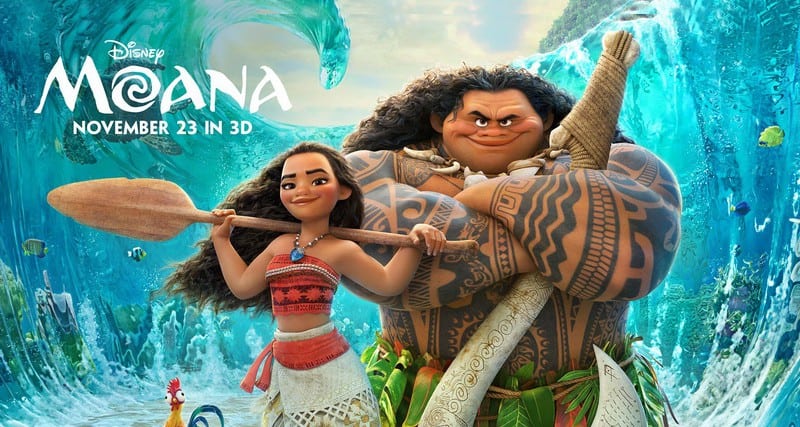 Moana is in theaters everywhere!
Check out my interviews with Dwayne Johnson (Maui), Auli'i Cravalho (Moana), and Lin-Manuel Miranda (music by) along with MORE Moana excitement and news!
Ron Clements & John Musker are no strangers to Disney animation. As visionary directors and writers of such classics as The Little Mermaid, Aladdin, and The Princess and the Frog, they have had plenty of experience in animation, but Moana is their first venture into computer animation.
"Some things are the same in terms of the script and the storyboarding and the voice actors. But the actual production process is, is quite a bit different. We had to actually have tutorials before even the movie started" joked Ron Clements when asked about the differences between hand animation and CGI.
"Yeah," John Musker continued, "Steve Goldberg gave us a tutoria. It's a whole different thing and one of the big things is in hand-drawn you can get going a lot quicker. You know, you have a piece of paper, you got a pencil, you can start exploring the characters. In CG they've got to build the characters, literally sort of create them in three-dimensional space. They've got to rig them which means they'll put all the armature in there so they can move around. They got to create the world they work in. So, it's a longer set of time."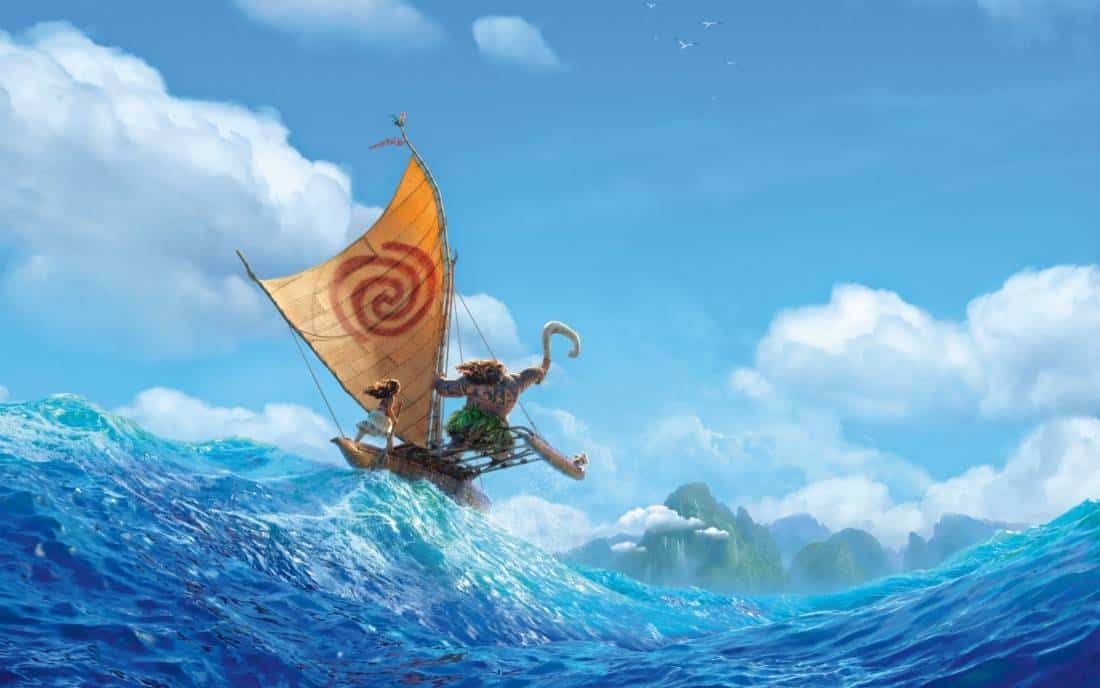 All in all Moana took 5 years to make from inception to completion and was released on November 23rd 2016. While making Moana, Musker and Clements traveled to Polynesian islands to study the culture.
"Well, the big thing was we did a huge research five years ago when we first pitched the movie. We spent three weeks in Samoa, Fiji, Tahiti. We met with cultural ambassadors, linguists, anthropologists. We got to sail in Fiji with navigators and we really tried to connect with those people. "
"The importance of respect for nature, respect for the environment and, and also the interconnectedness and extended families, and the idea of your heritage and your legacy. We heard this expression in Tahiti, know your mountain. And your mountain is essentially everything that led up to you, all the people that led up to you, everything that happened, all of the things that if they didn't exist, you wouldn't exist. And, they said if you don't know your mountain you really don't know who you are".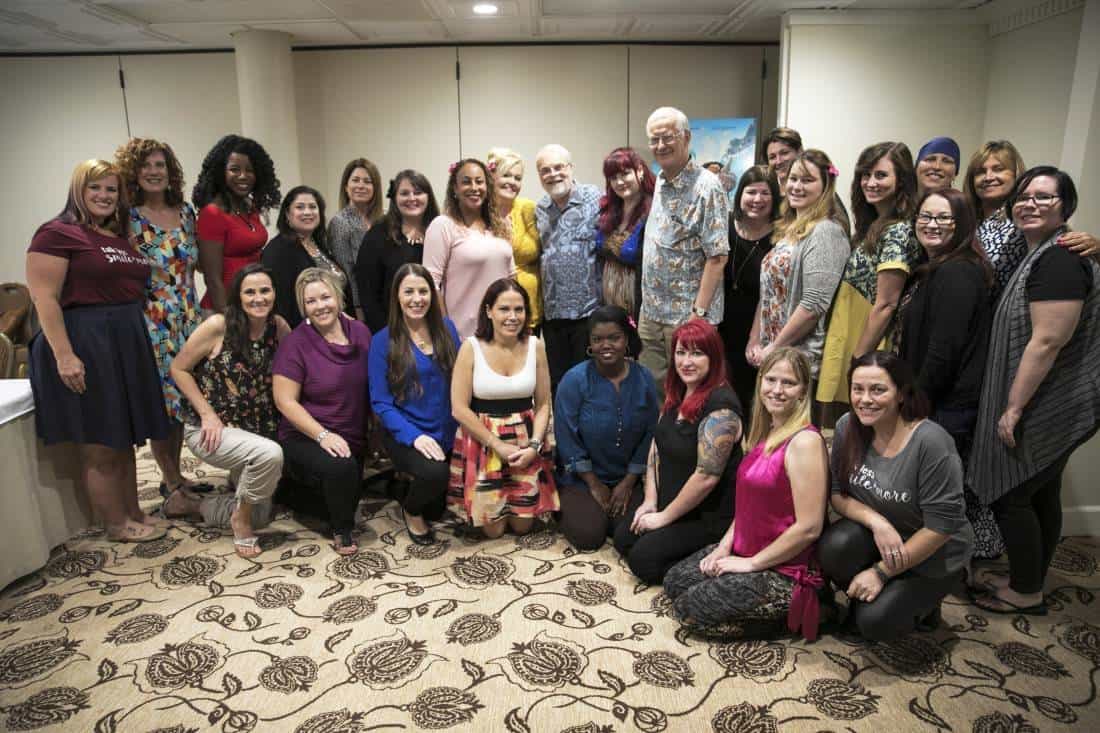 This foundation – "know your mountain" – embodies all that Moana is. In the film Moana must connect to her culture's past in order to secure her culture's future. She discovers her "mountain" and this knowledge leads the way to her destiny. But the movie wasn't originally Moana's story – it was Maui's.
John: "I was intrigued the Pacific islands. And then that led me to read Polynesian mythology and then I read about this guy Maui who was unbelievable. He was a shape shifter. He had a magical fishhook. He could pull up islands. He had tattoos, kind of a superhero. And I was like why has this never been done in a movie before? And so I showed it to Ron. We pitched a simple idea to John Lassiter. It was even kind of called the Mighty Maui actually, was sort of the original title. Then John's like you got to do research. You got to go to the islands."
"And when we went there and we heard about navigation and all this and it was really Ron's idea, what if we have a character called Moana, which means ocean and we built it around her, someone who wants to be a navigator like her ancestors. And Maui we sort of saw as a true grit type story where she really is this determined, forceful individual and she teams up with kind of a washed up, you know, someone down on his luck."
Ron: "Yeah, it was really a hero's journey. We thought of a hero's journey for Moana. She's on a quest to save her people. She faces numerous obstacles. She's resilient. She's also empathetic, which is an important part of who she is and, and fearless and that she really finally proves herself and becomes the person that she's meant to be."
As with most Disny movies there are PLENTY of Easter Eggs (character cameos or call-backs to past films) that Musker and Clements clued us into – I found most of them but there are plenty more that they mentioned during our interviews. You can check out everything I found in my
Moana Easter Egg post
and add the ones you find in the comments.
Be sure to head to the theater to see Moana in theaters NOW!