*This post is sponsored by Xfinity/Comcast. All opinions are 100% my own.
Do you even feel like you are trying to do it all? Juggling a job, house, kids, pets, all while being stuck at home.
I do. I feel as though I am trying to keep all of these balls in the air all of the time. My kids (like many) are distance learning (read: homeschooling), My husband is working from home indefinitely, I have my reselling hustle along with maintaining my site, keep the house clean, family fed, and bills paid.
Here are three ways I keep my family and I sane during these trying times.
Write lists
Lists are so very important in maintaining my sanity. I block out my entire day along with my family's needs like homework and chores. It keeps me organized when I get distracted.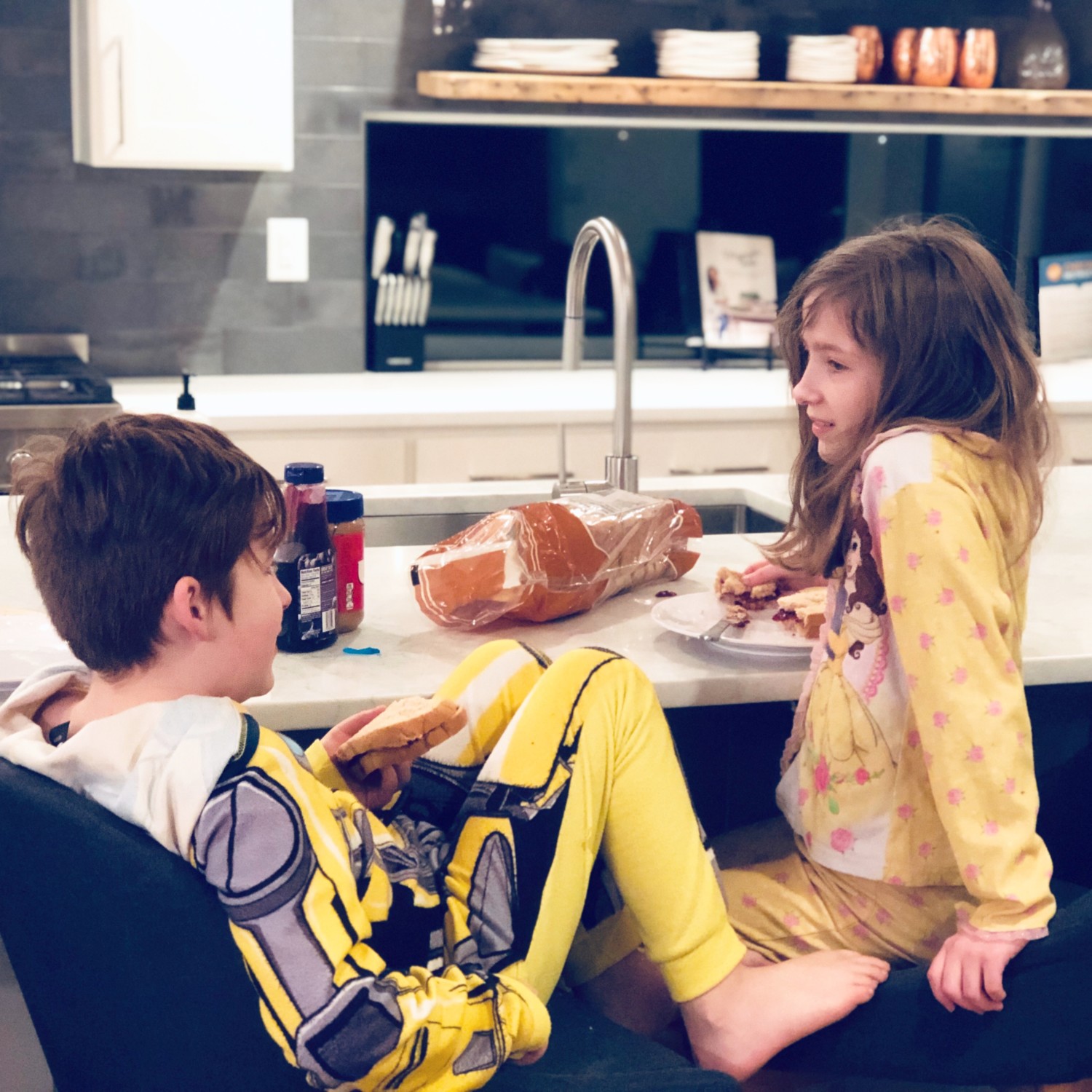 Utilize Assets
One of my biggest assets – and something nearly everyone has – is a television. Specifically the features on Xfinity On Demand. I will give you a little tip – head over to Xfinity On Demand and navigate to the Life tab. Many people don't realize that Xfinity gives us some AMAZING learning resources with our service – things like yoga and exercise routines, DIY project ideas and tutorials, and recipes in case you are bored of that same casserole you've been making. But one of my favorite tabs is Education.
If you have Xfinity go grab your voice remote and say "Education". You'll see some fantastic programs categorized by age, so in case you need your kids to have a something to do that doesn't involve an Xbox controller, Xfinity is there for you. I love letting my kids choose a show or two to watch – they are entertained with quality programming while I get my stuff done distraction-free.
Meal Planning
I have found that my meal planning has gotten better since utilizing grocery pickup and the Xfinity Cooking Shows option. I watch a couple of cooking shows and jot down ingredients, then put them on the list to pick up with my next order. Incredibly easy and my kids aren't having pizza every night (unless I make it myself!)
The tips above have helped my family and I get through these trying times and have taught us a few things. I'd love to hear about your own ideas in getting it all done – sound off below!