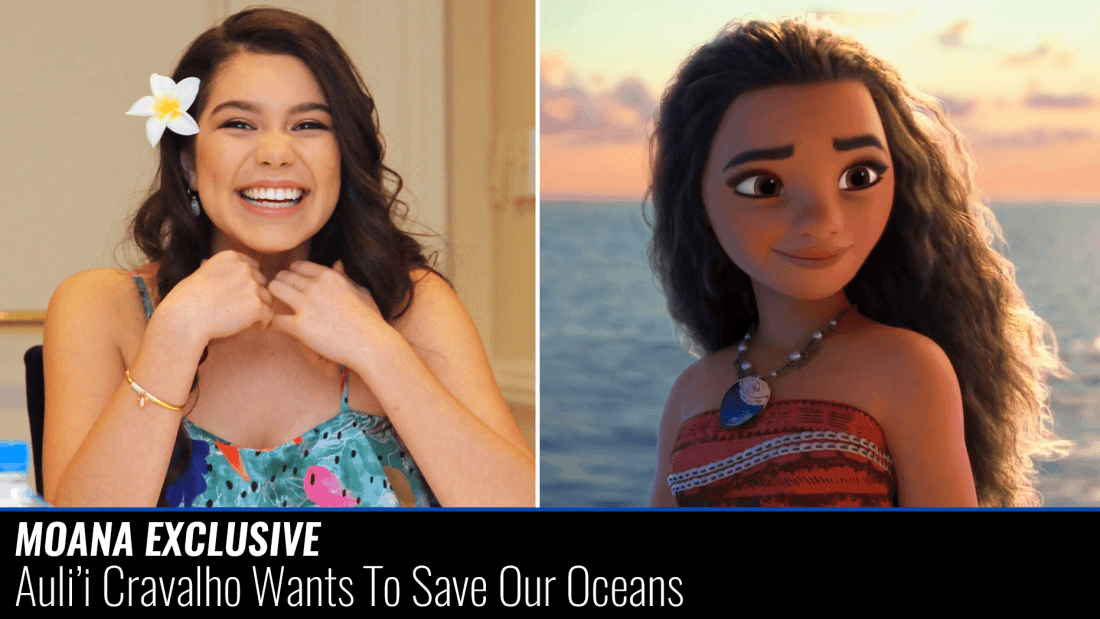 Auli'i Cravalho may only be (barely) 16 years old, but her presence and grace is that of a seasoned performer. As a newcomer to the Hollywood scene, she came in with a bang – as Moana in Disney's new animated feature film of the same name (in theaters today).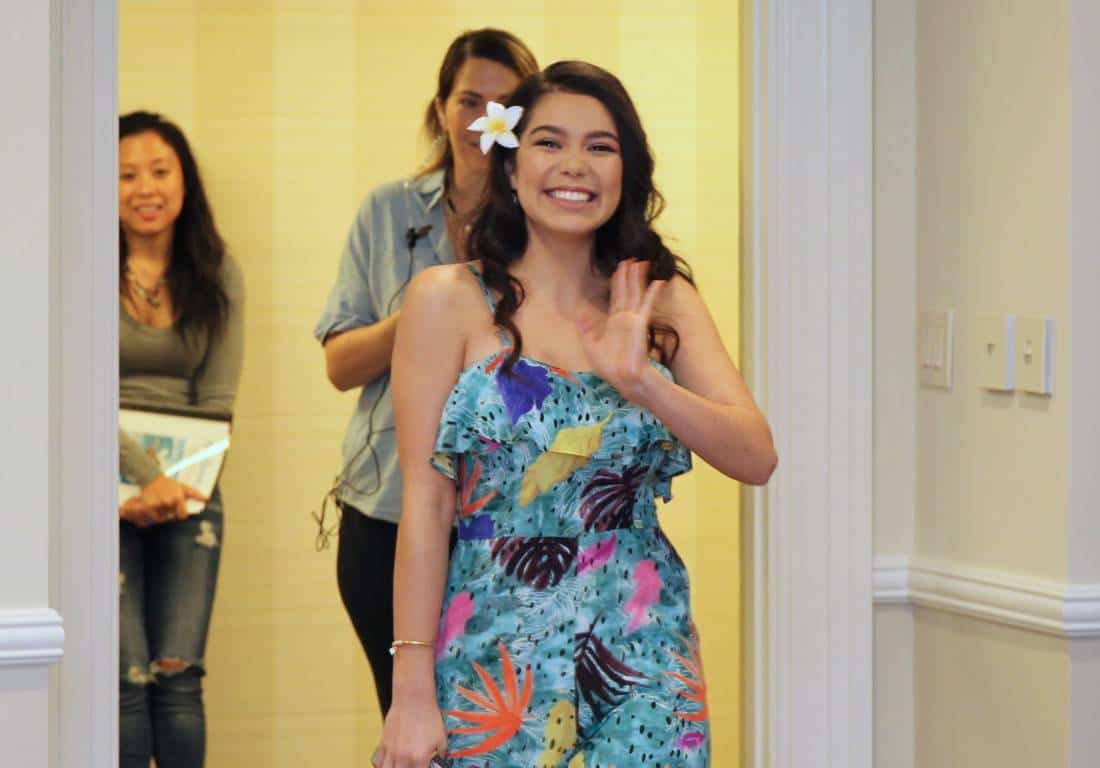 Getting the role was no easy feat. Cravalho was the last of 500 girls who auditioned, but when she got the part she was overwhelmed with excitement and emotion:
I was called into technically another audition where I was told I would need to do just some more ad lib. And that was after I had already flown up to LA and I had done some recording up there. I had tried out the first time in my life in front of like real life people (besides my mom.) And I did more adlib and they were like, "You know, could you say it a little bit more happy, like for instance if we gave you the role, how would you react?" And I was like, "Okay! Wow!" I gave forth my best shot. And that's when they told me I was gonna be in MOANA. Which was I was crying and I was so happy. And just thrilled that, first of all, they thought that I was like worthy enough for this role. I didn't think that I was – I could never imagine in my wildest dreams that I would be voicing this character. But I was just so happy and blessed. And then I told my mom. And then I had another cry fest. So. It was really good.
Since that day more than 2 years ago, Auli'i has been living her life on a roller coaster. She does her schoolwork wherever she can – plane, car, hotel room – and has had a teacher with her throughout the production. She also tries to stay grounded by regular calls to her friends in Hawaii.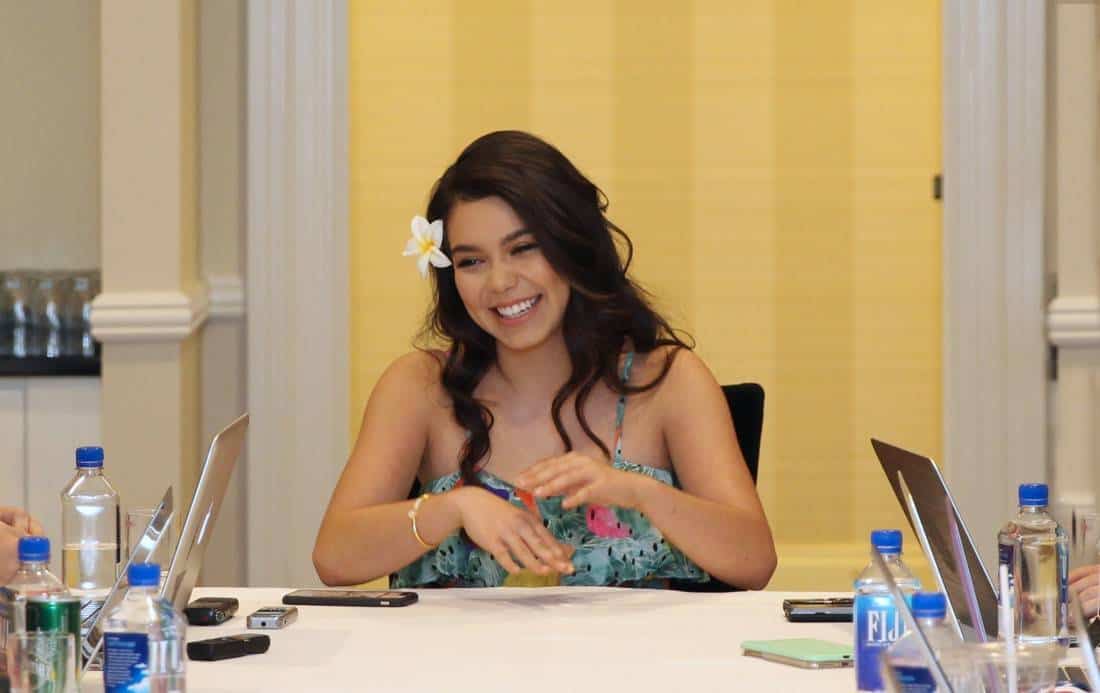 I've actually started a schedule where I can call my friends. And speak with them because I realized that I missed the camaraderie of my classmates. And I've always been a pretty self directed learner. I realize that just the little things that I took for granted, are certainly things that I miss. So I've just decided to balance things. Whether it's calling them or texting, whatever it may be. It's finding a balance.
Being "Moana" took some practice. She worked with Peisha McPhee, vocal coach known for being behind the scenes of hit shows like The Voice and American Idol. She also had the support of directors John Musker and Ron Clements along with writer Jared Bush. Her newness to it all helped her make Moana more relatable -"I'm not a seasoned professional. But I think the emotion that I bring to her is something that is very true. And I was able to connect to Moana on a deeper level."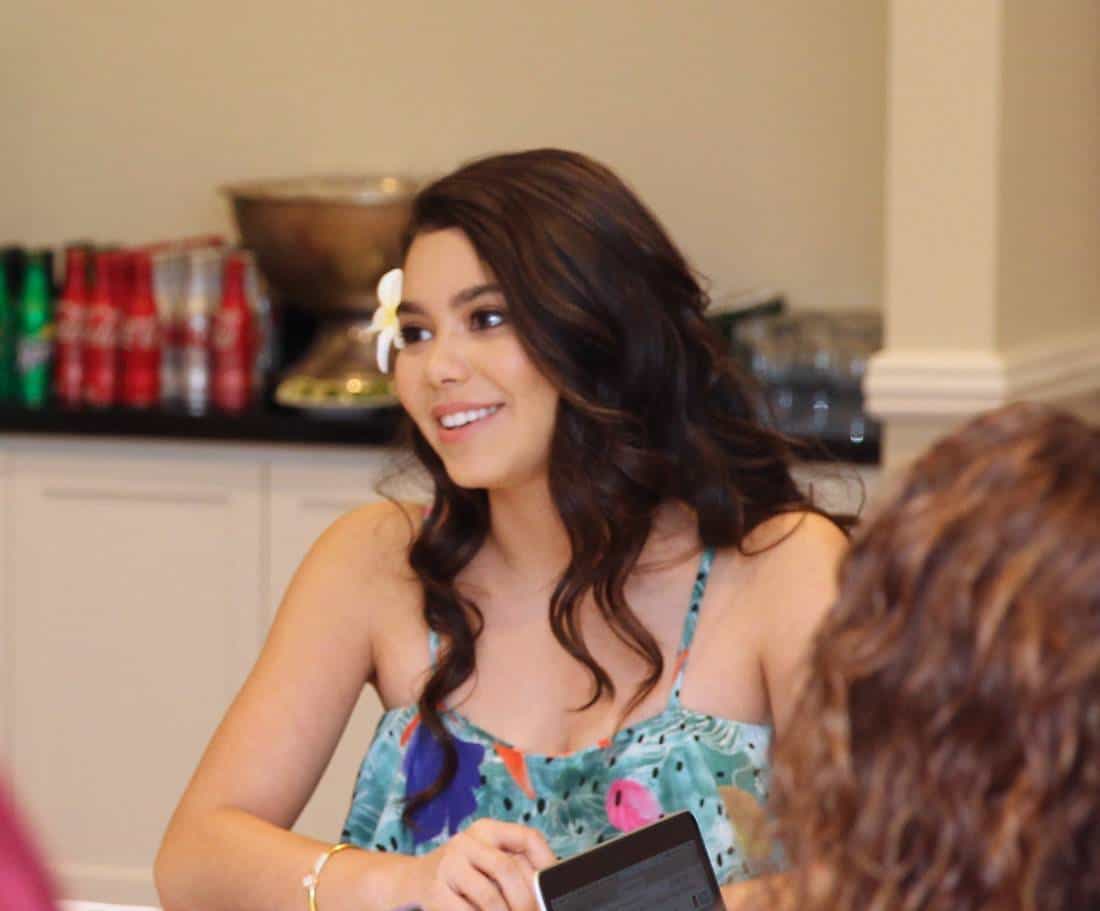 As for the future? Auli'i wants to help the oceans by creating an eco-friendly sunscreen made from the natural algae in the oceans. Biology, science, and conservation are things that are very important to her and she hopes to continue with this research. As she says the Hawaiian saying goes "If we protect the ocean, if we love on it, it will love on us".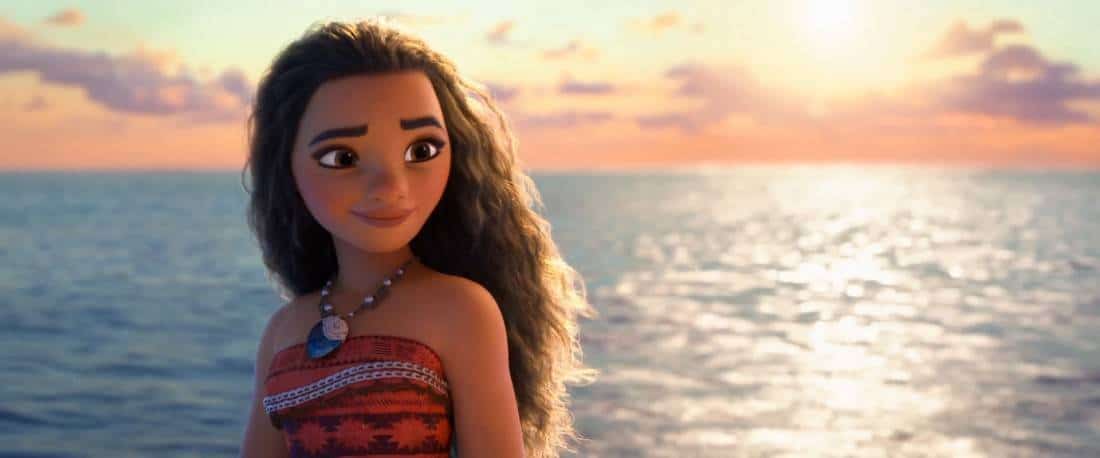 Moana is in theaters today!

All photos © Louise Bishop/MomStart unless otherwise noted