Queen of Katwe is in Theaters Friday Sept 30!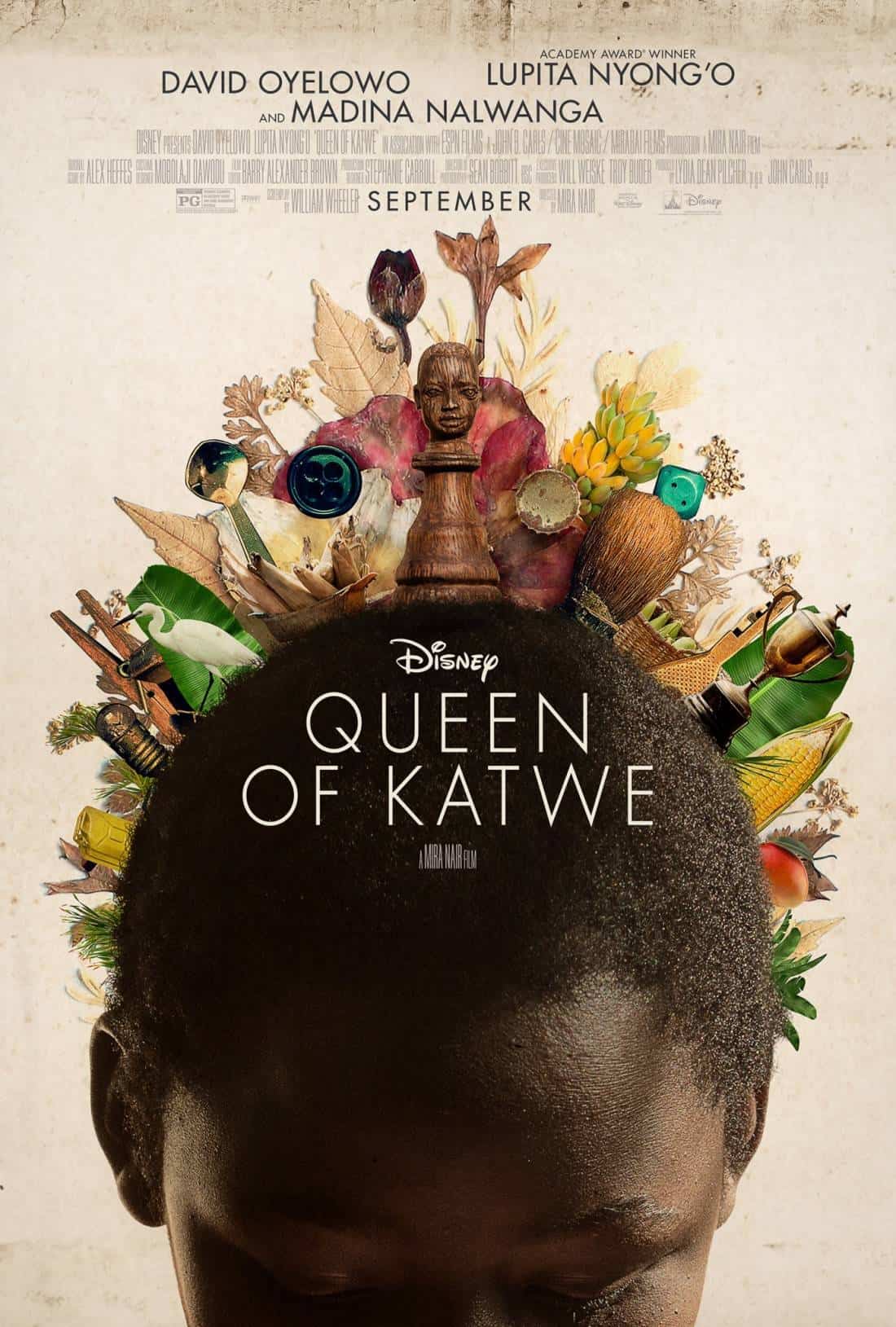 When Mira Nair set out to make Queen of Katwe, she wanted to make sure to portray Uganda in a different light that we are used to in cinema. As a seasoned director of such cultural films as Monsoon Wedding and Salaam Bombay! she was definitely up for the task.
"There are so few images of Africa on any screen anywhere and when there are it's usually death, despair, dictators… So we created the school, because we have to make the dignity and the joy of everyday life in our street in Kampala, anywhere. You know, be specific. Be local. Be truthful. And be excellent".
A long time activist for Africa, Nair set up an annual film-makers' laboratory, Maisha Film Lab in Kampala, Uganda, a mere 15 minutes from where Phiona Mutesi grew up and began her chess legacy.
"I knew about her. A young man from Disney Tendo Nagenda (Disney Executive VP of Production)- who's a Ugandan, came to see me in my garden in Kampala when he was at a family reunion about four years ago. And he showed me this little article about Phiona in the ESPN journal, about this child who sold corn in Katwe, who now was heading to becoming a chess prodigy and going to the Olympics in Russia. And I was completely struck by the story".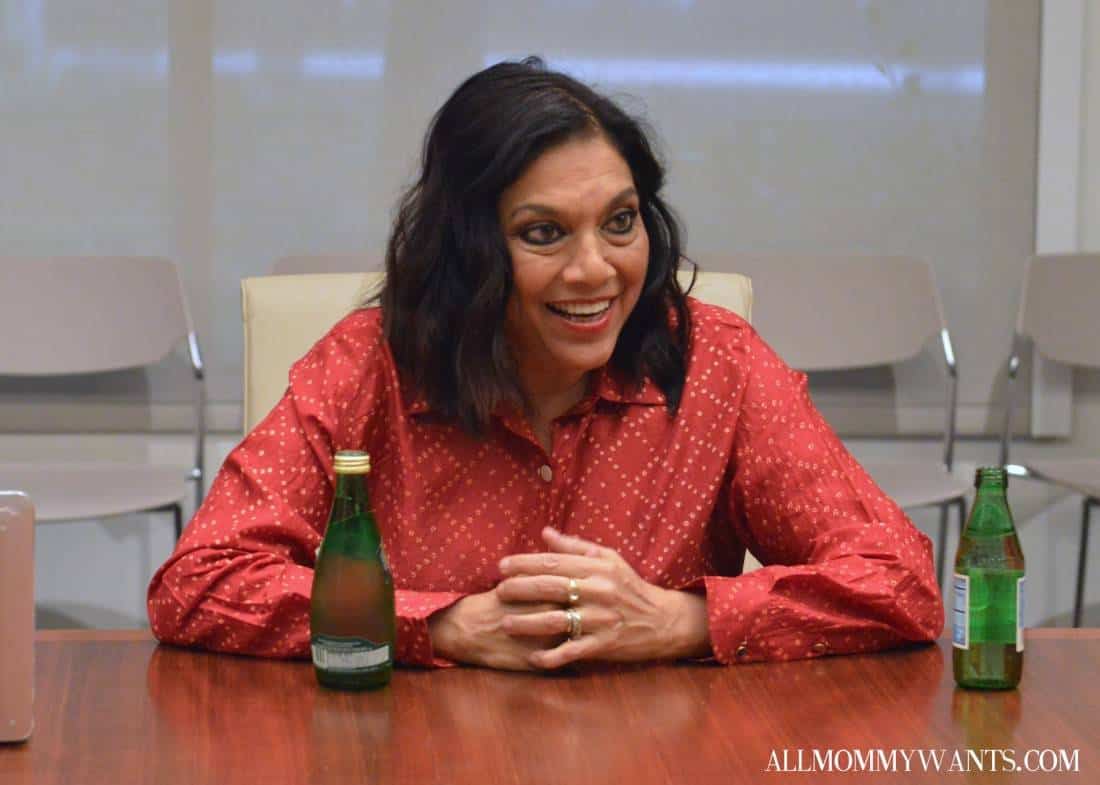 From there Mira met Phiona and her coach Robert Katende in New York, Mira lives half of the year (the other half is spent in Uganda) where Phiona was playing in a tournament. They had an instant connection. She met Harriet, Phiona's mother in Katwe, where Harriet took her to the spots she and her family lived before Phiona became a chess champion.
"The whole film, as much as it is about the present, it is about the future of our kids".
I spent a lot of time with Harriet who took me where she was evicted when her husband died. We spent the day just going from one place to another where she had been with her four kids – the abandoned church, the veranda of a little vendor stand…"
Harriet made a huge impression on Mira. She is "full of courage and pragmatism".
From there Mira invited the family to her home for dinner, where Harriet was in awe of Mira's gardens. Mira is an avid gardener – she has created trees and plants and relishes in the task.
"I said I would love to come and plant your garden. She just looked very quiet and she looked everywhere and she said 'it is because I have seen your garden that I will allow you to plant mine.' She's so dignified and not like 'thank you so much'. Nothing. And the next day I put 80 plants in my pickup truck and I drove out to her home and planted the garden over the course of a day. And then someone gifted her a smartphone. And every time a flower blooms she clicks it and sends it to me".
Capturing the true feeling of Uganda was no easy task for Mira Nair and the rest of the crew. She wanted it to look and feel authentic and pure.
Costume designer Mobolaji Dawodu actually got the wardrobe from the Owino Market in Kampala to emphasize the authenticity of the film.
"The most beautiful challenge was to distill the love and familiarity I have with my adopted home of Uganda, the people, the sassiness, the vibrancy, the style. Kampala is the used clothing center of the world to give you an example. Clothes come in by weight. And there's that market called Owino where Lupita goes as Harriet to sale her mother's Gomesi (dress). That is the market. Everyone dresses from that. And so you see the style of like a Pucci dress with a kitenge wrap on her. I wanted to capture that sort of emphasis of like no matter what we don't have, we will put forward something that is excellent. If you have half an inch of water, you will wash your hair, you know, and no one will know that you had a struggle".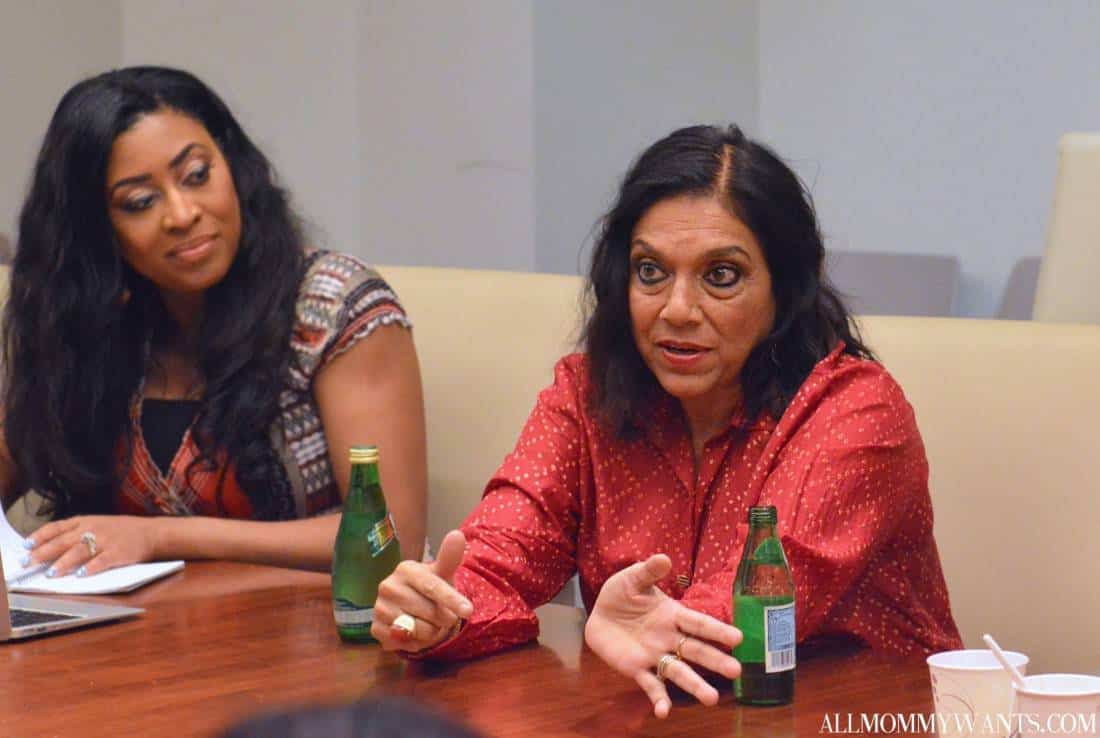 "You have to have the fire in you, but it takes a village. It takes a teacher to see your talent. It takes a mother to shepherd you, she wants to protect her children from disappointment. 'There is no point', she says, 'to have dreams, because you will be disappointed'. But Phiona proves to her mother quietly and steadily, that it is possible, with a teacher like this, with a community like this, with a street like this, with a family like this, it is possible to achieve what you could dream for. And that is the beauty of life there".
Many lines in Queen of Katwe came from Phiona herself while teaching Mira how to play chess. "She would just laugh at me, because I was reckless and I would just move the piece. And she would say, 'ahhh, Mira, you must consider the other side of the board'."
Casting for Queen of Katwe was a challenge in itself. Mira saw 700 girls before finally discovering Madina Nalwanga at a Chibuli dance studio where the kids learn traditional dance to perform for tourists at hotels. Where chess was Phiona's way out, dance was Madina's.
"I saw her, she was all sweating and smiling. She was magnetic. Actually four kids came from that dance company. And Brian, who plays her brother was in a football club. He lives literally outside the gates where I live. And he — there was a football local club and his coach brought Brian in, and I just loved his performance, his sense of comedy".
One thing Mira wanted was to leave a positive impact on the people of Kampala. The film is shot there in in the middle of the Ugandan capital.
"We ran a green set, an ecological set. We turned everything into a recycled sort of heaven. Uh, we also worked with the community of Katwe. We called it the Legacy Project while we were shooting, which is all shot in Katwe and the real places anyway to ask what the community needed, you know.
And it was decided with the elders of the community that public toilets were the big thing. So, we have a project with Disney, to build a whole series of public toilets in Katwe, just a small example. We also recently they had just purchased land and a building in Katwe to house permanently the Chess Academy. And then we have a educational fund for all the pioneers in the film.
"And that's a very complicated and very excellent endeavor, because, like in the film, like in life, education is the cornerstone. And in Kampala, it's a big emphasis. People knock on your door every day for school fees and whatever it is you must go to school. So, the education of our kids is vital. And lastly in our film school, Maisha, which is now become a community interdisciplinary school – we are putting a physical school — we are building the last phase of the physical school, hopefully with Disney's help, which creates a open-air community theater and audio visual library, because that is what is not there. There are no libraries. There are no books. So that is what I'm appealing for, because it is impossible for us to have done this thing and made this film and not care about what happens in the future.
"The whole film, as much as it is about the present, it is about the future of our kids".
Disclosure: I was invited to attend the event with travel provided, all opinions are my own.