At the tender age of 3, Mackenzie Foy started her journey to stardom. Now in her first feature role in Disney's The Nutcracker and the Four Realms, Foy is realizing her dreams of becoming a bright new star in the world on entertainment.
The Nutcracker and the Four Realms follows Clara (Foy) as she journeys to the land of the realms in an effort to right what has been wronged. With her trusty nutcracker Phillip by her side she discovers that all isn't as it seems in this fantasy world and challenges herself to bring peace and order back to the worlds.
"What's beautiful about the Nutcracker that it's such a beloved story throughout many, many years, so it's really fun to be able to play a character that so many people all over the world can relate to and have this childhood connection from seeing the ballet when they were young, and I think that's really important to be able to do."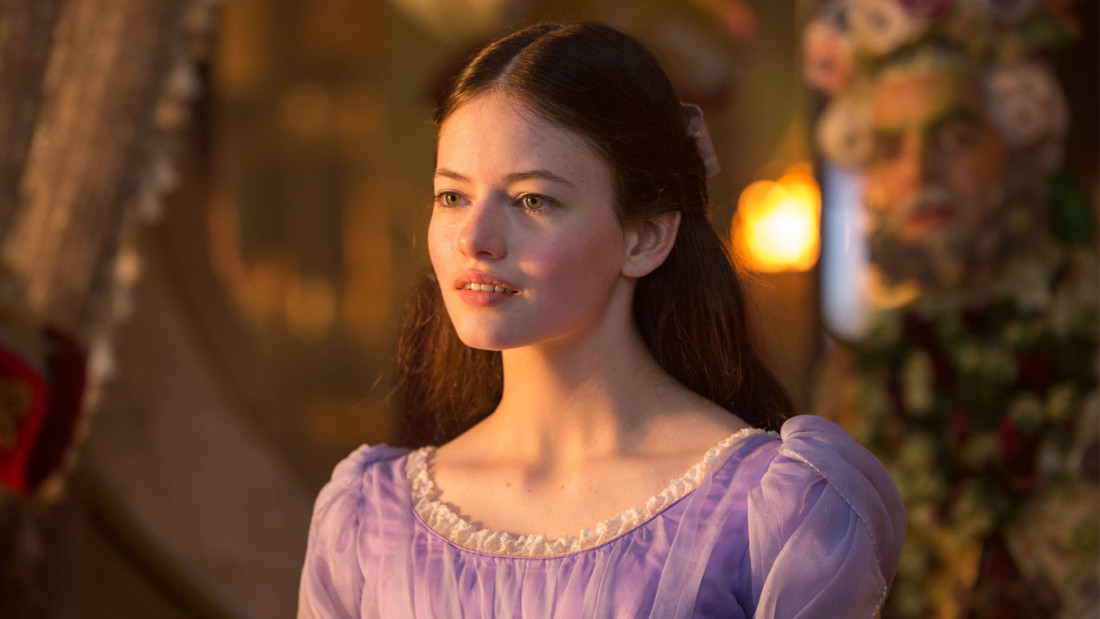 One thing to note about Foy is her mannerisms. While chatting with her she had an elegance of a ballerina in the way she moved her hands and the way she spoke softly and eloquently. She really was a perfect choice for Clara. Her audition took her from a self-made tape to being flown to London for a a screen test, complete with hair, makeup, and a partial set. That's when she knew she really wanted the role of the young British character.
As I went further into the actual process, I learned more of what the story is, and what the character was, and I kind of got to go a little deeper into her, and then when I got flown in, I was like fully immersed in Clara, which was fun.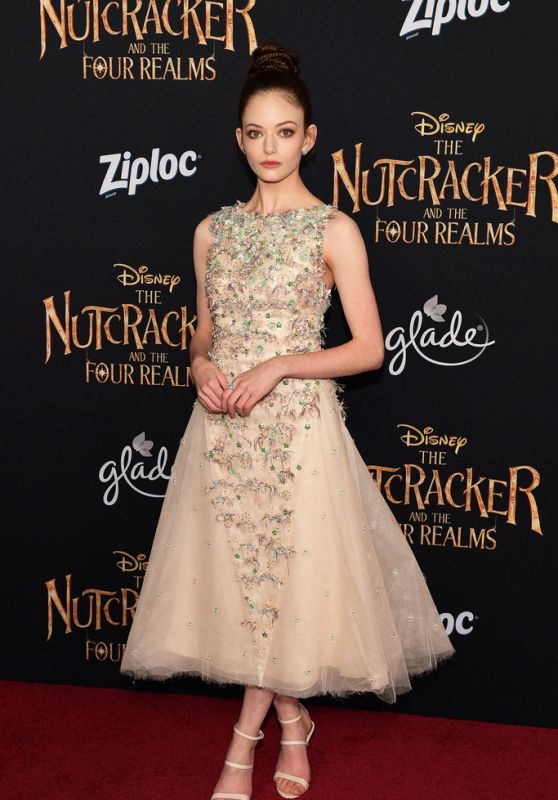 To Mackenzie Foy, taking on the role of Clara involves deeper preparation.
"Every character no matter how big or small has its own challenges because they're all unique, and you have to do the research in order to properly create them. But I would say with Clara, and her being a main role, I have to make sure that everything is in line. I have to make sure the past is in my head, and I have to make sure I know where she's going. So with the bigger part, you have to go more in detail to all those things, especially how they relate to every single character in the film."
Foy isn't like many other rising stars in the industry – for one she mentions she will probably "go to a bookstore" for her 18th birthday (November 10th) instead of partying. She also takes her on-set school work very seriously and works with her teachers between takes, usually about 5 or 6 hours a day, which she really enjoys.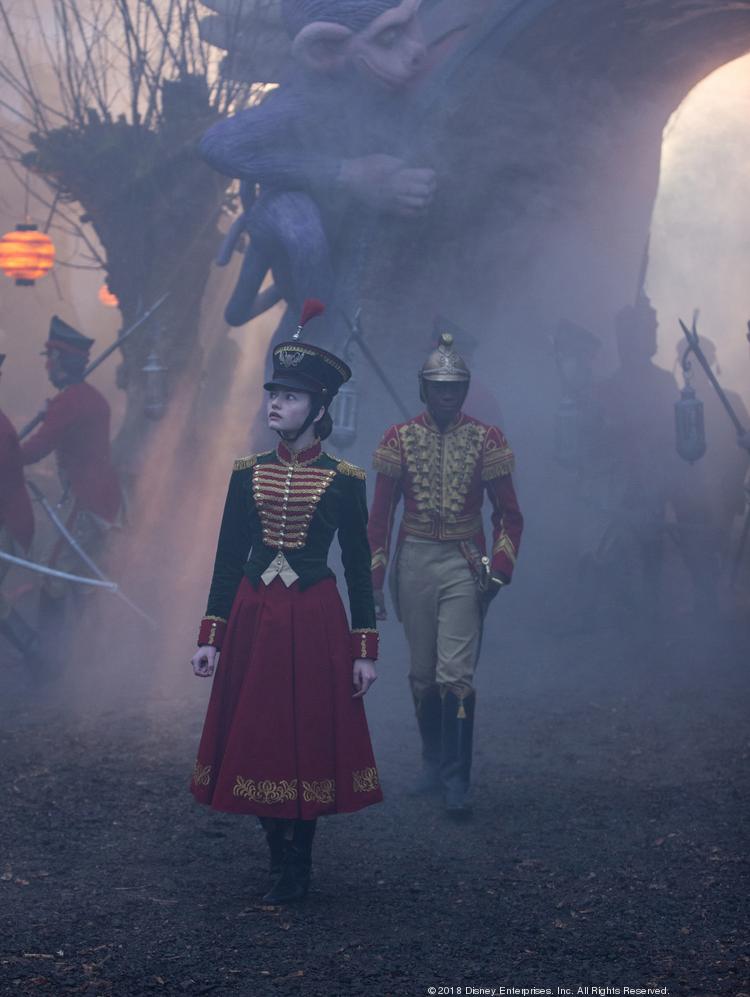 As far as what she wants her audience to learn from Clara, she hopes that her independent spirit shines in the film.
I hope they see that Clara is unapologetically herself- that even though, you know, she's this young inventor in her time period, it wasn't really socially acceptable, but she still this is who I am. This is what I love to do, and I'm gonna do it, and I hope they see that and know you can do that. You can be interested in science, you can be in interested in mechanics, and you can still wear dresses and such.

See The Nutcracker and the Four Realms, now playing in theaters everywhere.