I am so excited to be heading back to Los Angeles with Disney Studios! This time I will be heading to the red carpet premiere of Disney's The Nutcracker and the Four Realms, starring Mackenzie Foy, Keira Knightly, Morgan Freeman, Helen Mirren, and Misty Copeland as the Ballerina.
The Nutcracker and the Four Realms is in Theaters November 2nd
All Clara (Mackenzie Foy) wants is a key – a one-of-a-kind key that will unlock a box that holds a priceless gift. A golden thread, presented to her at godfather Drosselmeyer's (Morgan Freeman) annual holiday party, leads her to the coveted key—which promptly disappears into a strange and mysterious parallel world. It's there that Clara encounters a soldier named Phillip (Jayden Fowora-Knight), a gang of mice and the regents who preside over three Realms: Land of Snowflakes, Land of Flowers and Land of Sweets. Clara and Phillip must brave the ominous Fourth Realm, home to the tyrant Mother Ginger (Helen Mirren), to retrieve Clara's key and hopefully return harmony to the unstable world. Starring Keira Knightley as the Sugar Plum Fairy, Disney's new holiday feature film "The Nutcracker and the Four Realms" is directed by Lasse Hallström and Joe Johnston, and inspired by E.T.A. Hoffmann's classic tale.
My interviews for this film (which looks so magical) include Mackenzie Foy and Misty Copeland!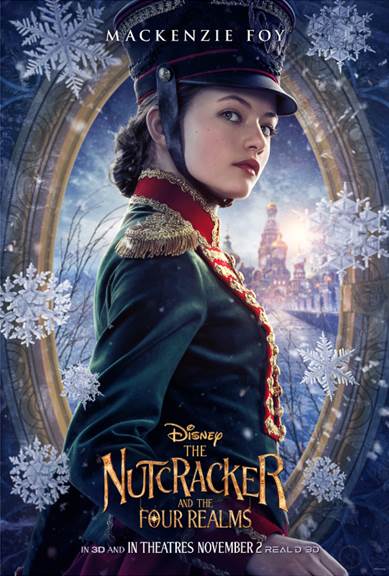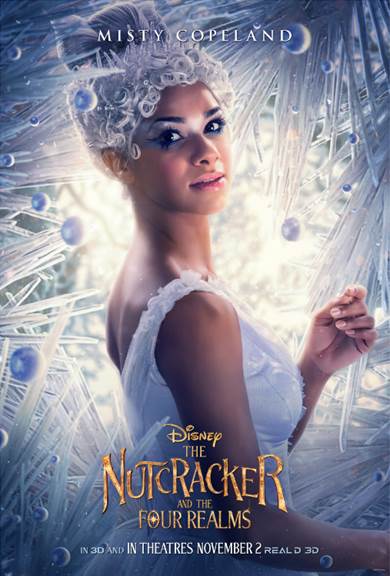 If you don't know, Misty Copeland is a dancer for ABT (American Ballet Theatre), and in 2015, Misty became the first African American woman to be promoted to PRINCIPAL dancer in ABT's 75-year history!
My trip also includes some pretty fun times courtesy of ABC TV and Disney Home Release.
I will be taking a dance lesson from DWTS & DWTS: Juniors pros/mentors Gleb Savchenko, Alan Bersten and Brandon Armstrong! If you recall the last time I took a lesson from the Dancing With The Stars pros… well, it was fun, but I am literally the least coordinated person ever. So this should be fine. It's fine. 🙂 Really, though I think it will be so much fun!!

Dancing with the Stars is on Mondays 8/7c on ABC
ABC is also giving me a glimpse behind two new shows to the evening lineup – brand new comedy The Kids are Alright  and the well received fire fighter drama Station 19. I have no idea what I will be doing around these shows but if you are a fan of either I suggest keeping an eye on my Twitter and Instagram.

The Kids Are Alright is on Tuesdays 8:30/7:30c on ABC

Station 19 is on Thursdays 9/8c on ABC
I will also be celebrating the home release of the feel-good movie of the year Christopher Robin. We will be having a fun lunch picnic with Winnie the Pooh himself Jim Cummings!

Christopher Robin is on DVD/Blu-ray November 9th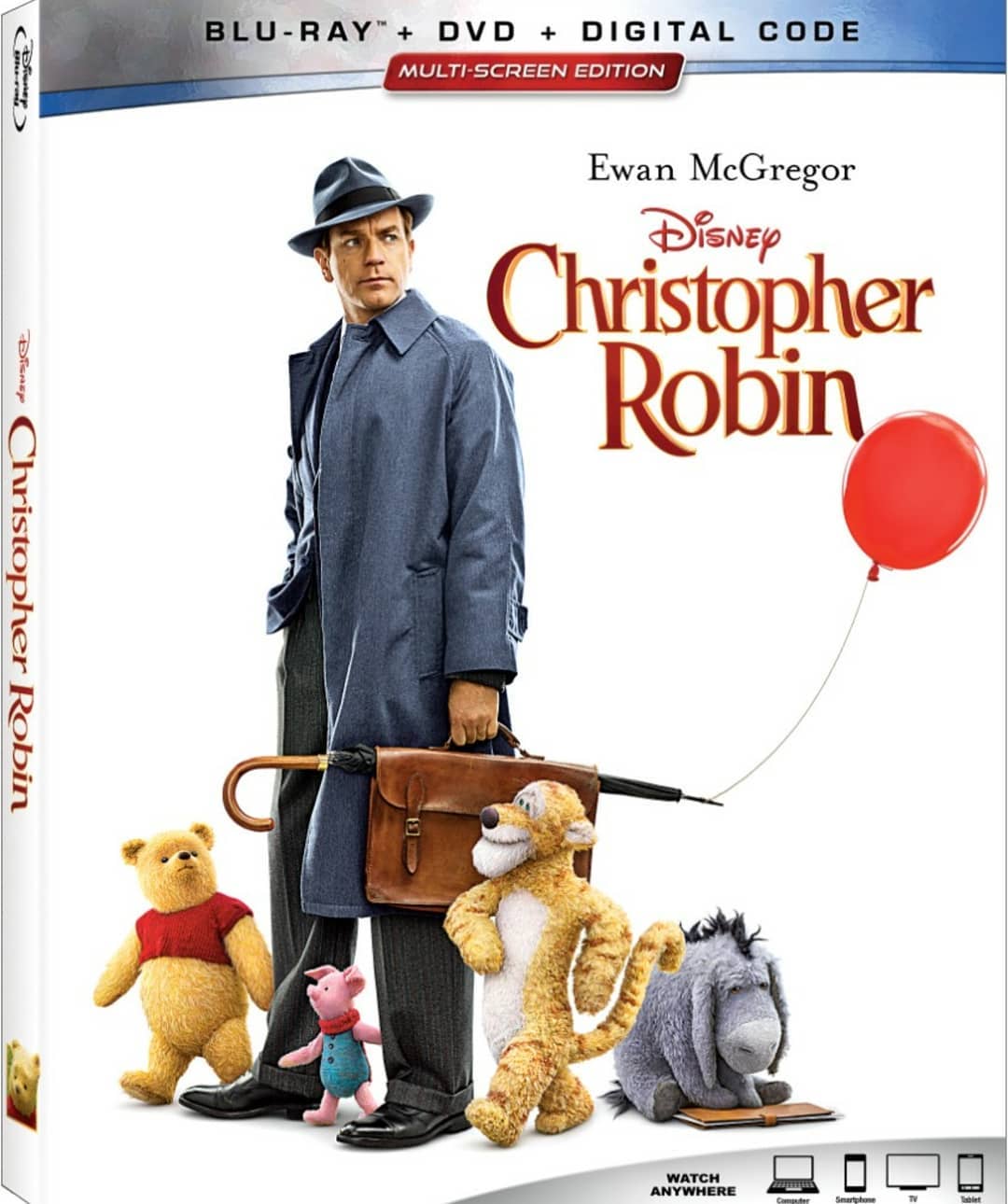 So be sure to follow along with #DisneysNutcrackerEvent and #ABCTVEvent along with #ChristopherRobinBluray  and #DWTS to join in on the FUN!