I just finished watching Wreck it Ralph 2: Ralph Breaks the Internet – oh the feels! There were so many amazing references and little Easter eggs in the film that brought back some fond memories of childhood and gave a hint of what's to come for Disney. Here are 15 you may have missed but should look for…
*no major spoilers but read at your own risk*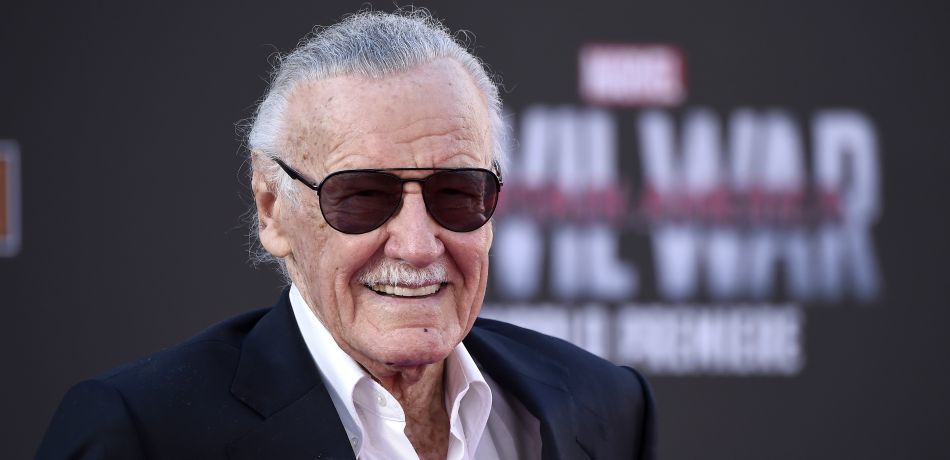 Late great Stan Lee makes a cameo. One has to wonder if that was always there or added at the last minute. Vanellope bumps into him after running from some Storm Troopers. He doesn't say anything, just looks a little surprised.
Another cameo – Colleen "Miranda Sings" Ballinger losing her internet connection.
Winnie the Pooh character names as high scores on one of the games at the arcade.
During the Princess scene the Evil Queen appears in the mirror for a moment. Look for her when Snow White holds up the poison apple.
Genie's lamp being auctioned off on Ebay.
Baby Moana in an end credit scene. Her mom even refers to her as "Mo" and the real Moana Auli'i Cravalho even voices the character.
A reference to a very famous Monty Python scene during a game of Pancake Milkshake.
In the final credit scene (yes there are TWO), there is a reference to Frozen 2. Disney Animations always has some sort of reference to the next Disney animated film that is coming out, in the case Frozen 2 which will be out Nov 22, 2019. Toy Story 4 is a Pixar film so it doesn't count.
The Princesses all have new t-shirts with graphics that reference their stories. My favorite is Princess Tiana's "NOLA" sparkle tee! Also love Princess Anna's tee that says "Finish each other's" with a pic of a sandwich below it. Also – is that a milkshake from the game Pancake Milkshake that Elsa is holding???
Mr. Litwak has some commemorative Star Wars plates on his shelf in his office.
He also STILL hasn't gotten new marquee letters. When the sign is shown that his arcade now has WiFi it's displayed as W1F1. In the original Wreck It Ralph the sign was missing the letter "i" in Birthday.
Speaking of birthdays, Svzy (Suzy) is celebrating her 11th birthday at Litwak's Arcade (according to the marquee). In the original the sign wished her a happy 5th birthday, making this film 6 years later. Perfect since the original Wreck It Ralph debuted in theaters Nov 2, 2012 (almost exactly 6 years ago!).
The Disney Animation building in the Internet is modeled after the actual building in Burbank. Also shown is Wall-e, Iron Man, and Dumbo. The film around the studio shows cells from classics such as Robin Hood, The Lion King, Lady and the Tramp, and Alice in Wonderland. Also if you look to the right you'll see Big Ben and Captain Hook's ship sailing in.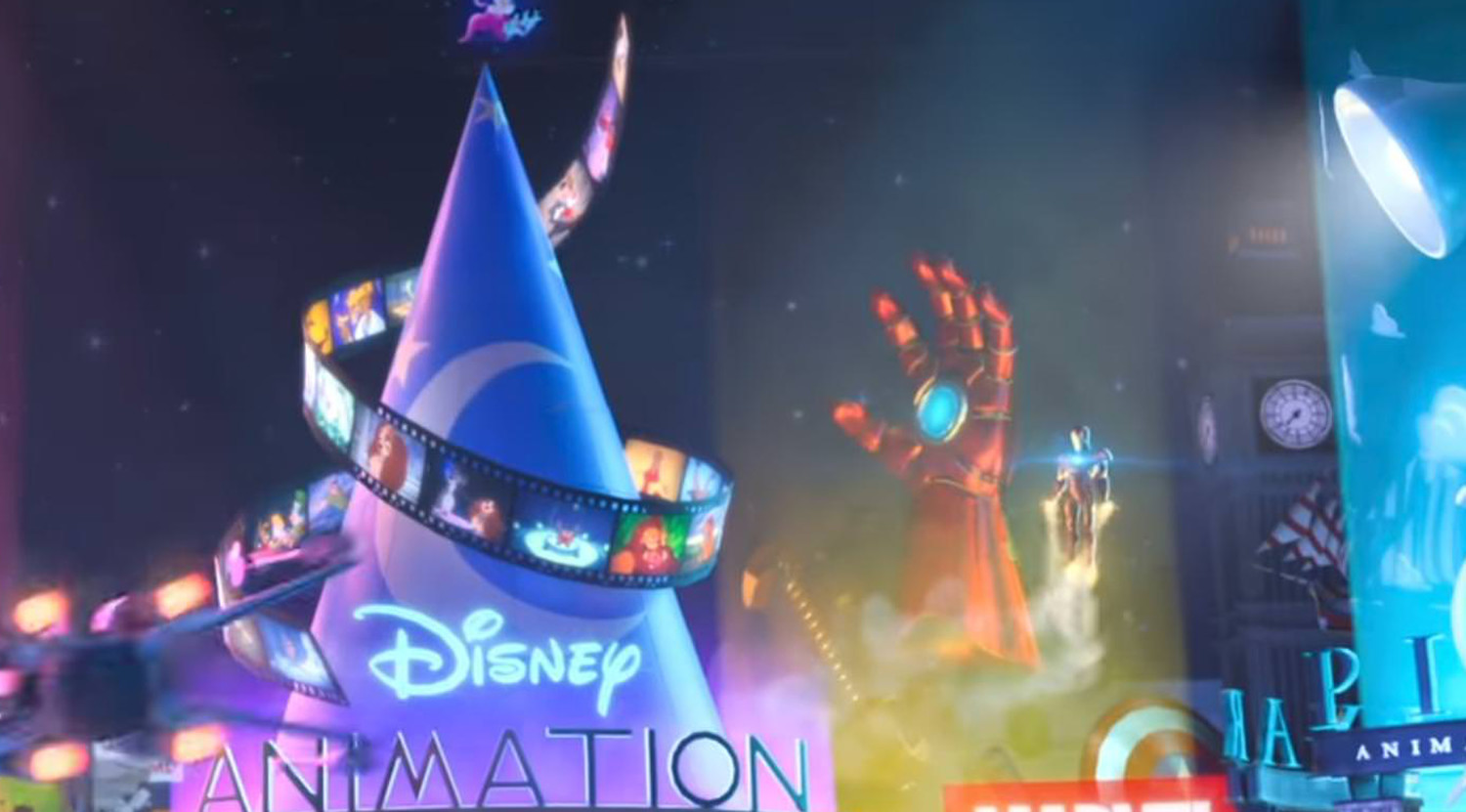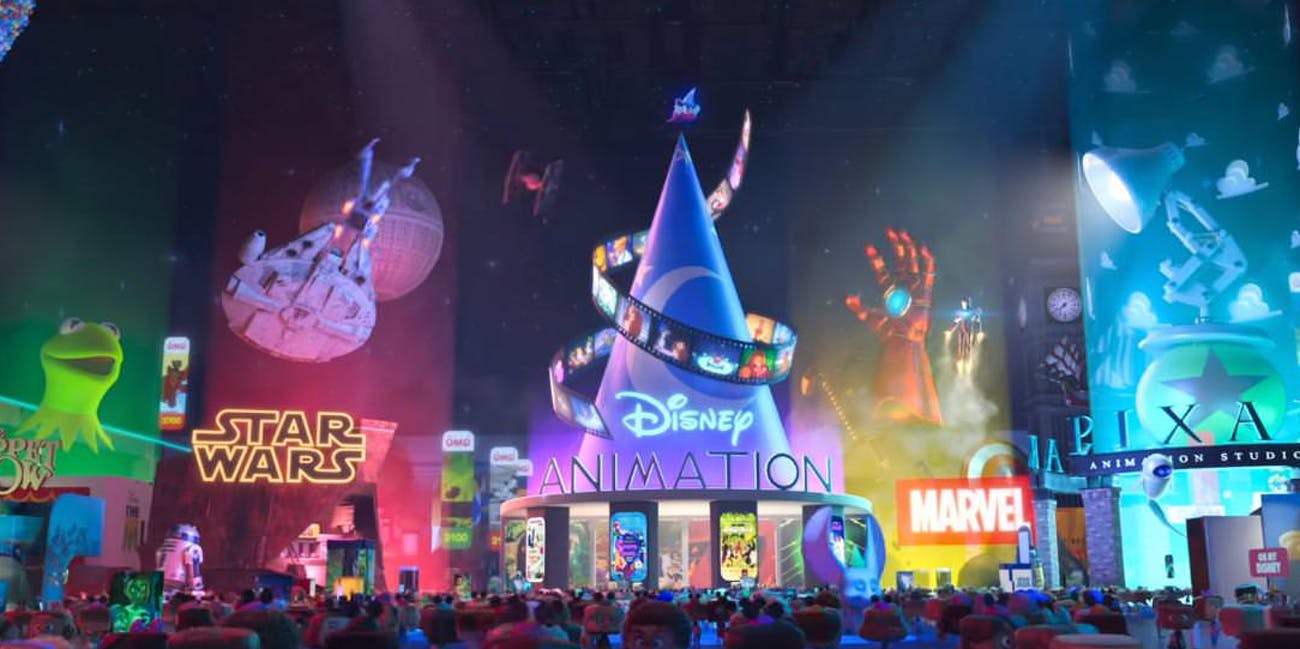 What other Easter Eggs did you see? Comment below!