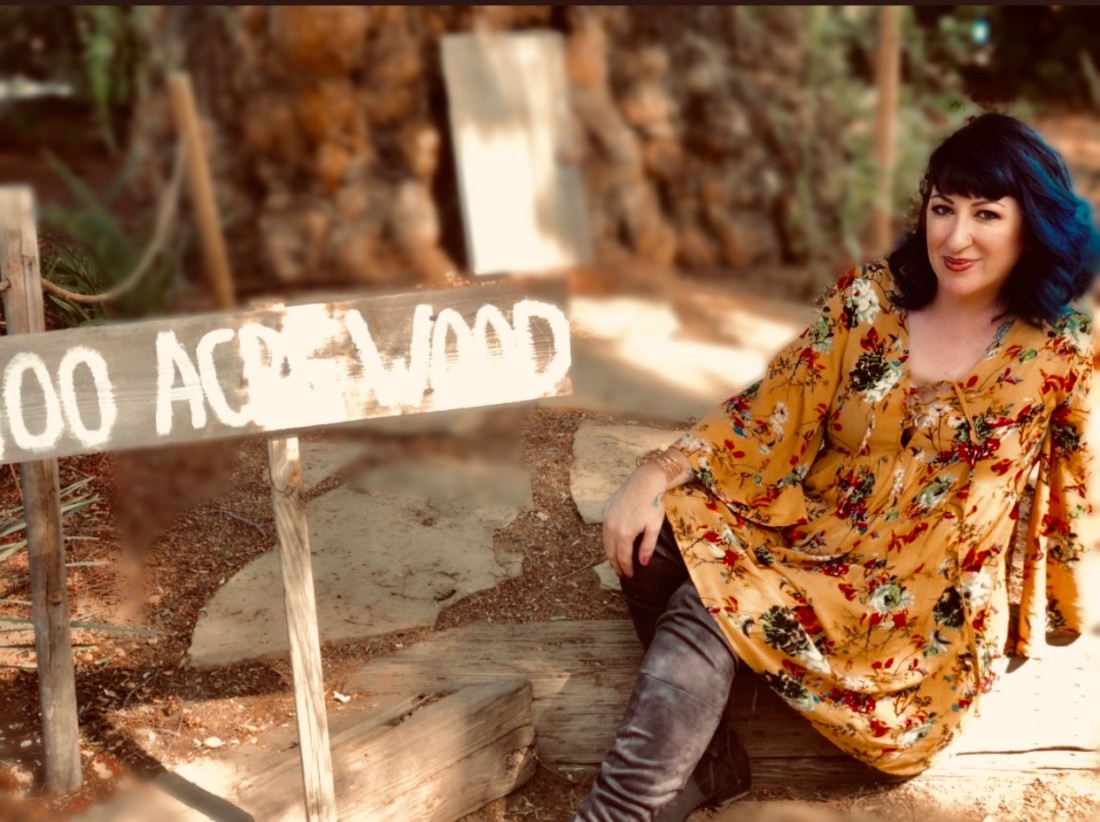 While in Los Angeles I had the wonderful opportunity go to the 100 Acre Wood to meet with and chat with the legendary Jim Cummings. While you may not know his name, you certainly know his voice as he has been Winnie the Pooh (and Tigger too!) since the mid-1980's. We literally grew up listening to him say things like "oh bother" and revel in in a smackerel of honey (but honey is delicious soooo….). He was here to promote the DVD/Blu-ray release of Disney's Christopher Robin (available November 6th).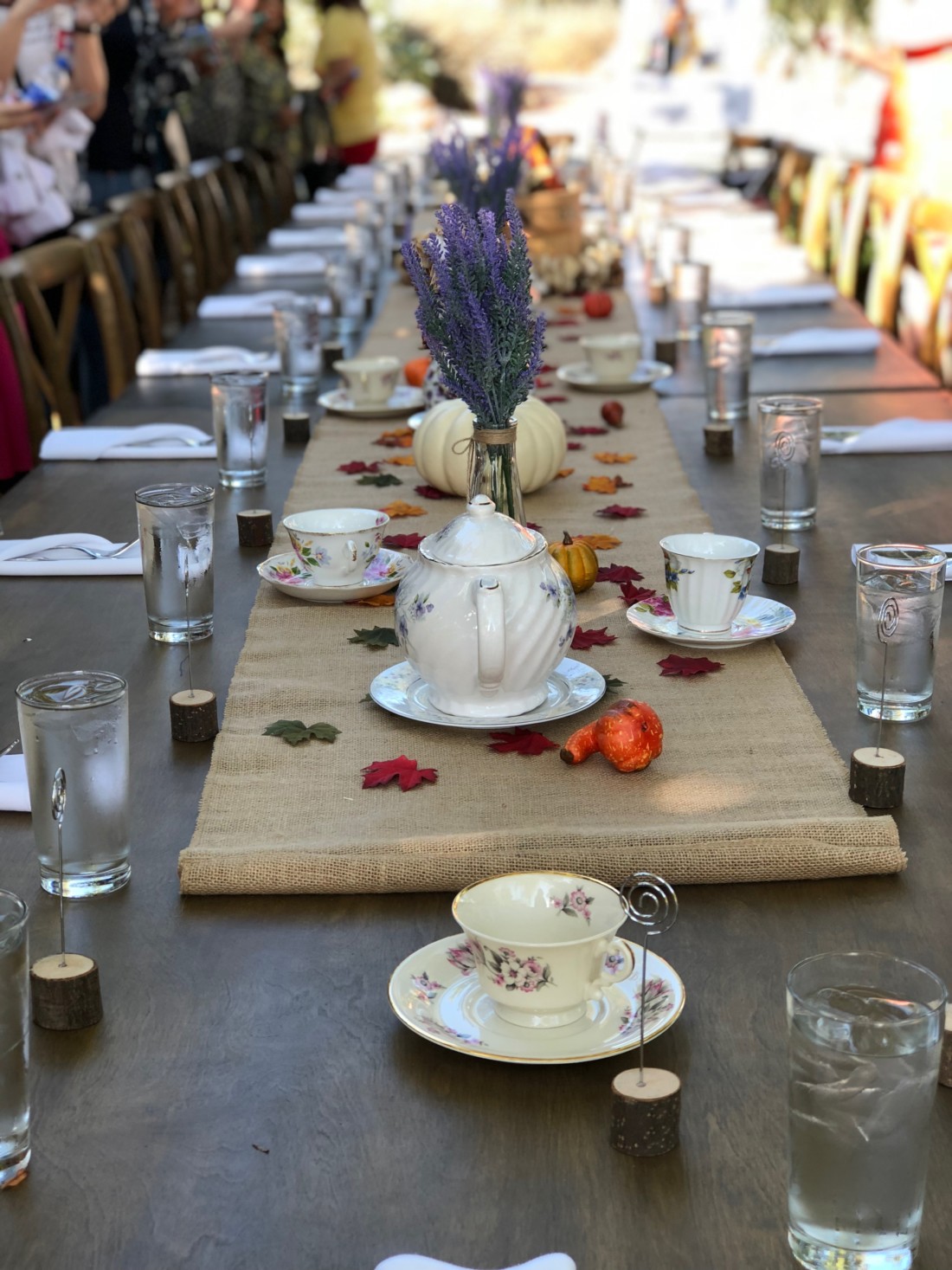 We got to have a "Friendsgiving" with him in a secluded area of the Los Angeles Arboretum and Botanical Gardens, far away from the regular world. It was beautiful – a long rustic table set up, some amazing thanksgiving-inspired food that had touches of whimsy like edible flowers, honey glazes, and tiny yet fancy desserts.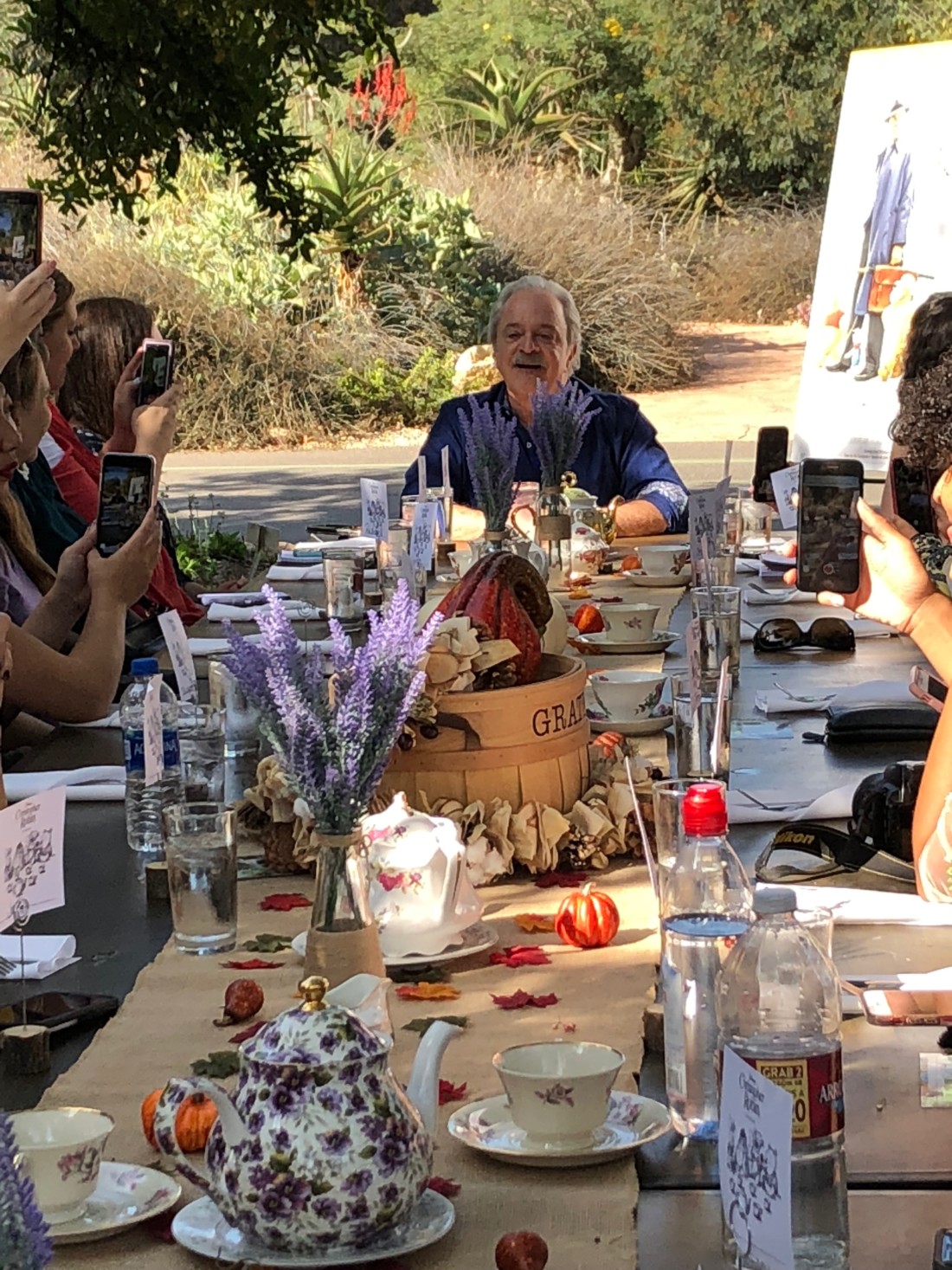 Since we were there to celebrate the DVD/Blu-ray release of Disney's Christopher Robin we had to know Jim's first impressions of being a part of the film.
I thought it was a great idea. What if Christopher Robin grew up and, and turned into a person and got stuck working like the rest of us. Now what? It was just so magical. And, you know, Pooh and the gang went out there and kinda saved him. Kind of returned the favor after all those waterfalls that he saved us from. (he said with a laugh) So, it's great.
I should note that Jim Cummings sounds like Pooh as a human. Still a scruffy voice, but that also could have been the slight head cold he had been dealing with…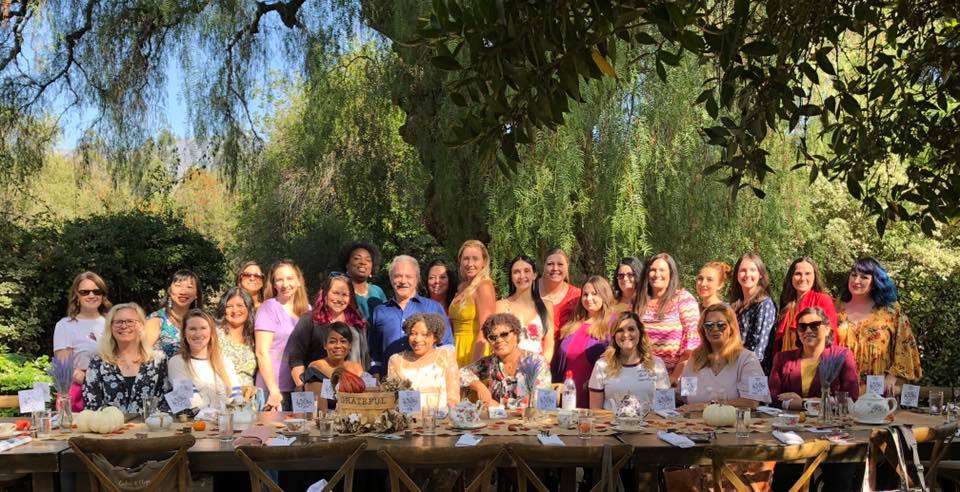 Fun Fact: Jim Cummings voiced Pooh in the movie in a single day!
Cummings had a few favorite moments from the movie – one in particular being the scene where he is playing the Say and See game. He looks out the window and sees a bird, a barn, a cat, then Jim adds the line "I don't know what that is!" which of course gets a laugh.
Jim wasn't always the voice of Winnie the Pooh – he actually took over for original voice actor Sterling Halloway. He talked about the time he happened upon him in a restaurant.
Before I was in this business many moons ago, Sterling Holloway, God bless him, he retired and he moved to Laguna Beach. We (my wife and I) were sitting down. And I was sittin' down there with my wife, and we thought nobody was in the restaurant. And the waitress walks over to a corner — to somebody we couldn't see in the booth and said, have you decided what you would like to have for lunch? Well, yes, I believe I'll have the chowder. (in a Pooh voice)

So I had to get up and, and walk across the room, and there he was. God bless him. He was so cool. And I regret to this day that I didn't go up and go…I don't know I would've said. You're Winnie the Pooh. What do you say?] You know, and now people do that to me.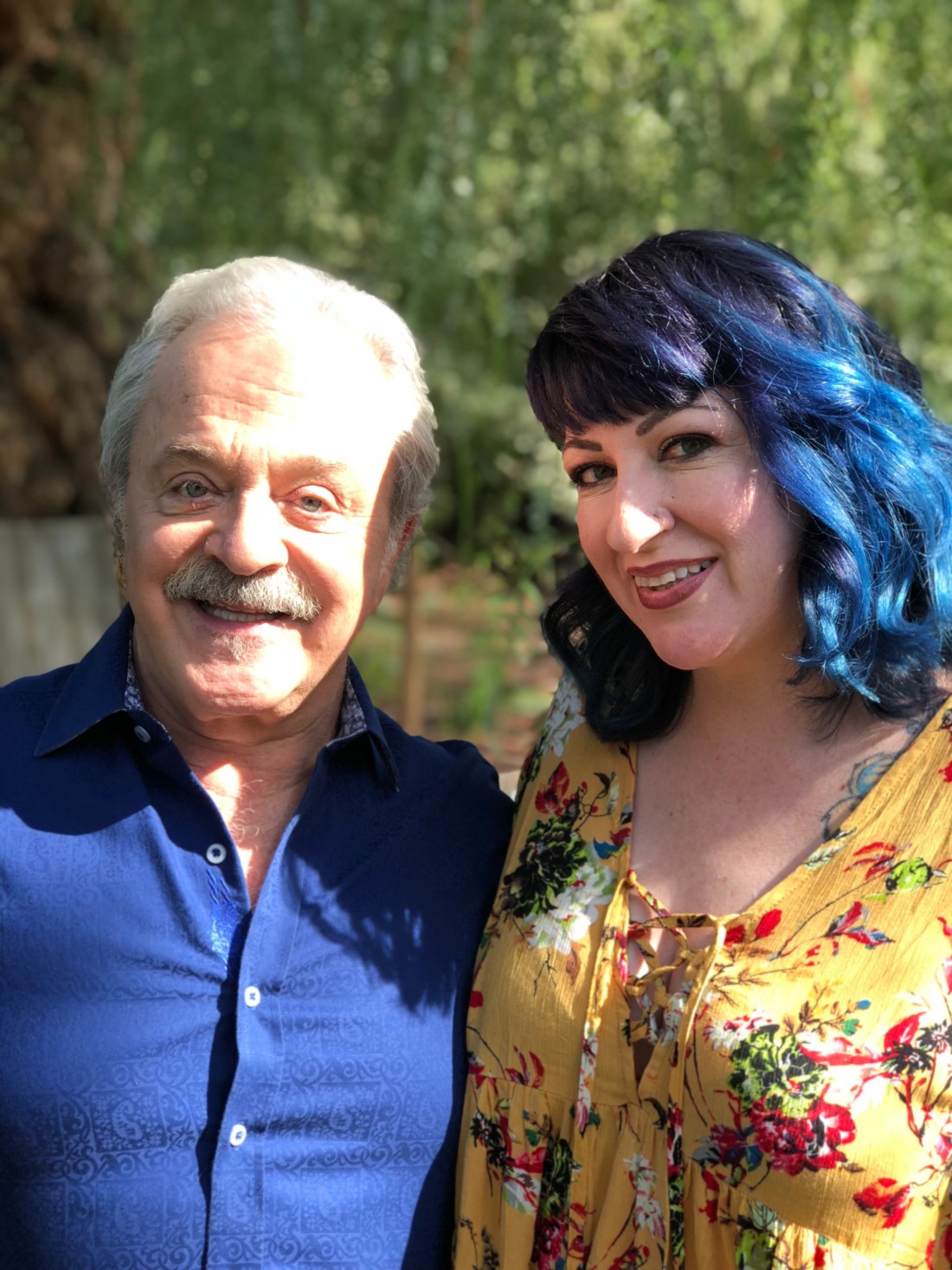 Meeting the actor who's voice I grew up listening to was definitely a treat. I even have a Tigger tattoo on my ankle thanks to him.
Christopher Robin is on DVD/Blu-ray November 6th
https://www.youtube.com/watch?v=0URpDxIjZrQ