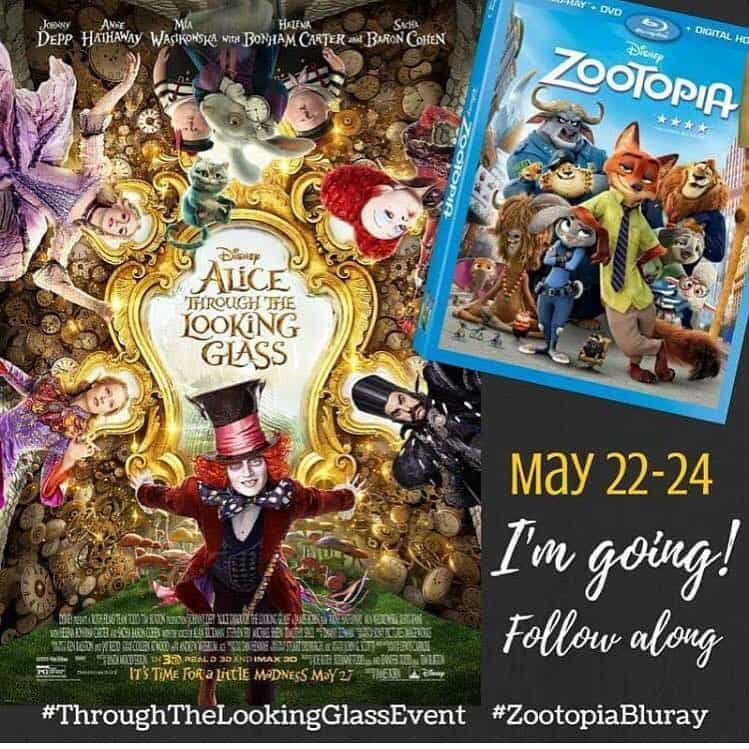 I am always thrilled to work with one of my favorite brands, Disney! This time is no exception – I have been cordially invited to walk the red carpet at the premiere of Alice Through The Looking Glass (in theaters May 27th)!

While this isn't the first time I have had a red carpet experience, this is one I am especially looking forward to. I have been an huge fan of Alice in Wonderland from an early age. I have had "Mad Tea Parties", my baby shower was Alice themed, and my twins' first Halloween was Alice in Wonderland. Heck, I even have an Alice tattoo…
…so you can say Alice has been a big part of my life.
Tim Burton projects have had a nearly equal impact on who I am. I idolized Lydia from Beetlejuice when I was younger. And now.. I will be watching Alice Through The Looking Glass with the cast and crew in Hollywood.
How is this my life?
So I have NO idea who I am interviewing while there. YES there will be interviews! Johnny Depp? Anne Hathaway? Sascha Baron Cohen? You'll have to follow me and see… I'll be live-tweeting, Facebooking, Instagramming everything I am experiencing on the red carpet, so be sure to follow my social channels… So get comfortable, make yourself an Alice -inspired cocktail, and join me in my adventure…
While in Los Angeles I will be bringing you some super fun Judy Hopps and Nick Wilde news with the release of Zootopia on DVD, Blu-ray, and Digital HD, being released for us to enjoy in the comfort of our own homes June 7th, 2016. (pre-order HERE!)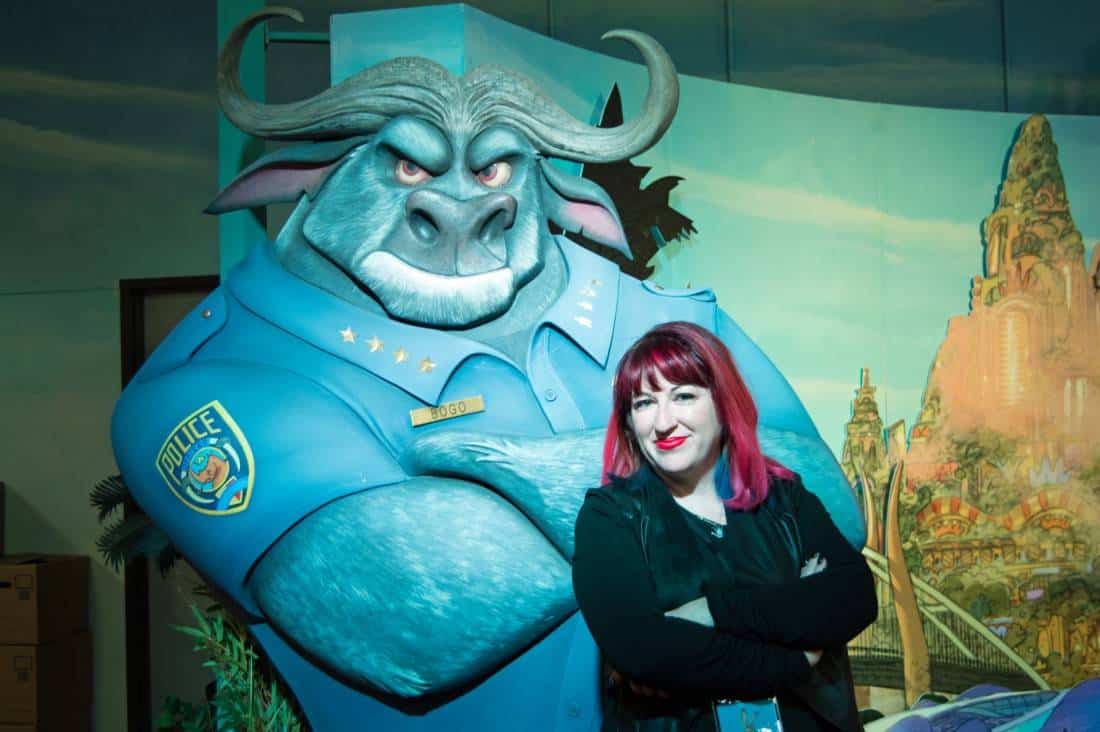 You may remember my coverage of Zootopia last year before it came out in theaters. I got to go behind the scenes. meet with the magic-makers, and interview director Byron Howard at Disney Animation Studios. It was so much fun! Check out the coverage here: https://lifeshehas.com/category/zootopia/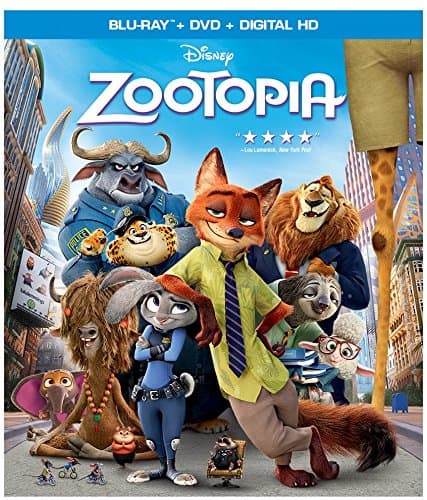 I can't wait to share my experiences! Hope you join me!