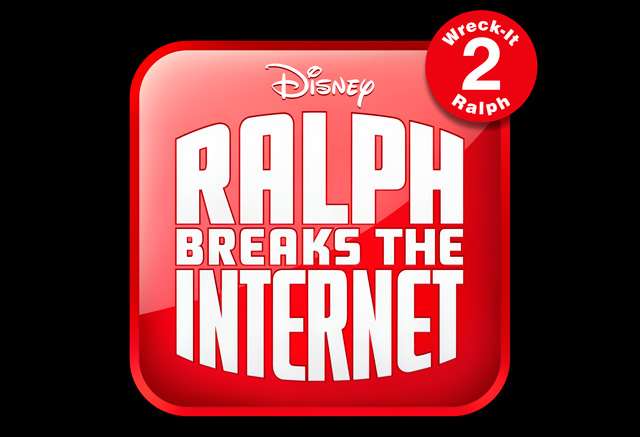 Last year at D23 Expo we got a sneak peek of Wreck-It Ralph 2: Ralph Breaks the Internet and it looks so amazing! This morning Disney Animation Studios dropped the first teaser trailer for the film, in theaters November 21 2018. Check it out:
In the trailer we find that Mr. Lipwak, owner of Lipwak's Family Fun Center is finally joining the 21st century and installing Wi-Fi into the arcade for online gaming. Ralph (John C. Reilly) and Vanellope (Sarah Silverman) go exploring and end up deep inside the Internet, where they experience Ebay, pop-ups, and iPad apps involving bunnies, kitties, and pancakes.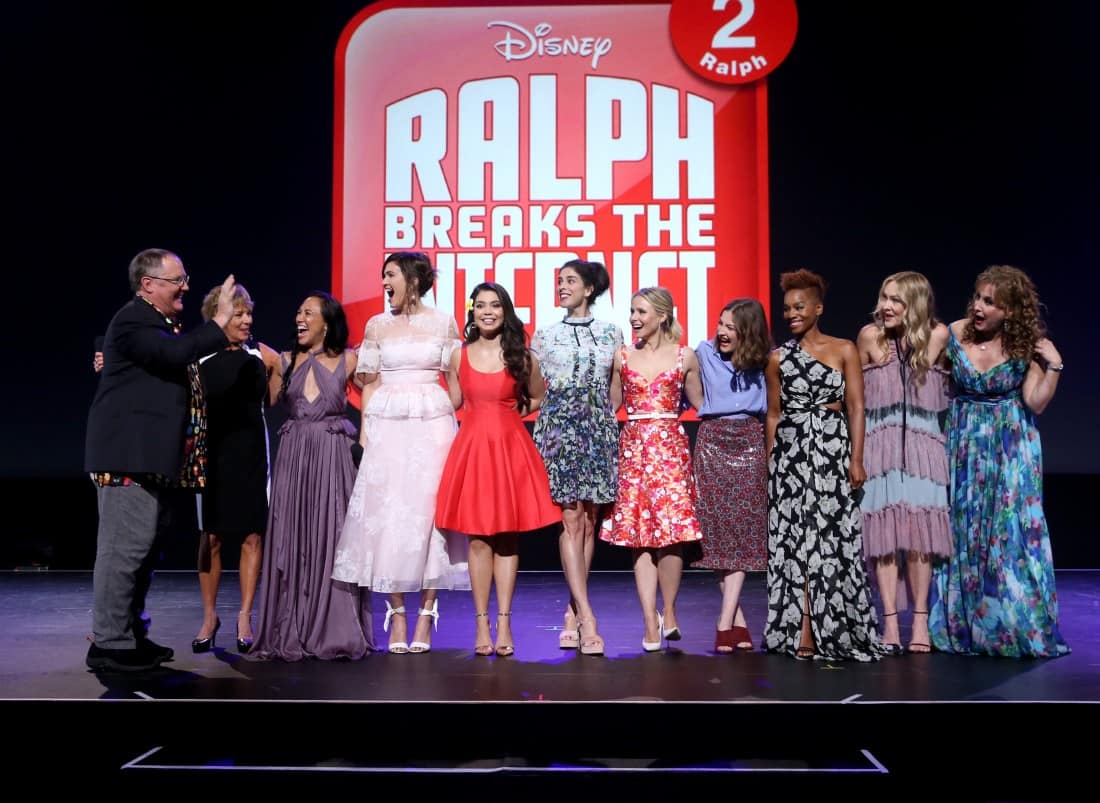 My sneak peek into the film last year showed some hilarious scenes involving modern day princesses – that alone is worth the price of a movie ticket!
Taking place six years after the events of the first film, the story will center on Ralph's adventures in the Internet data space when a Wi-Fi router gets plugged into the arcade as he must find a replacement part to fix Sugar Rush. Along the way, Ralph and his best friend Vanellope von Schweetz encounter new customs, worlds, and characters, such as the trendy algorithm and the Disney Princess lineup.
Wreck-It Ralph 2: Ralph Breaks The Internet is in Theaters Nov 21, 2018