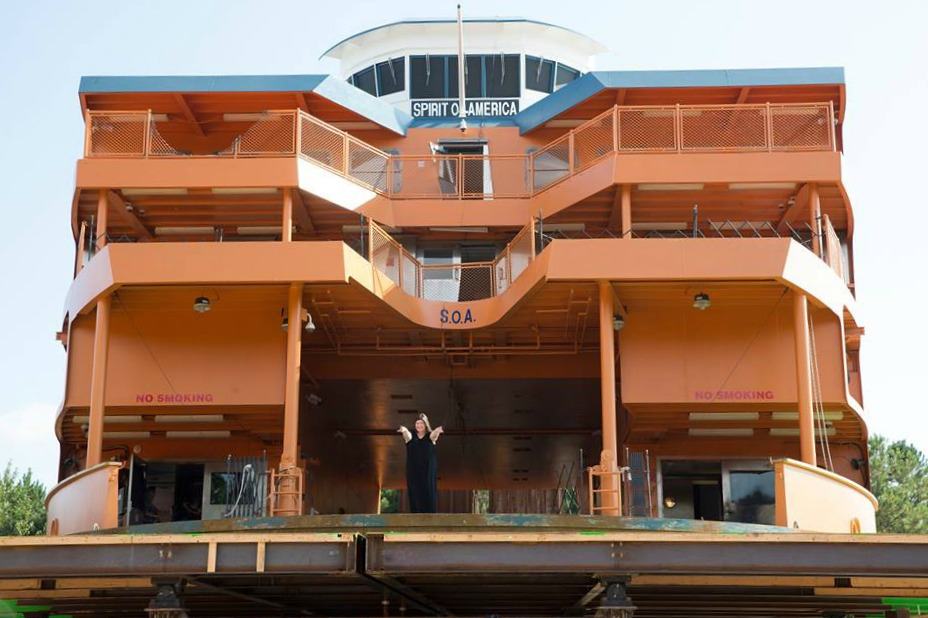 Last September, Sony and Marvel hosted me on a visit to the Spider-Man: Homecoming set. It's still one of the coolest things I've ever done. Getting a behind the scenes look at how they make movie magic has totally changed how I watch films. Standing on the deck of the Staten Island Ferry while hanging out in Georgia was pretty awesome. Even more awesome? Getting a chance to hang out in Spidey's hometown last month. (OK, technically we were never in Queens, but Manhattan is close enough!)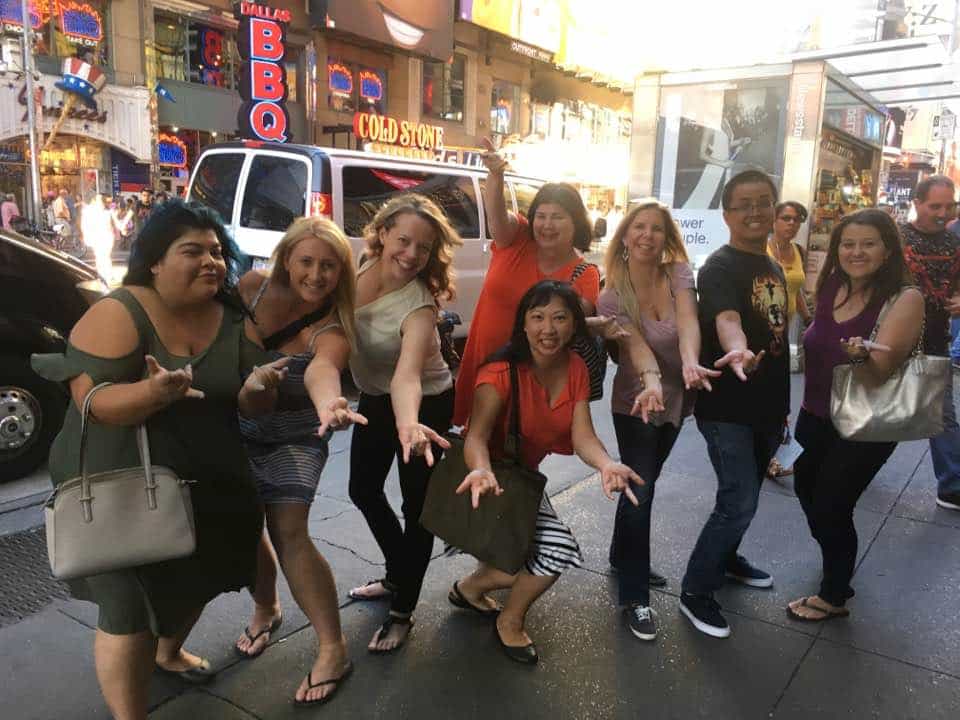 We started our New York adventure by screening Spider-Man: Homecoming. You can check out my thoughts on the movie here. Spoiler alert: go see it!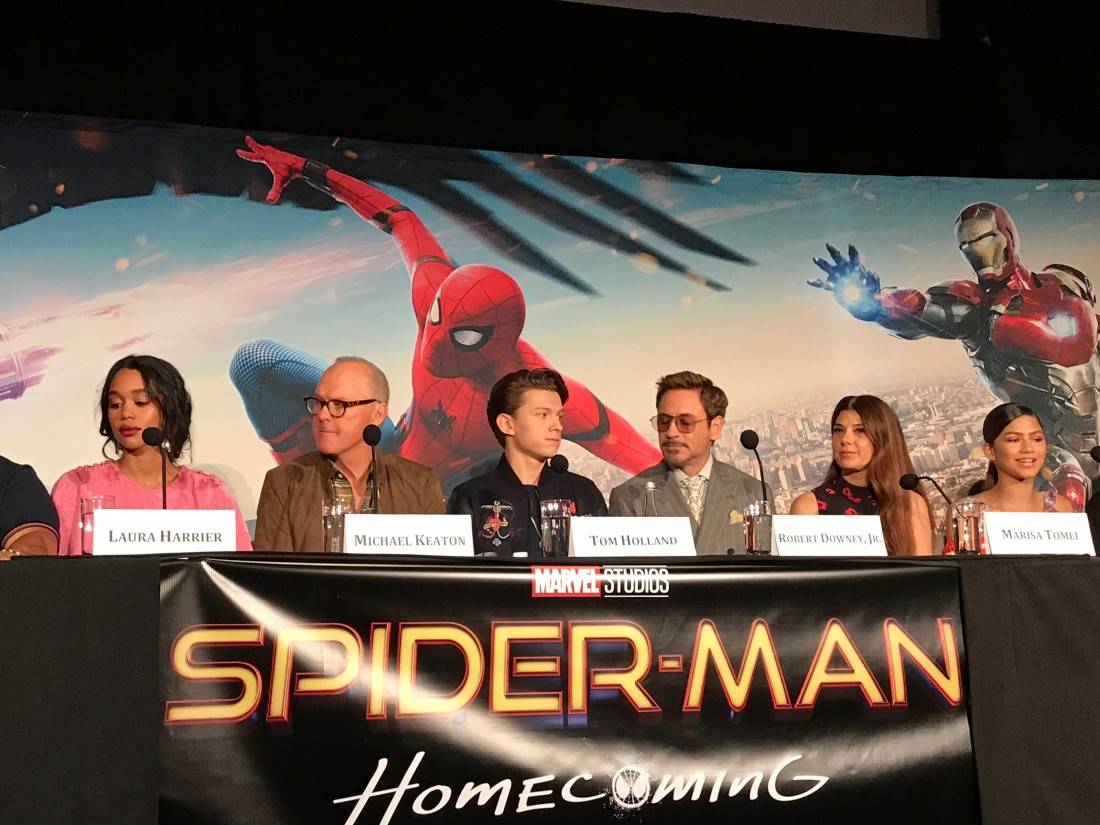 The next morning it was time for a Q&A with the cast members.
We followed up the press conference with a quick trip to the Chelsea Goodwill. Spider-Man and Goodwill teamed up for a DIY challenge. Fans across the country created their own Peter Parker-inspired outfits for a chance to win a trip to the premiere. The #SpideyBloggers were given $25 to spend along with 15 minutes to shop for our own mini contest. Make sure you check the hashtag on July 6th at 9pm ET to see everyone's creations! (I've been hard at work on mine since the day I got home!)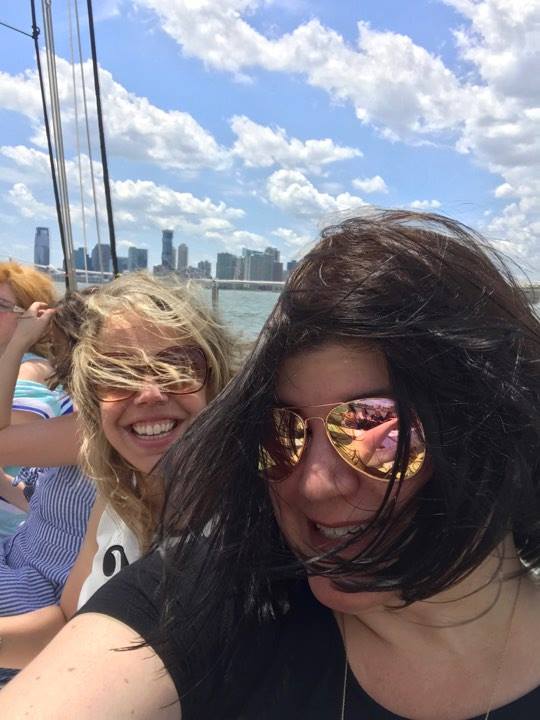 We finished out the day with a sailboat tour of the city. Perhaps not the best place to go if you've just had a blowout, but hands down the ideal way to relax with some epic skyline views.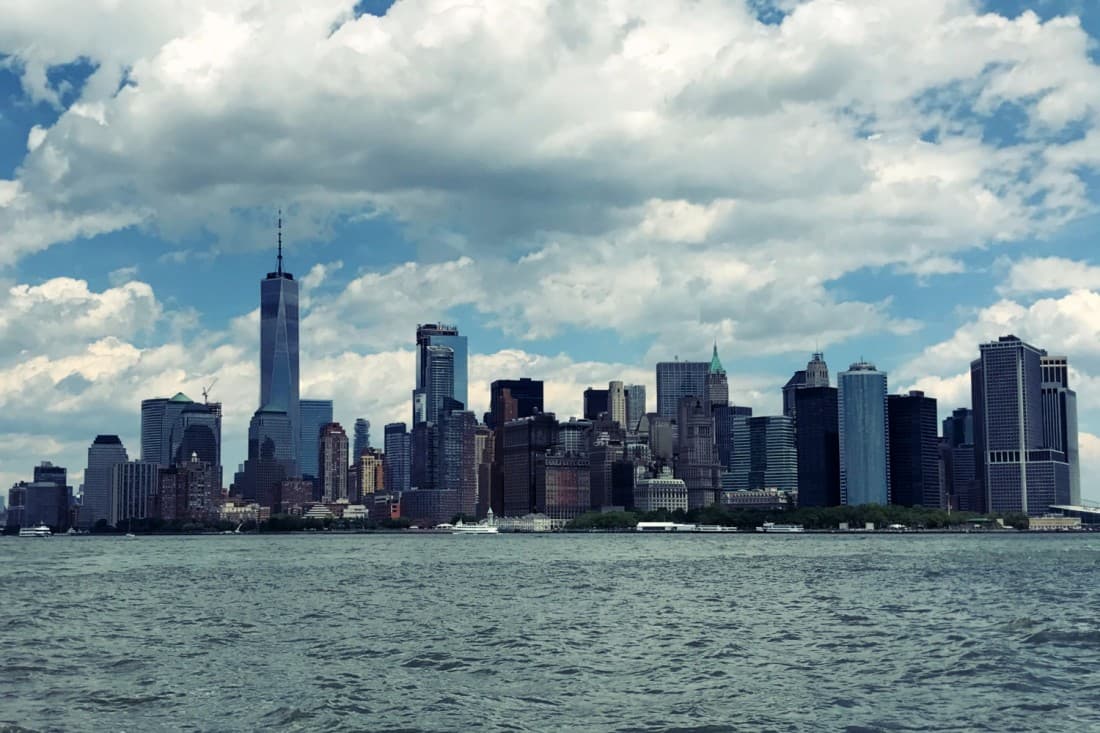 Seriously, epic views.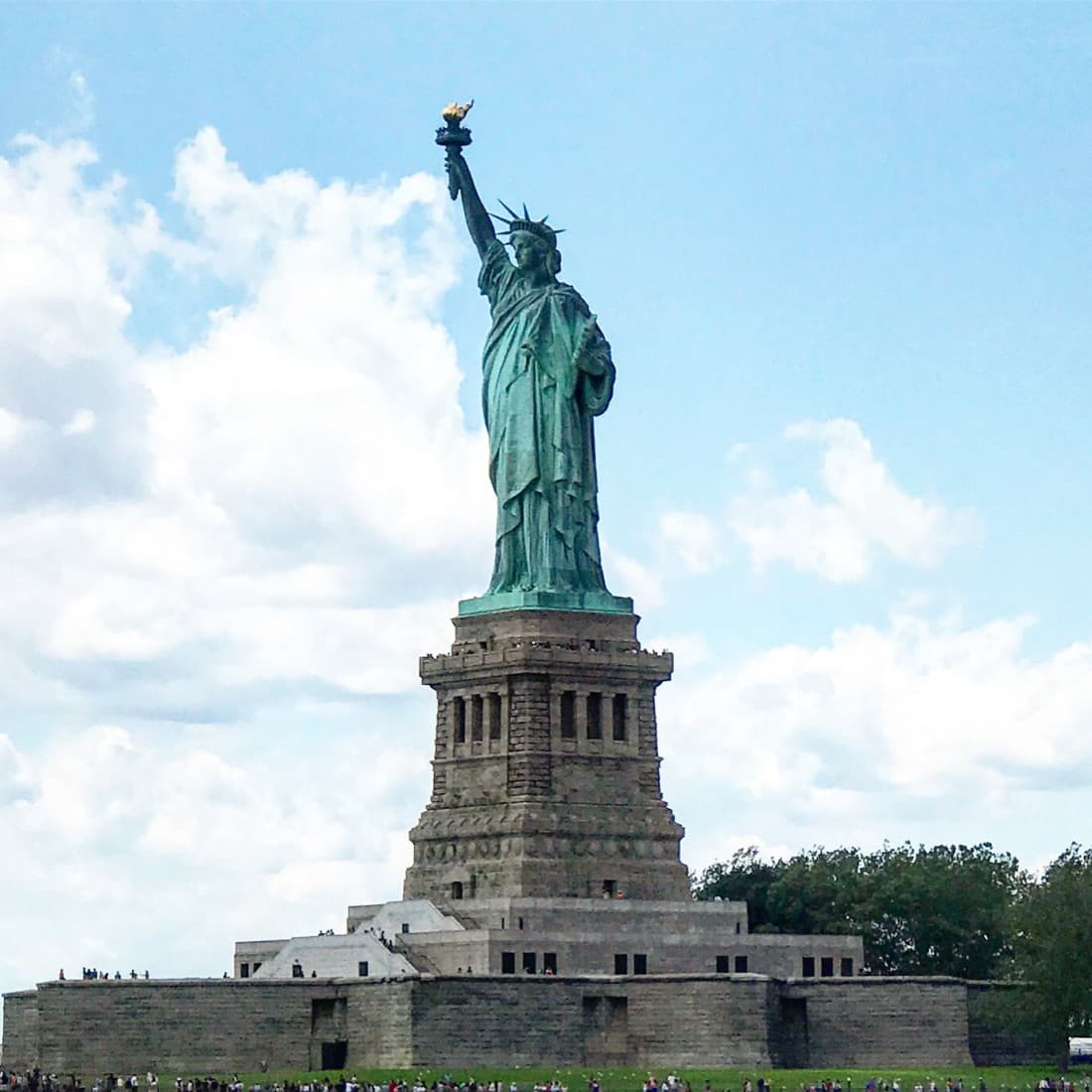 Including this important landmark.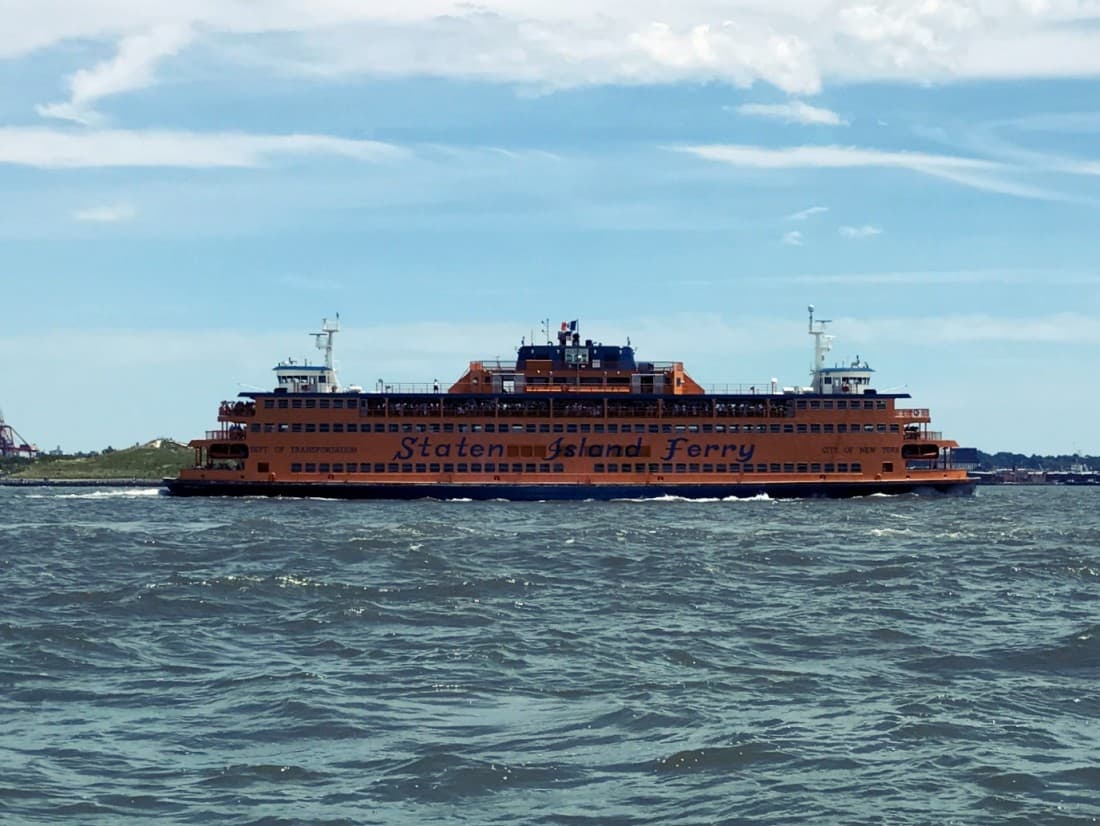 We even crossed paths with that same ship we saw back in Georgia!
Don't forget to check in on Twitter and Instagram with the #SpideyBloggers hashtag on Thursday to see how my glue gun and I got on with my haul from Goodwill!
Spider-Man: Homecoming swings into theaters on July 7, 2017.