Thank you to Sony and Marvel for hosting me during the Spider-Man press conference.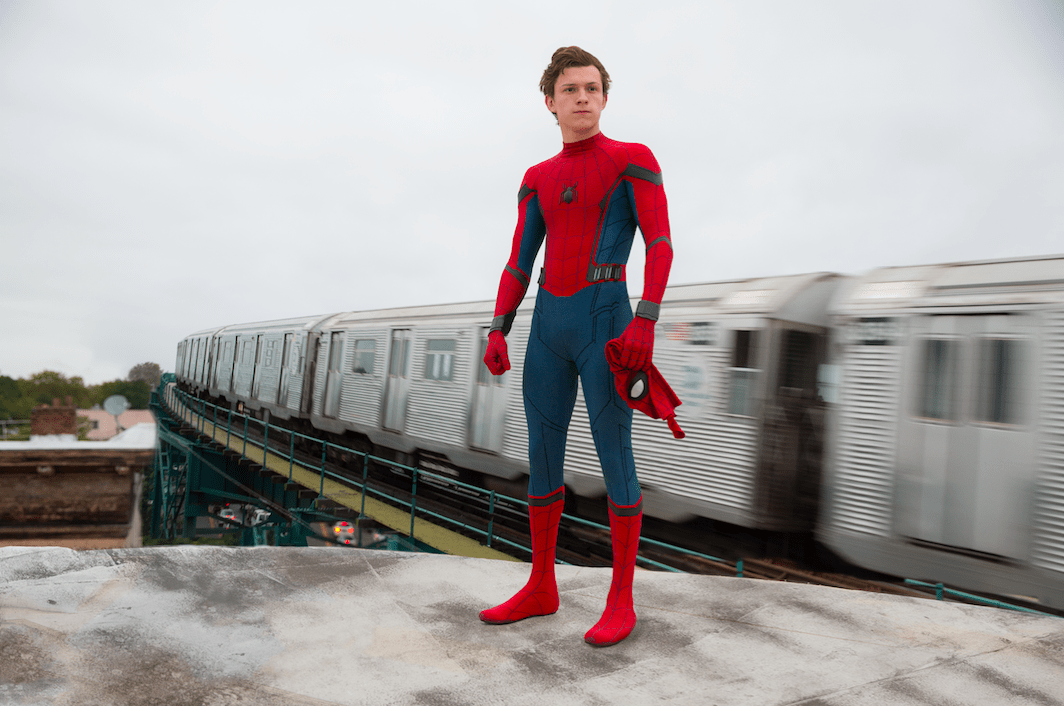 Imagine a billionaire superhero snatches you from relative obscurity, gives you a high tech suit, then throws you into an epic superhero on superhero battle. Your next Spanish test is going to seem a little mundane, I'd imagine?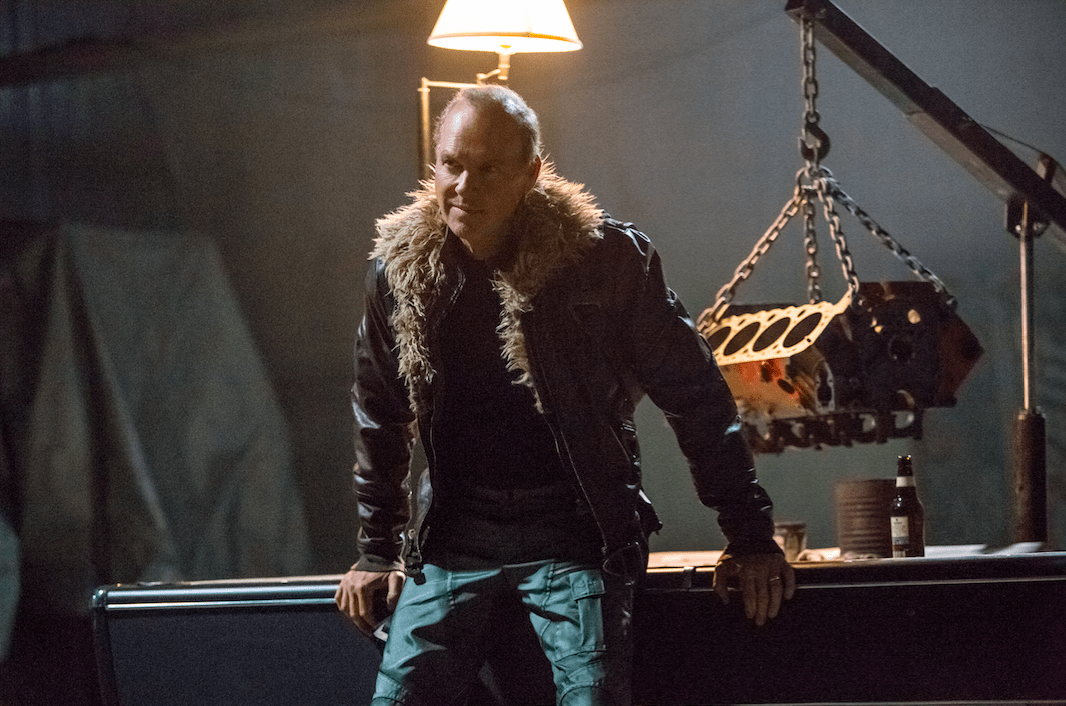 In Spider-Man: Homecoming we see Peter Parker's totally typical high school struggles, coupled with his daily work as your friendly, neighborhood Spider-Man. At least that's what he's doing until Adrian Toomes' business venture selling Chitauri-tech weapons captures his attention.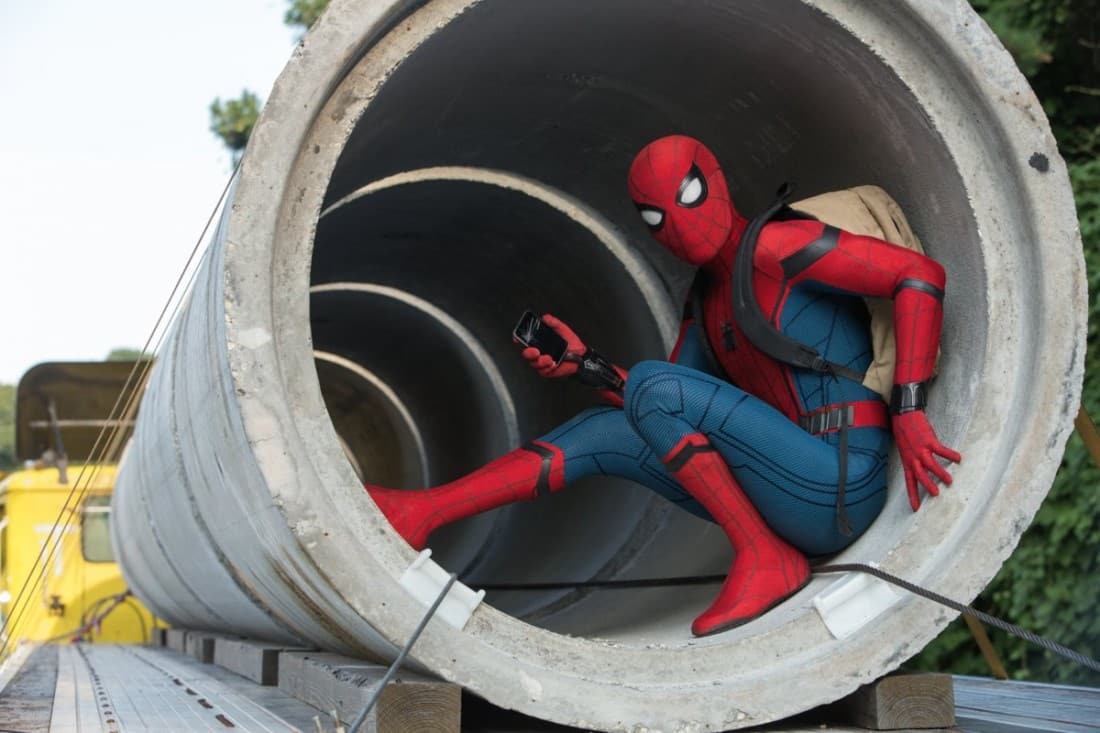 Spider-Man: Homecoming doesn't waste time on backstory. The filmmakers rightly assumed anyone headed to the theater already knows about the spider bite. There's also no camera around his neck. 2017 Spidey keeps a video diary.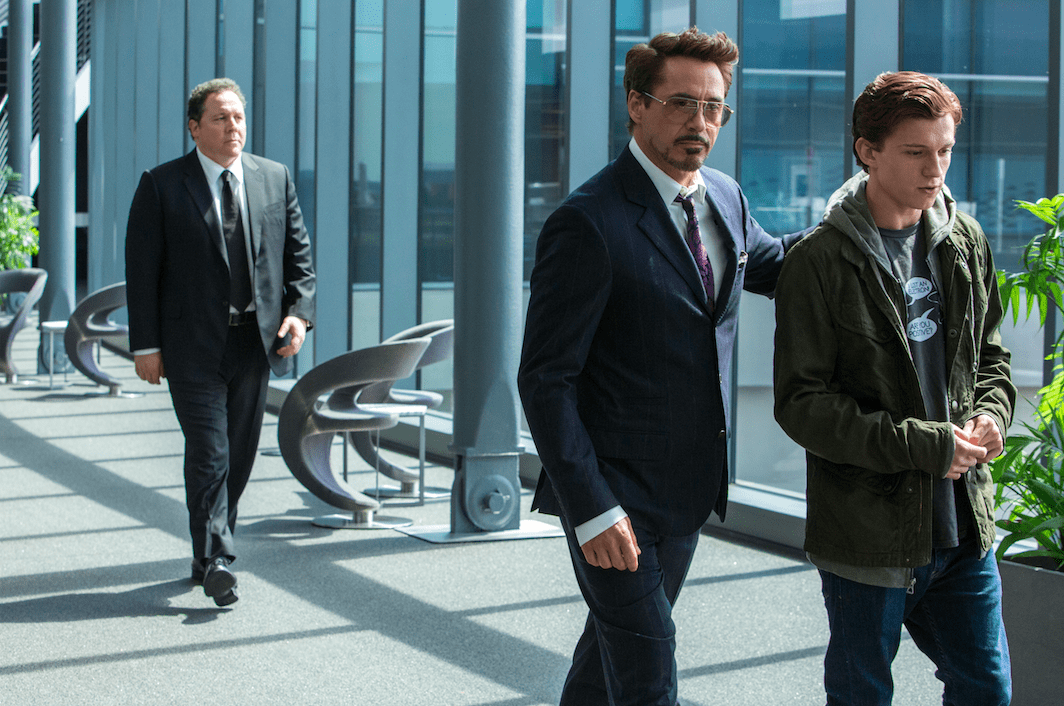 This Spider-Man is also firmly a part of the Marvel Cinematic Universe. In addition to Happy Hogan and Tony Stark, plenty of Avengers cameos and Easter Eggs can be found in the film. That's not to say that watching previous MCU films is a must to enjoy Homecoming, but I'm a firm believer in watching the films in order if you're new to the MCU.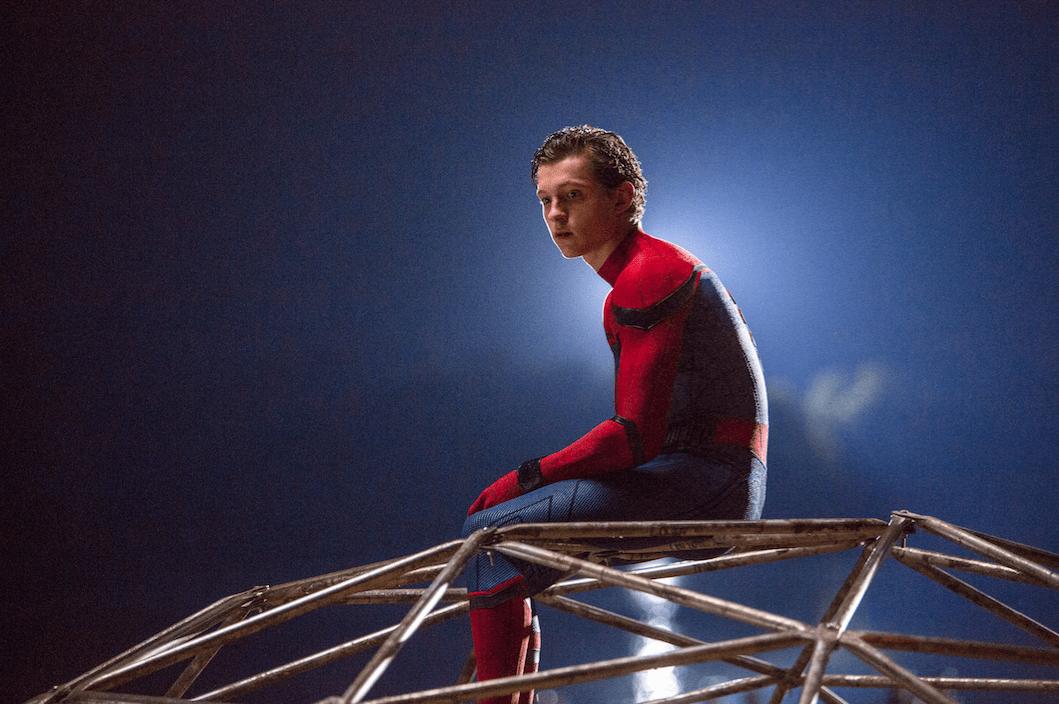 Tom Holland captures the essence of Spider-Man more than any previous film version has managed. A large part of that is his youth and believability as a high school student. There are moments throughout the movie that feel like a classic John Huges film. Zendaya was actually given Ally Sheedy's character in The Breakfast Club as a reference, so that isn't unintentional.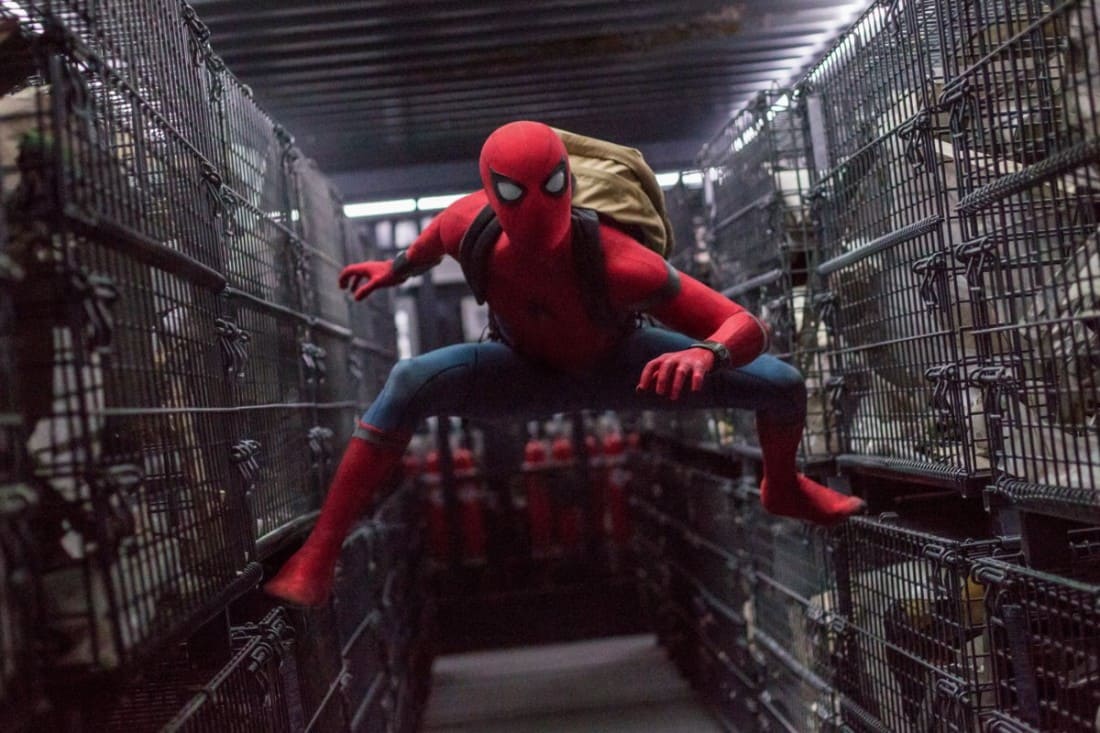 One of the early criticisms of the film relates to the Stark-provided suit that Peter wears. The suit does tie into the plot of the film, but it never felt too Iron Man-ish. A point of fact, that didn't even cross my mind until after I had screened the movie and read about it in trailer breakdowns.
Marisa Tomei's younger Aunt May, another point of controversy, works perfectly in the film. It just makes sense for her to be younger than her comic book portrayal if she's Peter's Aunt. Actually, the entire cast is perfect. The characters have been updated from the classic comics to fit into the present day. The decision to keep Spidey in high school for the next few years is a smart move, giving the young cast plenty of potential storylines.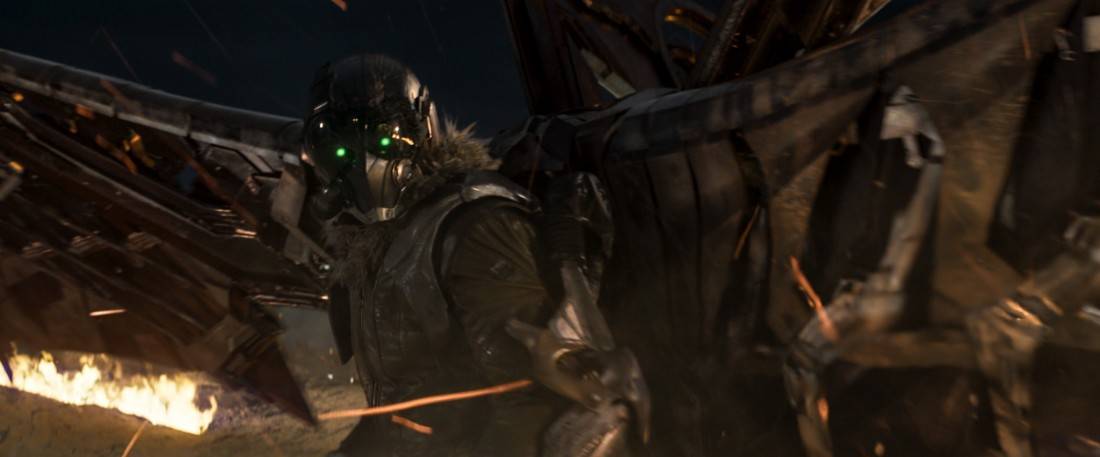 In typical MCU fashion, the film is action packed but not bloody. The film is rated PG-13, but is suitable for younger children who are fans of the superhero genre and who've handled the action in prior Marvel films well.
Welcome to the MCU, Spider-Man. I think you'll like it here.
Get a behind the scenes look at the making of Spider-Man: Homecoming by checking out my interviews on the set with Tom Holland & Jacob Batalon and Kevin Feige & Amy Pascal.
Spider-Man: Homecoming swings into theaters on July 7, 2017.