Thank you to Sony and Marvel for hosting me during the Spider-Man press conference.
Last weekend I was in New York for the Spider-Man: Homecoming press conference. I've been looking forward to Spider-Man: Homecoming since visiting the set last September, so getting an early look at the film and getting to attend the junket with the cast and filmmakers was pretty amazing. You can catch the Facebook Live stream of the press conference here.

And what is attending a Spider-Man press conference like? Well, I agree with Michael Keaton.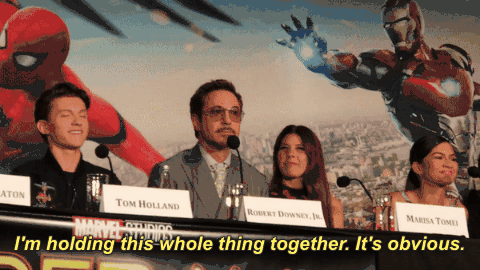 Finally getting to see Robert Downy, Jr. was definitely a highlight.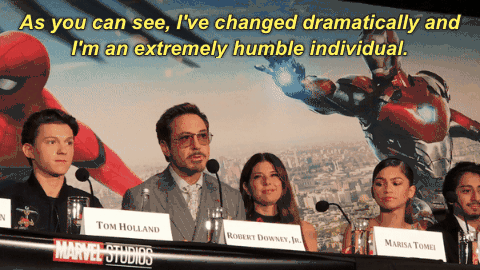 Just as I'm sure he'd expect it to be.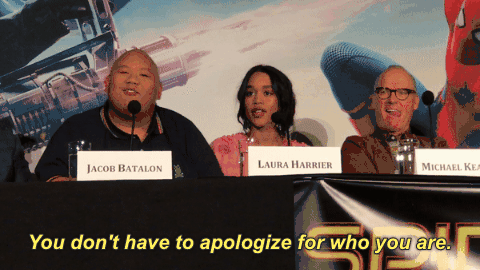 The cast loved that they had the chance to play roles that you don't see every day.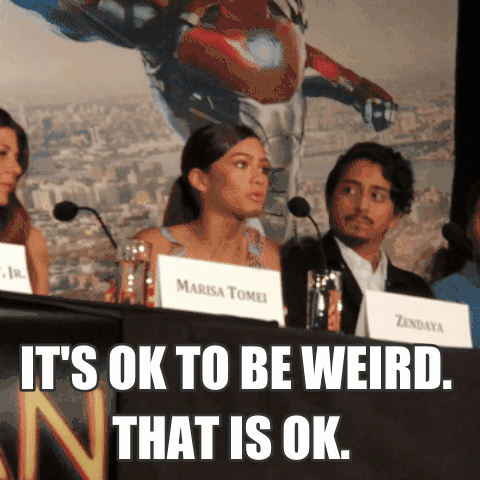 And they totally embraced their characters' quirky personalities.
There was a lot of love in the room.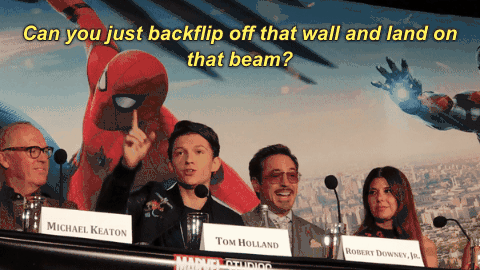 And they all knew that the expectations everyone had for them were totally reasonable. You know, just everyday, friendly neighborhood Spider-Man kinds of things.
Get a behind the scenes look at the making of Spider-Man: Homecoming by checking out my interviews on the set with Tom Holland & Jacob Batalon and Kevin Feige & Amy Pascal.
Spider-Man: Homecoming swings into theaters on July 7, 2017.