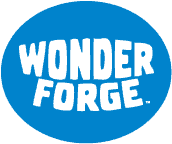 I have had enough of candy in my home during holidays. I mean, sure – some candy is GREAT for Easter baskets and carries on the chocolate bunny tradition, but I prefer to have things like fun games and more in my children's Easter baskets. A GREAT option that won't break the bank while adding some fun education is Wonder Forge Games!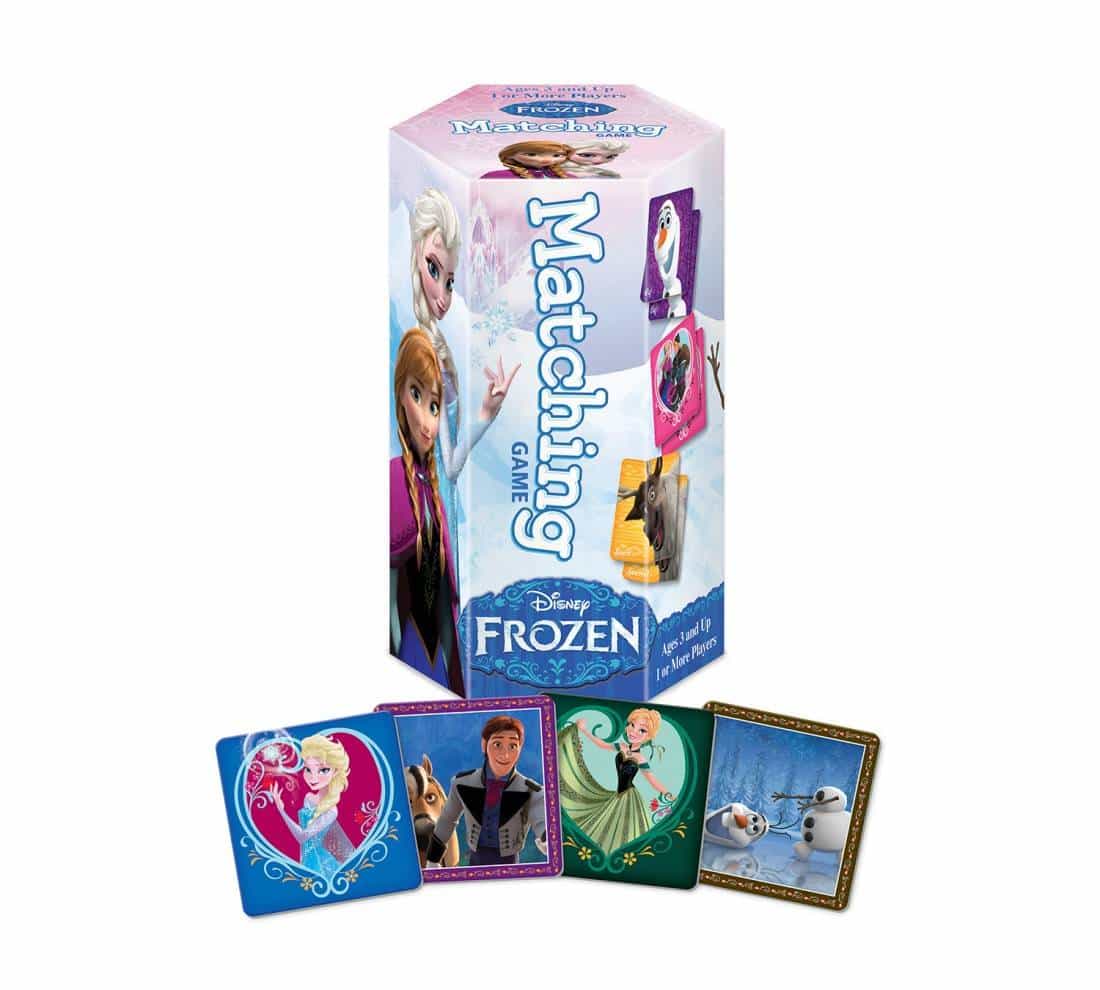 Disney Frozen Matching Game
–
Classic picture matching you can take anywhere. $9.99
Flip over brightly colored tiles and find beautiful pictures of sisters Anna and Elsa, plus friends Kristoff, Olaf, Sven and more. What familiar faces will you see? Pick up the most matching pairs to win!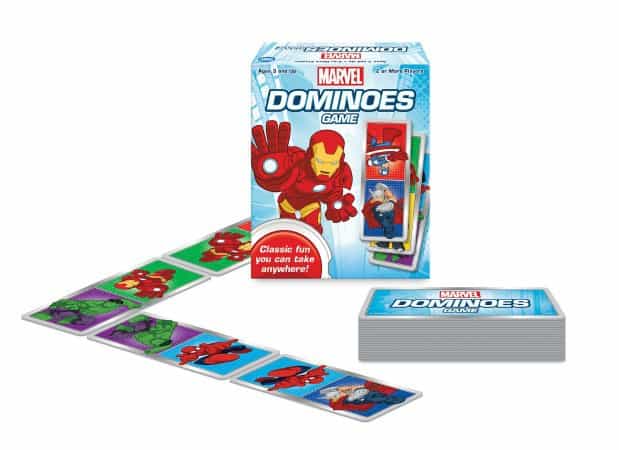 Marvel Dominoes Game – Classic fun you can take anywhere!
It's a superhero twist on classic dominoes, with daring portraits of your favorite Marvel characters to collect and connect!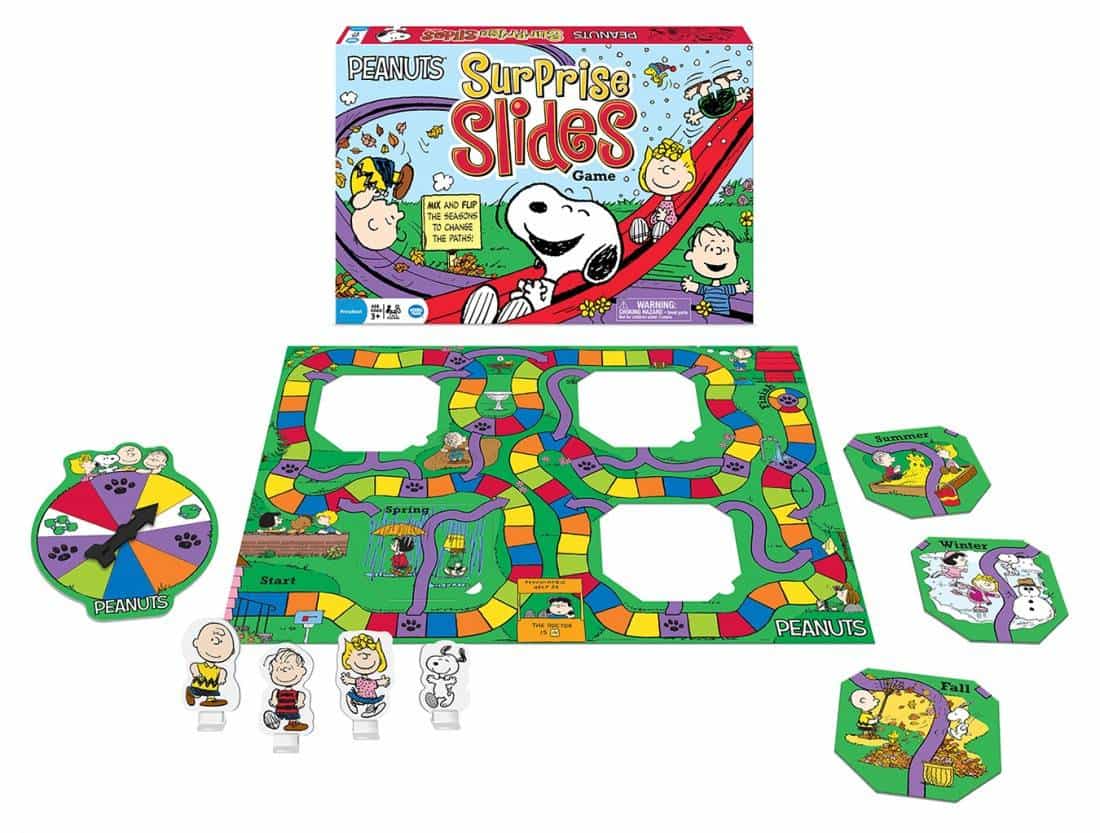 Peanuts Surprise Slides Game
Race through the seasons with the Peanuts gang. $11.99
Time flies when you are having fun with the colorful characters of PEANUTS® ! Zing through Spring, race past Summer, fly through Fall, and skate across Winter! Shortcut slides zoom you ahead…or fling you backward! You'll never know when the seasons will mix and flip, filling the year with surprises. It's a different game board every time you play!
I love that popular characters that my children LOVE are depicted on the games. What 4 year old DOESN'T love Anna and Elsa or want to be a superhero at one point or another? I know my kids LOVE both and were eager to start playing.
Wonder Forge has a slew of other games – all within a great price and easily found at major retailers like Walmart, Target, Toys R Us and Amazon. This year have less candy and more FUN this Easter!
*I received the mentioned product(s) in exchange for this post. All opinions are 100% my own.