What do you think of cosmetic procedures?
If you are a regular to my site you may know that I have had some cosmetic procedures done – lip enhancements, breast reduction and lift, and a medical facial. I am not one who is at all opposed to enhancing yourself medically if you choose to do so. I think it's a taboo subject that really shouldn't be – I mean, why shouldn't we be able to "get work done" if it makes us feel better about ourselves? I am all for making yourself feel confident and happy. Just like hair color, makeup, and beautiful clothing, facial and body treatments are ways to increase your confidence and help you keep a positive outlook on your appearance. After all, when we love the way we look, we love the way we feel.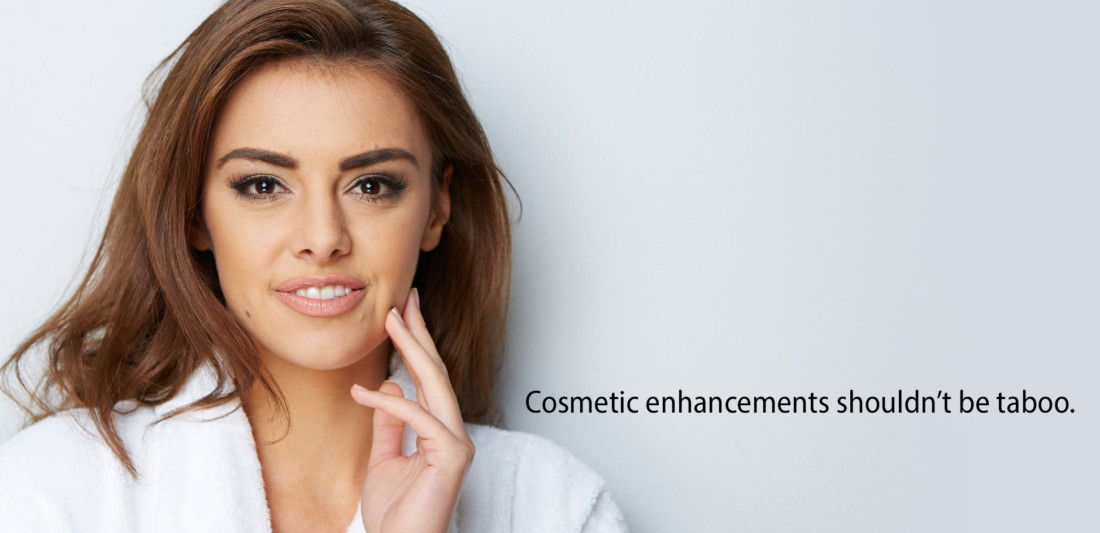 I am excited to be partnering with Dr. Angela Uba, owner of Vigam Medical Spa and Laser located in Hillsboro, Oregon. Over the next few months I will be sharing my experiences in various procedures and treatments and showing you that visiting a medical spa shouldn't be frowned upon.  I will be doing some procedures LIVE as well, so be sure to follow my social channels – look for links on this page.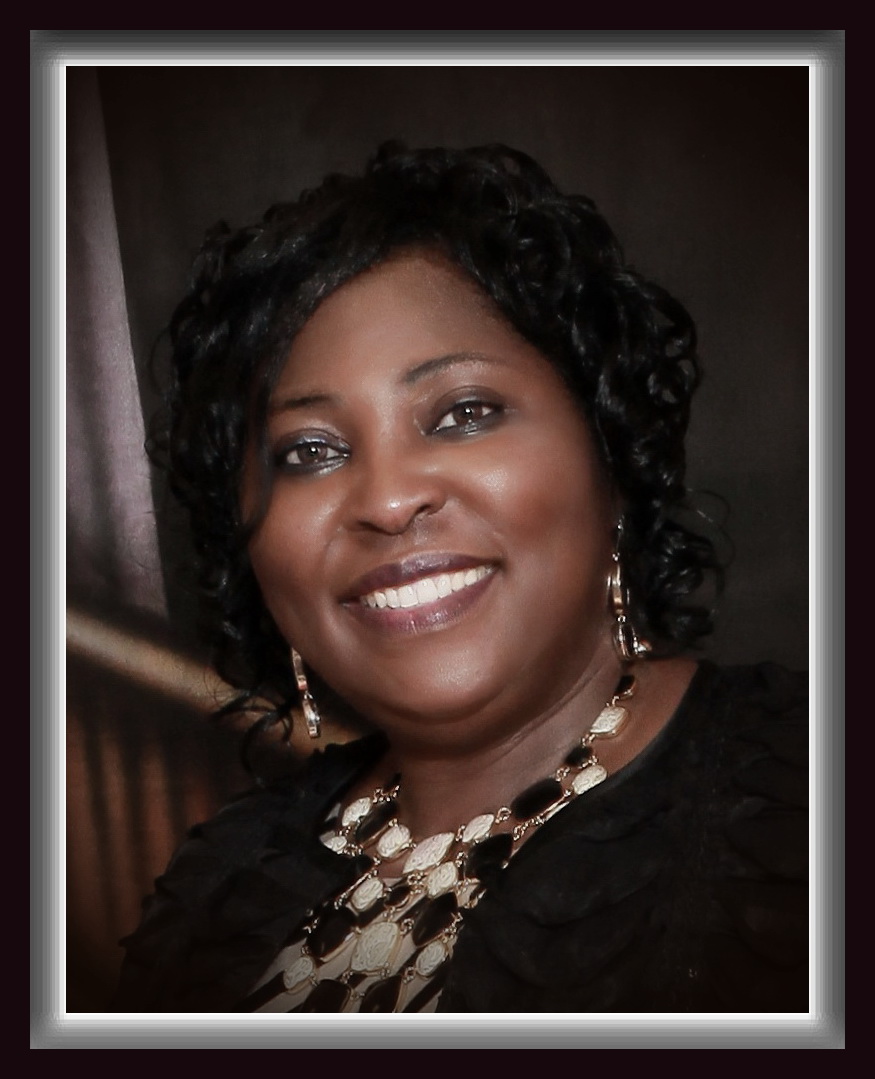 I met with Dr. Uba recently to talk about medical spas as an industry and her experience in it.
Dr. Uba has been a physician for 35 years and in the medical spa industry since 2014. With an extensive background in family and internal medicine, she brings her vast knowledge to the medical spa world and has many happy clients in the Portland area.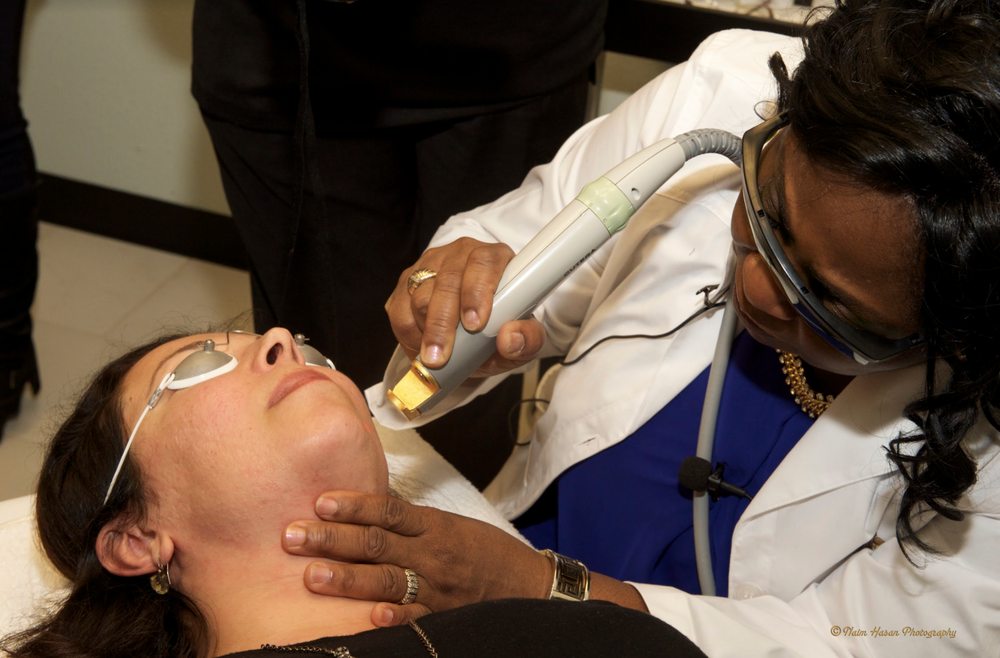 The most popular treatment in her office is laser hair removal using the Candela Promax, a gentle hair removal device for a more comfortable laser hair removal experience. Dr. Uba's favorite procedure to perform is PRP microneedling, (also called "Vampire Facial") which has become more and more popular in recent years.
PRP microneedling helps with scarring and wrinkles by increasing collagen to targeted areas. PRP stands for "platelet rich plasma". The procedure uses your own blood plasma which is drawn at the time of appointment. Using PRP helps in healing as well as tightening of the skin using your own body's resources.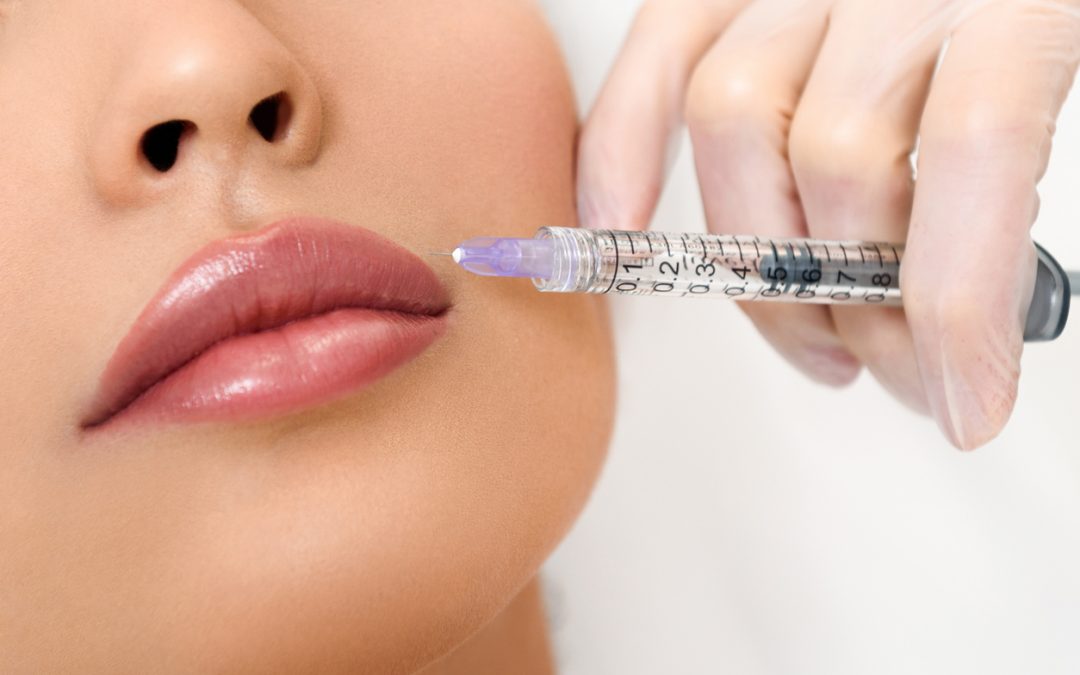 Dr. Uba also enjoys botox and collagen injections – these are great for the client because of the fast results and longevity.
More procedures offered by Vigam Medical Spa and Laser Wellness Center:
Hydrafacial
Laser Tattoo Removal
Dermarollers
…and more…
If you want to learn more about procedures and which ones may be right for you call Vigam Medical Spa and Laser for a free consultation. Dr. Uba will be able to go over your concerns and recommend the best treatment for you. Be sure to mention Life She Has when setting your appointment – just contact them and ask at 971.246.5665
When I went into meet with Dr. Uba we talked about facial tightening and microneedling, as I have enlarged pores and some light scarring from acne as a teen. We talked about other procedures too, so stay tuned! Viewing the office and rooms I noticed clean, organized, and ready for clients. I am so excited to share more with you and show you that it's not that scary!
There are certain reasons that would preclude a client from doing certain procedure . For example if they recently used certain products, or suntanned or on certain medications or if they are pregnant. Also if they are not well informed about a procedure, they should not do it. A client should feel comfortable with a doctor who is very experienced ,dedicated and passionate about the services they provide to the client.
Thank you to Vigam Medical Spa and Laser for partnering with me to show you that medical spa treatments shouldn't be a taboo subject. To schedule an appointment contact Dr. Angela Uba's office at 971-246-5665