Back in February I got something I never thought I would get.
Juvederm Lip fillers.
I mean, my lips are pretty average. Not too thin, but not as plump as I would like them. Yep, average. So when Robin at Dr. Bohley's office (Portland Oregon) offered me injections at cost I wanted to try it and see what I thought.
The Process
I went in with Jana (Merlot Mommy) while the kids were at school. Robin slathered my lips and around my mouth with a numbing cream. Sidenote – this cream doesn't taste too good so I would try to refrain from talking and accidentally getting some in your mouth. That happened to me and it kind of tasted bitter and made my mouth feel like I had just been to the dentist. But that's ok because I was about to get needled!
After about 30 minutes Robin began the injections. I will admit I felt the first couple of them, but Juvederm has a numbing agent in the solution so that sting subsided. It felt, well, like I had a needle in my lip! I had 1/2 vial injected into my upper and lower lips along the lipline and in the center. After the injections came the lip massage to distribute the product evenly.
What happened during the massage doesn't happen to everyone, but I did bleed. I have always had doctors and surgeons tell me I was vascular (I have a lot of veins) and the needle hit one of these veins on my upper lip lip. The bleeding stopped quickly.

The Results
I looked in the mirror immediately after and was pleasantly surprised at the results. My lips were definitely plumper! As I iced my lips, Robin said the results would only get better after a couple of days. I did notice that the place where the vein was hit was a bit red and was told it would probably bruise but makeup would cover anything noticeable (I LOVE It! Cosmetics for coverage). Within a couple of days my lip was purple underneath and the bruise crept to my upper lip.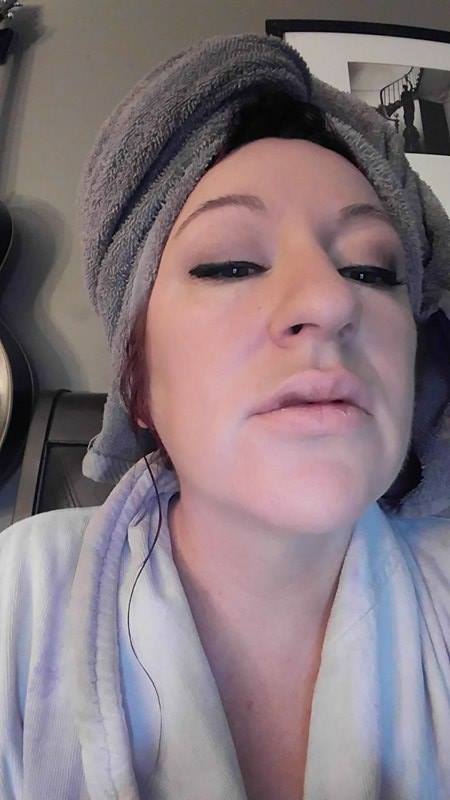 Sidenote – I would recommend getting something like Arnica or Triderma to speed the healing. Just in case!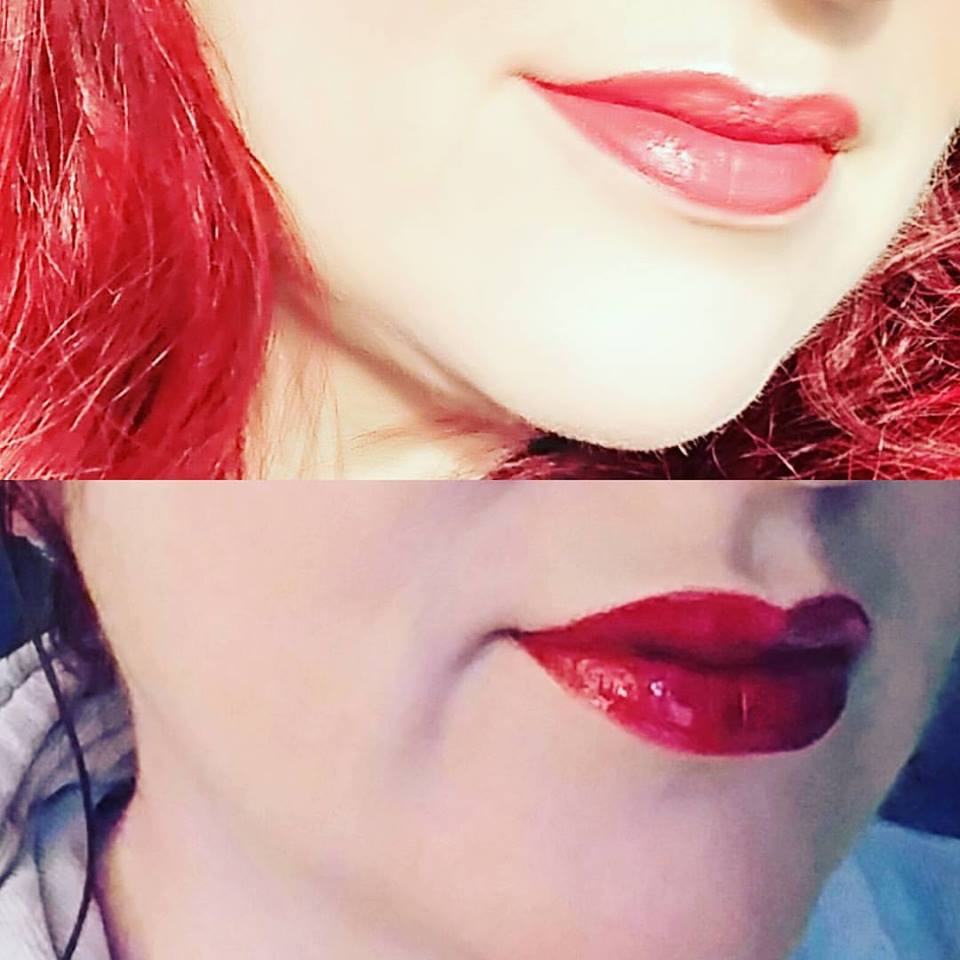 After about a week my bruising was gone and my lips were full and even. I was SOLD! It's been about 3 months now and although my lips are as plump as they were in the first month they are still bigger than they were before I did the Juvederm injections.
Would I Do It Again?
The short answer? Yes. I absolutely would get Juvederm lip injections again. Only next time I would probably get a full vial over 1/2 just because I prefer the larger lip look. And because Robin is an absolute pro at injections I would trust her completely to make them look natural.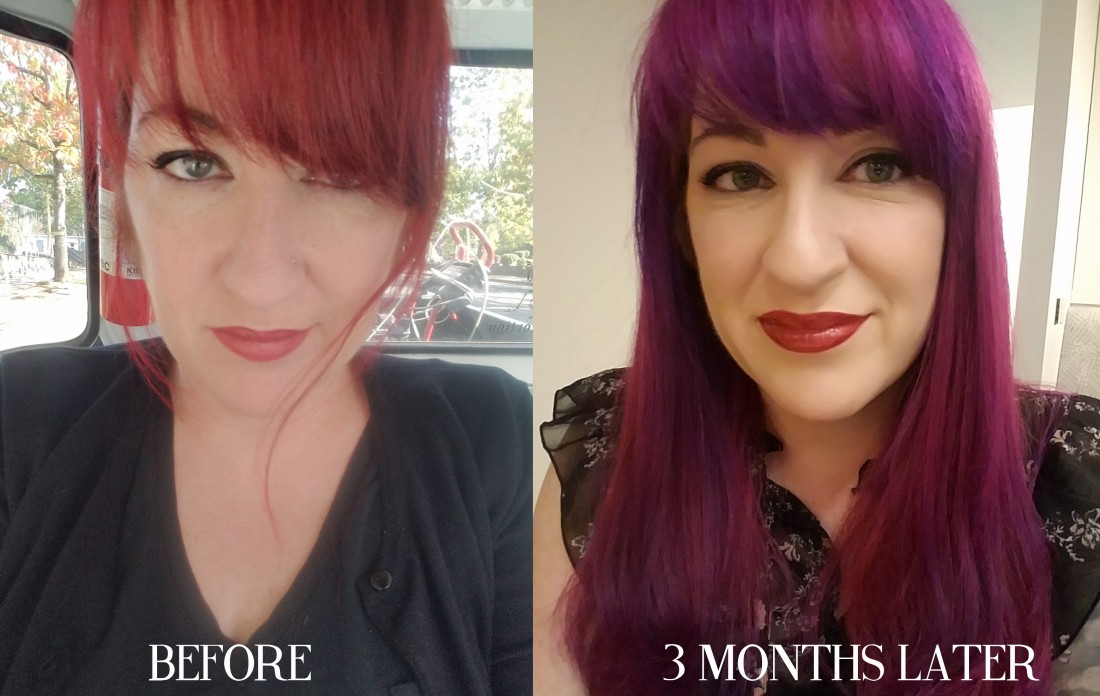 The Cost
Cost of Juvederm varies based on your location and can run anywhere from $300-$600. If you happen to be in the Portland area call Robin at Dr. Bohley's office:  (503) 253-3458
*I received the procedure at cost. All opinions are my own.