I was lucky enough to have an exclusive visit to DisneyToons Studios to chat with the creators of Planes Fire and Rescue – in theaters July 18th!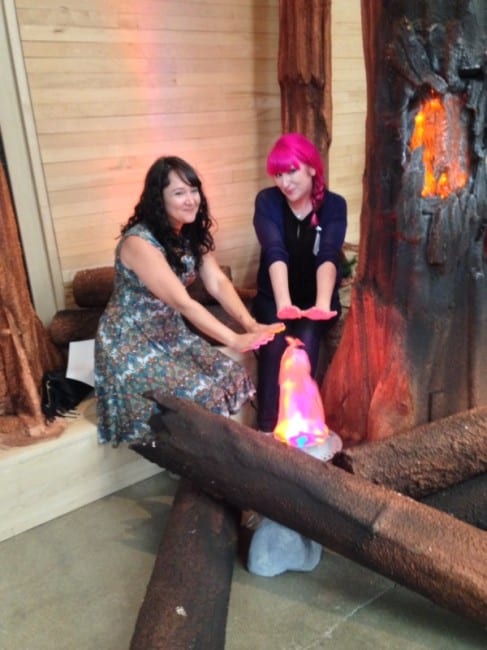 I met with Jeff Howard and Paul Gerard, the researchers behind what made Plane Fire and Rescue so authentic. It's amazing how much went into making the film so true to life. The filmmakers really paid homage to the heros portrayed – the Fire and Rescue teams around the country and the world.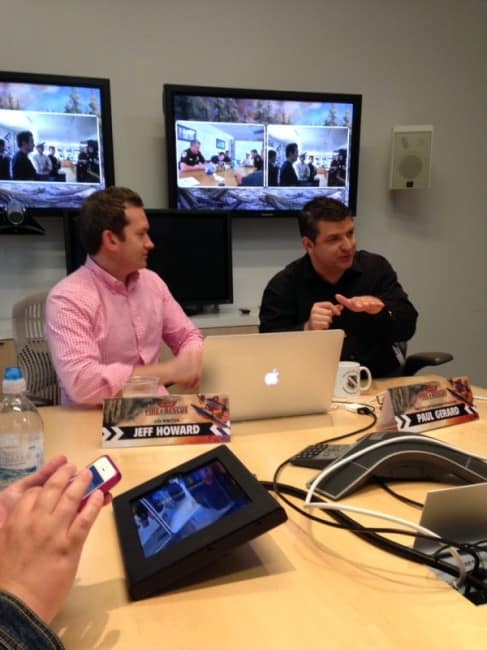 Director Bobs Gannaway and his crew headed over to the Department of Fire and Forestry in California to get a first-hand look at the airtankers, helicopters, and other fire-fighting vehicles that help us preserve our forests.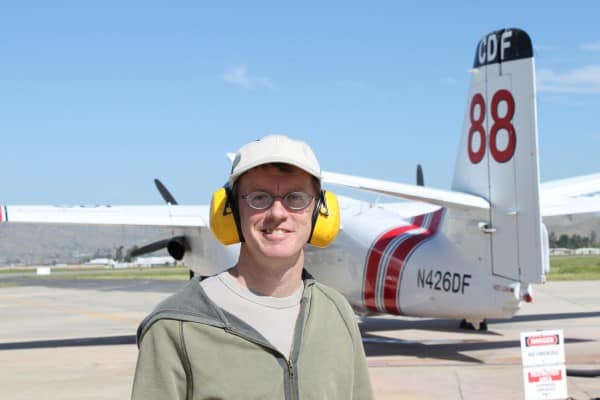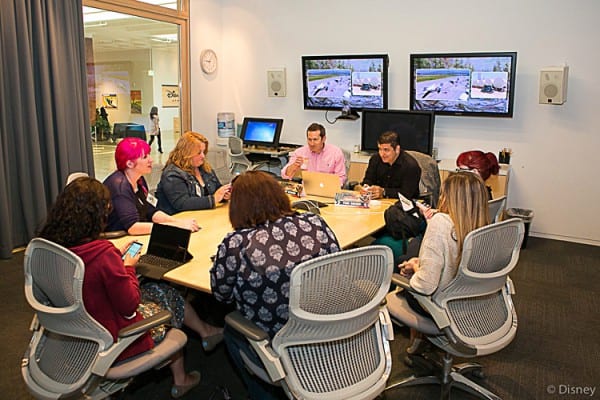 The interesting thing about these planes? Like Dusty in the film, these planes and helicopters were once used for other things – like cropdusting and for military purposes. They were all converted to fight forest fires after they served their purposes elsewhere. It's a great way to recycle and save a ton of money doing so.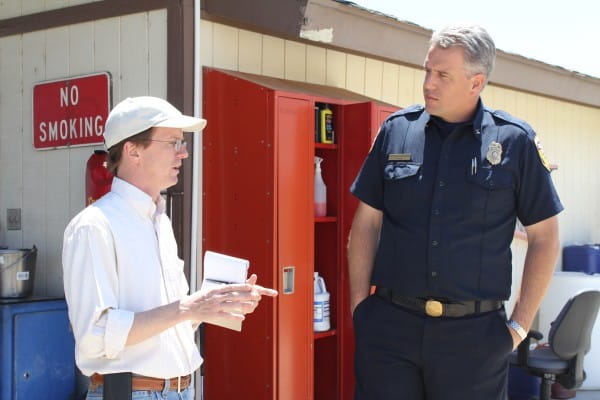 Jeff and Paul also talked about the frequency of fires in California alone – did you know there is an average of 5000 fires yearly? Not a dull moment in the Department of Fire and Forestry! While at the facilities the filmmakers got to get a first-hand look at preparing to set out to fight a fire when there was a call in to get fire fighters out to a location.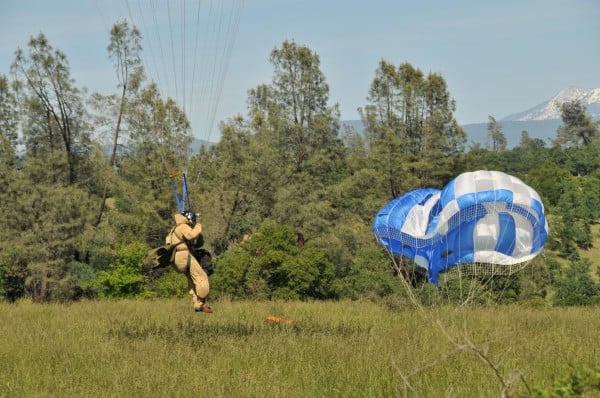 One thing I learned – most fires are caused by people. Leaving your campfire out to burn away on its own is a leading cause of forest fires. All you need to do is make sure it is out before you leave or go to sleep and you could be saving thousands of acres of forest and trees.
Head out to see Planes Fire and Rescue in Theaters July 18th!
*I was supplied with an all expense paid trip to Los Angeles to facilitate this post.