St. Patrick's Day is coming up! Make this refreshing (and strong) Mint Julep Cocktail as an alternative to green beer (gross!). Made with Jameson Irish Whiskey and fresh mint, your Irish eyes will be smiling all night.

Drink responsibly, and never drink and drive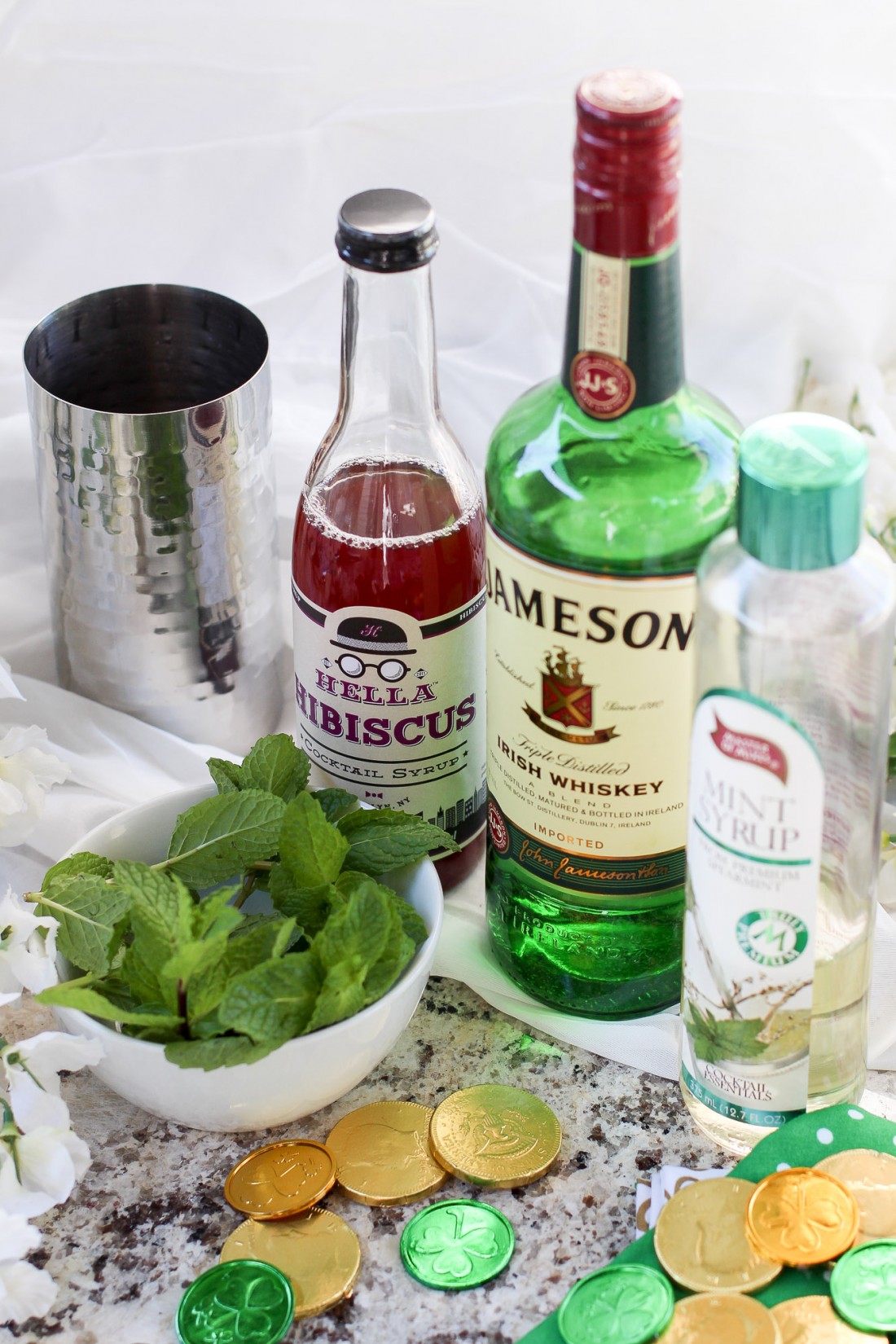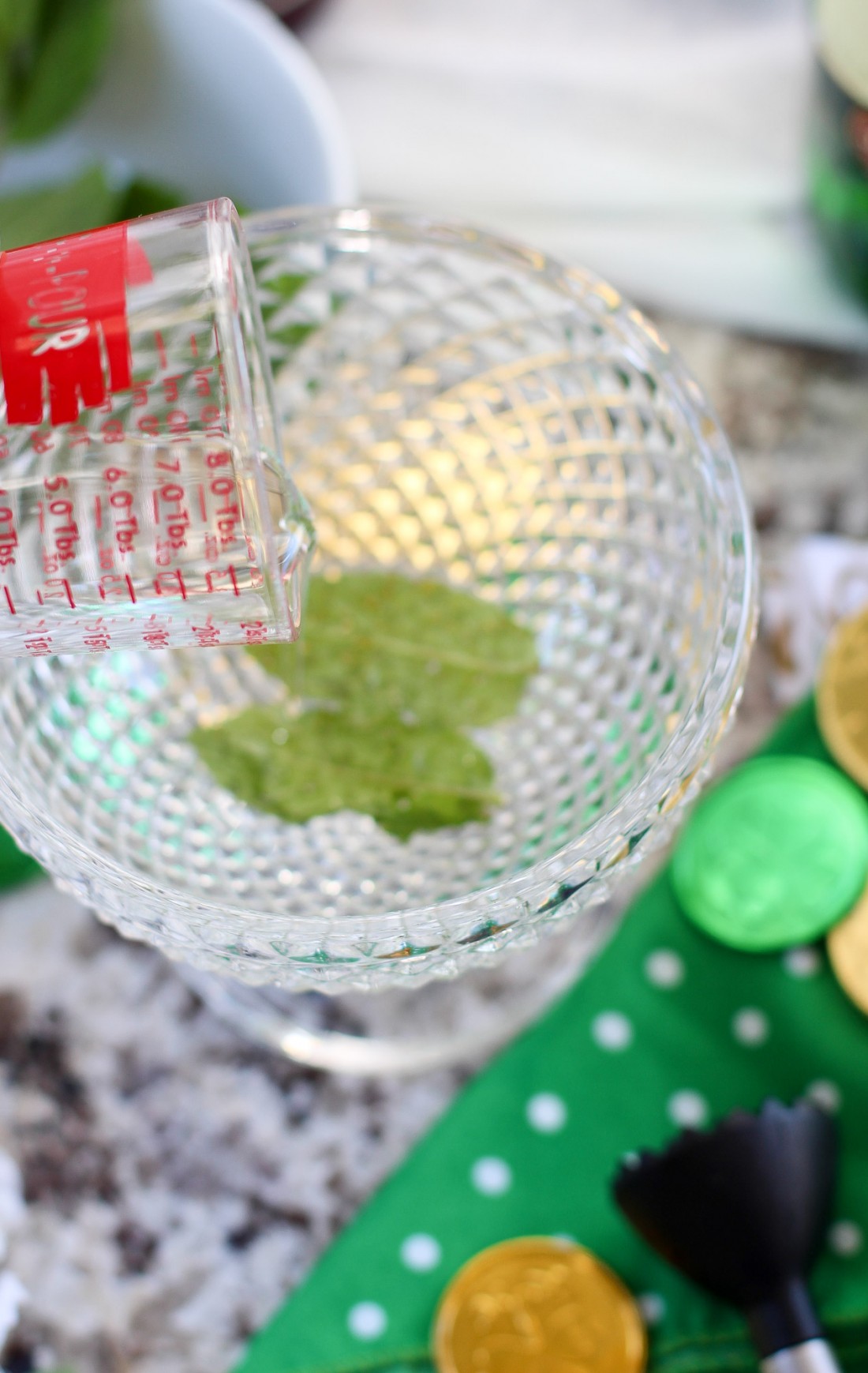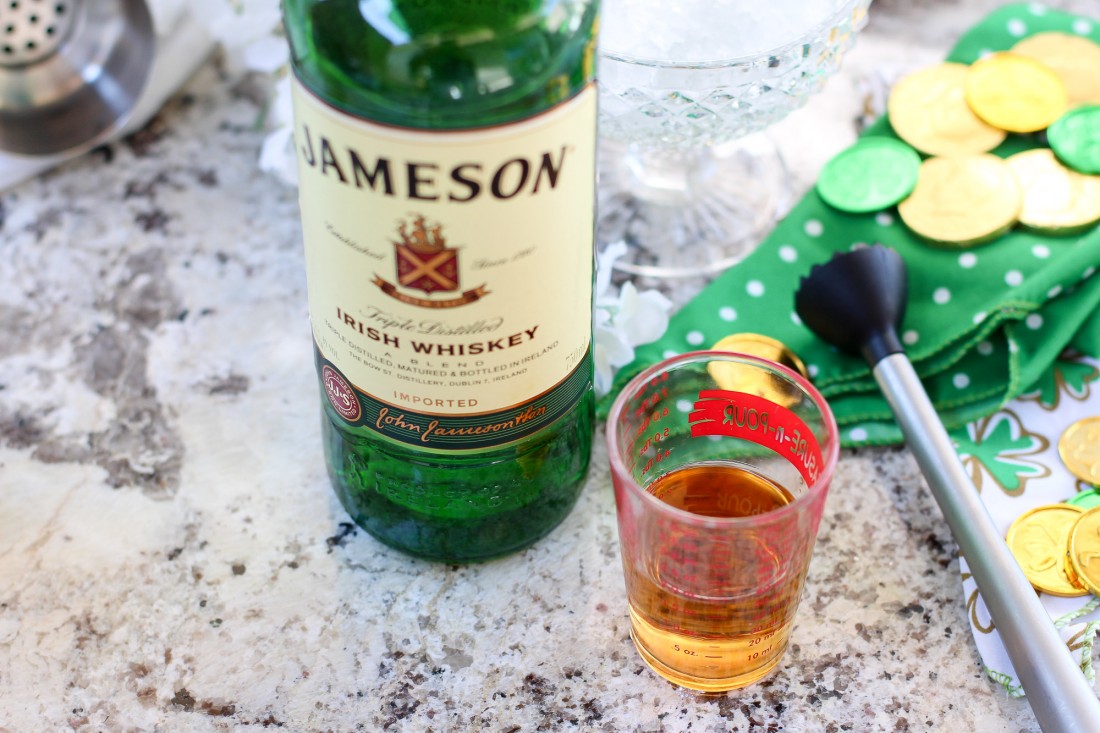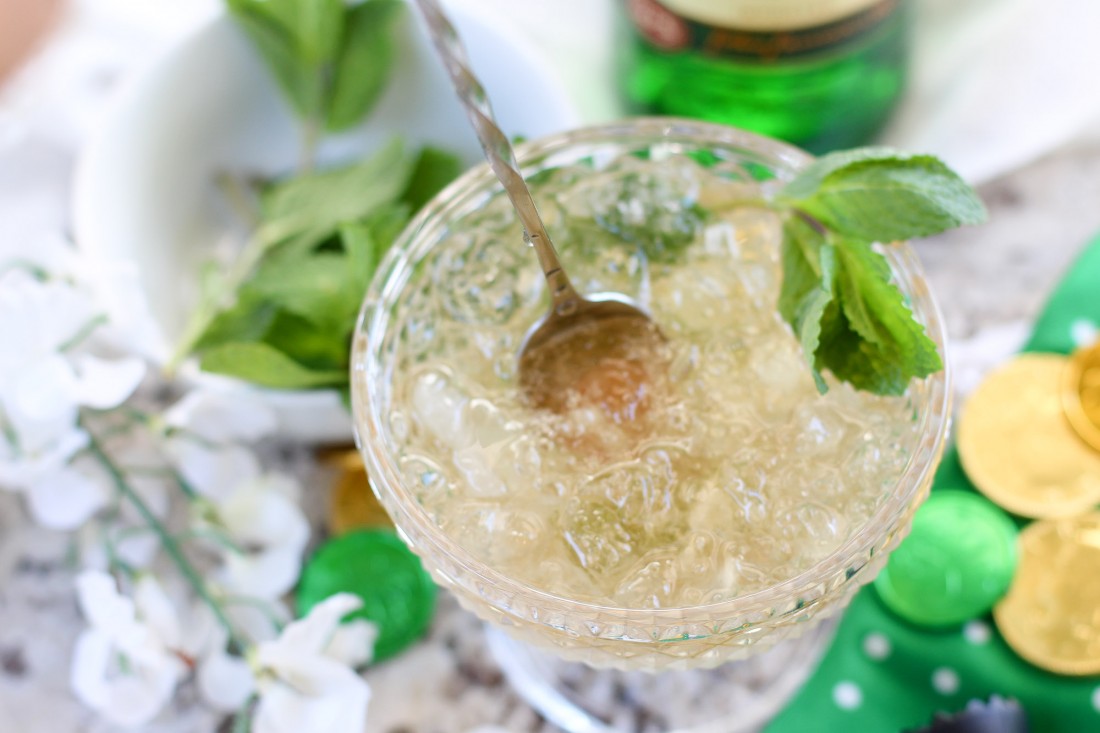 St. Patrick's Day Mint Julep Cocktail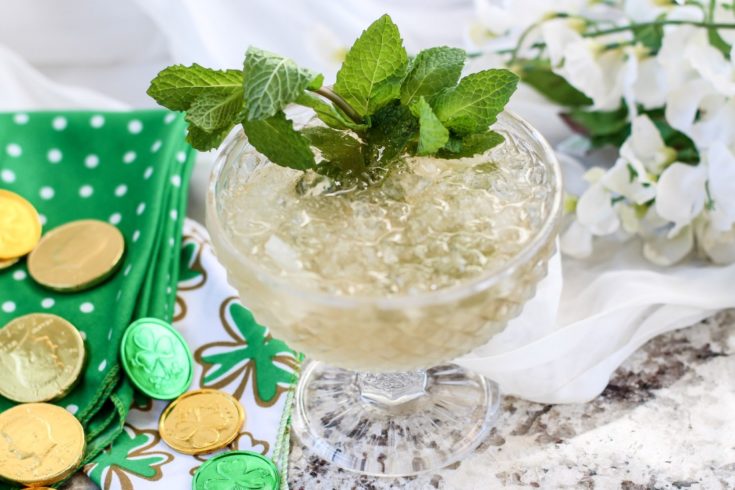 Ingredients
1 tbsp Hibiscus syrup
1-ounce Mint syrup
2 ounces Jameson Irish Whiskey
2 1/2 ounces tonic water
2 mint leaves
crushed ice
sprig of fresh mint
Instructions
Place two mint leaves into the bottom of a serving glass and muddle them using a muddling bar tool.
Add a one (1) tablespoon of tonic water and one (1) ounce of mint syrup.
Fill the glass with crushed ice.
Pour in two (2) ounces of Irish whiskey, and add half-tablespoon (1/2) of hibiscus syrup.
Top off with a long splash (2 1/2 ounces) of tonic water.
Garnish with a sprig of fresh mint.
Serve.