Many women love to arrange garden parties and entertainment at home for their friends, and this is a great way of having some fun with their friends at home. If you are thinking about throwing a spring or summer event for the girls, you can do this with ease and without spending a fortune by opting for simple food and creative your own delicious drinks. All you need to do is plan ahead and you can enjoy a great afternoon or evening with the girls with good food, refreshing drink, and good company.
First off, you need to think about the type of event you want to throw such as a garden cocktail party during the warmer weather. By working out what type of event you want to host, you will be better positioned to work out details such as food and drink. It is also worth taking some time to practice your cocktail making skills if you want to treat the girls to a range of impressive drinks, so make sure you purchase essentials such as a cocktail shaker, blenders, cocktail glasses, and decorations.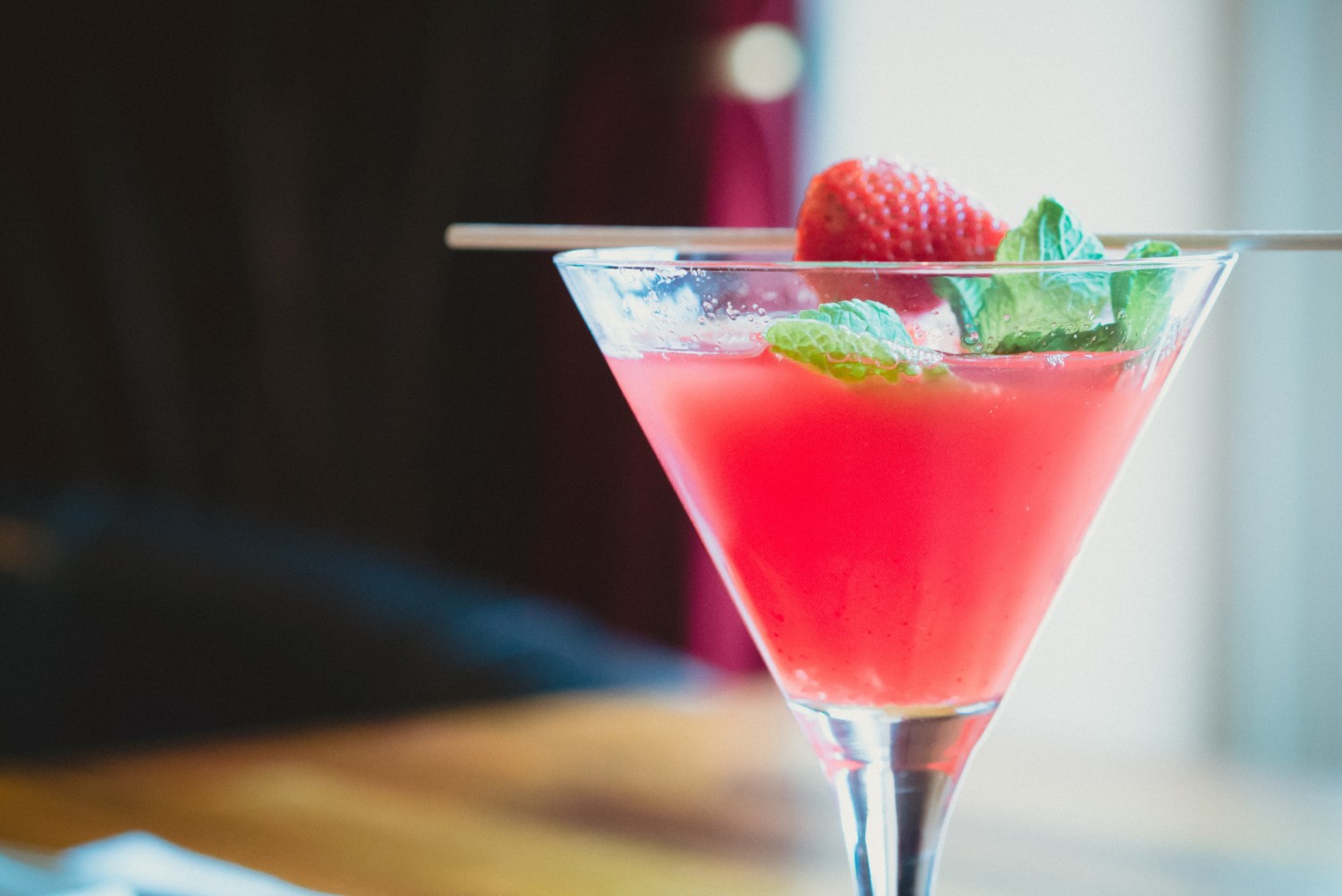 Enjoy Delicious Food and Drink at Your Girls Night
If you want to benefit from total simplicity when it comes to making food for your friends, one of the things to consider is serving up homemade burgers and fries. You don't have to buy frozen, as these are perfectly simple and convenient to make from scratch. So, you can show off your culinary skills while treating your friends to great food without having to spend a huge amount of time or effort getting it prepared.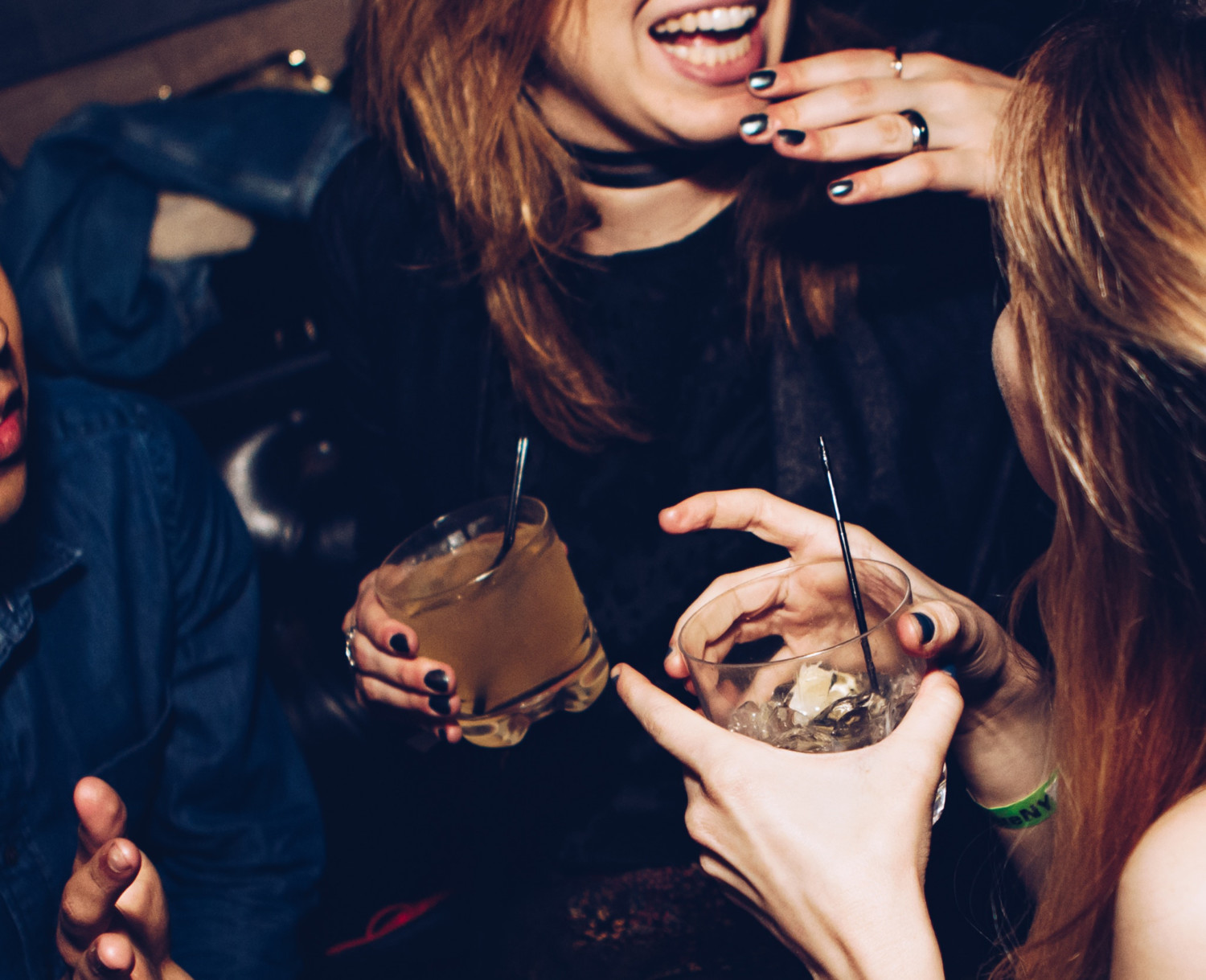 You also need to think about the drinks you will serve up. Of course, some of your friends may have to drive so make sure you have soft drinks available for those that cannot drink. For those that are drinking, creating delicious cocktails is a great idea. You can push the boat out and impress your friends with some everything from refreshing grapefruit cocktails through to warming drinks such as a Bloody Mary.
Throwing a cocktail event is particularly good in the summer months when it is hot and a refreshing cocktail drink will be welcomed. You can even create alcohol-free cocktails for those that cannot or do not drink, which means even non-drinkers get to enjoy the colorful appearance and delicious taste of cocktails. You will find some great recipes that you can follow online and this makes it easy for you to create a cocktail menu that you think your guests will love. You will also have plenty of fun getting some practice in before your event.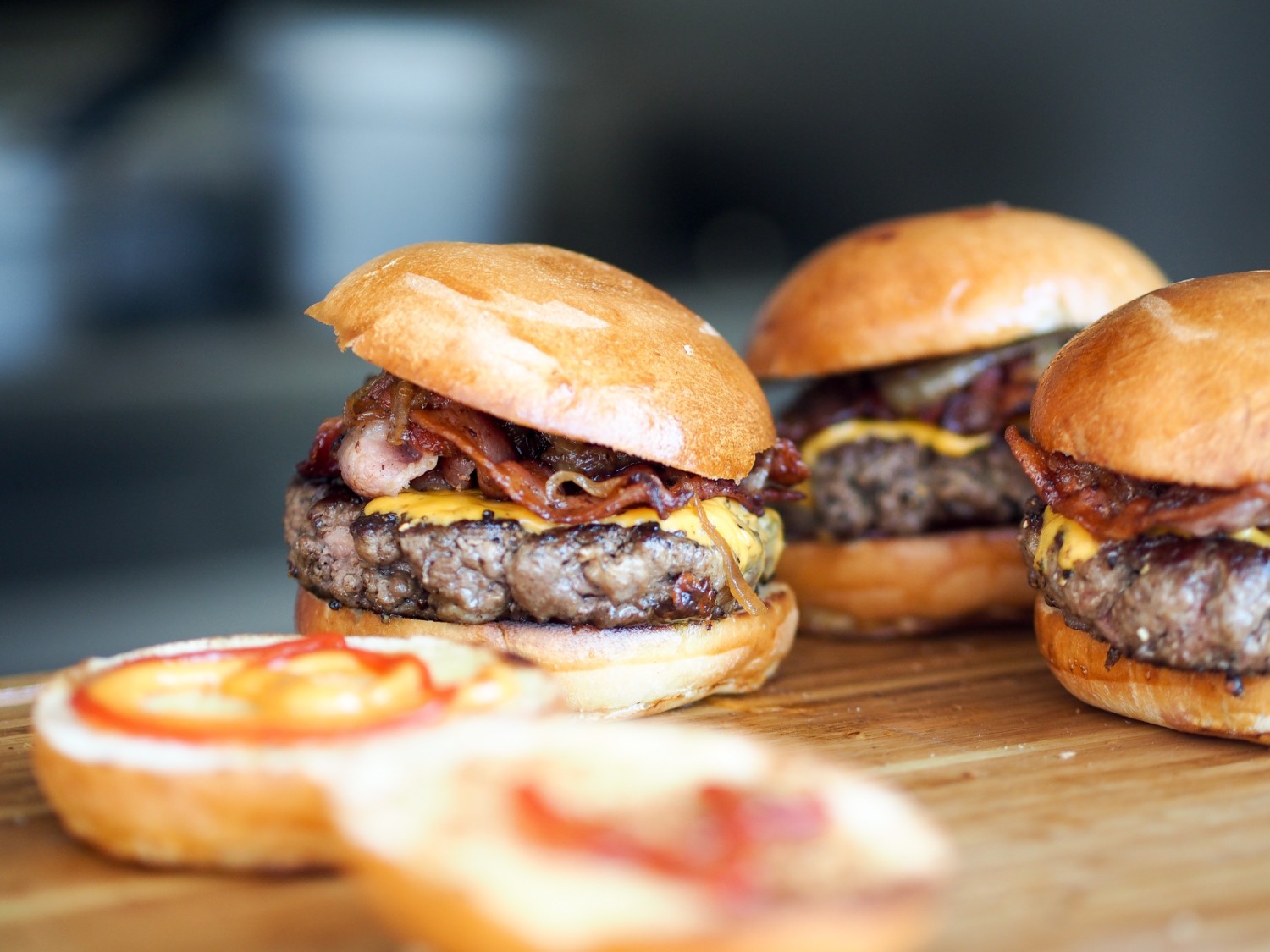 By planning ahead, you can host the perfect burger and cocktail event for you and your friends to enjoy from the comfort of your own home. This is a great way to have some fun with the girls without having to head out or spend loads of money on eating and drinking at venues.