It's cute that we think we need a day to celebrate root beer floats – they are literally one of my favorite indulgences and a summer staple, so why not celebrate every day? A&W Root Beer sent me a fun package, complete with A&W Root Beer color changing mugs, straws, and an ice cream scoop to celebrate and make my own root beer floats with my family.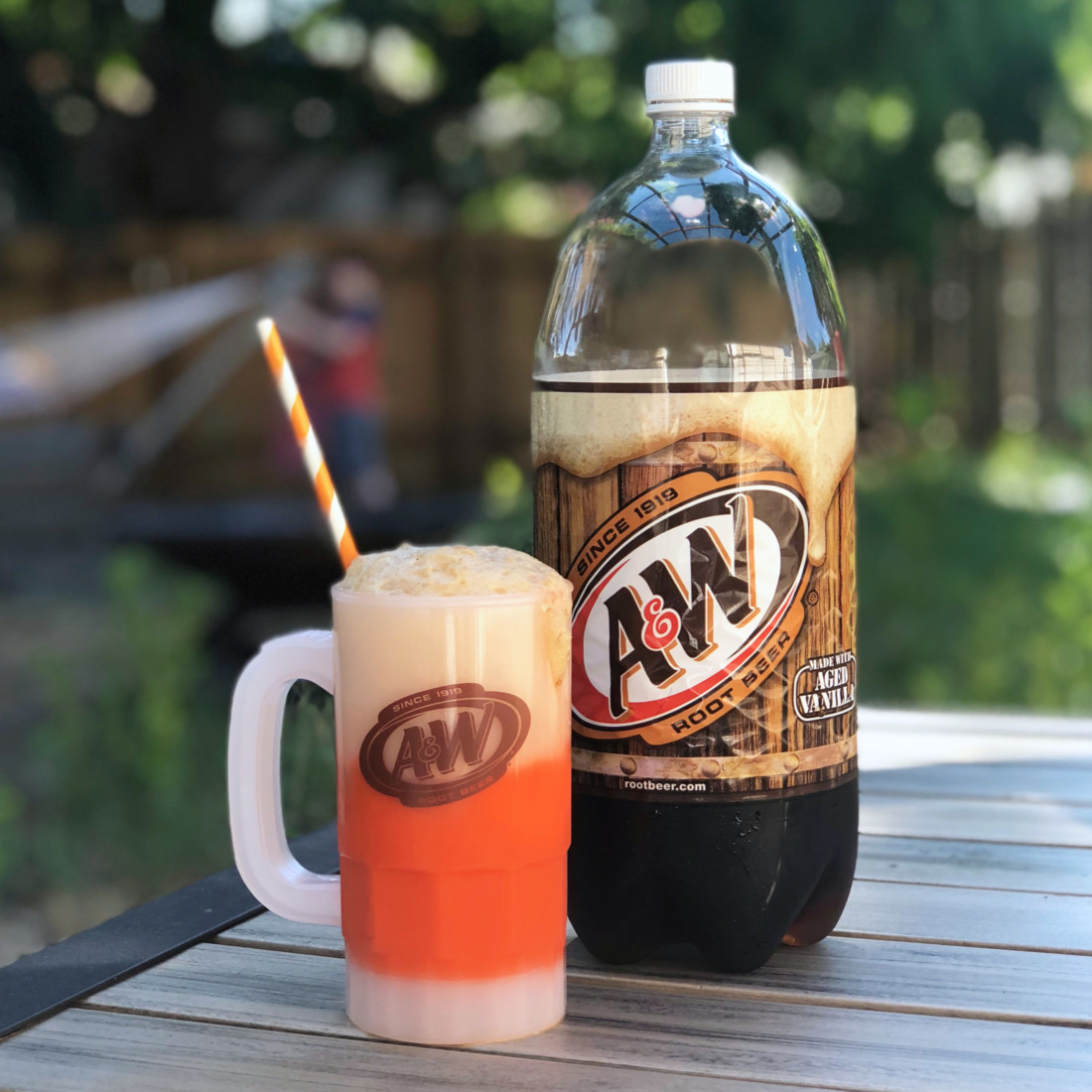 A&W Root Beer has a long history of creating family memories. I know when I was little it was one of my favorite things to make. My sister and I LOVED making them ourselves when we were little. Favorite part? The foam!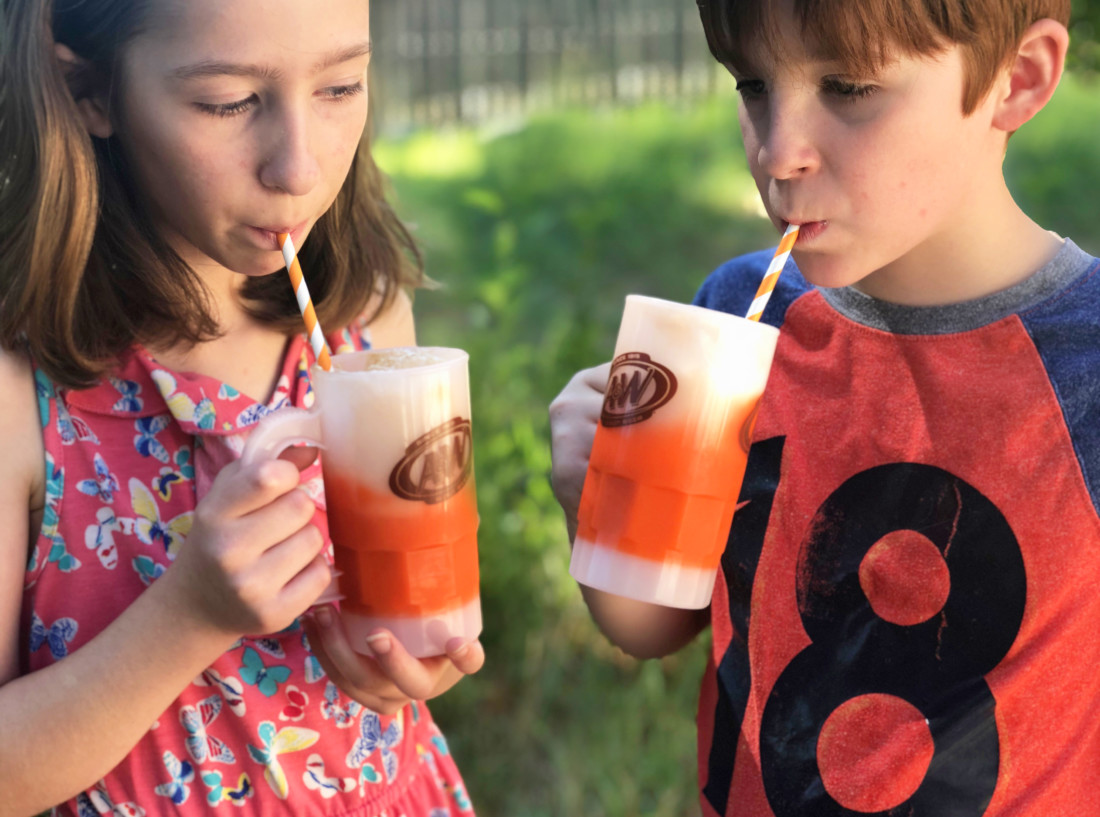 Now that I am a mom I make memories with my own children, and of course that includes root beer floats. I prefer the original vanilla ice cream, but A&W has some amazing takes on this classic treat at www.rootbeer.com.
There are lots of fun ways to celebrate all things Root Beer Float! You can:
Have a root beer float making party! Get your favorite ice cream flavors, sprinkles, whipped cream, cherries – all of the toppings you love! Let your family make their own crazy float concoctions!
Have a float movie night! Grab your favorite family film and some A&W Root Beer & ice cream and have a fun movie treat!
What are some of the ways you celebrate Root Beer Float Day? Be sure to follow A&W on Instagram for some fun ideas!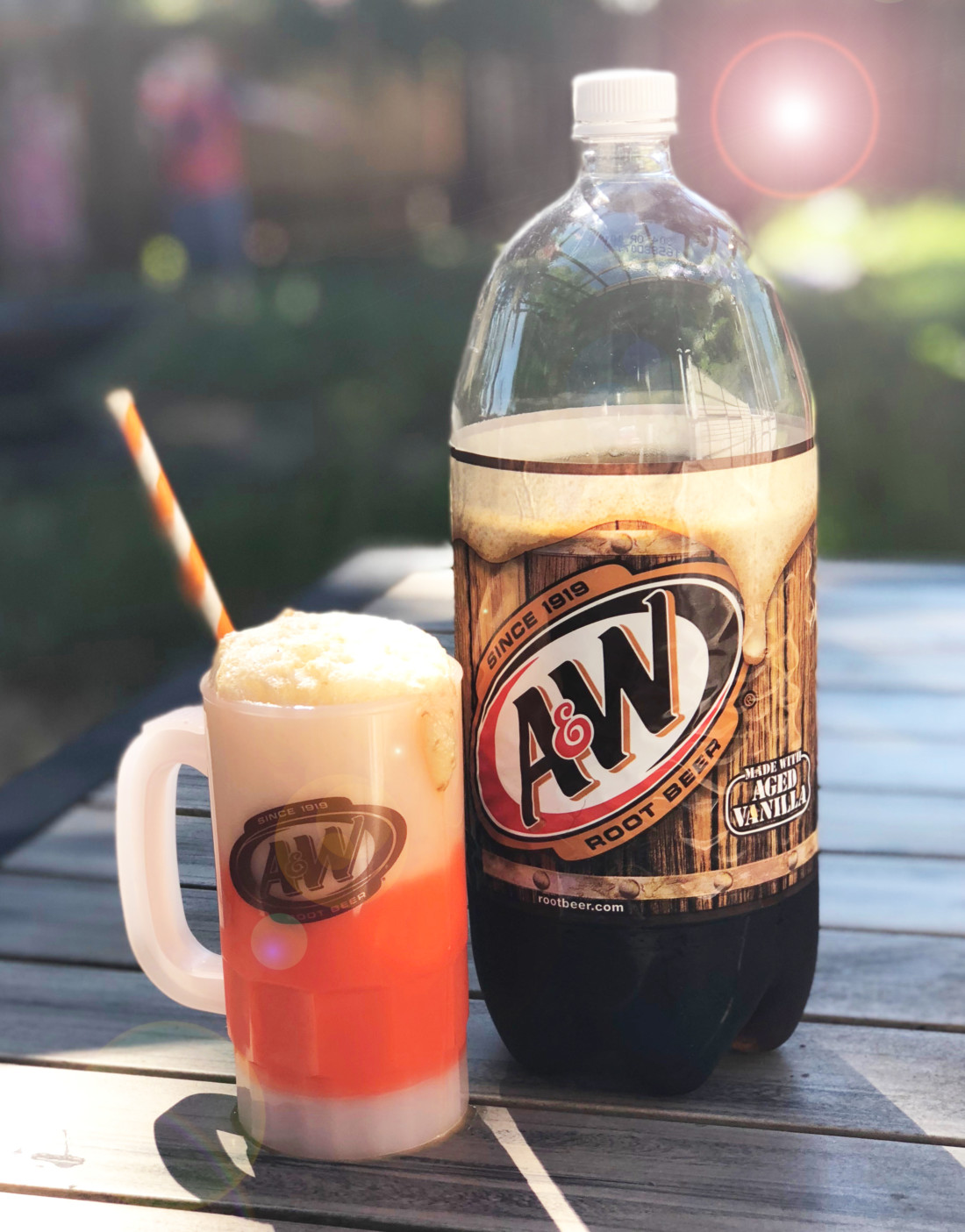 *Thank you to A&W for giving me the tools to post. All opinions are 100% my own.