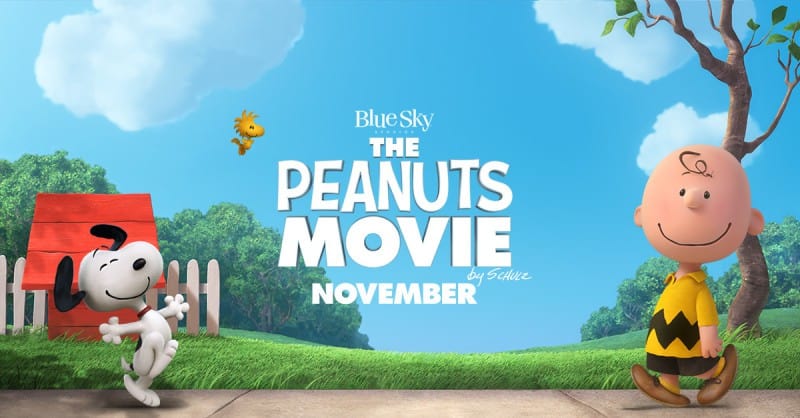 Good Grief!
This is NOT what you will be saying when you go see The Peanuts Movie, in theaters this Friday. Charlie Brown, Lucy, Linus, and Snoopy (and the rest) are back and better than ever in the classic story of love, honesty, and adults sounding like aliens.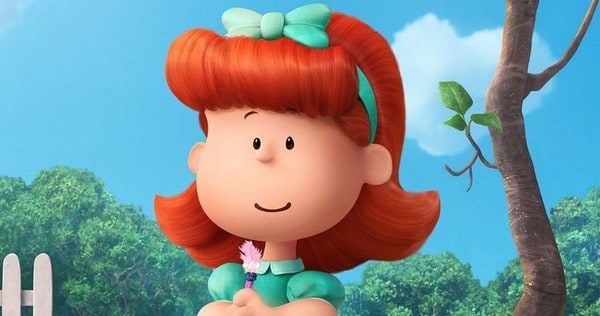 The story follows Charlie Brown (voiced to perfection by newcomer Noah Schnapp) as he falls in love with The Red Haired Girl (Disney Channel's Francesca Capaldi) and spends the entire school year secretly vying for her attention. He tries to be good at everything in hopes of getting her to notice him. When he seemingly gets a perfect score on a test – a feat nobody had ever accomplished, he thinks he's done it, only to be met by another hurdle. During his story Snoopy has his own parallel storyline of chasing The Red Baron and winning fellow flying dog Fifi's heart.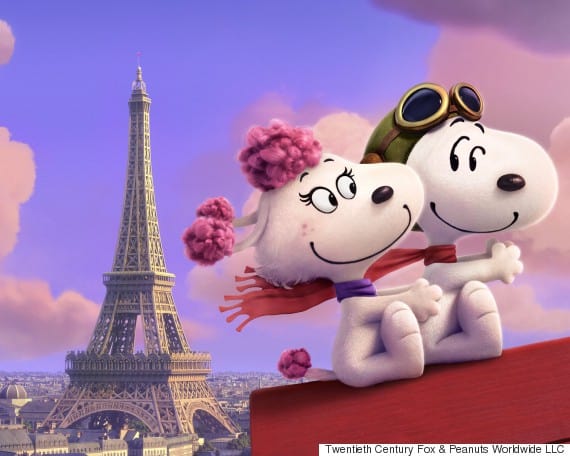 While The Peanuts Movie was made in digital 3D, that is the only real update that had been made. The classic Charlie Brown – right down to the curly-corded landline phone – is still there. No Lucy does not accept new psychiatric patients via text, the kids don't do their work on computers, and video games are non-existent. Just how we like Charlie Brown.
The charm of this movie is the nostalgia that we grown-ups remember from our own childhoods. We remember Woodstock and his mischievousness. We remember Snoopy' s dancing and Joe Cool. Linus and his blanket, Marcie calling Peppermint Patty "sir". All of these things are there for us to introduce our own children to. The late great Charles Shulz would be proud.