if you haven't watched The Real O'Neals on ABC, you are missing out. In line with ABC's progressive programming – tackling race, social standings, and now LGBT issues with the younger generation, The Real O'Neals shows a comedic view into the life of one gay teen.
"The Real Halloween" – When Halloween arrives, or what Kenny refers to as "the gay Super Bowl," he plans to go to Boystown to watch the festive costume parade. In an effort to prevent Kenny from attending, Eileen agrees to let him throw his own Halloween party at home. Eileen's tolerance is ultimately tested when Kenny recruits Stuart and his gay friends to join the big party, and he makes a BIG costume change. Meanwhile, Jimmy and Shannon plan to pull off an epic Halloween prank, on "The Real O'Neals," TUESDAY, OCTOBER 25 (9:30–10:00 p.m. EDT), on the ABC Television Network.
I got a chance to visit the set of The Real O'Neals in Los Angeles and also met with actors Matt Shively (Kenny's brother Jimmy) and Bebe Wood (Kenny's sister Shannon). The set was fun – it was decorated for Christmas! Snow everywhere and even a Christmas tree in the living room.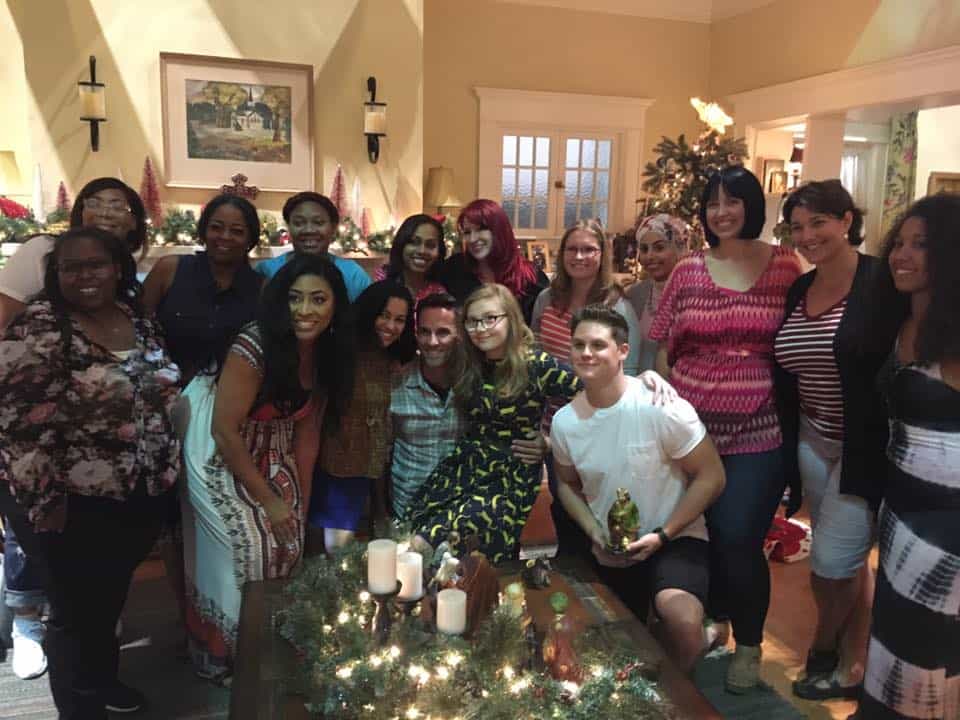 In the back yard there was fake snow everywhere – looks just like the real thing only not cold and wet. The ground had a white covering over it with "snow" sprinkled on top. While out there in the "cold" I snapped a selfie with Matt & Bebe!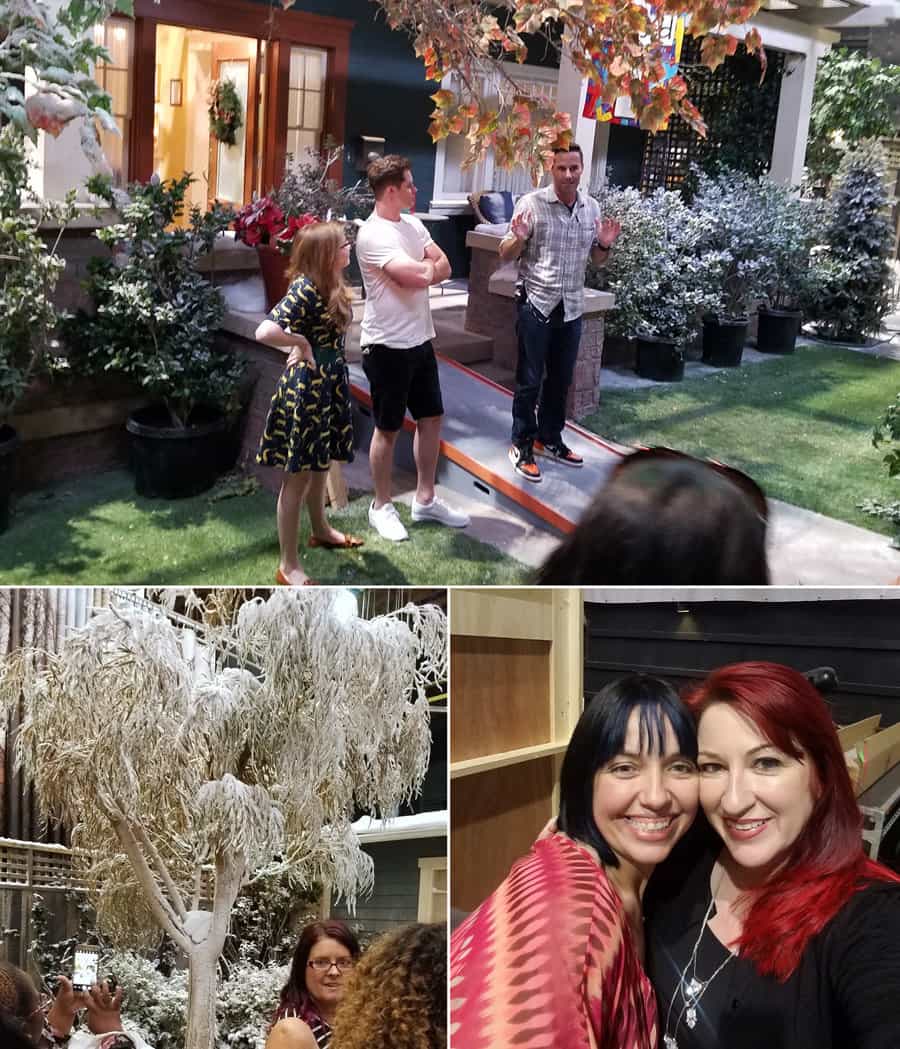 I am excited for the new episode tonight! I happen to adore Halloween and so I always look forward to the big shows this time of year. I am especially looking forward to Caleb Pierce as "Slave Britney"! He rocks that costume better than I ever could!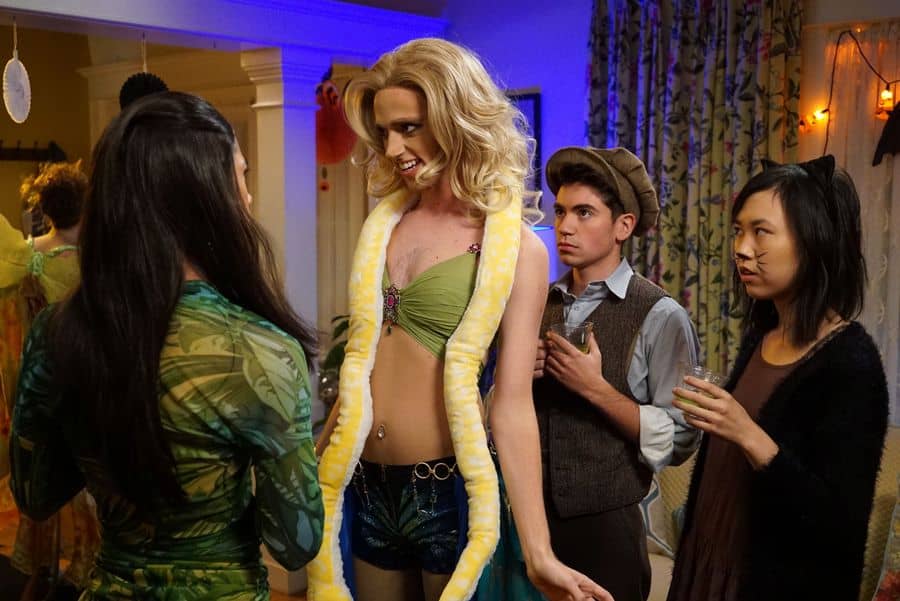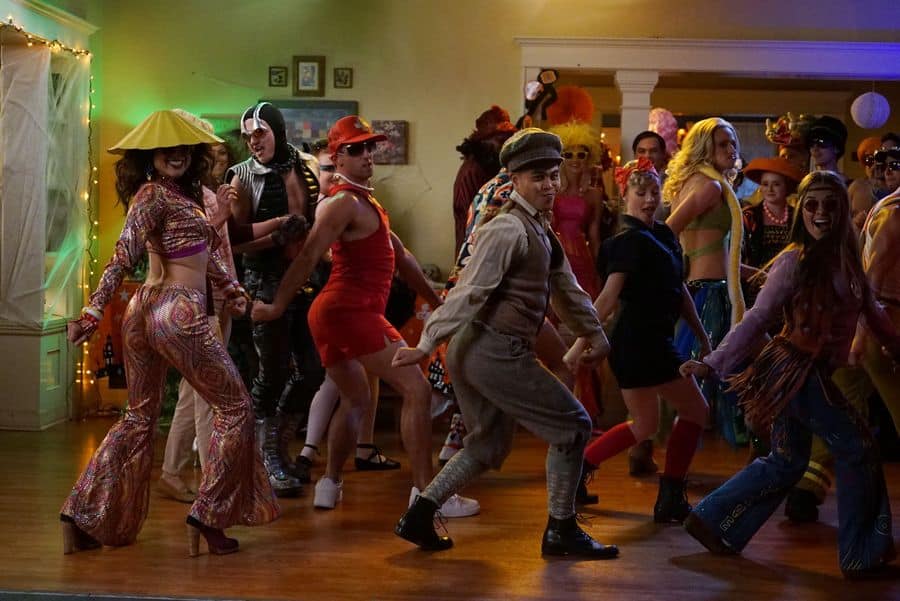 …plus there is ALWAYS time for a dance number…
American Housewife is now part of ABC's Tuesday Lineup! Check out all of comedies in this new schedule: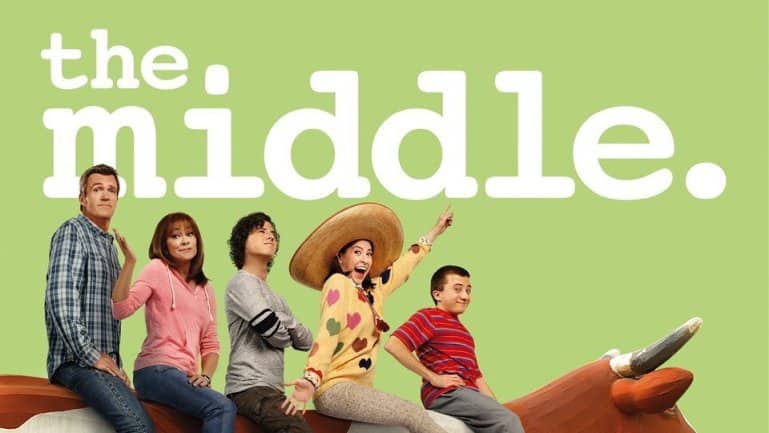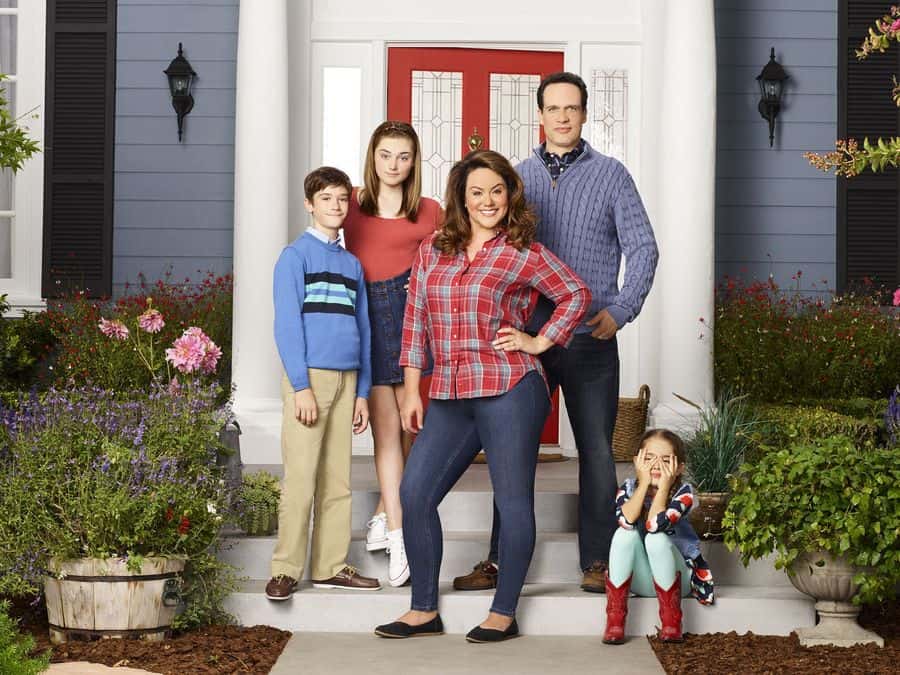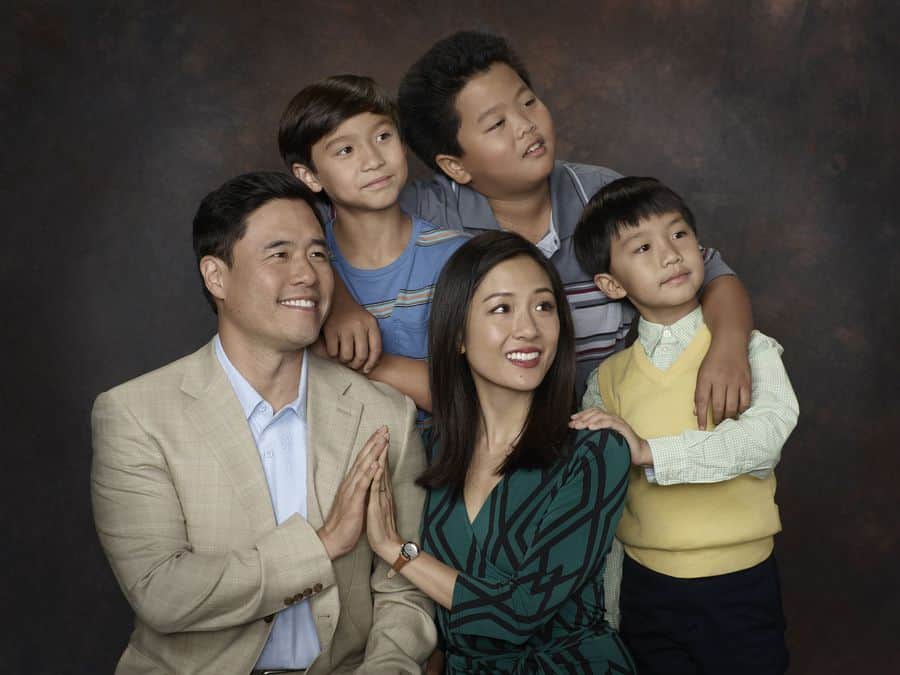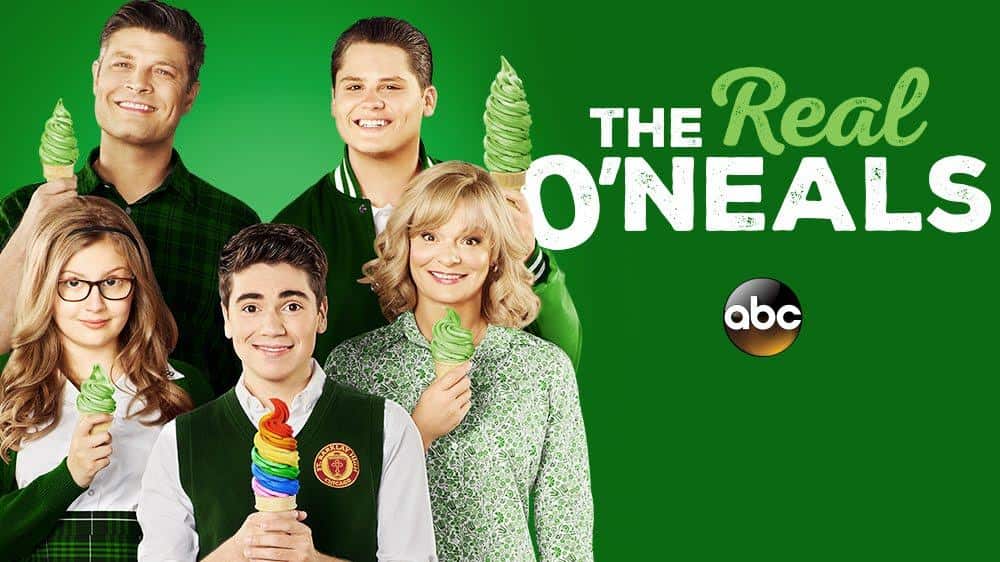 Disclosure: I was invited to attend the event with travel provided, all opinions are my own.