Last month at D23 Expo I got the privilege listening to The Lion King creators Don Hahn and Rob Minkoff (Producer and Co-Director respectively) had a lot to say about making The Lion King 23 years ago (has it been 23 years already?).

Did you know…
Elton John wrote and sang the love ballad between Nala and Simba, but did you know that he was less than thrilled with a meerkat and warthog singing it? When the directors said they would be singing portions of the beautiful song, he expressed his discontent over it, but ended up liking Timon and Pumbaa's rendition. Elton John also wrote The Circle of Life, which didn't start out as grand and sweeping as it ended up!
Everybody Farts…
Ernie Sabella (Pumbaa) loves to boast that his character was the first Disney character to actively fart onscreen. He jokes that Snow White had some silent zingers though…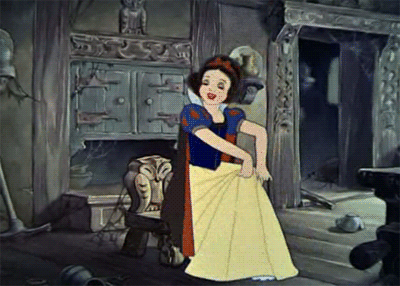 Dressing in Drag…
The now famous line that Timon says when told to distract the hyenas – "Whaddya want me to do, dress in drag and dance the hula?" Was originally ad-libbed by Nathan Hale! Watch the story of the line as I heard it here, including a rendition of the pitch to Disney (which is hilarious):
It's Whoopi!
Whoopi Goldberg, voice of Shenzi surprised us all by walking onto the stage toward the end of the panel. She just received a surprise Disney Legends Award at D23 Expo, so you can say she is full of surprises. Watch her story about how she got involved in The Lion King:
The coming-of-age masterpiece, filled with humor and heart, breathtaking animation, and soul-stirring Academy Award®-winning music (1994: Best Original Score and Best Original Song, "Can You Feel the Love Tonight") is a family classic you need to add to your collection. Make sure to grab your own copy of The Lion King on Blu-Ray while it's available!
The Lion King Roars to Its Rightful Place in the Walt Disney Signature Collection on Digital Aug. 15 and on Blu-ray™

Aug. 29
Watch performance artist David Garibaldi paint "Be Prepared" because it's super cool:
https://www.youtube.com/watch?v=c4kjYNBgtR4&feature=youtu.be