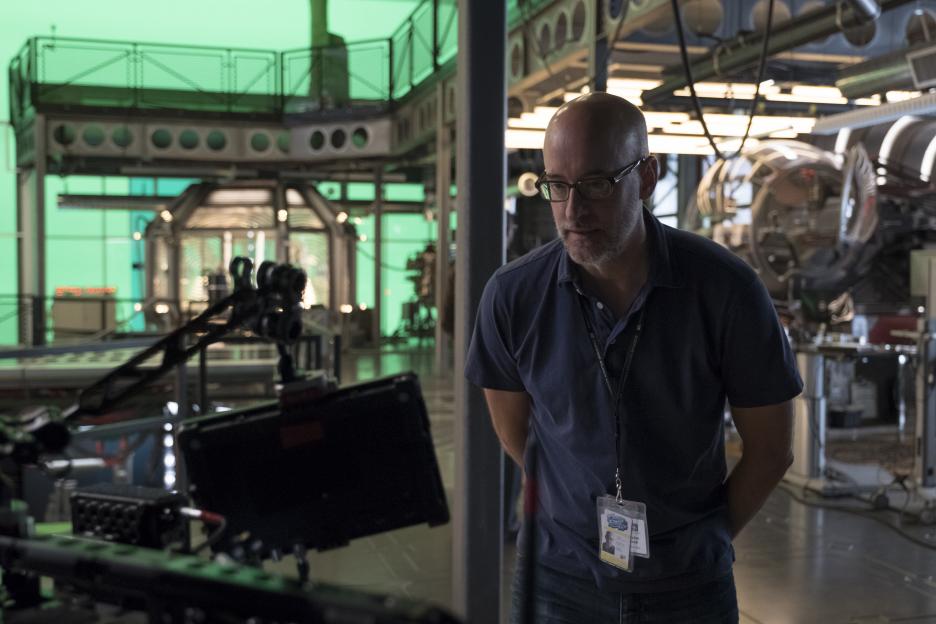 Peyton Reed is a mastermind when it comes to combining superhero action and comedy,, all while keeping the Marvel stamp of approval on it all. Ant-Man and the Wasp is no exception to this. Thanks to Disney/Marvel I was able to meet with Reed to discuss the film and its impact on the MCU.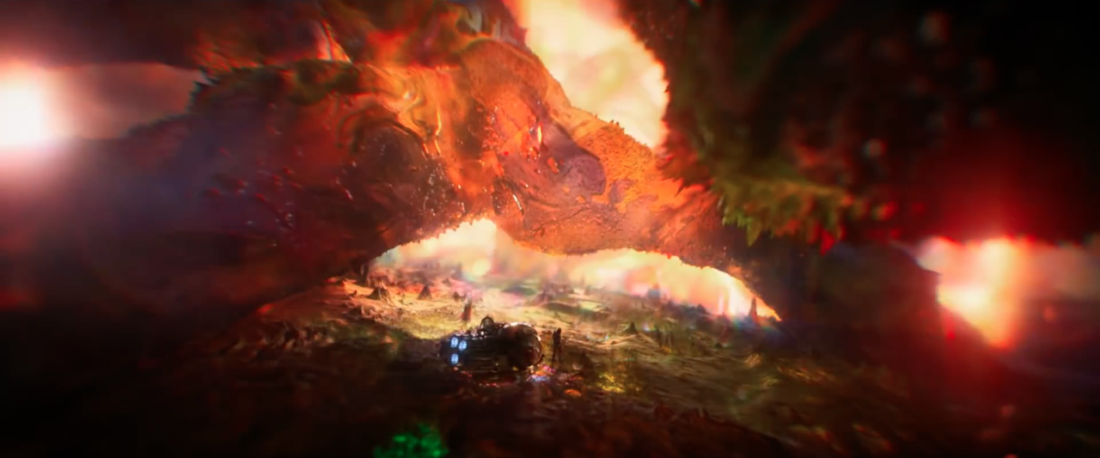 On the Quantum Realm
I think there was a concerted effort in the first Ant Man and in Dr. Strange to kind of start embracing that psychedelic aspect of the Marvel Comics, which is always part of the Marvel Comics since the '60s, but had not really been explored in the MCU. And there are different dimensions and hopefully they're all gonna sort of serve different purposes in the future.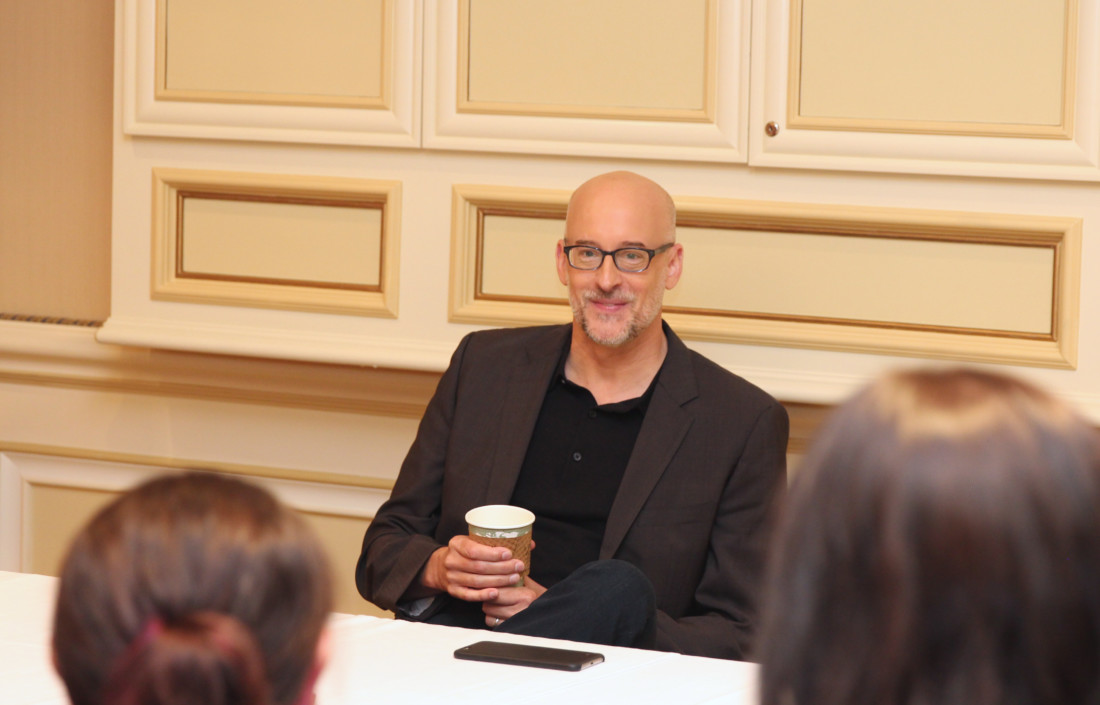 It was really fun to sort of design what that could look like dramatically, how it would work but then it also had to fit into the rest of our movie which is, compared to some of the other Marvel movies, a little more grounded. It takes place in our world not in Outer Space or Asgard or something like that. So it had to sort of have a reality to it too so it was a huge challenge to sort of start to visualize the concept around it but really, really fun.
Will Cassie Lang become an Avenger?
In the comics Scott's daughter Cassie (Played by Abby Ryder-Fortson) eventually becomes Ant-Girl/Giant-Girl/Stature. There's a glimpse of this in her performance, telling her father Scott (Paul Rudd) that he should have a partner and suggests herself in that role. Later in the film she protects him from getting caught by the police. Reed elaborated on Cassie a bit:
I think that everybody is aware like from the first Ant-man and now in the Ant-man and The Wasp, who Cassie Lang is in the comics and that she does become a hero. And so I think we wanted to definitely start laying some groundwork for that possibility. I don't know what specific plans are but I really liked the idea. I think it's fun to work with Abby three years later now. And I always love in movies when you see particularly a little kid and you see it there, what was she 6 in the first movie and 9 now or 7, 10, and um, see how she has sort of grown. And I like the idea that you have these glimpses where she goes toe to toe with Agent Wu.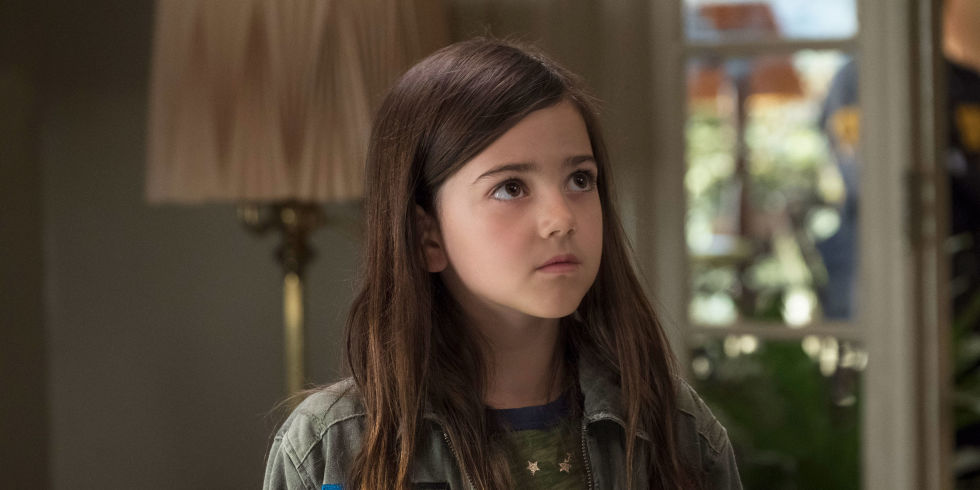 And then she covers for her Dad and she's got that side of Scott, you know, that's a little mischievous and everything but she's a tough kid. And I really love the idea of doing that intimate scene where she's talking about maybe need a partner and in her mind, it's her and him having to say that you know, of course you could do it but I'd be a terrible father if I allowed you to do it. I think that's one of the things that I liked the most in the movie is the evolution of the Scott/Cassie relationship. Um, and it helps that Abby is so good. She's such a really focused young actor, and it's sort of rare.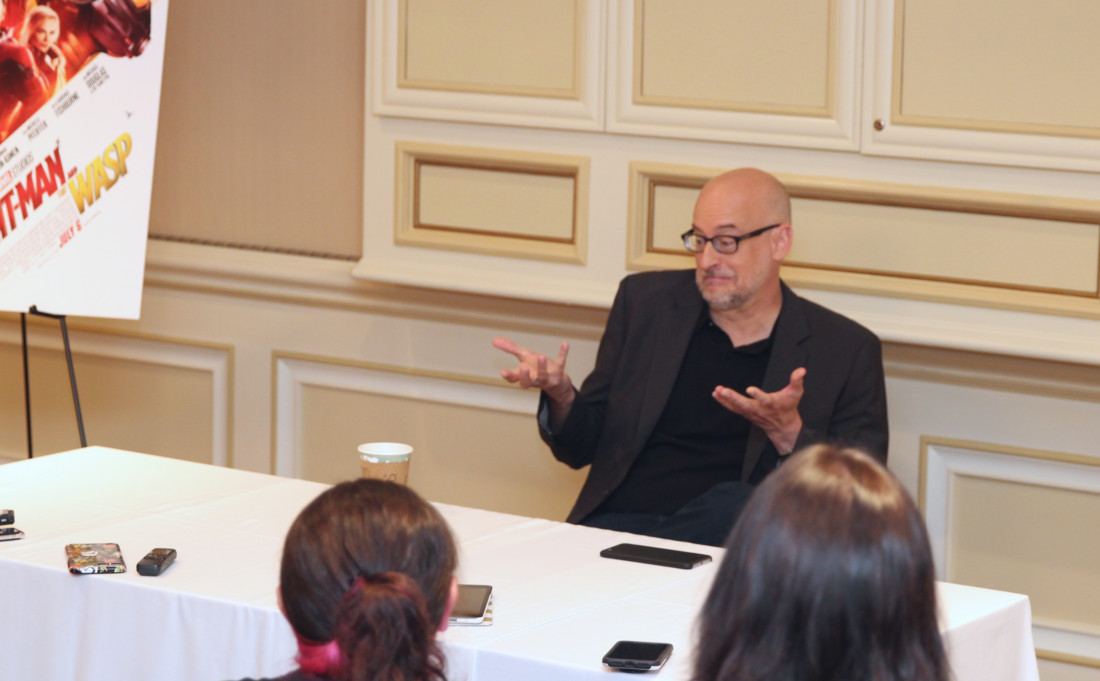 What's next for Ant-Man? Peyton Reed isn't saying much but doe say the possibilities are really endless.
See Ant-Man and the Wasp in theaters now