When I saw Ant-Man and the Wasp I couldn't help but notice the surprising presence Morrissey and The Smiths had in the soundtrack and even a bit of the story. The classic Moz song "Every Day is Like Sunday" is Scott's ringtone for Luis along with several other appearances.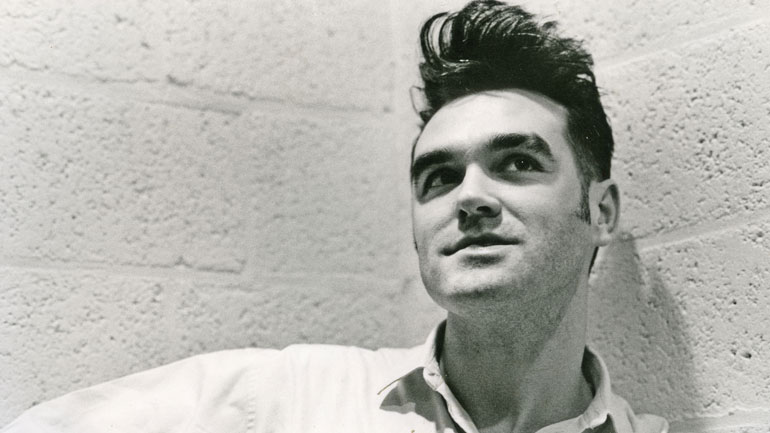 In one of the funniest parts of the film Luis (Michael Pena) is given truth serum which is a perfect opportunity to go off on one of his crazy stories – "if you put a quarter in you have to let the whole song play" is how his stories are referred to by business partner Dave (Tip "T.I." Harris). The story tangents off on how his grandmother is the biggest Morrissey fan ever who has a jukebox in her restaurant that only plays Morrissey songs.
Growing up in Los Angeles I knew there was a Latino affection for all things Moz, but I was excited to hear that Director Peyton Reed has a personal connection:
For a very brief time, years ago, I played drums in a Morrissey/Smiths cover band called "Louder Than Bombs" and we played a few shows here in Los Angeles just for fun and then quickly learned as people came to see the show that we were kind of like the other Smiths cover band, Sweet and Tender Hooligans. And I was like wait another cover band? And we went and saw that cover band who were way better than our cover band. And they were all Latino kids and that I sort of learned it, that Morrissey who's from Manchester had a huge following in Los Angeles.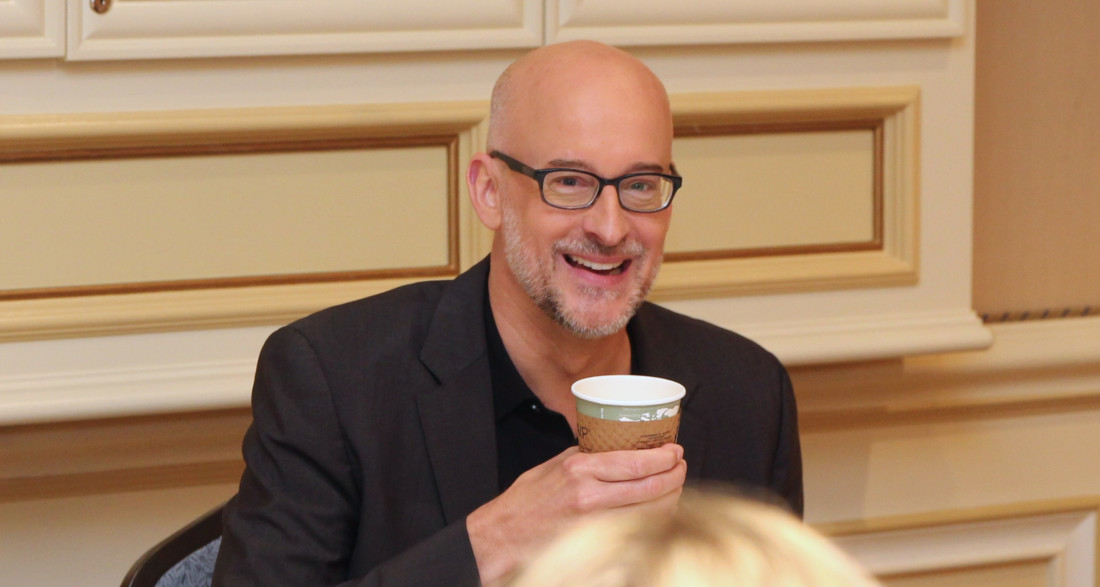 And because of his particular singing style but also because now, I started to write and embrace, you know, LA Culture, and it really occurred to us as something that Luis would know about and be into and particularly the idea that his Grandma has, she only plays Morrissey. It just seemed like one of the kind of crazy things that Luis would mention in the course of his conversation. We were talking about how we were gonna do it in this movie. How are we gonna do a version of what we did with Luis in the first movie that doesn't repeat it. And so when the writers came up with the idea of the truth serum thing.
Ant-Man and the Wasp is playing everywhere now!