Academy Award-winning Finding Nemo was released 13 LONG years ago and we were all left wondering "what happens next?". Especially with the lovable (and forgetful) Regal Blue Tang fish Dory. Well, on June 17th 2016 we will all find out as the highly anticipated Finding Dory splashes into theaters nationwide!
I will be giving you an EXCLUSIVE inside peek at Finding Dory when I head to The Monterey Bay Aquarium with Disney on March 7th and 8th, 2016!!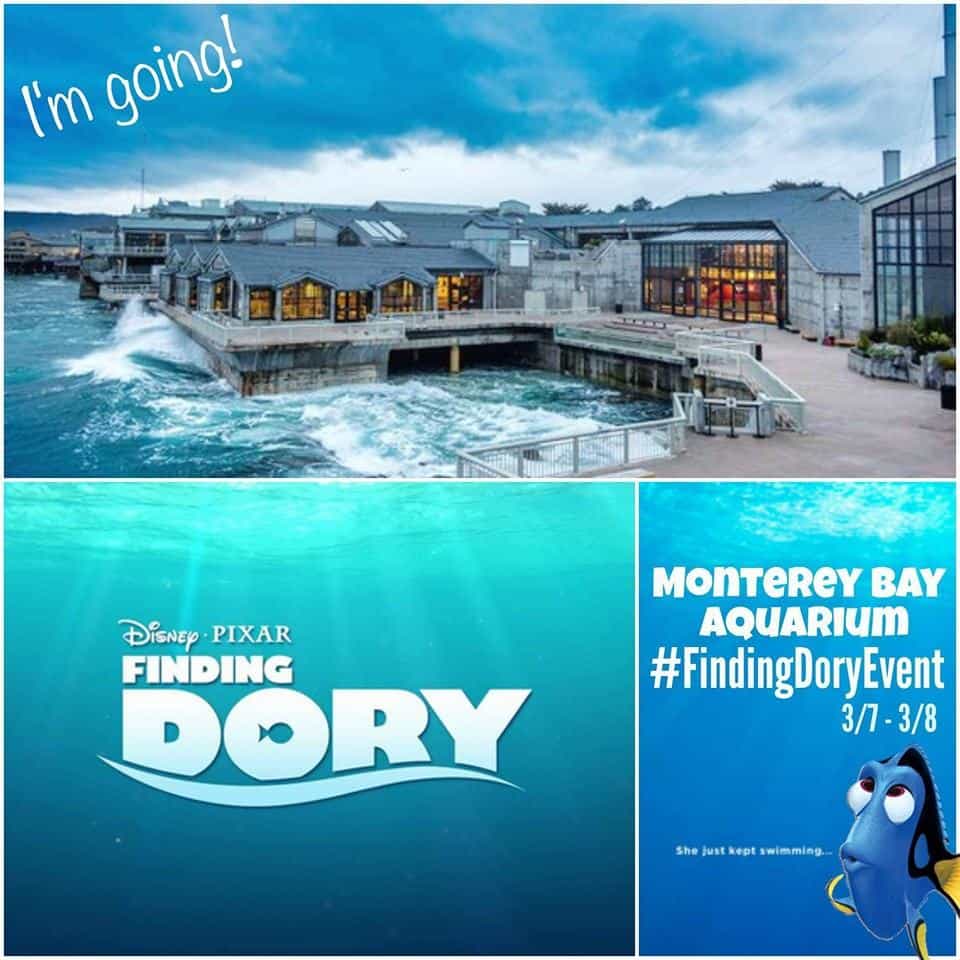 While there I will be seeeing some NEW footage of Finding Dory, get a VIP tour of Monterey Bay Aquarium, and interviewing some of the filmmakers involved with Finding Dory (who? I am not sure yet! You'll have to come back to see!).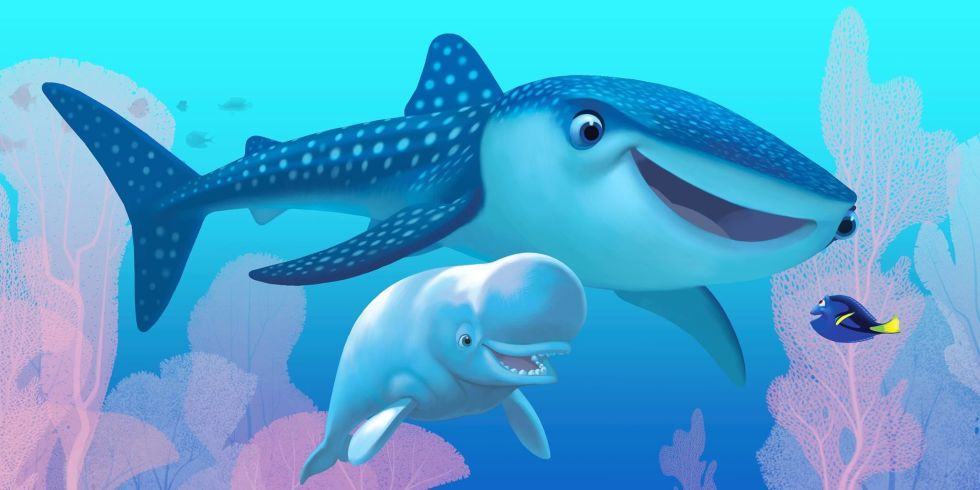 Taking place six months after Finding Nemo, Dory (Ellen DeGeneres) suddenly recalls her childhood memories. Remembering something about "the jewel of Monterey, California", accompanied by Nemo and Marlin (Albert Brooks), she sets out to find her family. She arrives at the Monterey Marine Life Institute, where she meets Bailey (Ty Burrell, Modern Family), a white beluga whale; Destiny (Kaitlin Olsen, It's Always Sunny in Philadelphia), a whale shark; and Hank the octopus (Ed O,Neill, ModernFamily & Married…With Children), who becomes her guide.
I am SUPER excited to be heading back to Cannery Row – I used to live in Northern California and haven't been back for a while! I am even MORE excited that I get to bring you these amazing exclusives!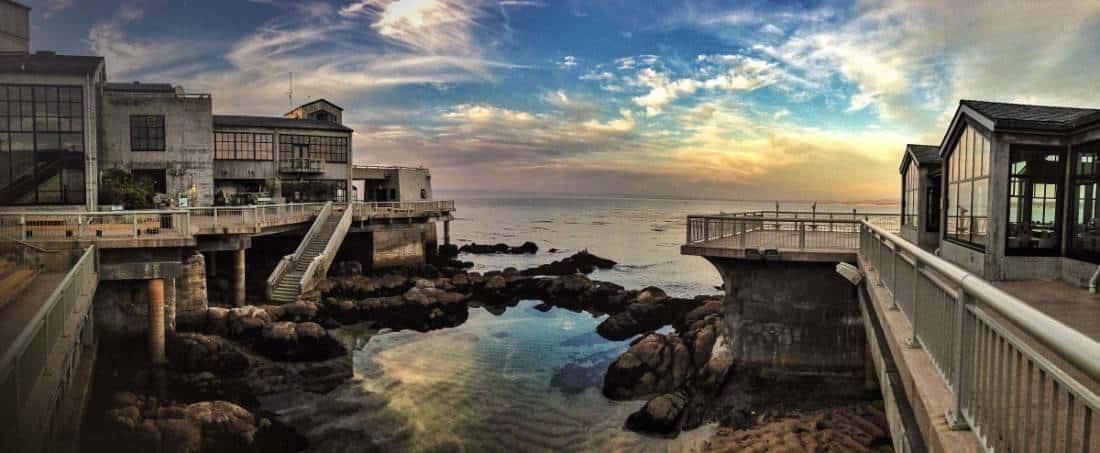 Today, more than 30 years after opening, the Monterey Bay Aquarium is a showcase for the habitats and sea life of one of the world's richest marine regions. More than 35,000 creatures representing over 550 species fill 34 major galleries. With nearly 200 exhibits in all, the Aquarium is a window to the wonders of the ocean.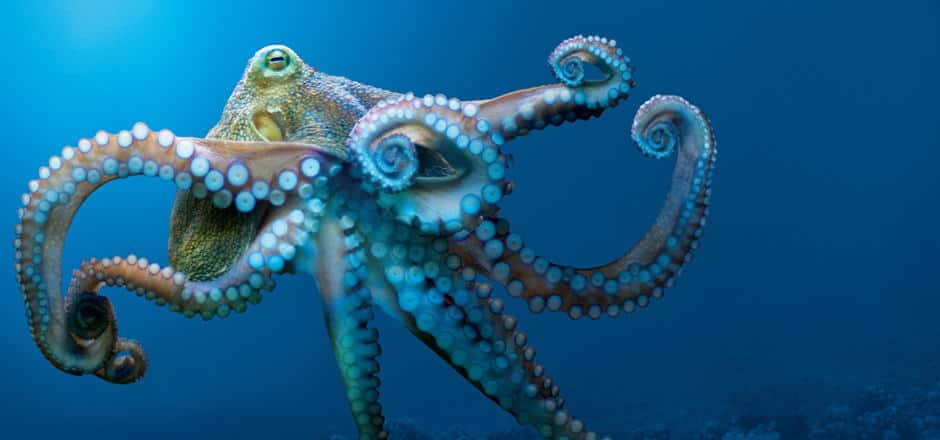 Be sure to FOLLOW ME on Facebook, Twitter, and Instagram as I document everything I experience while in Monterey!