Delicious breakfasts don't always have to screw your entire day's calorie count. I know we all get tired of cereal and smoothies, so I've compiled a list of my favorite Weight Watchers breakfast recipes. If you haven't started doing Weight Watchers for Free yet, now is the time!
I'm not doing the Weight Watchers diet but sometimes I will make recipes that follow their plan because I know they won't kill my fat and calorie intake for the day. Most of the time, I will have a smoothie, but sometimes I want real food.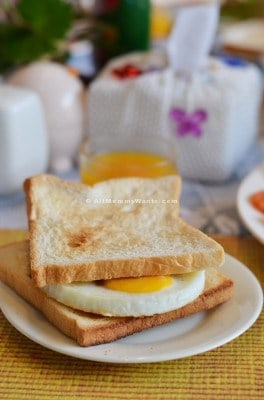 Here are a few recipes I found that I wanted to pass along. I'm a vegetarian so I haven't tried the ones with meat yet, but the others I have and they're good! 🙂
If you have your own recipes, use the free WW points calculator to find out how many Points (or Points Plus) your recipe would be.
Weight Watchers Breakfast Recipes
Did you overeat? Try this fat blasting workout!
WW Breakfast Recipes from 3 Fat Chicks
What are your favorite Weight Watchers Breakfast Recipes?