The islands of Hawaii are typically known for their exotic and tropical beaches. However, little is made known about the amazing and exciting opportunities abundant among these volcanic yet tropical islands. Hawaii presents a great place for those who like adventure travel experiences amidst beautiful surroundings. There are many islands to choose from, but this article will highlight some of the best adventure travel activities available on the islands of Hawaii.
A playground for activity in untouched Molokai
The island of Molokai is easily reachable from the other islands. It is one of those areas that seem to be untouched by the negative effects of tourism and people. The highest building on the island in fact is only three floors high and many native Hawaiians make up most of the population and strive to preserve the areas natural beauty. Regarding adventurous activities, the area offers an adventure playground of options to choose from and experience. It's possible to ride a mule or hike up or down the twisted steep sea cliffs (amongst the largest in the world) along the northeast coast of the island.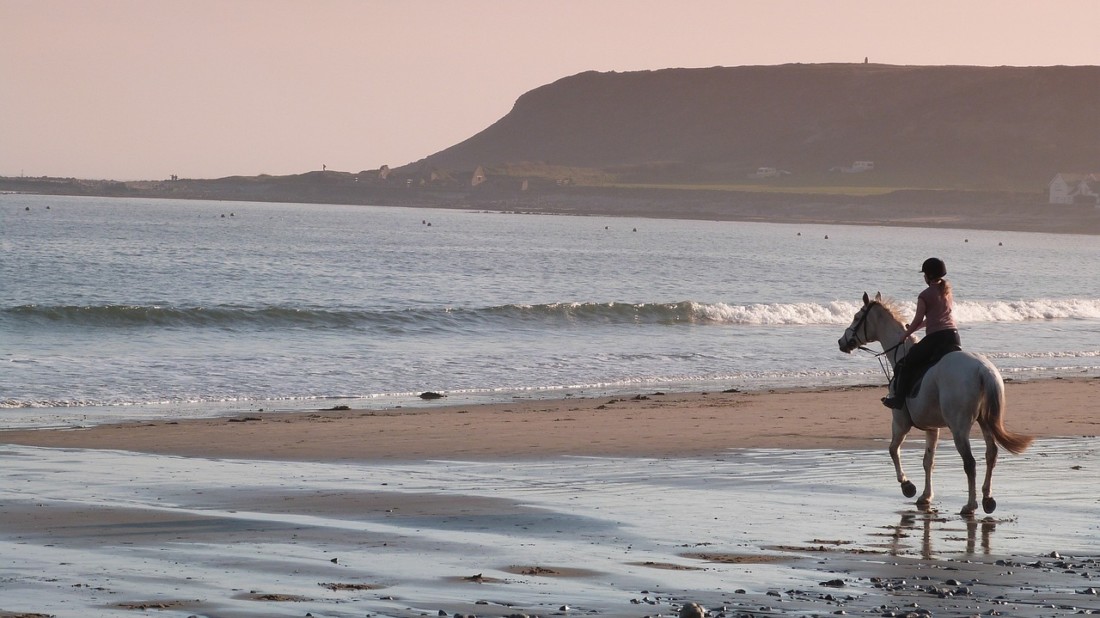 Moaula Falls has many invigorating springs, and some with high waterfalls right beside them. Travelers have free reign to jump into the springs and trek besides the waterfalls as well as visit the national historical park. Mountain biking or horseback riding along Papohaku Beach or wherever one may wish are also possibilities to choose from. Take a scuba diving tour or go snorkeling in the far out seas of this tropical area, full of tropical sea life. This volcanic island is a playground of activity, just pick and choose an activity and explore and discover the island of Molokai.
The biggest of the bunch: Hawaii's big island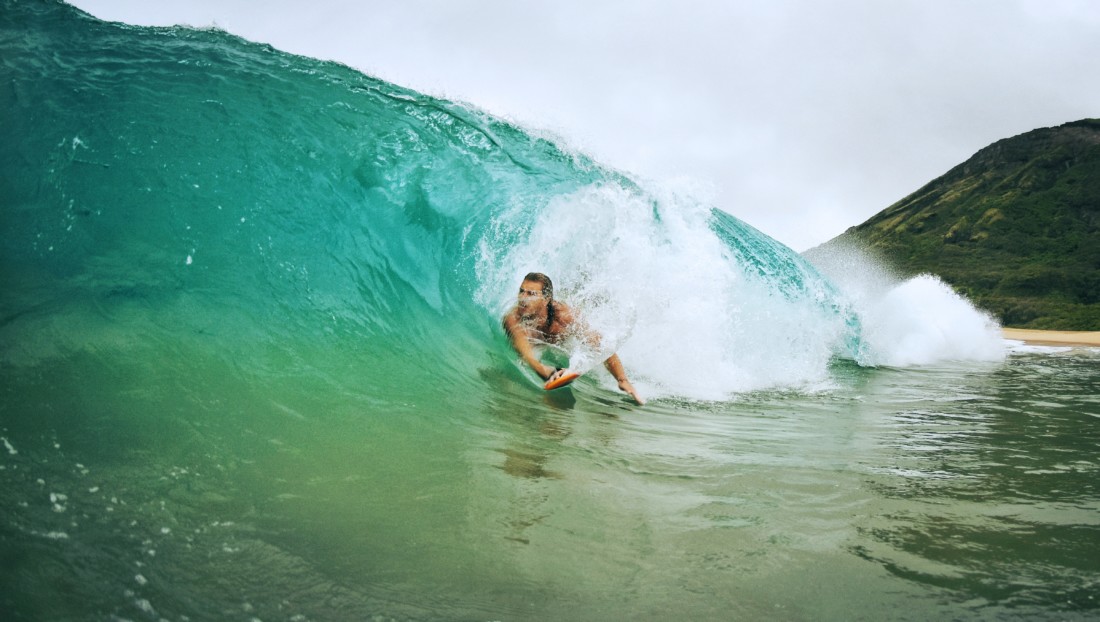 This is not only Hawaii's biggest island, but it offers a big choice for things to do, especially adventurous ones. It's possible to scuba dive, surf and snorkel right off the Kona Coast and set to be amazed by the friendly manta rays besides other visual delights of tropical sea life. Pretend to be a cowboy and go horseback riding in the grasslands of the Waimea country area.
There's plenty of opportunity to hike in the volcanic desert area beside and in the Volcanoes National Park. Trek through the rain forests and beautiful and lush botanical gardens along the Hamakua Coast. There are many waterfalls and bubbling pools on the island, and to see the waterfalls which are out of sight, a helicopter air tour can be taken, and as a bonus it's likely to see huge rainbows and various volcanoes from a bird's eye view.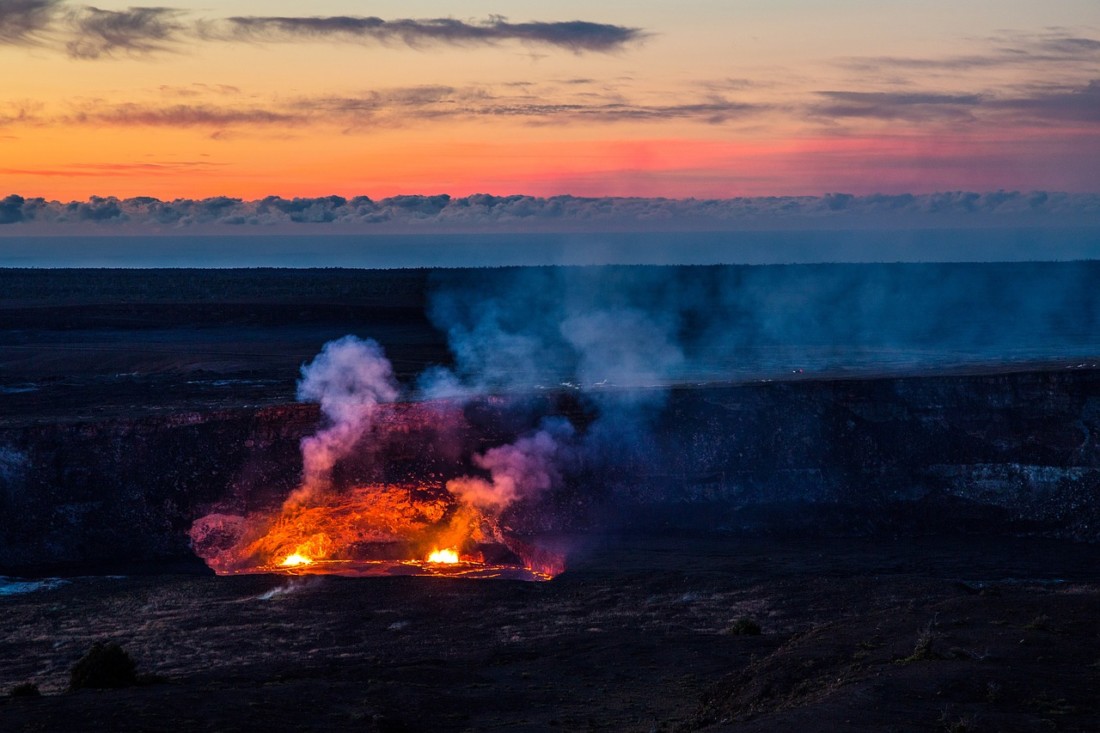 The volcanically formed islands of Hawaii have much more to offer than tropical beaches and clear sapphire seas. They present any adventure-lover a playground of choice when it comes to looking for adventurous and exciting travel experiences. The beautiful islands of Molokai and Hawaii's largest big island present ideal places to start. There's much to do in terms of activity and sports among the exotic islands which can be explored independently or with a guide.