*I partnered with OTG/247 for this post. All opinions are my own.
When I travel I tend to get hyper-detailed about what-goes-where. I want to be able to grab what I need when I need it – but I want to do this with style…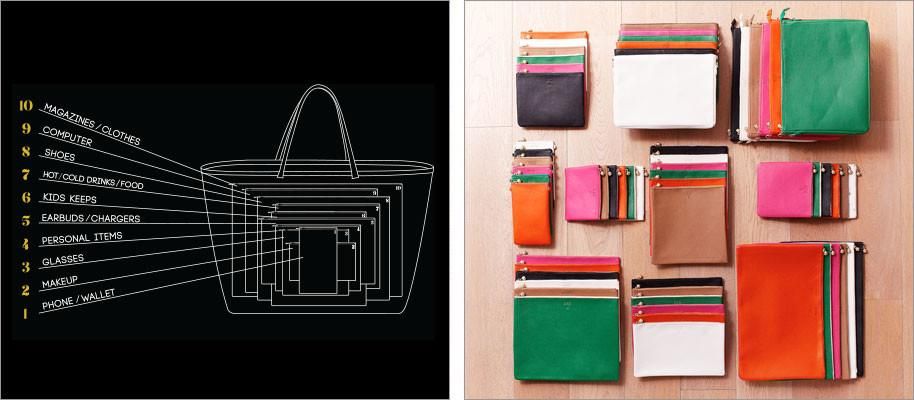 It used to be random size bags stuffed into a large tote that didn't have much rhyme or reason. I partnered with the style brand OTG/247 because I not only love the stylish bags they offer, but I also believe the system that was created by OTG/247 fits perfectly into my lifestyle. It is incredibly smart while maintaining current trends in colors and patterns.
Get 10% off at OTG/247 when you use code LIFESHEHAS (limited time only)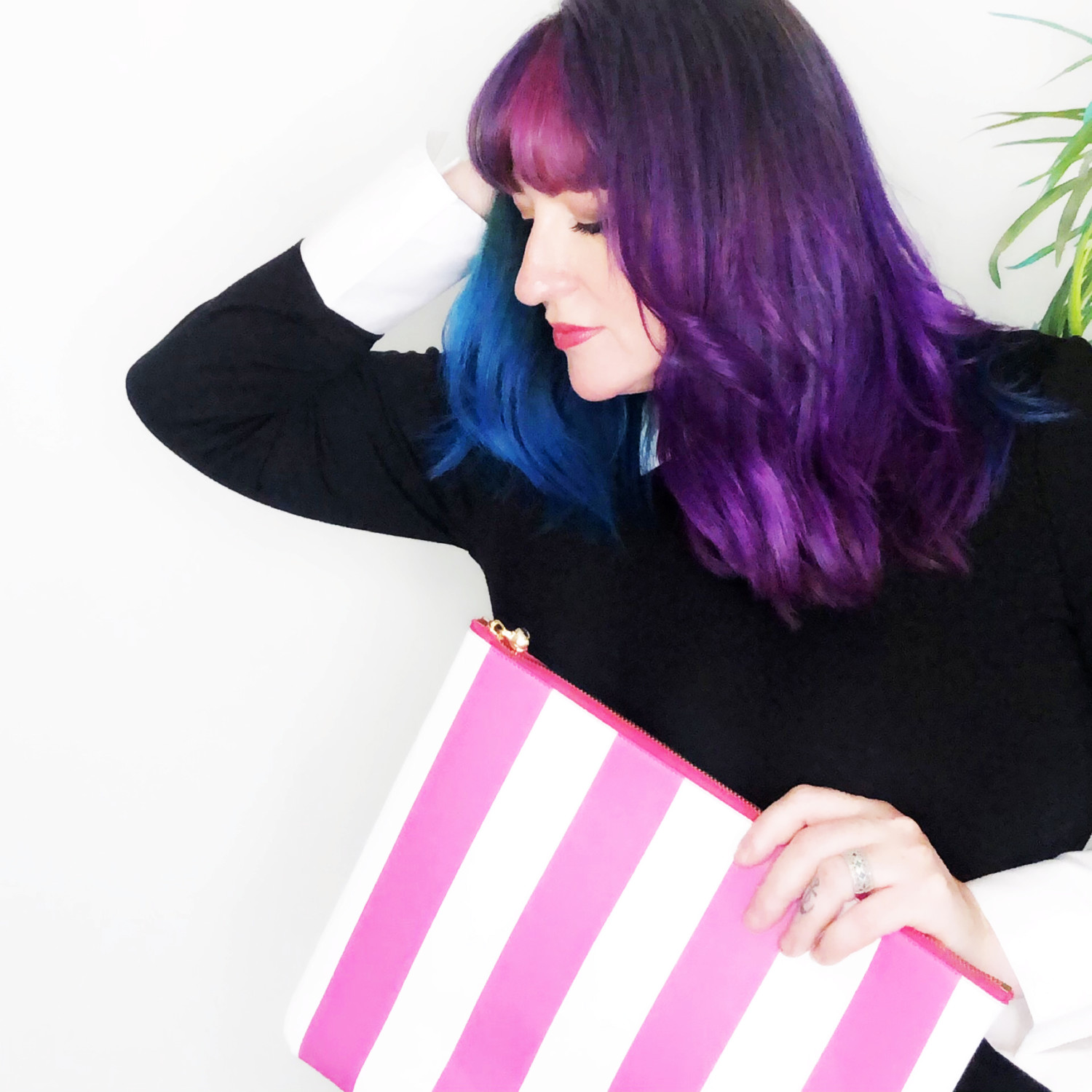 How it works:
There are 10 different bags in the OTG/247 system to mix and match. Each bag has a general purpose and suggestion for what to store inside, but of course it's ultimately up to you! You can choose one or all 10 in any styles you love to fit your style. Everything fits into your favorite tote – or you can use individually. To top it off the bags are made of beautiful vegan leather and brass zipper pulls that will withstand even the toughest of travelers.
View this post on Instagram
I was sent the following pieces: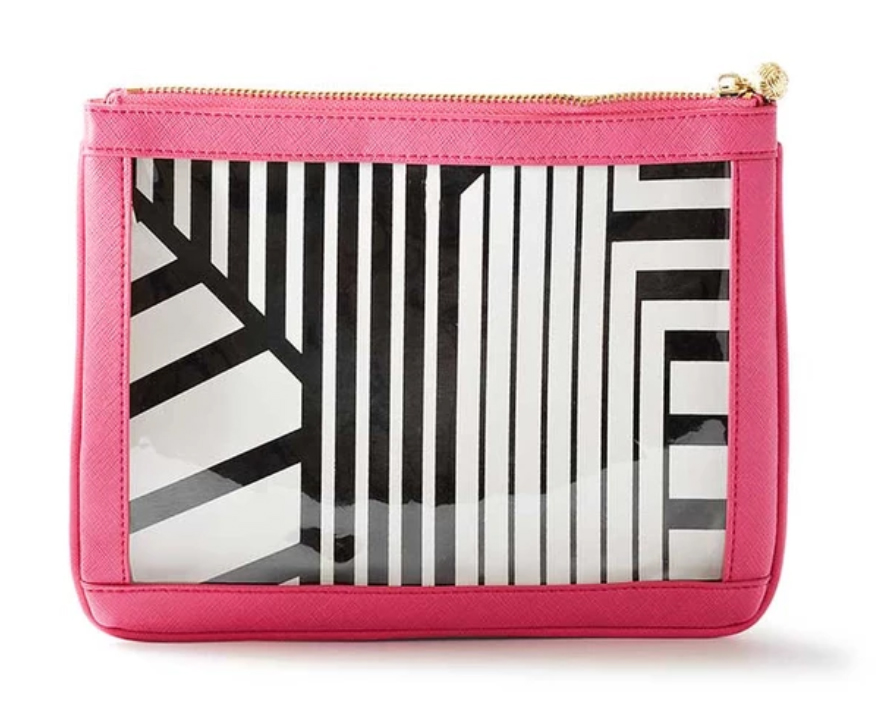 #4 The Personal Items Bag
Great for keeping your personal items germ-free while traveling. Perfect for tissues, hand sanitizer, on-the-go makeup, power cords, medications, and more. Size: 9"W x 7"H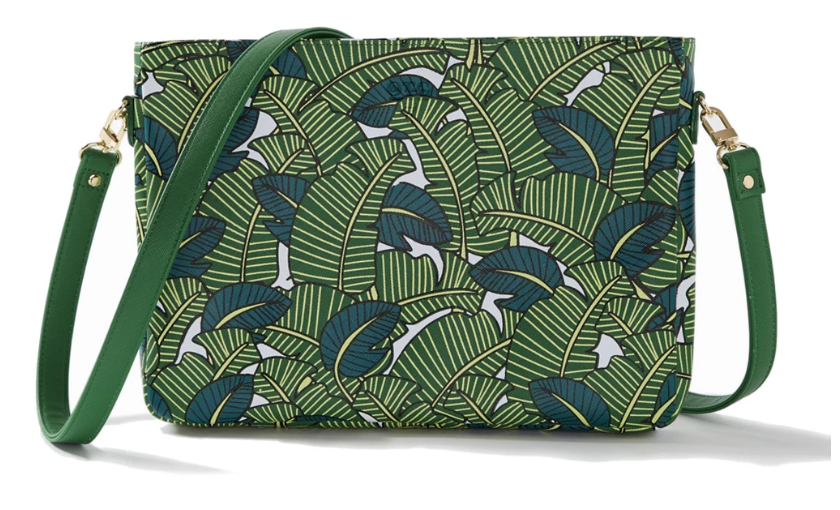 #7 The Foodie Bag
This bag not only includes a shoulder strap, it's also insulated to keep cold items cold or hot items hot. Perfect for that ice-cold water bottle that "sweats" on to your other things or baby bottles for moms and dads. Size: 12"W x 9"H.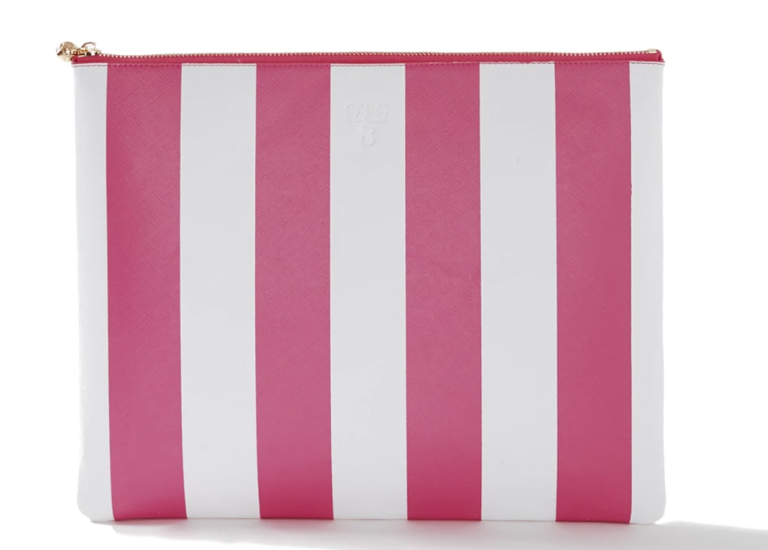 #8 The Shoe/Clothing Bag
Large enough to toss in an extra change of clothes but small enough to throw into your tote! This bag is perfect for a pair of comfy shoes, workout wear, or something to put on after a day at the beach. It is even great as a quick-grab diaper change bag (we've all been there!) Size: 14″W x 11″H.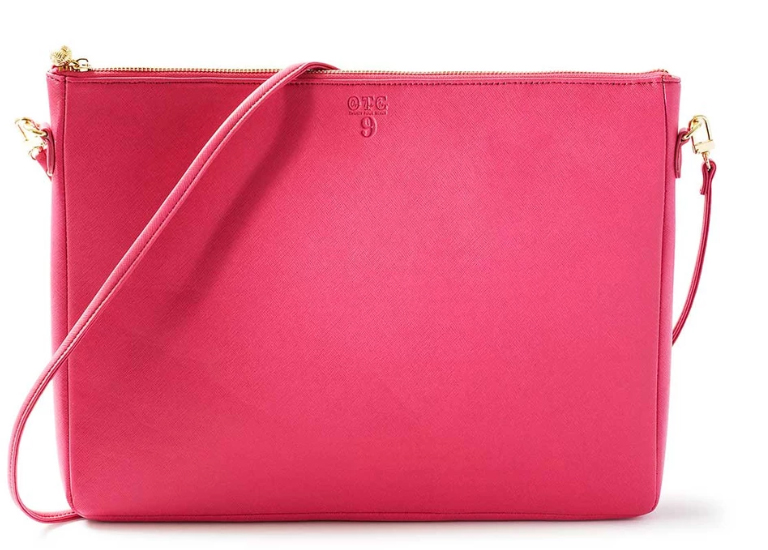 #9 The Techie Bag
I'm not kidding when I say I think this might be my favorite of them all. The Techie Bag is roomy enough for my laptop computer, protects it from getting bumped around in a backpack or tote and has a long adjustable strap for cross-body wear while racing through the airport. It's literally the perfect bag. Size: 14″W x 11″H.
These are just a few of what OTG/247 has to offer. You can see more at otg247.com – plus get 10% off when you use code LIFESHEHAS at checkout.