Los Angeles is not always an expensive city to hang around and take delight in. Some activities and places within the big city are entirely for free. These include live summer performances from very good concert artists, viewing of museums and many physical attractions.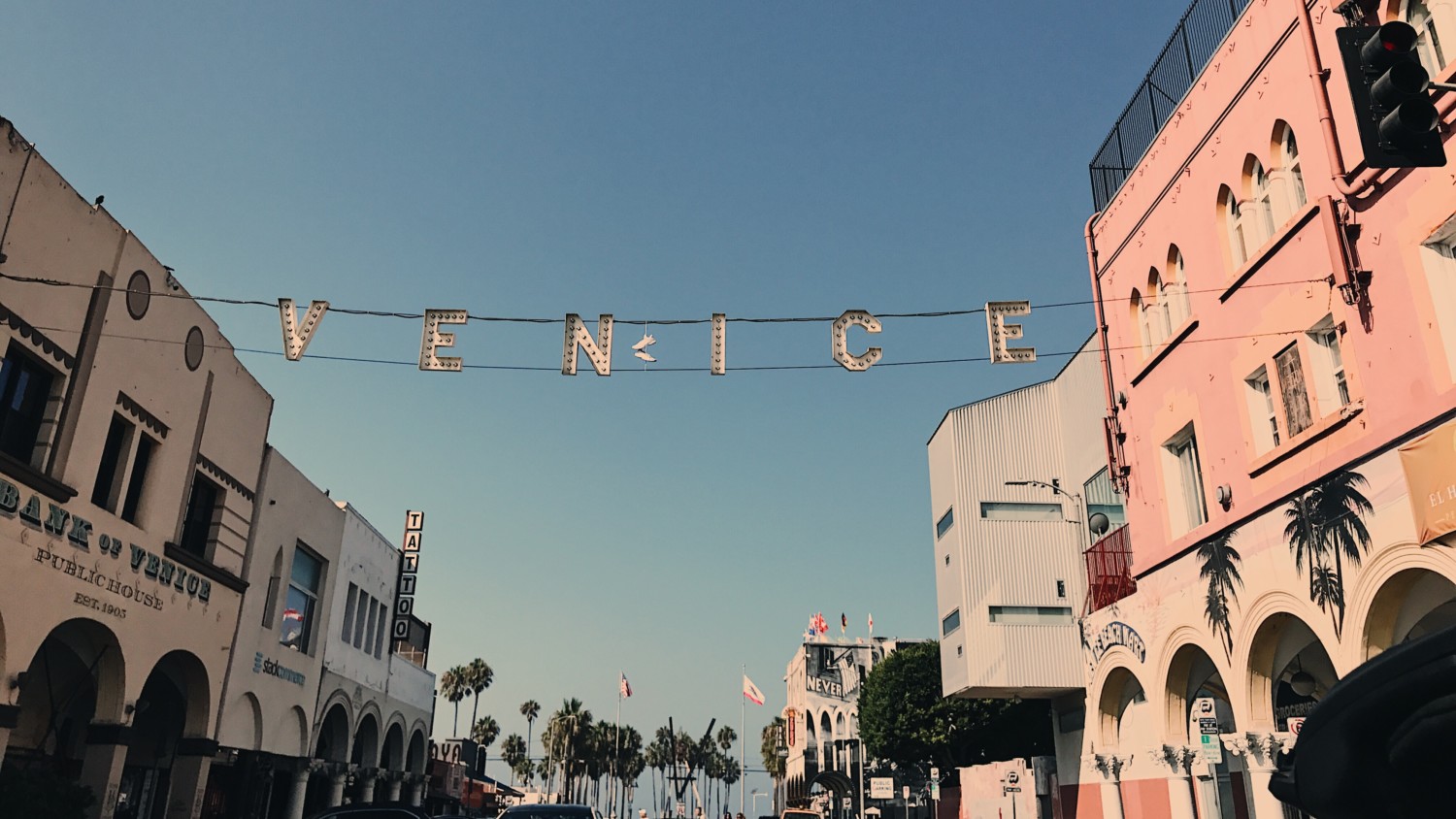 When it comes to activities, LA has all it takes to make your day memorable. Take a walk in one of Los Angeles peculiar boardwalk popularly known as Venice Ocean Front Walk. Within the ocean you will find sand sculptures, college artists, performance artist, street hustlers and bodybuilders. They is no doubt this ocean place is one of the best places in LA for people-watching.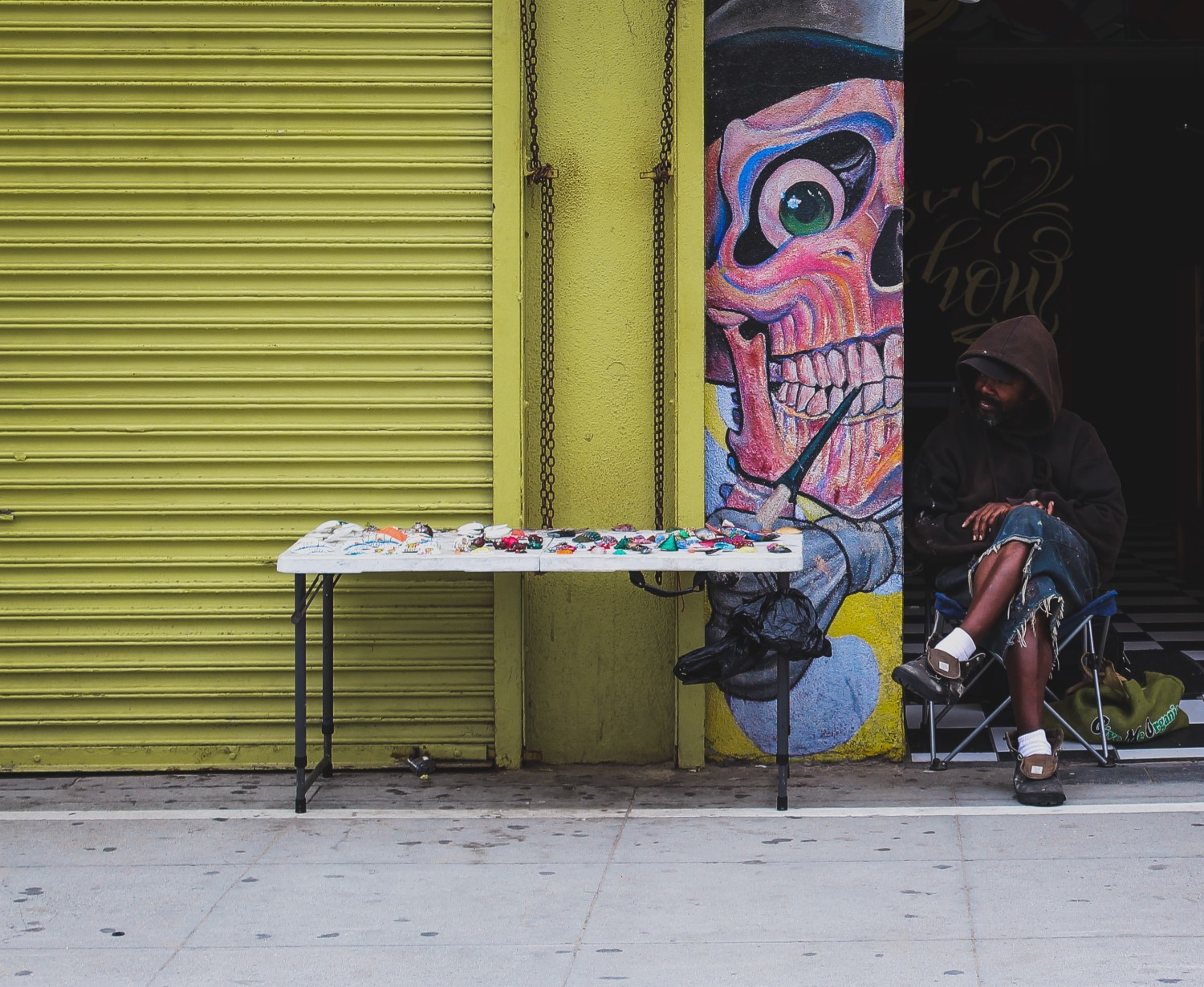 The east side of the boardwalk is graced with souvenir shops, restaurants and residences. On the other side of the boardwalk you would find people orderly lining up to get a feel of fortune tellers and very good performance artist. Off cause each one of these will have their personal agenda especially that of money hunting and making quick cash.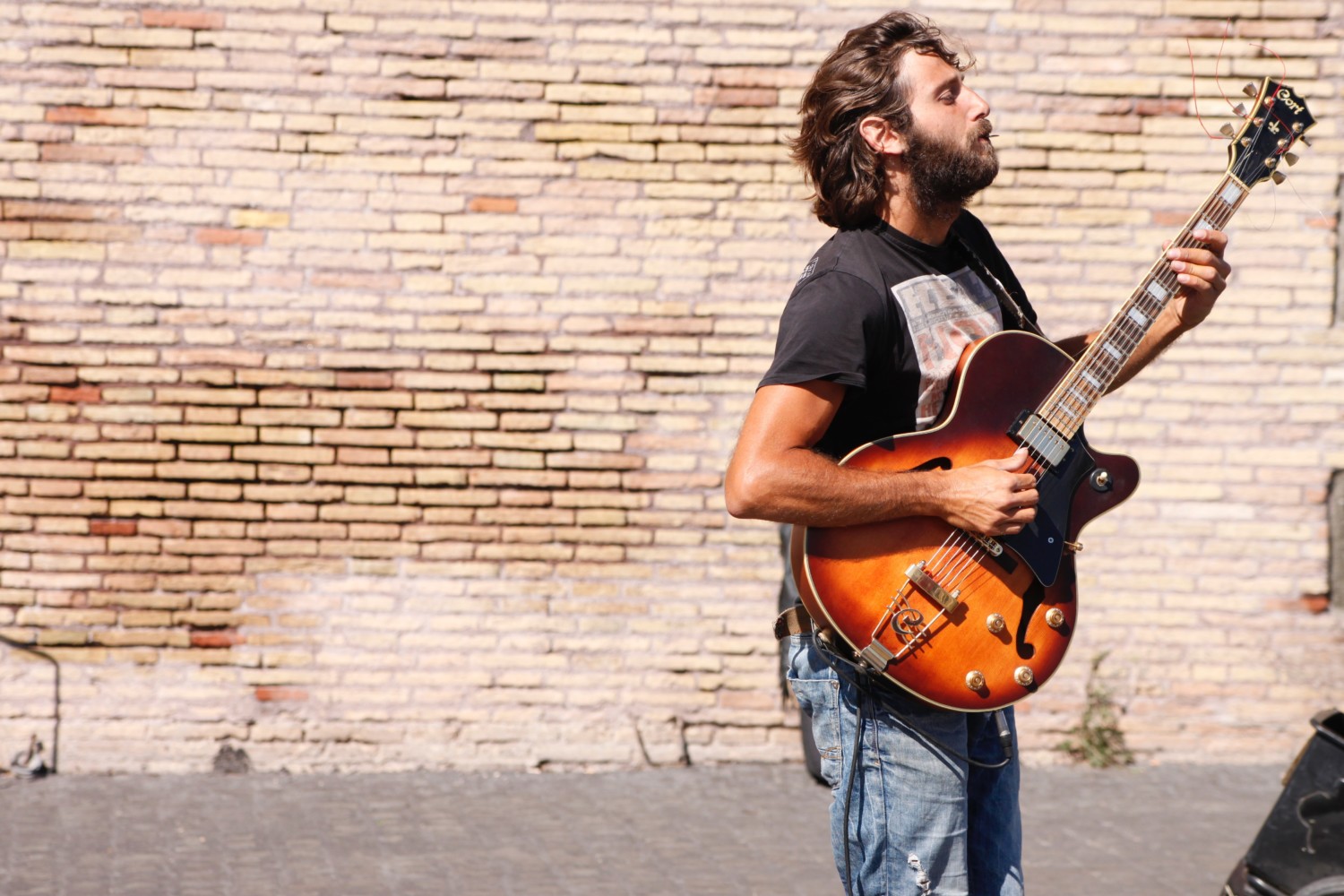 As you stroll along the boardwalk you can come across a chainsaw juggler, roller skaters with an electric guitar, and a fire juggling performer. This therefore becomes one of the most exciting things to do in Los Angeles. If you feel that what you have saw is not enough try surfing, swimming, basket ball, hand ball and bodybuilding. If you are taking are walk and turn to find out that you really love to watch a hand ball game being played you can easily grab a seat in the bleachers to watch the game, after all the handball courts are located right next to the board walk.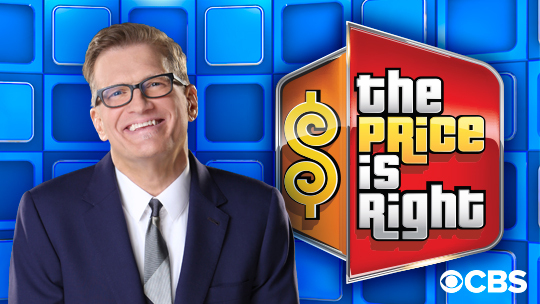 You can be part of a television game show, were you play to win cash and prizes on the television. The open castings and auditions are held year round in Los Angeles for some television's most popular game shows, therefore if you can join and be one of the contestants what you simply need to know are the procedures for the television show and carefully follow the directions to win.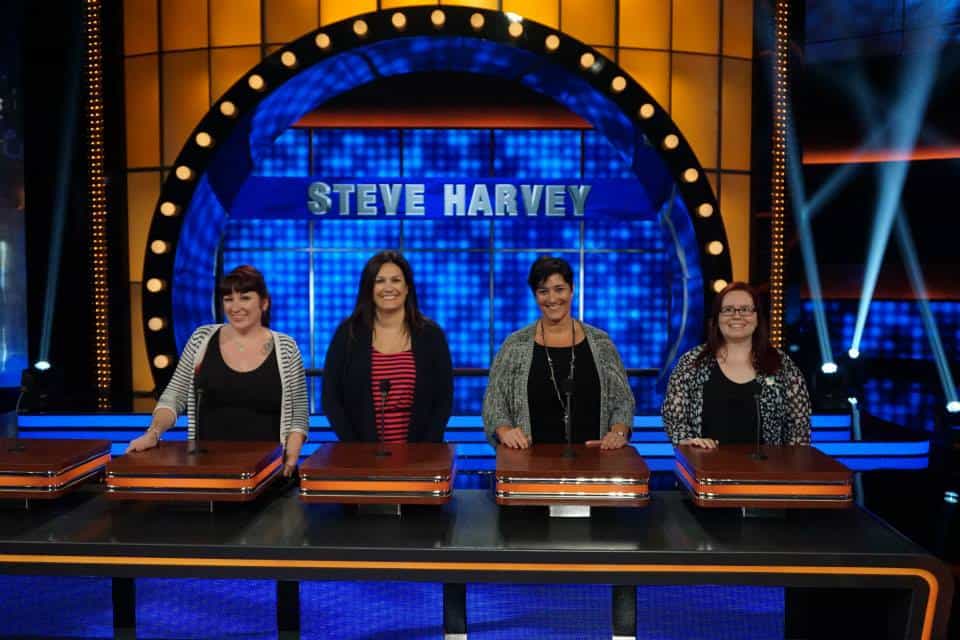 The best way to prepare for the auditions is to watch the show. Know how the game is played and what it takes to win. Remember most of the game show producers seek out visitors so you have a bigger chance of performing. If you simply want to be an audience on any of the game shows, they is nothing to worry about tickets are for free but must be obtained in advance.
To all who are in love with nature, you can get a chance of meeting with the Tree people, a Los Angeles based non profit organization that has helped spearhead ecotourism industry in the city by planting and caring for trees whilst at the same time educating people about the importance of trees to the environment.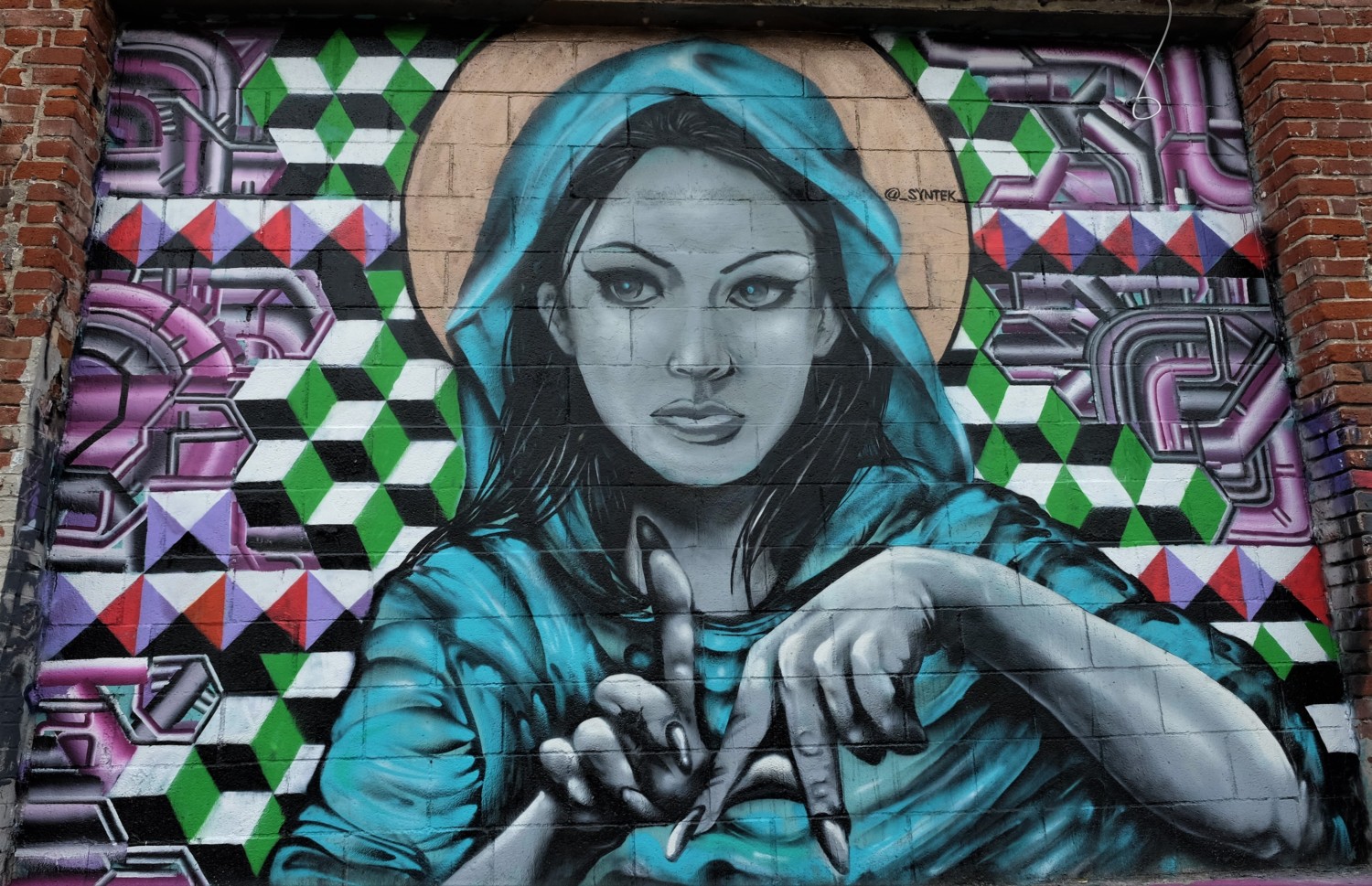 If you love Arts and Culture then explore Los Angeles' architectural treasures which date from the late 19th century to early 20th century as well as more recent additions. Take time to view for free LA area murals, these city treasures tell stories of the cultural past, present and future, of the hopes and dreams of the city of Angels. Visitors can find many of Los Angeles murals in Metro Stations.
Even without money Los Angeles can be a place to enjoy and have fun.