At some point in their life, everyone needs to experience the pure joy and relaxation provided by a Hawaii vacation rental experience. The most difficult decisions when planning an Aloha State vacation are determining on what island to stay and what type of accommodation to choose.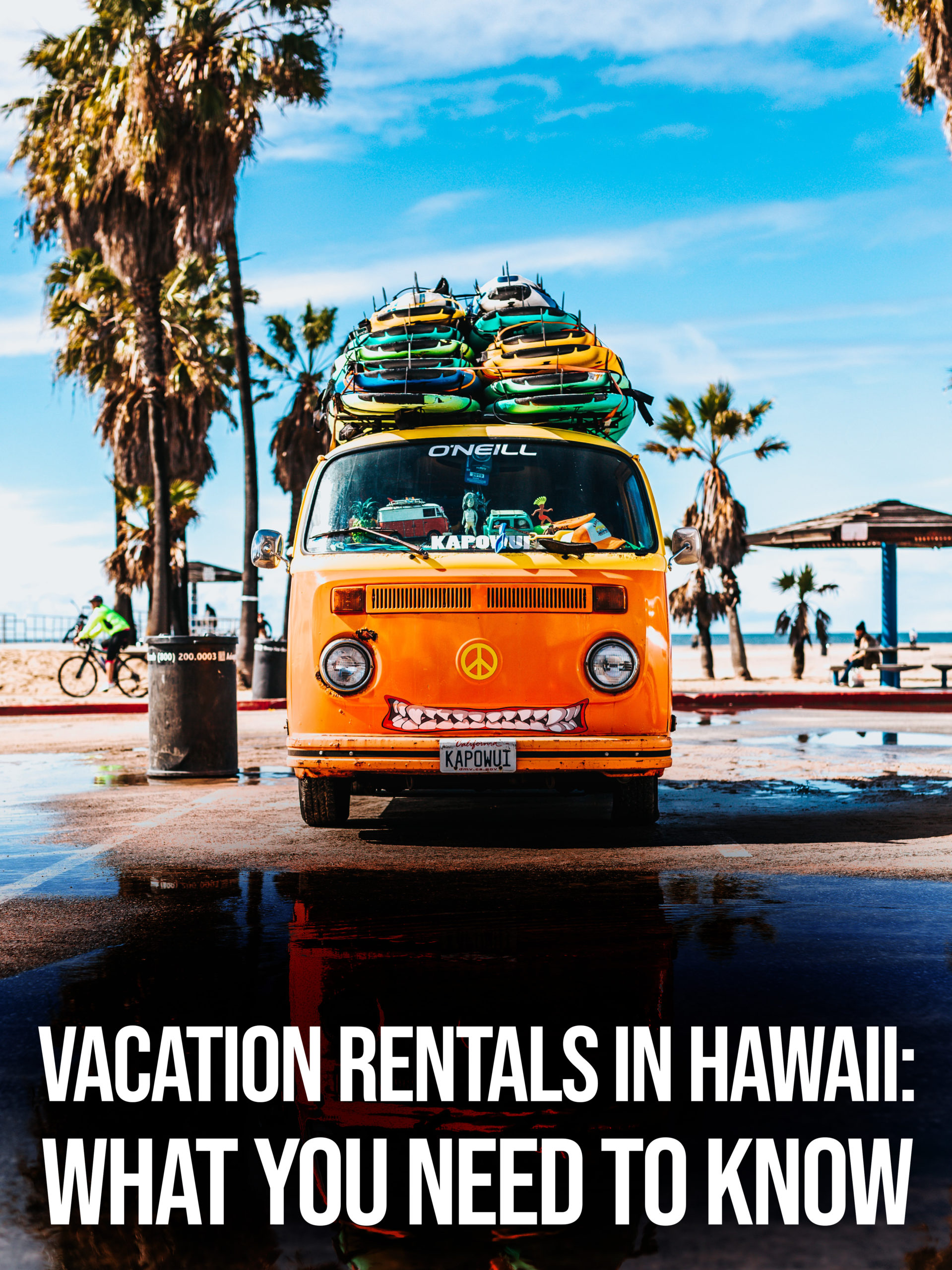 Choice of Island
A key decision you need to make is exactly where in the islands to visit. This truly is a challenge given the diversity found within the islands. All eight main Hawaii anislands provide unlimited vacationing and recreational opportunities. For example, if you yearn for the emerald mountains of the garden island, then a Kauai vacation rental would be the right call for you. If you prefer a bustling city atmosphere, then a Hawaii vacation rental near Waikiki beach would provide that atmosphere and more for you.
However, if you are looking for a taste of it all and have the time, why not island hop and enjoy all the islands and their different offerings. This will allow you to enjoy the full Hawaii experience. The different islands provide such diverse and exciting options that you will not regret getting a little taste of each one.
Vacation Rentals
Some people choose to stay in a Hawaii hotel when they visit the islands. Although there is nothing wrong with this selection, it should be noted that there is a massive rental pool of properties available to the vacationer outside that of the traditional hotel room. Vacation rentals can sometimes be overlooked if you simply focus your vacation search on the major hotel chains. It should be further noted that in poor economic times, vacation rentals are much more attractive in terms of pricing than hotel rooms.
There is no average Hawaii vacation rental. Rental properties come in all shapes, sizes, and geographical locations. Rental properties can range from the rustic to the luxurious. This variety guarantees the availability of a perfect unit for your vacationing needs based upon your preferences and unique requirements. For example, if your vacationing party is a large family group, then a large home-sized property may fit the bill. If it is just you and your significant other, a nice efficiency suite may work out perfectly.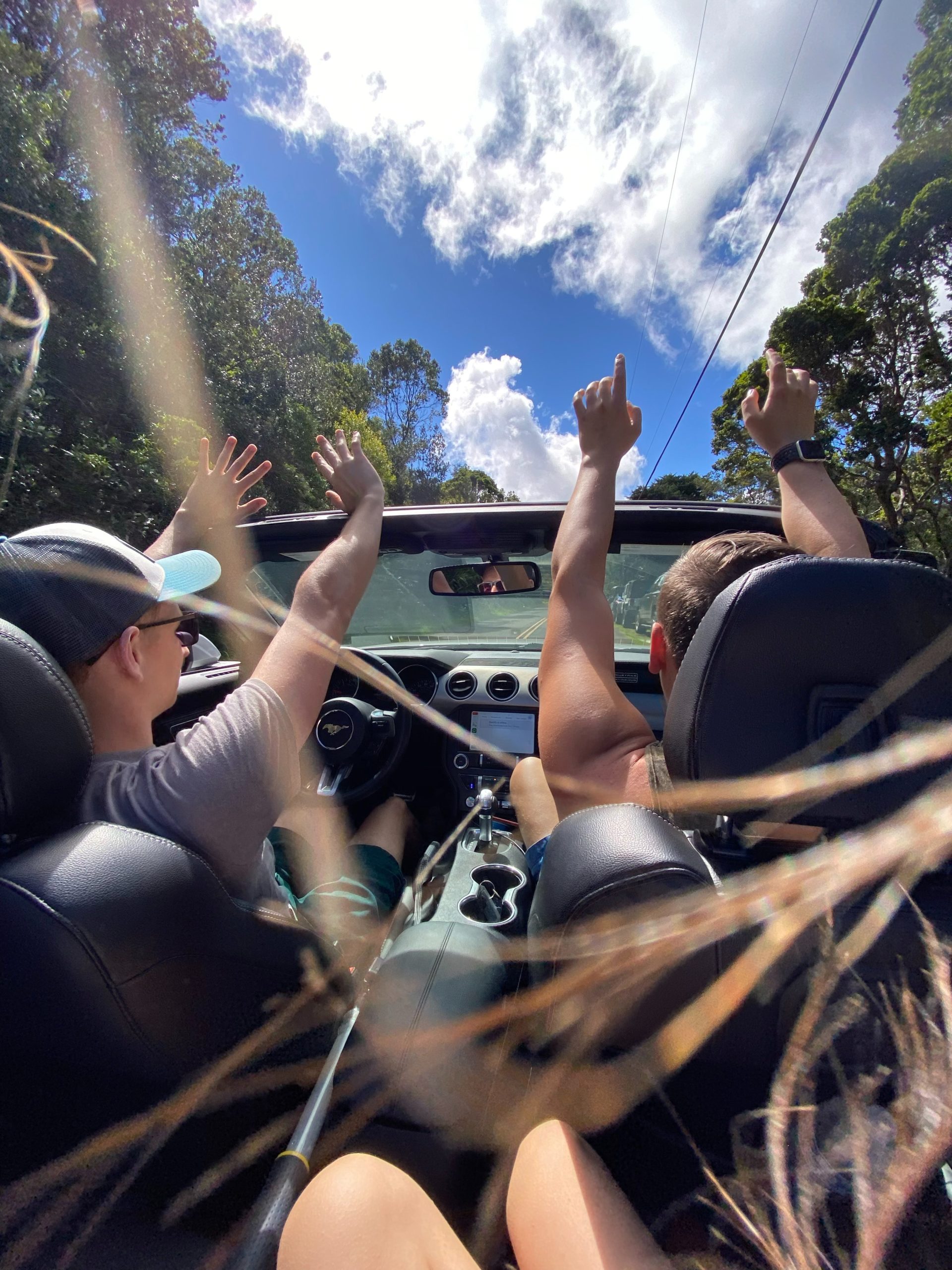 Whatever your plans for a Hawaii vacation, you can be guaranteed it will be the trip of a lifetime. With a little research and planning, you can easily enjoy Hawaii for a reasonable price. Now break out those Hawaiian shirts and get practicing the hula!