Skis all packed? Sun block, warm clothing, and long underwear all inside your suitcase? Good, good. Of course that only applies if you're visiting Lake Tahoe in the winter months. Believe it or not, you can also visit during the summer and spring months. Gasp, you didn't know that? Well then, prepare yourself for some excitement.
A little backstory about my love of Tahoe.. My husband and I were married there 20 years ago! We had an unconventionally snowy April wedding overlooking the lake on the North Shore. It was magic and I highly recommend Lake Tahoe as a destination for your nuptials.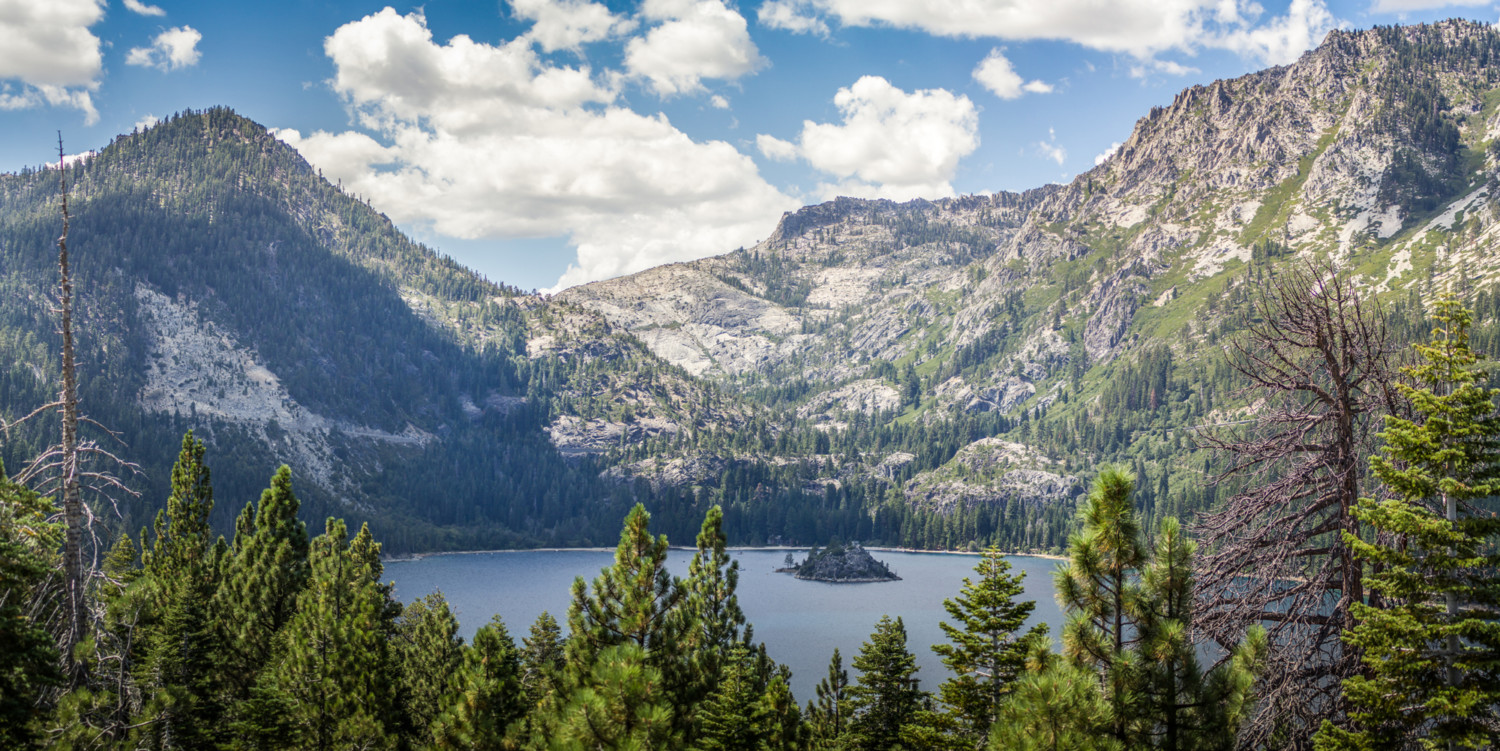 If you're visiting North Lake Tahoe, and you communing with nature then you have to add the Tahoe National Forest to your list of things to see and do. This is one of the largest National Forests in the country, and summits range in elevation from 1,500 feet to well over 9,000 feet. The Park also offers campgrounds, hiking trails, backpacking, white water rafting, horseback riding and that's just during the summer!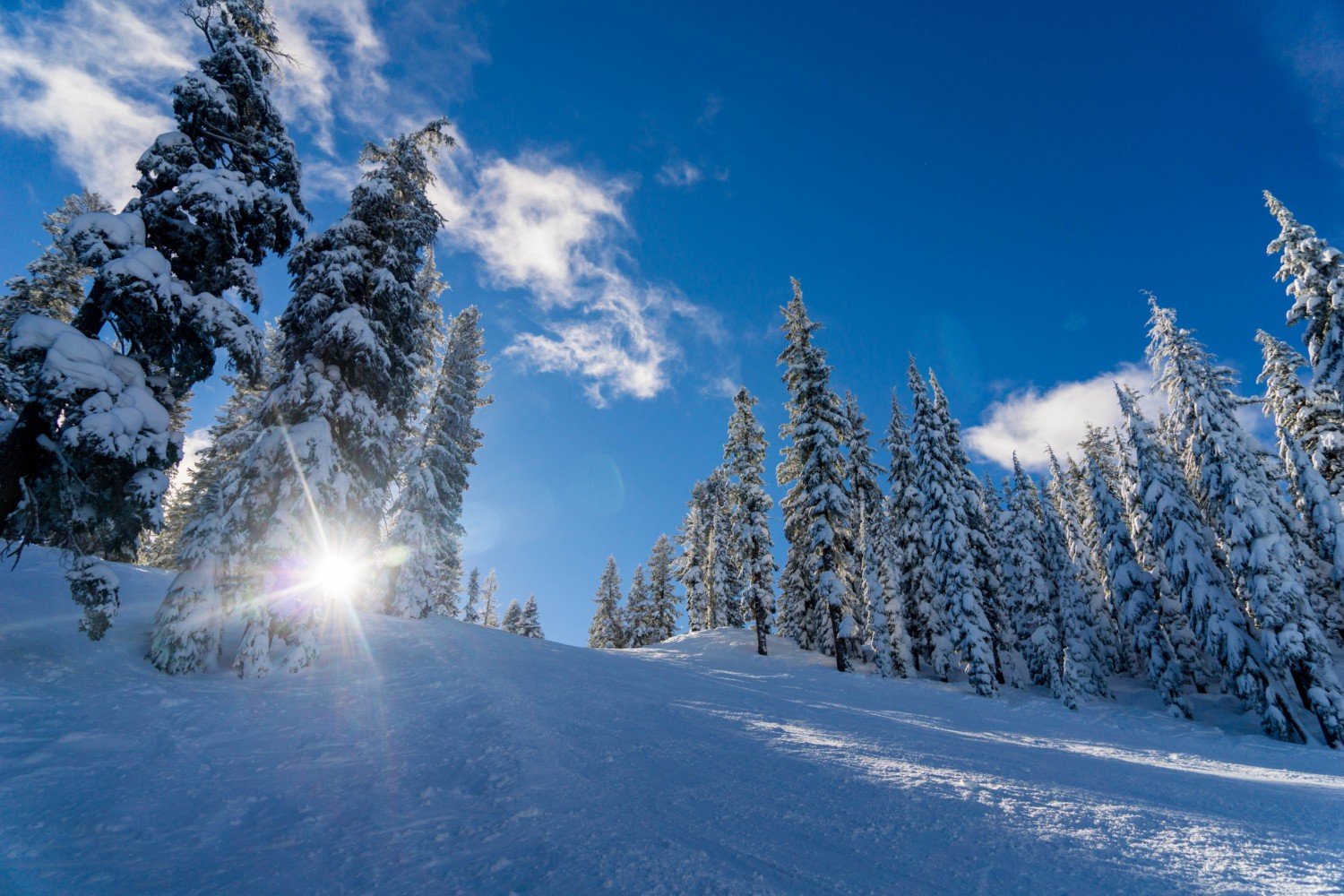 During the winter you can take advantage of their cross country skiing, alpine skiing and alpine snowboarding. This is definitely for those with more talent, so if you can barely tie your shoe without tipping over, leave the alpine experiences for someone else. The last thing we want is to have you disappear in the middle of the backcountry…unless of course you really need a few extra fays off work.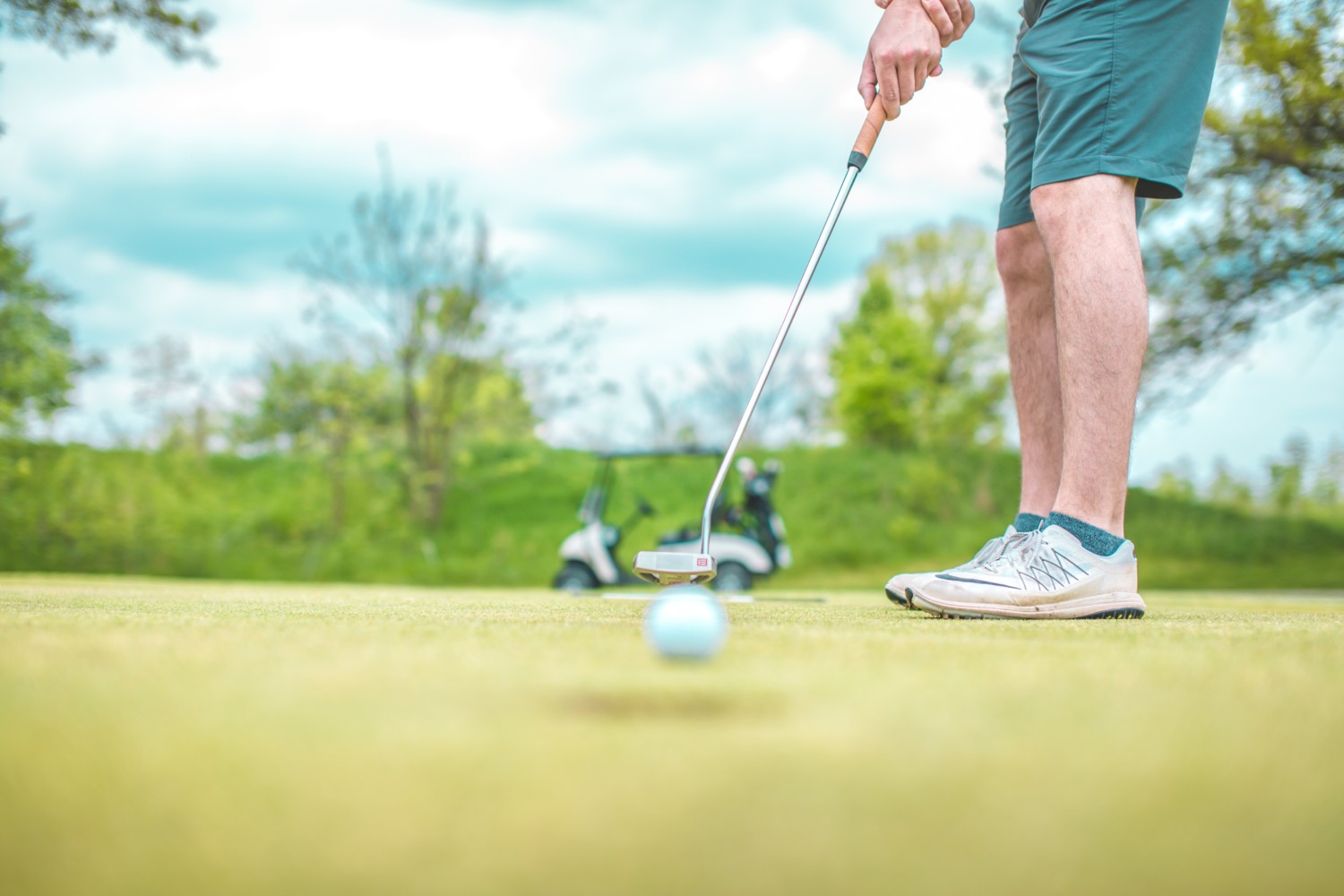 Love golf? Then prepare to love North Lake Tahoe. There are ten different golf courses located in the area, and most have their own website. Here you can reserve a tee time to guarantee yourself some play time, or simply get a feel for what they offer. These courses range from full service 18 hole courses, to smaller putting greens. Work on your skills while working on your tan.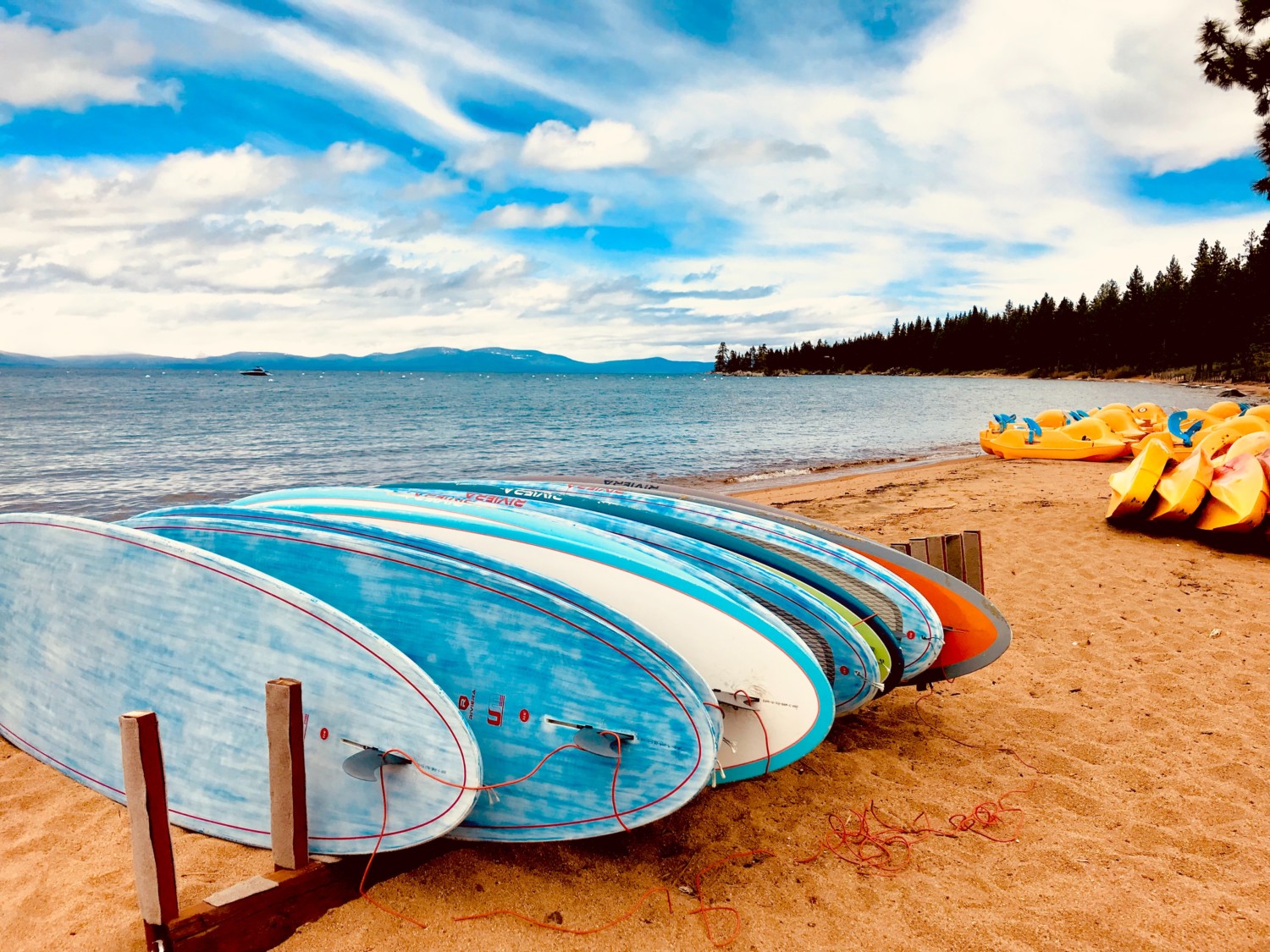 Beaches are another great attraction for nature lovers. The beaches here can be as calm and relaxing as you want, or as wild and crazy as you want. Hey, there is a reason why spring breaking college students are starting to head here every year. Some beaches offer live concerts and other entertainment, while others are perfect for family friendly trips. There are also a few beaches in the area where you can try rock climbing for more of an adventure, and those quiet beaches perfect for a sunset stroll with your sweetie.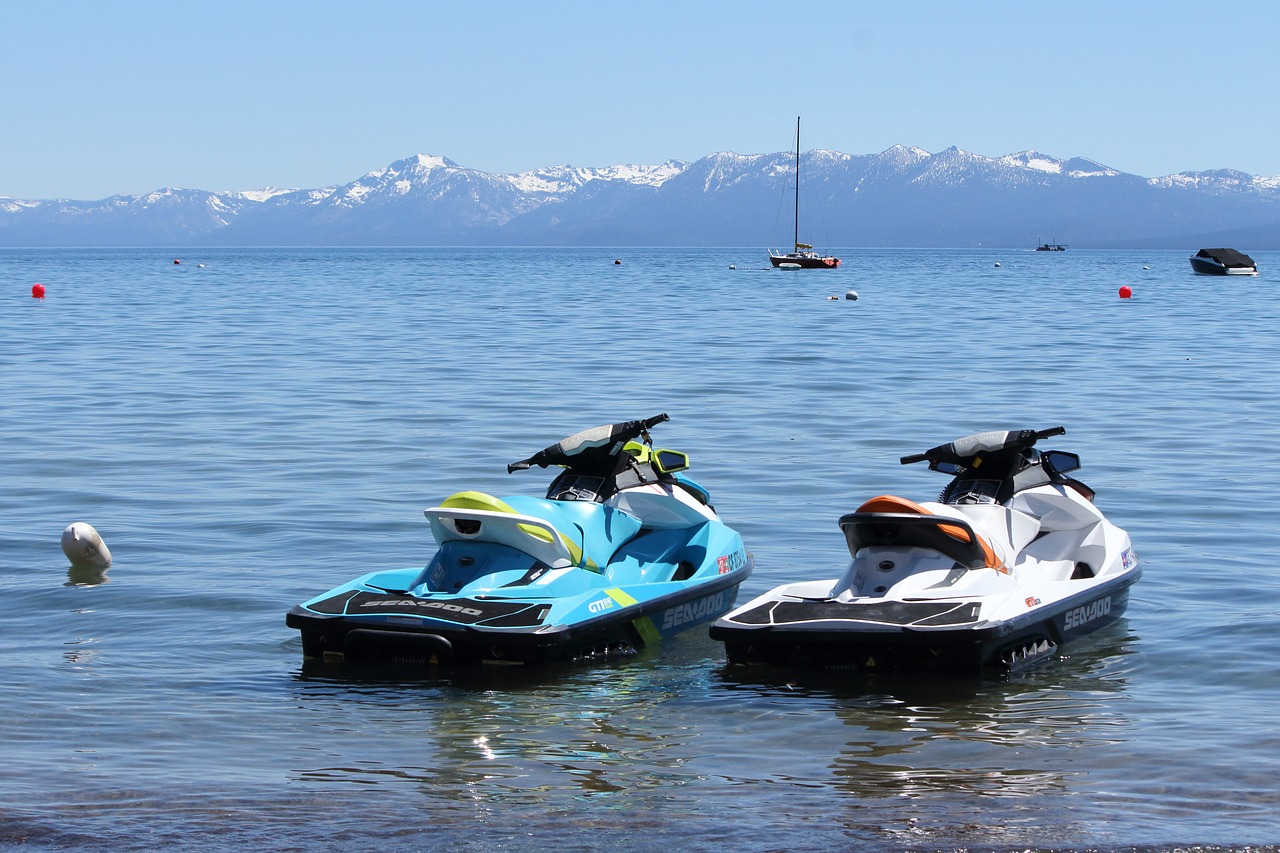 Bike tours are another way you can add a little nature into your Tahoe trip. Some may prefer a guided tour of the area with a trained local, while others may want to go out exploring on their own. There are also hiking trails, camping, and fishing to maximize your nature filled vacation. Plus don't forget that you can go swimming, parasailing, and even boating on the lake. All of that in North Lake Tahoe! What are you waiting for?