I have a confession to make.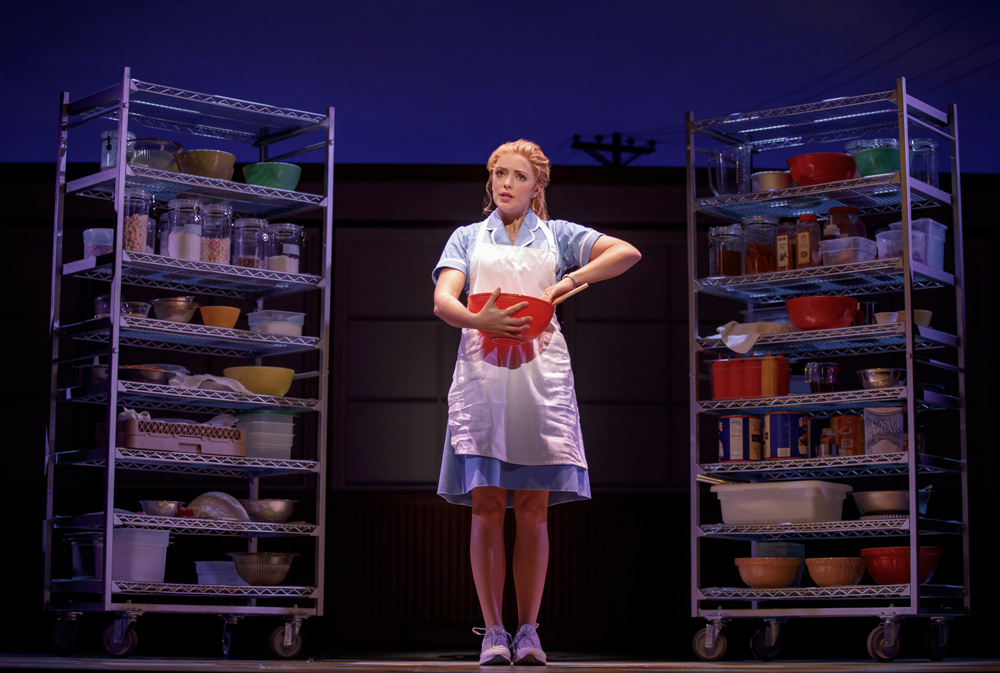 I never watched the movie Waitress starring Keri Russell. It came out at a time when I wasn't into romantic movies of that nature. So going to see the traveling Broadway production at Keller Auditorium in Portland I knew nothing about the story other than it was about a girl who worked in a pie shop.
I am not sure if I was glad to not know the plotline or not, but I will say I enjoyed the production immensely.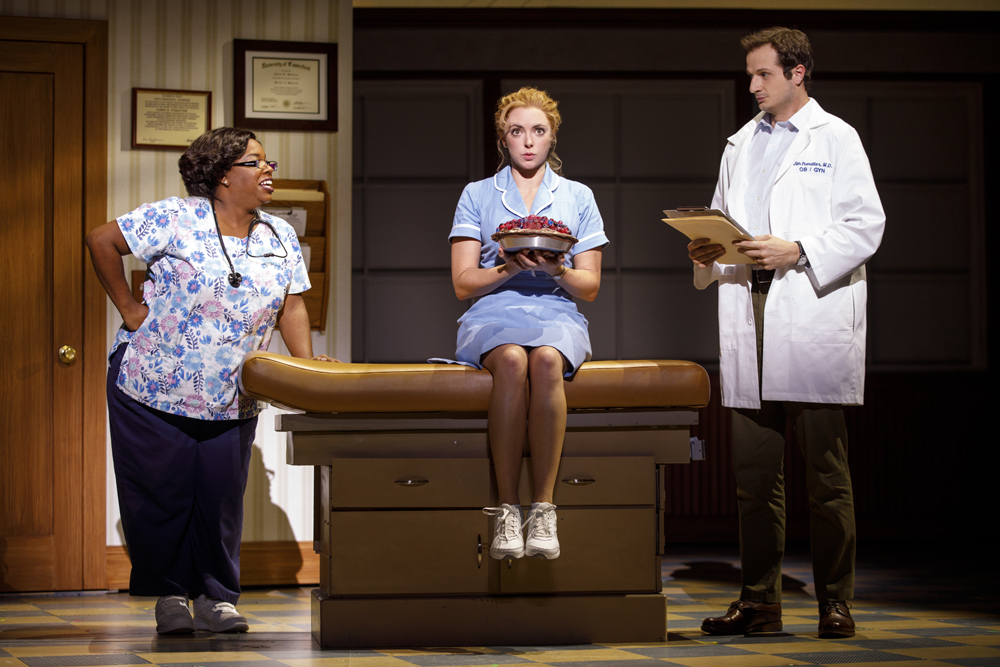 Inspired by Adrienne Shelly's beloved film, WAITRESS tells the story of Jenna – a waitress and expert pie maker, Jenna dreams of a way out of her small town and loveless marriage. A baking contest in a nearby county and the town's new doctor may offer her a chance at a fresh start, while her fellow waitresses offer their own recipes for happiness. But Jenna must summon the strength and courage to rebuild her own life.
One of the things I noticed right away was the overflowing sold out show. I had only experienced a completely sold out show a couple of times, most recently with Hamilton. So I knew that this show was highly anticipated. The cast was spectacular – talented, funny, and with expert timing. Desi Oakley as Jenna had a sass that rivals my own daughter and a voice that was made for the stage. Bryan Fenkart who plays her ob/gyn-slash-lover Dr. Pomatter had a lanky slapstick that reminded me a bit of Dick Van Dyke mixed with Ben Schwartz and was completely lovable, even if his character was married and having an affair with Jenna. It was hard not to adore him. My best friend Cassee also mentioned how much she loved the quickly developed cast – every single character had their own story yet it didn't interfere with with main plot.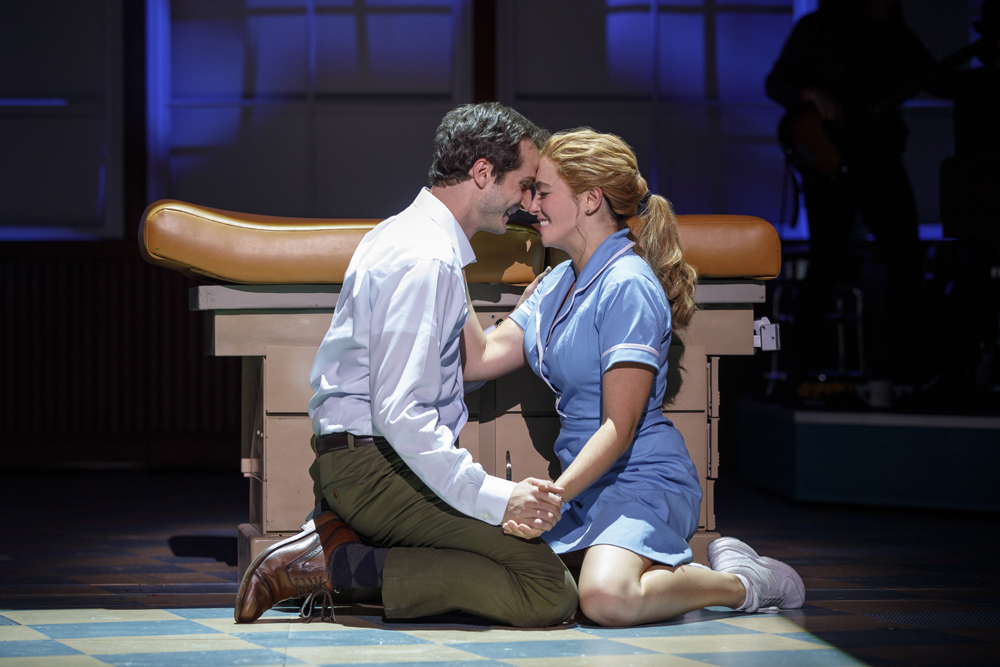 Sara Bareilles wrote the music for the show and was spot on – the songs told a story in a contemporary and beautiful way that only she could have provided. It definitely had her talented stamp.
Waitress is playing through September 23rd at Keller – TICKET INFORMATION
*Thank you to Broadway in Portland for hosting