Whether you are going on a last minute getaway or planning a week-long vacation I have you covered with these 9 Travel Essentials for Summer!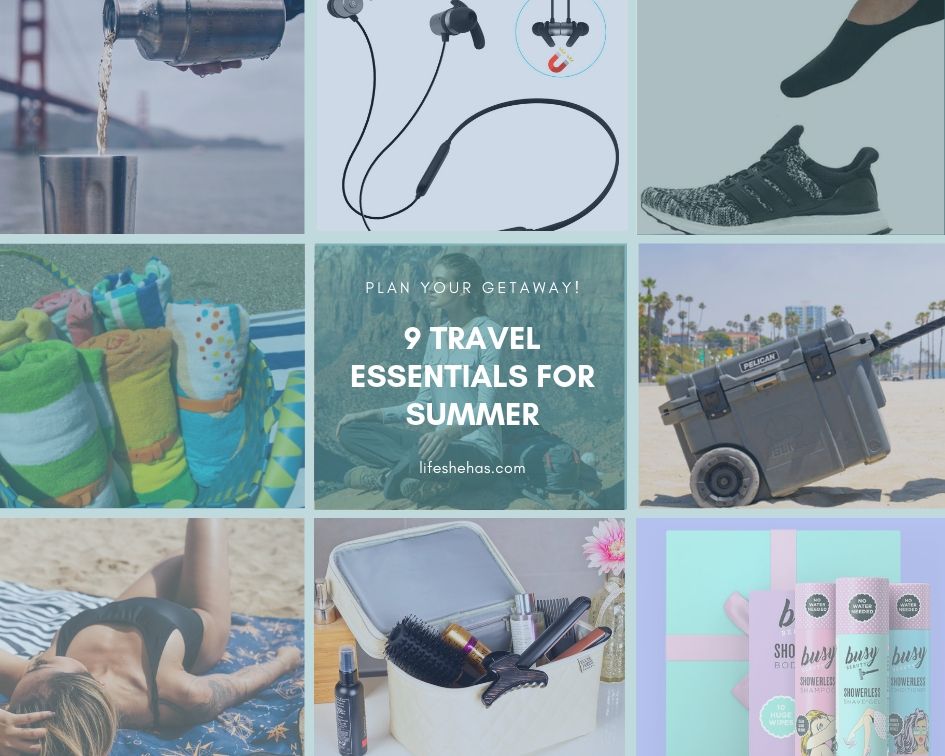 Personally one of my favorite places to go is the Oregon Coast. The coastline is stunning. It may not be an especially warm and tropical destination, but the views of the Pacific Ocean are amazing. The Oregon Coast offer.
PackBands
Packbands
Need more storage solutions? The Packbands 6-Pack is a workhorse: best for extension cord organizer, power tool storage and cable management. As a travel accessory, a Packband holds rolled clothing, seals opened food bags, secures fitness and outdoor gear. This set of strong and durable silicone bands includes two of each size. For a longer band, join two together. Better than a bungee cord or metal twist tie, Packbands have no metal parts to scratch, snag or break.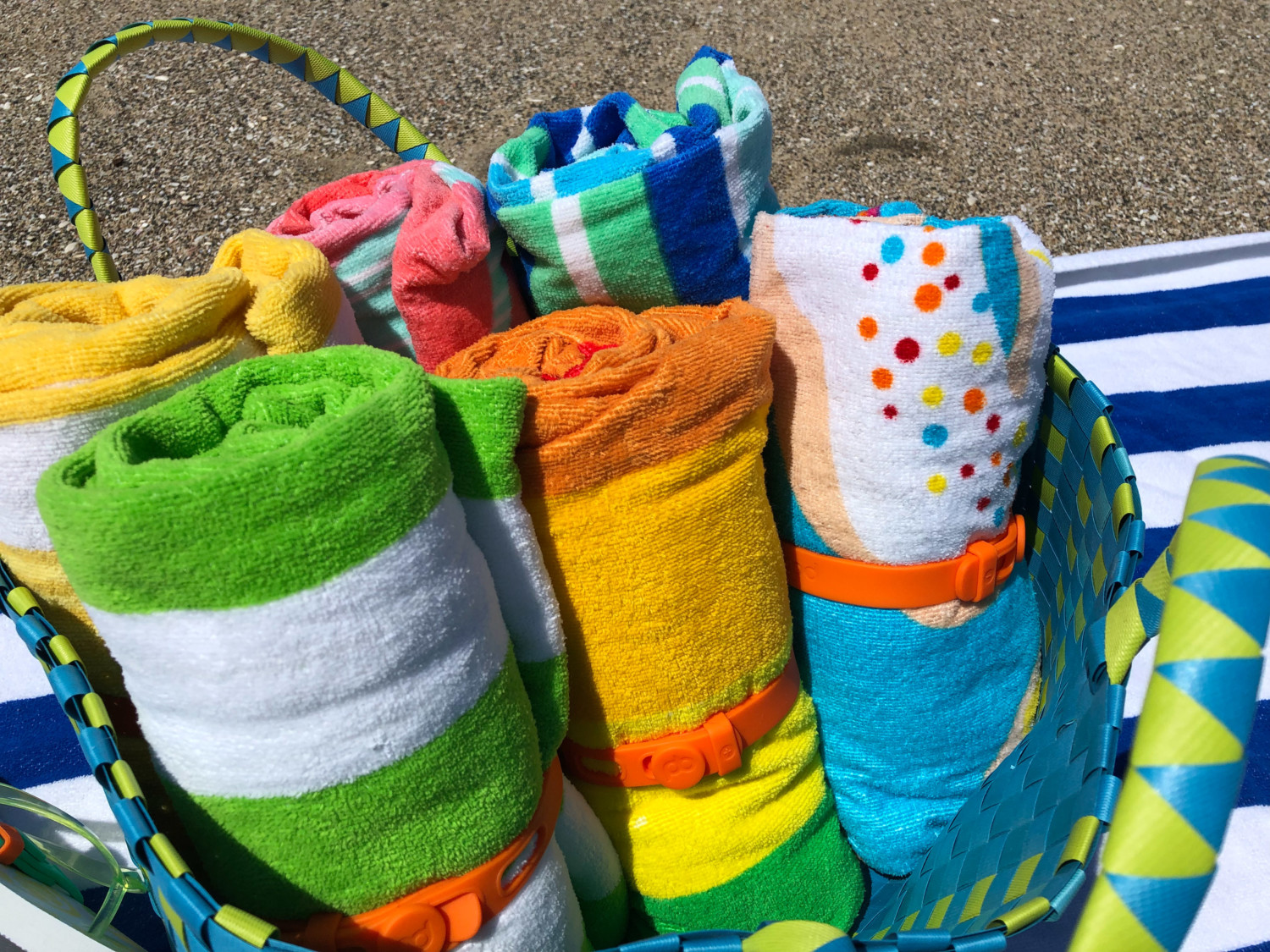 Invisasox
Invisasox
The sockless look is in, but the smell is NOT. Protect yourself from being "that girl" and start your day by putting on a pair of INVISASOX, the world's most over-engineered no show sock (seriously). We've created these socks to end annoying problems like: nasty odor, sweat, blisters, discomfort, shoe damage, and terrible no show sock experiences.
Pelican
Pelican 45qt Wheeled Cooler
Perfect for the camper or beach-goer, this 45qt cooler from Pelican has wheels to make transport easy!
-Up to 10 days ice retention, freezer grade gasket, 2" polyurethane insulation
-Press & Pull Latches (Wide for Gloved Use)
-Molded-In Tie Downs
-Non-Skid & Non-Marking Raised Feet
-Molded-In Lock Hasp, Stainless Steel Plate
-Sloped Drain & Tethered Threaded Plug (Garden Hose Attachable)
-Corrosion Resistant Stainless Steel Hardware
-Integrated Fish Scale on Lid
-Made in USA
-Heavy duty wheels
-Molded-In handles with built in trolley handle
Halflight 375 Flask
With 1-full sized tumbler & measuring in at 375ml, the Halflight 375 keeps half a bottle of your favorite spirit at the perfect temperature all day long.
Designed for your rough & tumble lifestyle, it fits easily into your purse or backpack. It's vacuum insulated, leak-proof, with a polished stainless steel construction and the 6-shooter tumbler magnetically attaches to your flask.
Ellis James Cosmetic Case
With elegantly designed makeup brush & tool holders, a large zipped pocket, and elasticated pouches for beauty essentials – You can use your bag however YOU want. The top brush compartment has been designed to keep your brushes clean and separate from the rest of your makeup. The large main compartment is the perfect setting for all your makeup, skincare, hair care, toiletries and bottles standing up! The elegantly designed quilted exterior is water-resistant and padded for protection, always keeping beauty products and tools safe.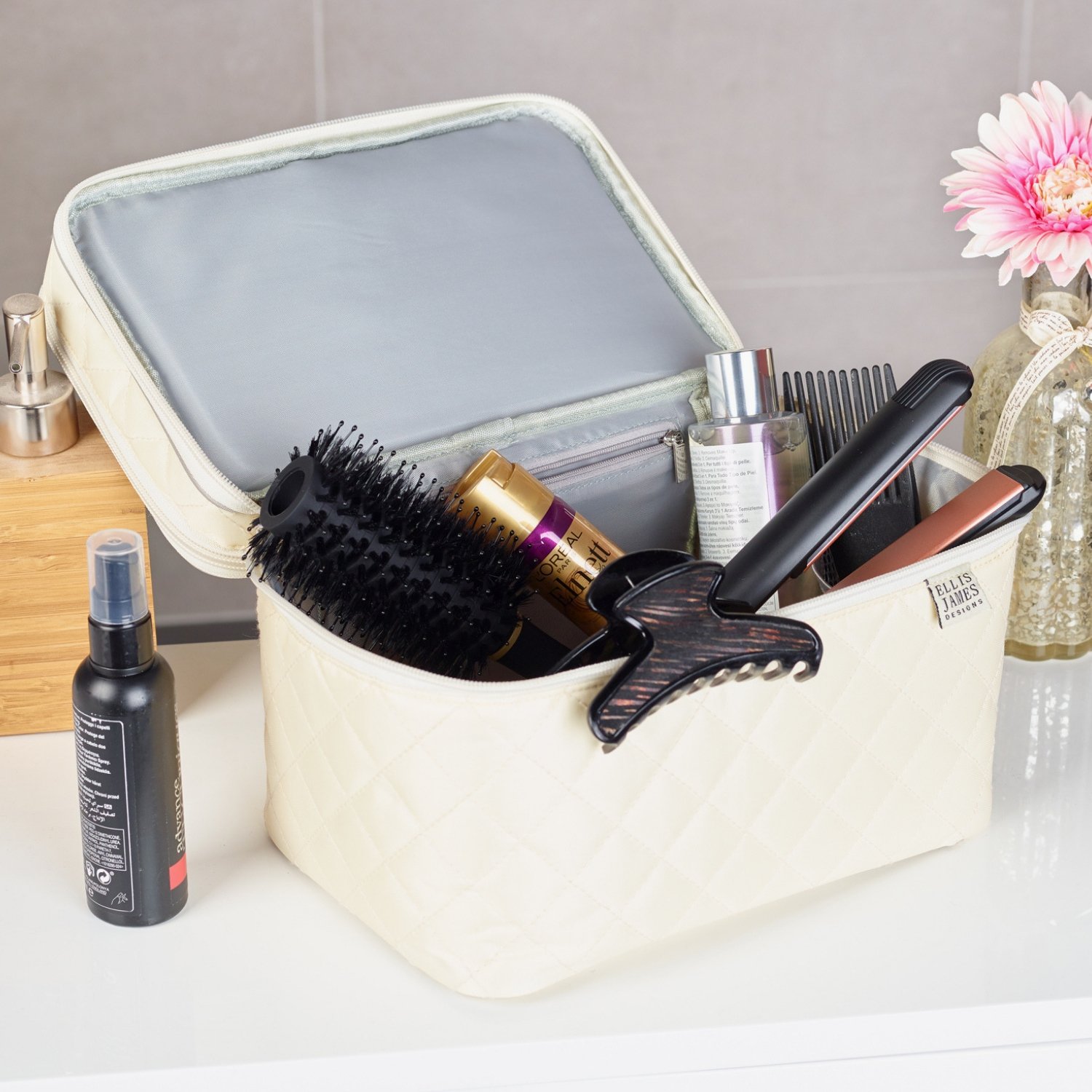 Showerless Gift Kit
The Showerless Gift Kit allows you to shampoo, condition, wash, and shave - all in under 5 minutes without water!
❤ 10 Showerless Body Wipes to wipe away sweat, oils, and odor
❤ 1 Showerless Shampoo to soak up sweat, oil, and odor from roots
❤ 1 Showerless Conditioner to tame flyaways and frizz
❤ 1 Showerless Shave Gel to get a quick, smooth shave without a shower
Kuhl
KÜHL® not only delivers innovative style and features, such as the thumb-loop cuff, but also uses exclusive fabrics with unique weaves and vintage washes to create authentic character. Our articulated, gusseted, precise designs, combined with the utmost craftsmanship, provide a fit that is pure comfort. Wearing KÜHL® not only represents the freedom of movement but also free will.
Earbuds
The MBTBUDS feature automatic on and off magnetic earbuds for easy storage and to save battery life. With 8 hours of talk time, 6 hours of playtime* and aptX audio technology, the lightweight earbuds deliver superb audio. They feature a quick, hassle-free and powerful Bluetooth 4.1 connection and feature IPX4 waterproof technology, to keep the earbuds dry and resistant against water splashes and sweat. The MBTBUDS also include 3 sets of earbuds tip sizes and ear hooks to fit comfortably in place.
DryFox
THE TOWEL OF THE FUTURE: Made from suede-like microfiber, our towels are incredibly soft on your skin plus mega absorbent & quick drying. No more soggy towels after a day at the beach. Use the attached dual snap hang loops to air dry anywhere in minutes. Whether you're always on the go or just enjoying the beach, our towels can keep up. Great for everyone including (but not limited to!) solo travelers, parents, cruise-lovers, RV & van dwellers, outdoor enthusiasts, frequent flyers, music festival goers, tailgaters, picnickers, budget backpackers, and road-trippers.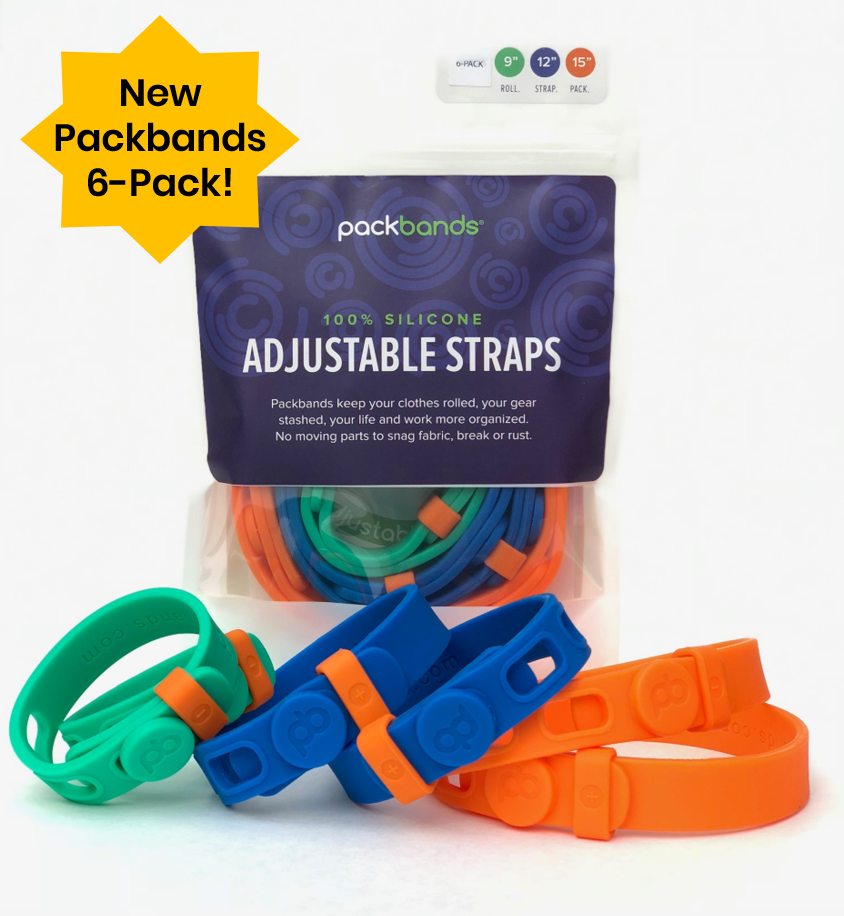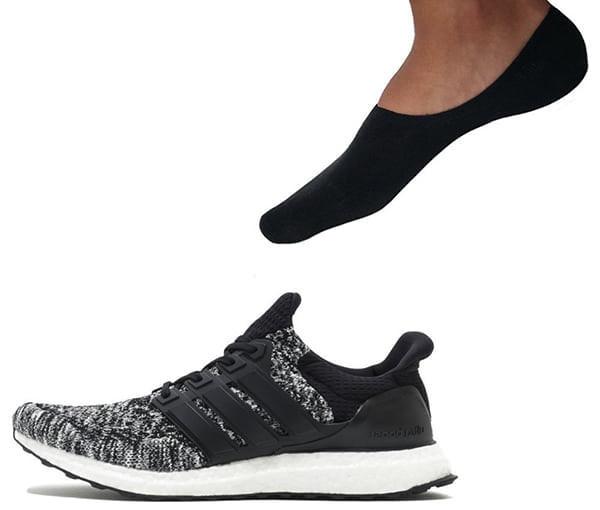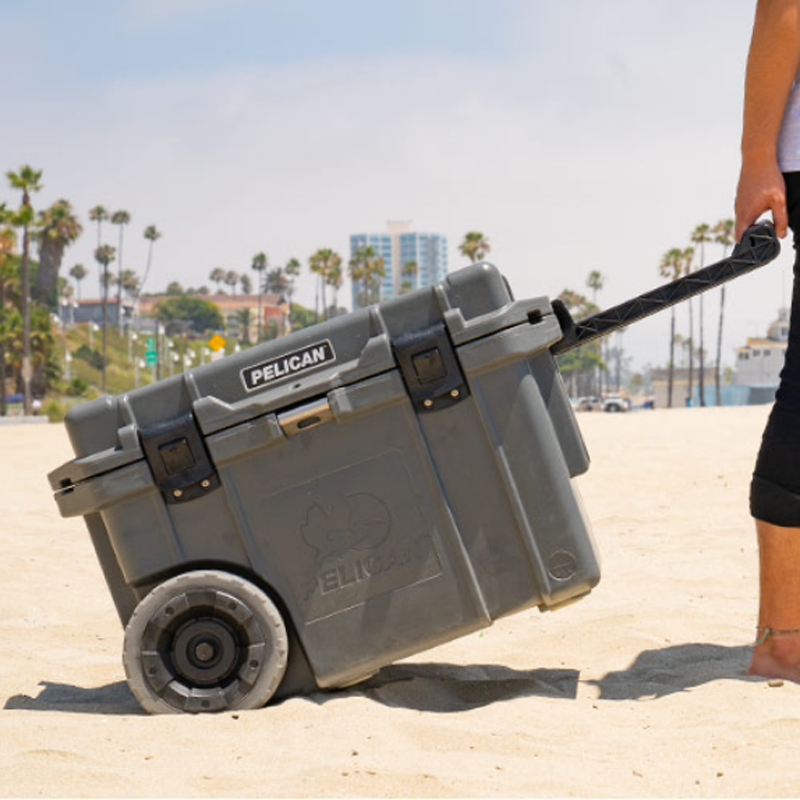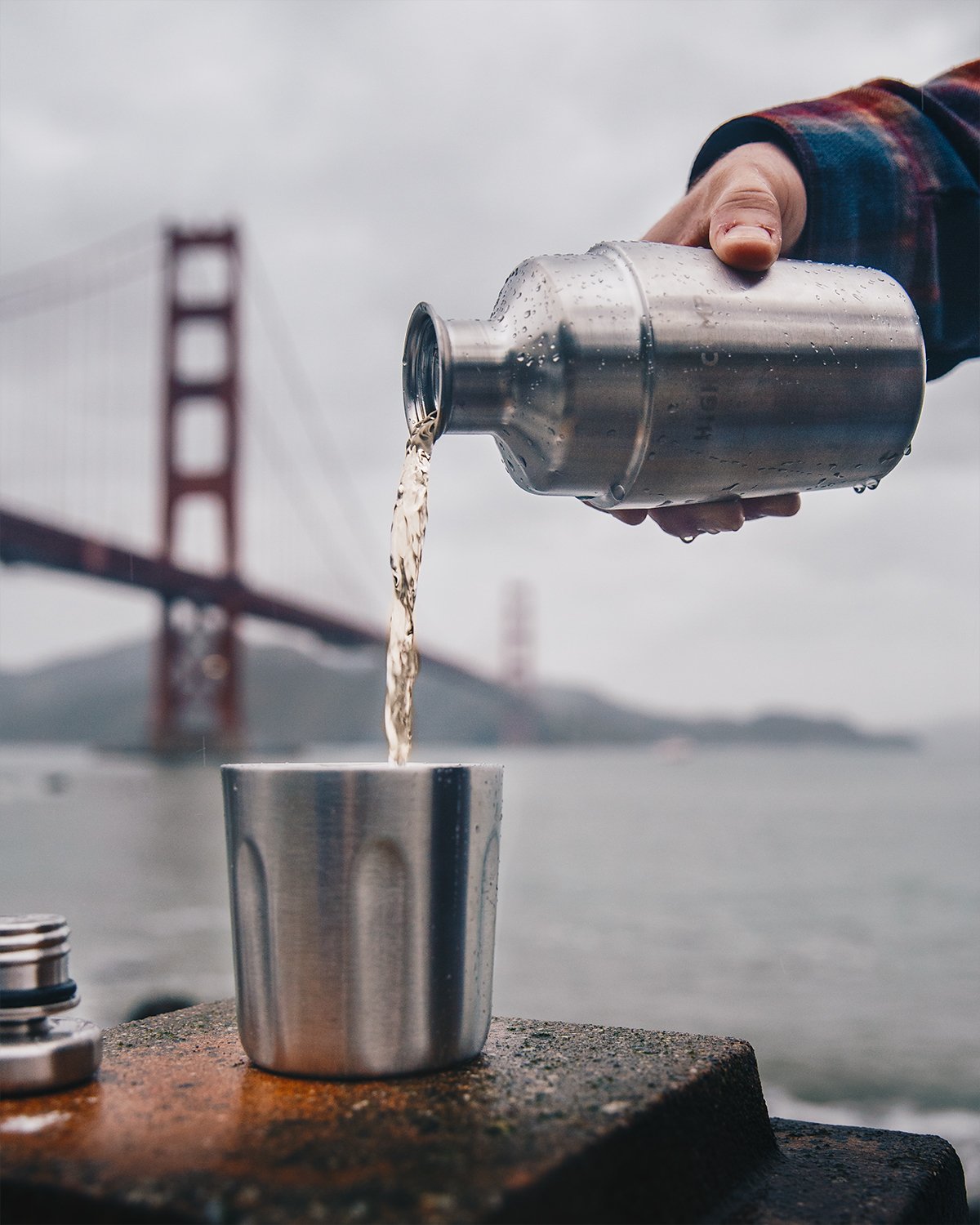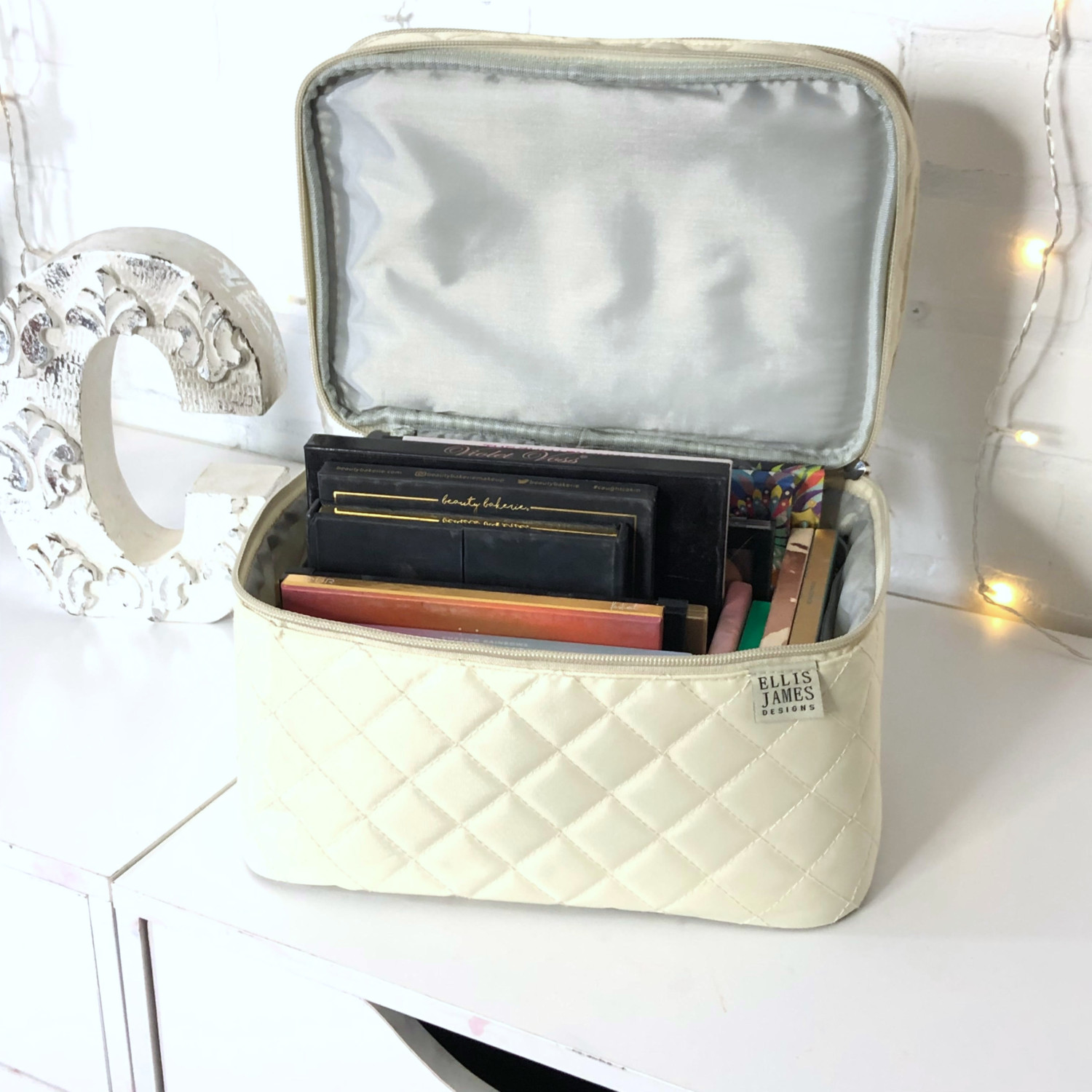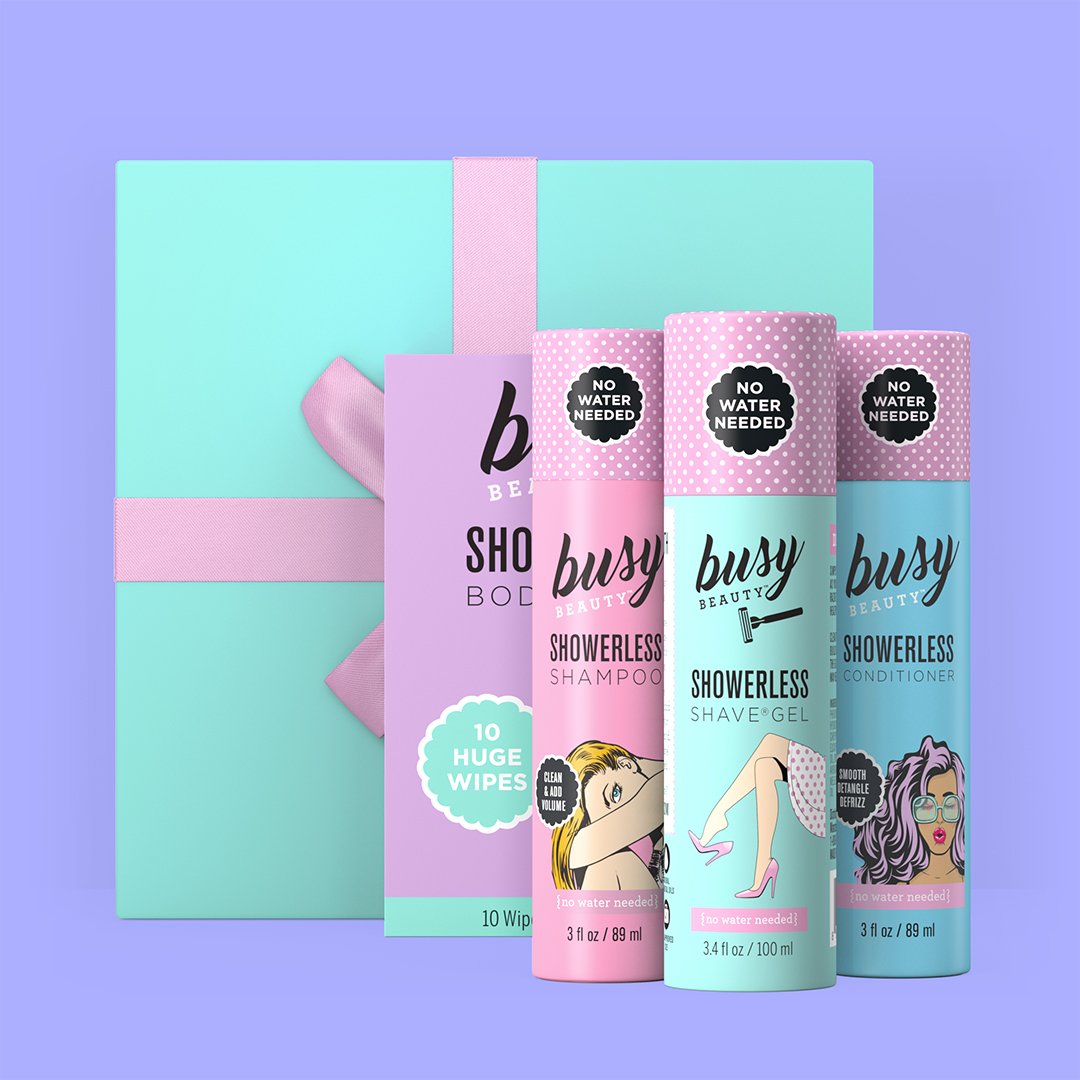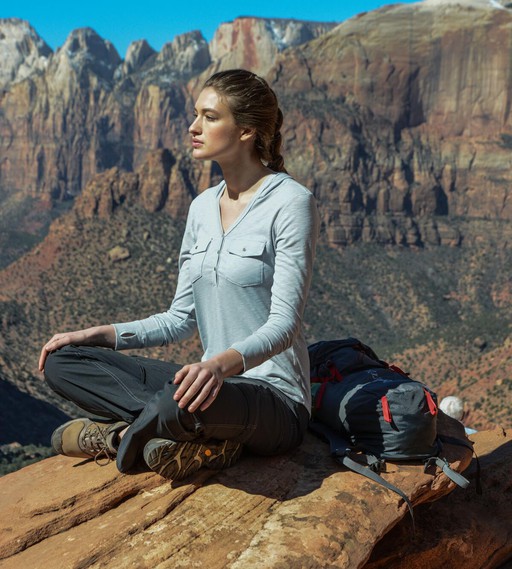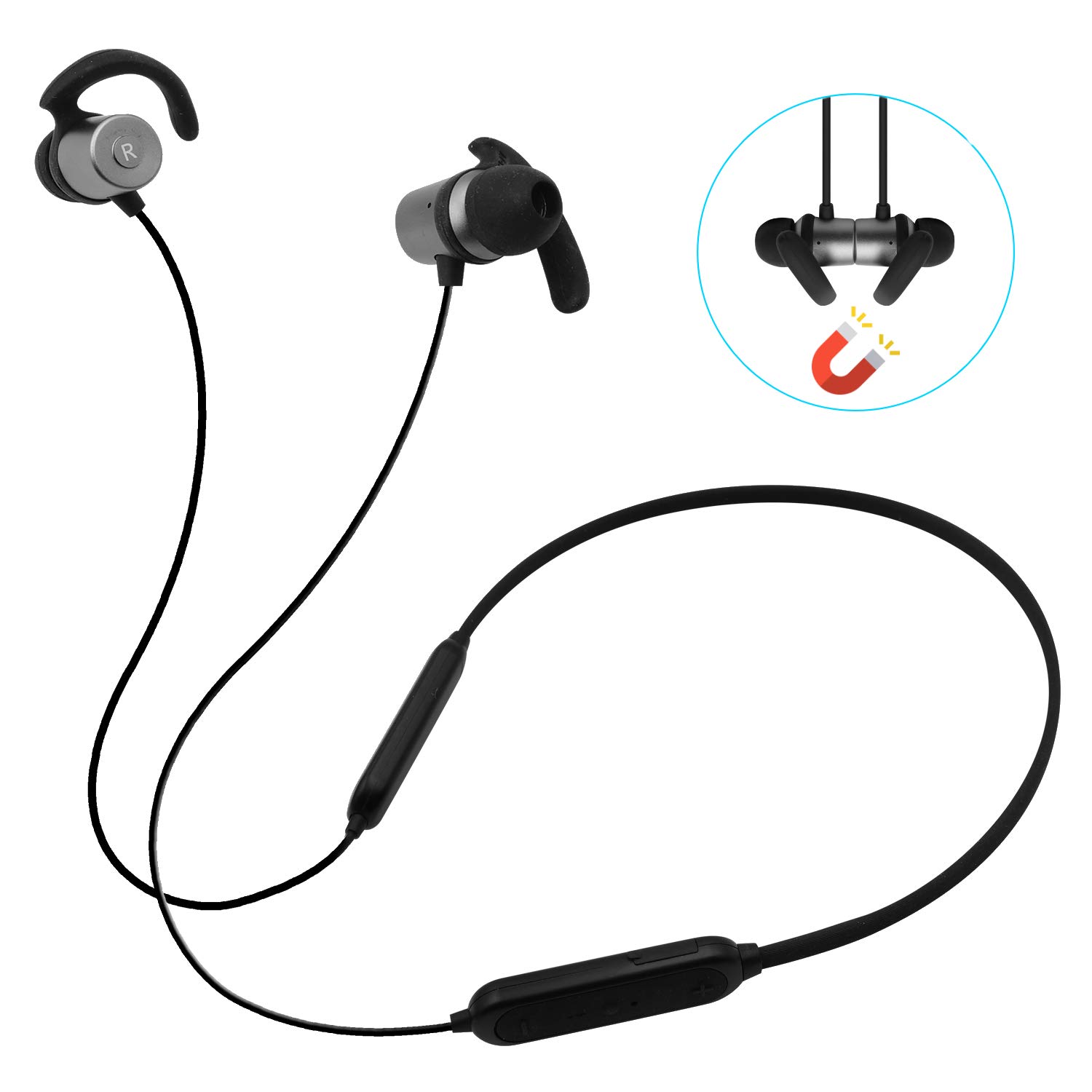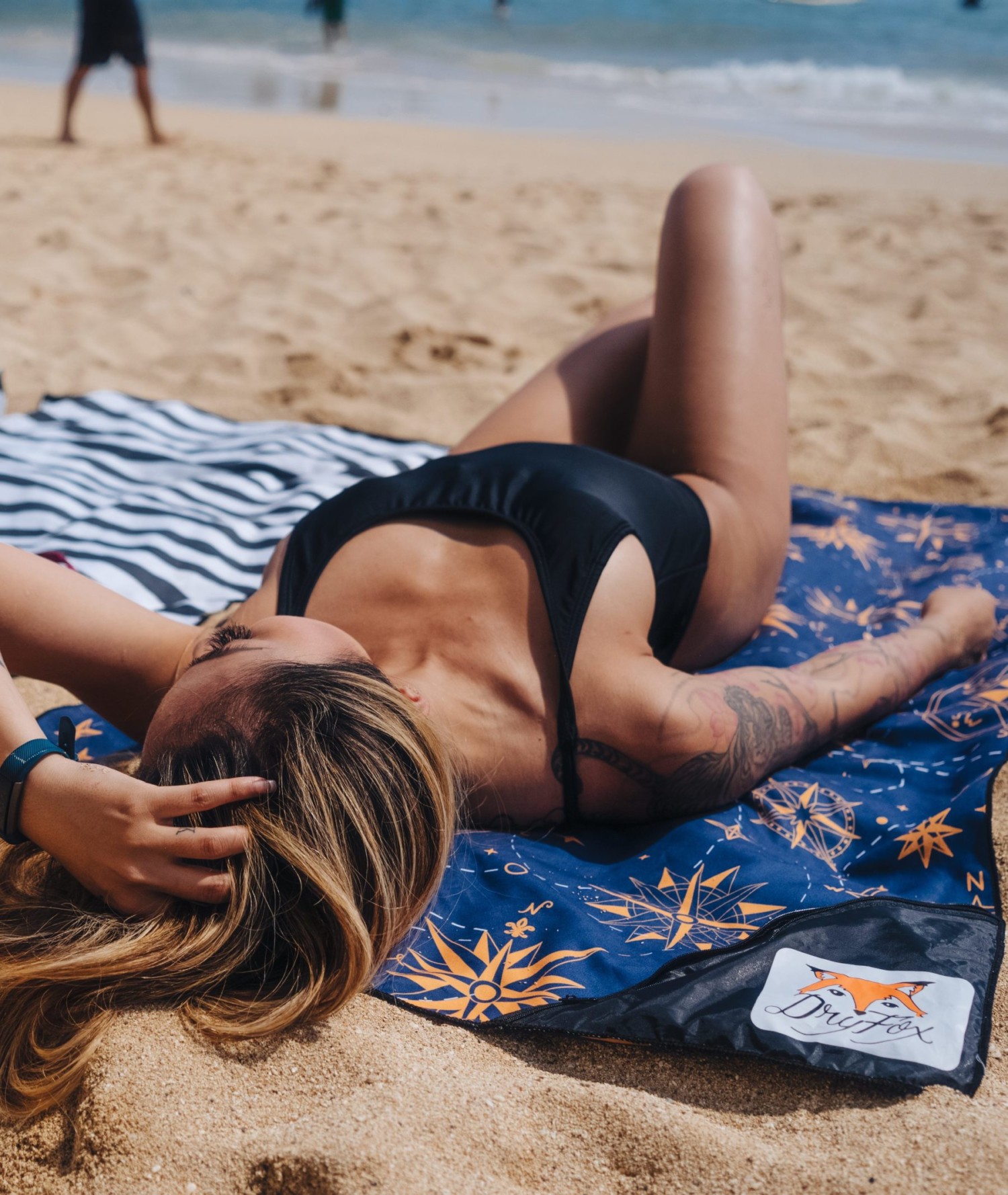 s a number of quaint seaside villages and towns that offer accommodation, fishing charters, galleries, shops, handmade salt-water taffy and award winning clam chowder.
The aquarium at Newport and the cheese factory in Tillamook are well worth visiting. If you plan ahead you may be lucky enough to see one of the kite festivals or sand castle competitions. You can try your hand at sailing, or spend time beach combing for sand dollars and driftwood.
The following are my 9 essentials for those times when you want to get away.
Brands included are:
Thanks to the brands mentioned of sending me product to try out. All opinions are my own.