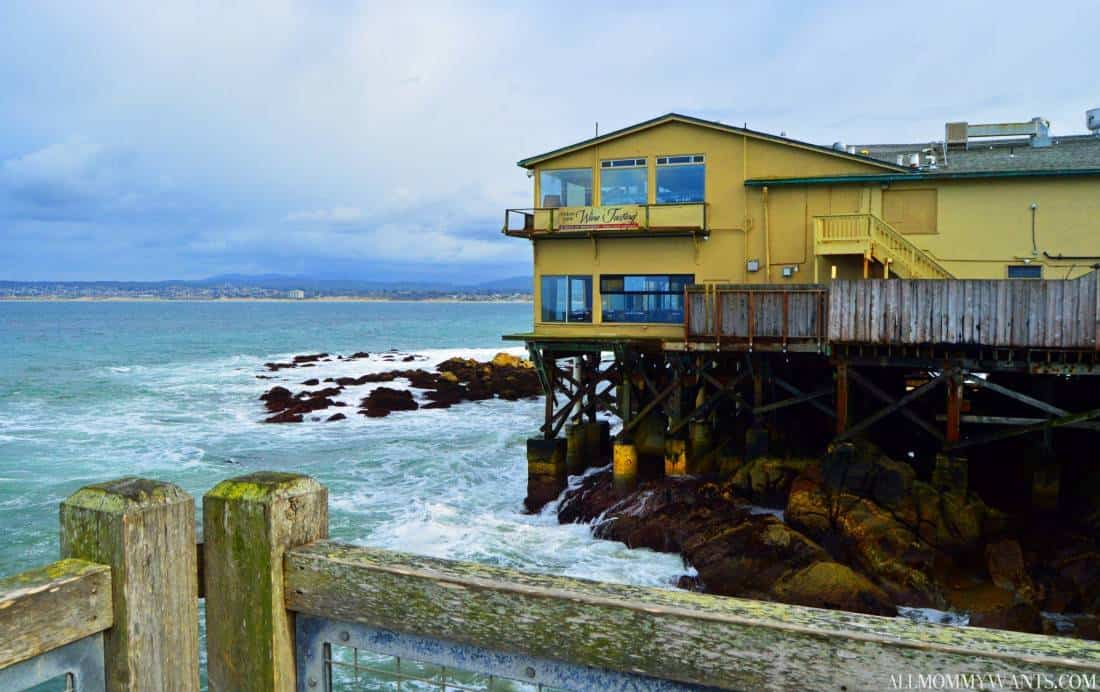 Last month I headed down to Monterey, California for some serious Finding Dory fun. As you know, Finding Dory, the long awaited (ahem, 12 years later) sequel to Finding Nemo is swimming into theaters July 1st. We get to see what Dory is doing, who she meets along the way, and what she has forgotten (and remembered). In anticipation of this huge cinematic event I got the opportunity to visit Monterey Bay Aquarium and have an inside look at what it's all about. Check out the clip below:
Mommy and Baby Otter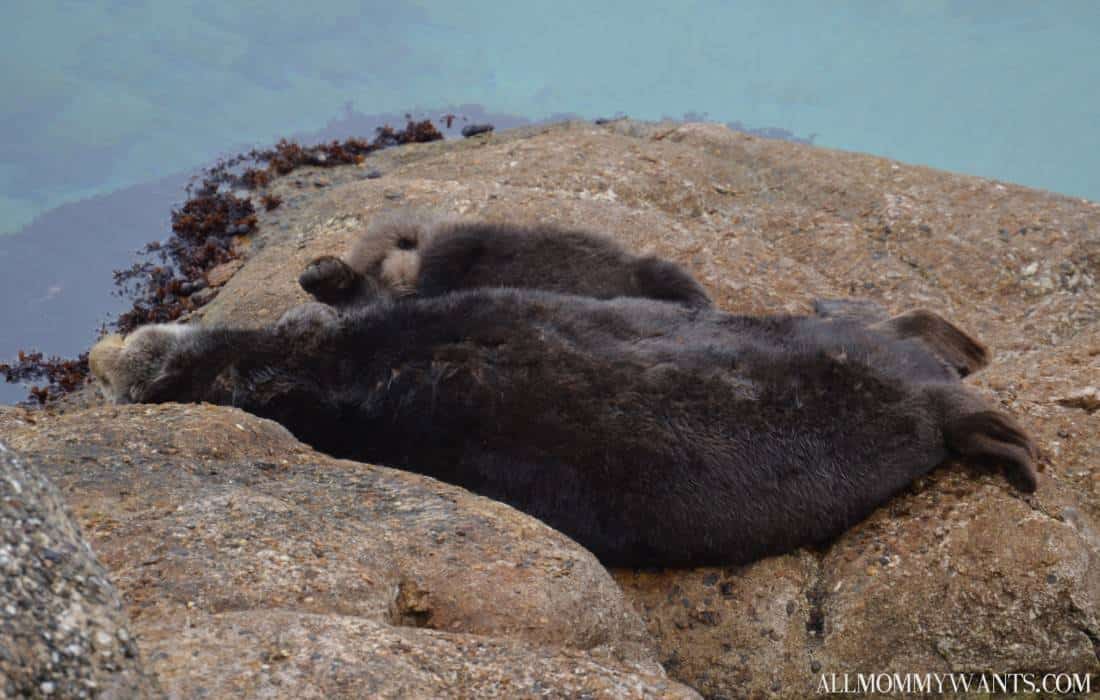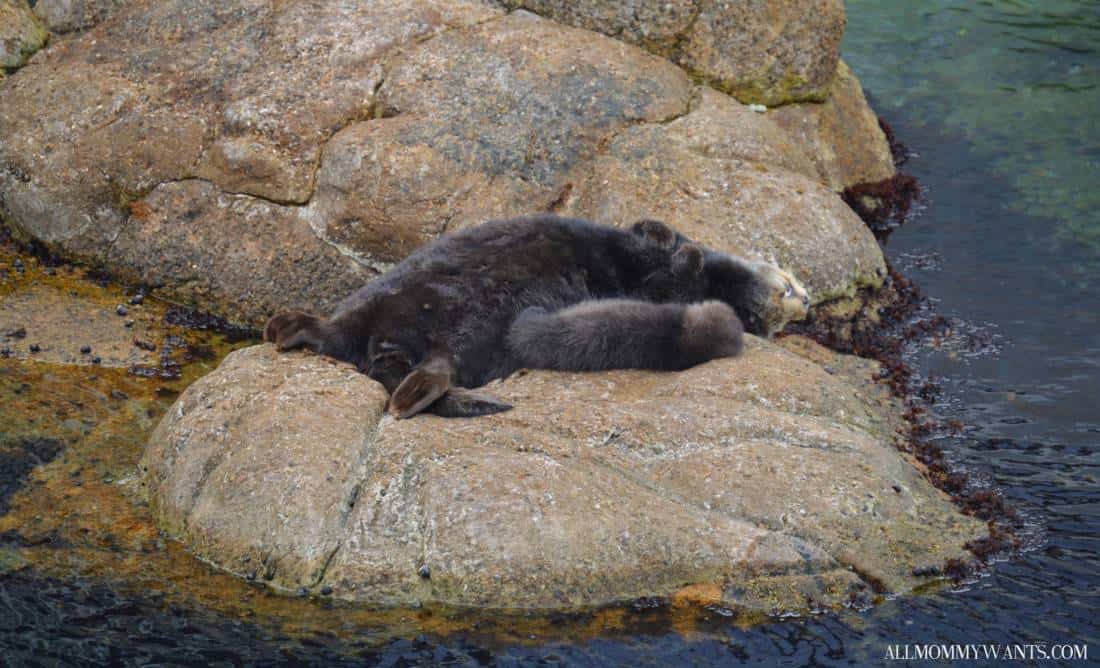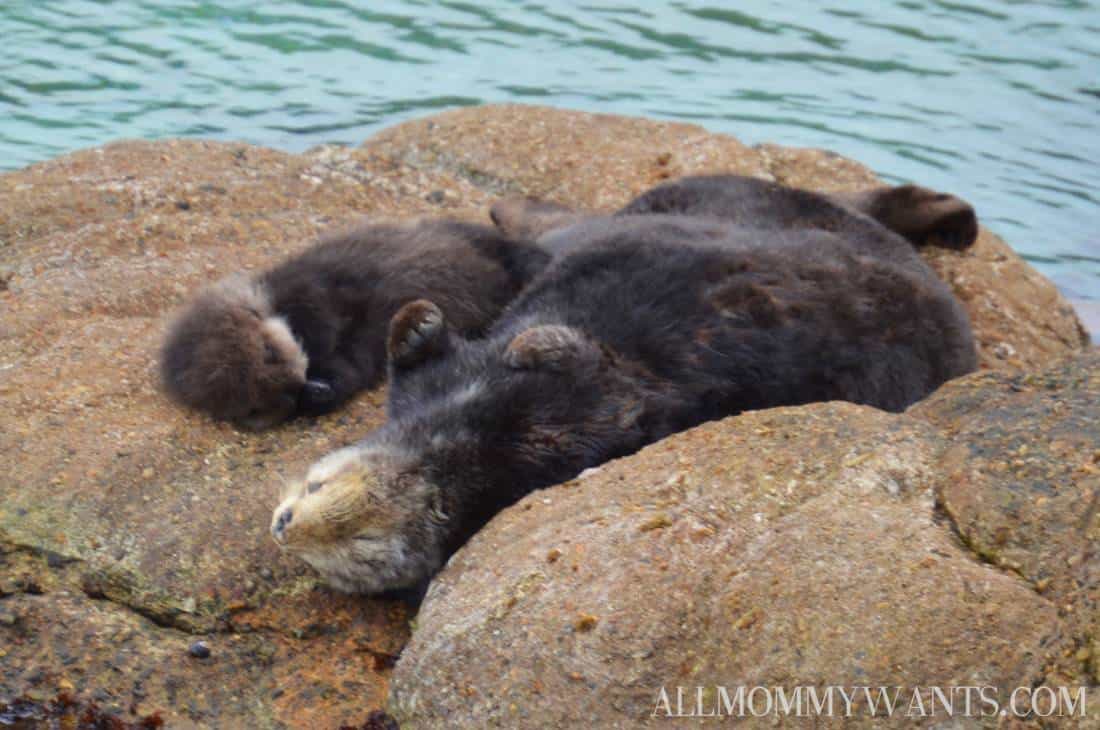 I also got to see the mama otter with her baby that she delivered a mere 2 days before I got there before swimming away back into the wild the day I left. It was like she was only there for me. The mama and baby sunned themselves on a large rock in the pool below the Aquarium and were so absolutely adorable. It was a real treat to see these two who had been trending on social media the days before I got there.
OMG I GOT TO PLAY WITH AN OCTOPUS!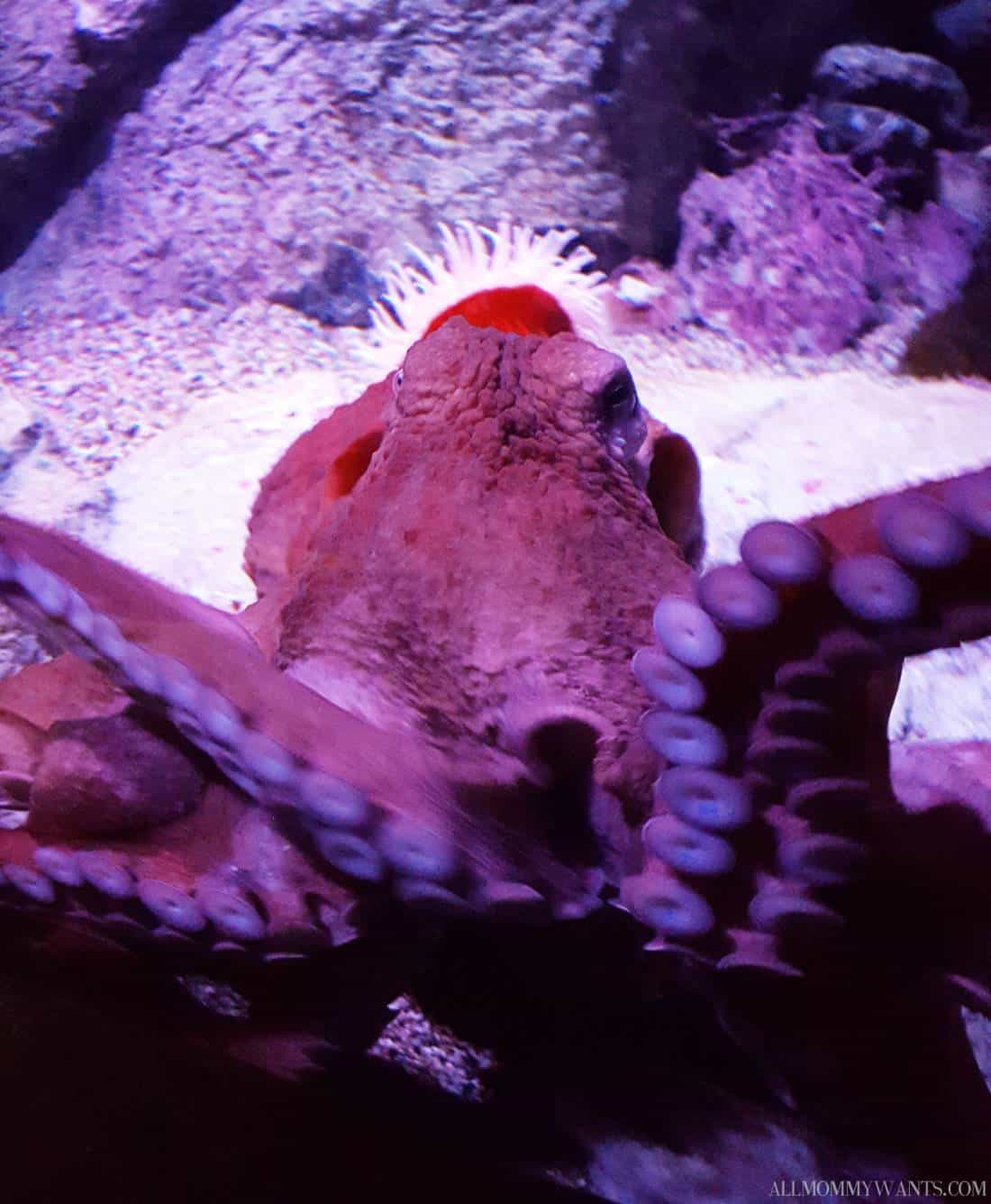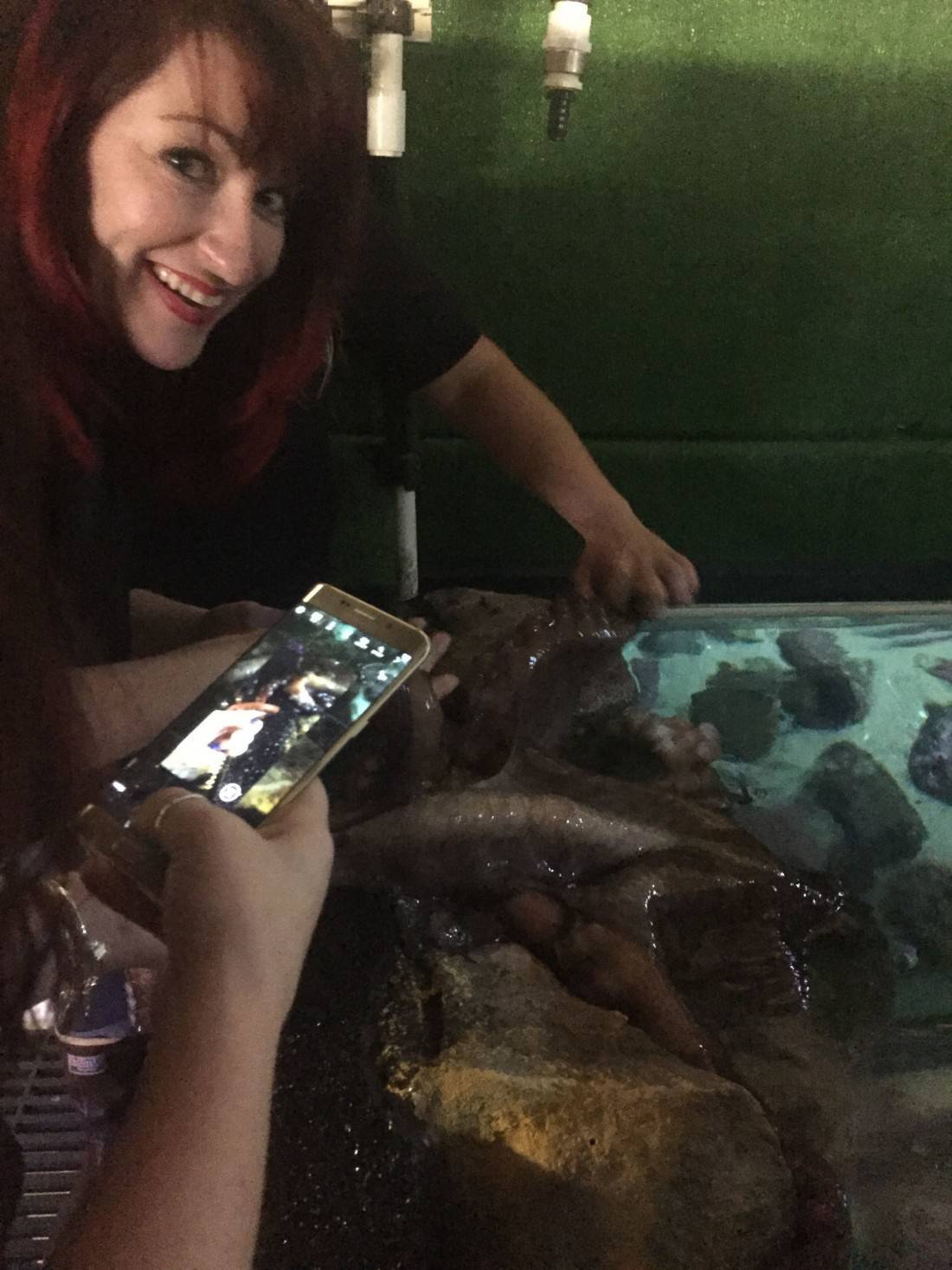 One thing I never ever thought I would do in a million years was touch an octopus. That was weird. The suctions on each tentacle felt sticky and popped when I pulled his arms off of me. He was slimy. He was slippery. He was so cool. The octopus (no name, but I will call him Hank) was about the size of a medium dog, like a terrier. Hank was in a large tank behind the scenes where I was lead back to play for a bit. Hank either liked the way I tasted (fun fact: an octopus tastes with his tentacles) or he was trying to hitch a ride on my arm, because the minute I went over to him he wrapped himself around me. It was incredible!
Having Dinner With Sharks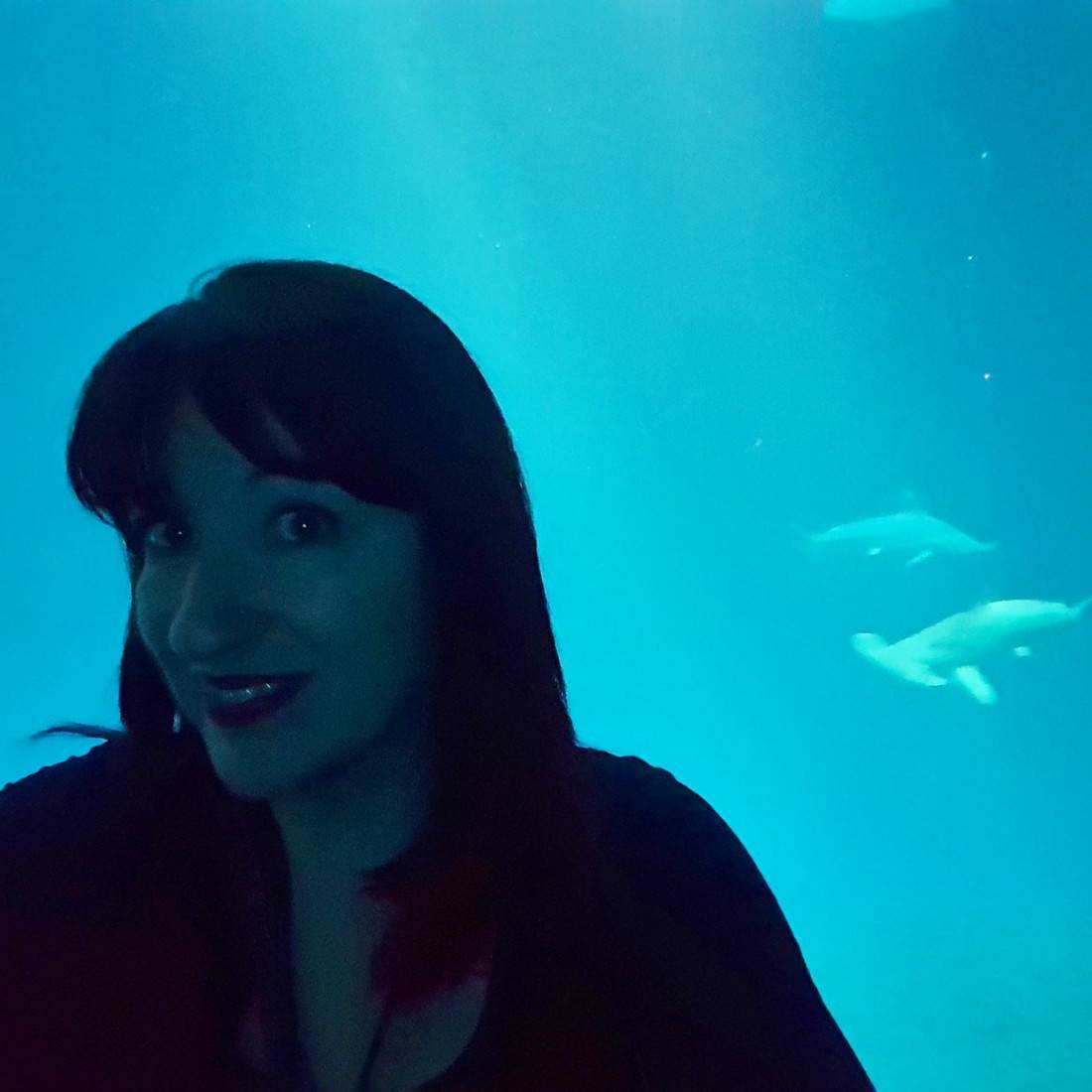 Although Hank was seriously AWESOME, my favorite part of the aquarium was the Open Sea, where a 90 foot window separates you from large tuna, a huge sea turtle, and my very favorite – hammerhead sharks. I have this attachment to hammerheads, probably ever since my late dog Lucy had a favorite hammerhead shark toy. But just watching them swim about was awe-inspiring. I had dinner there with other Finding Dory promoters and filmmakers and was completely enthralled.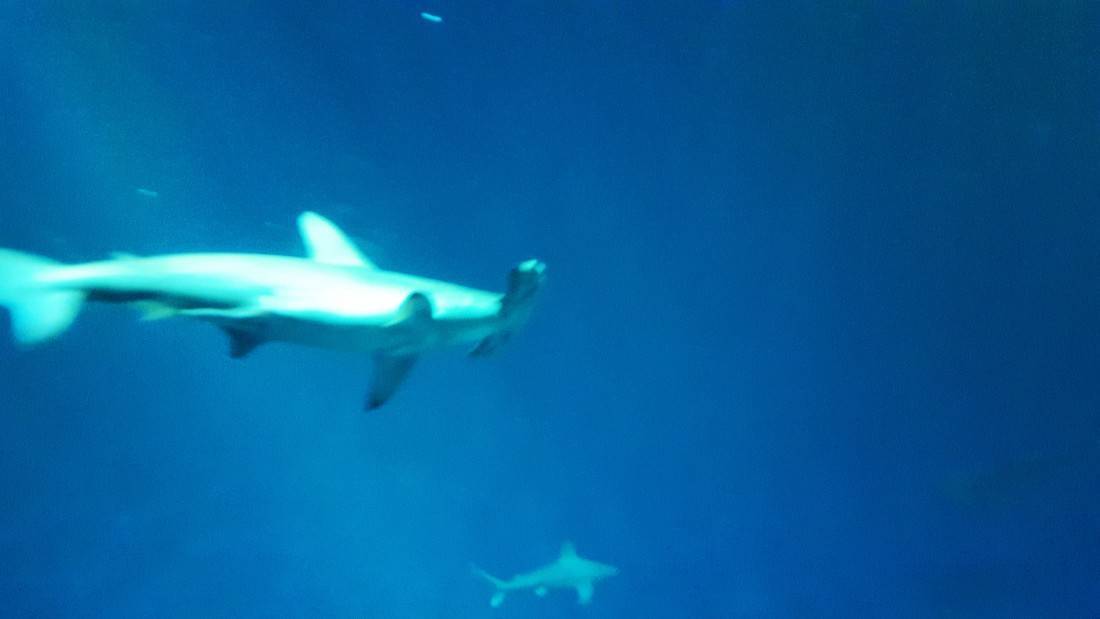 Relaxing With Jellyfish
The invertebrates room was adjacent to the Open Sea room, where thousands of jellyfish, several different species of them, lazily swam along in their habitats. Talk about amazing photo-ops. They were mesmerizing… And so much fun to photograph..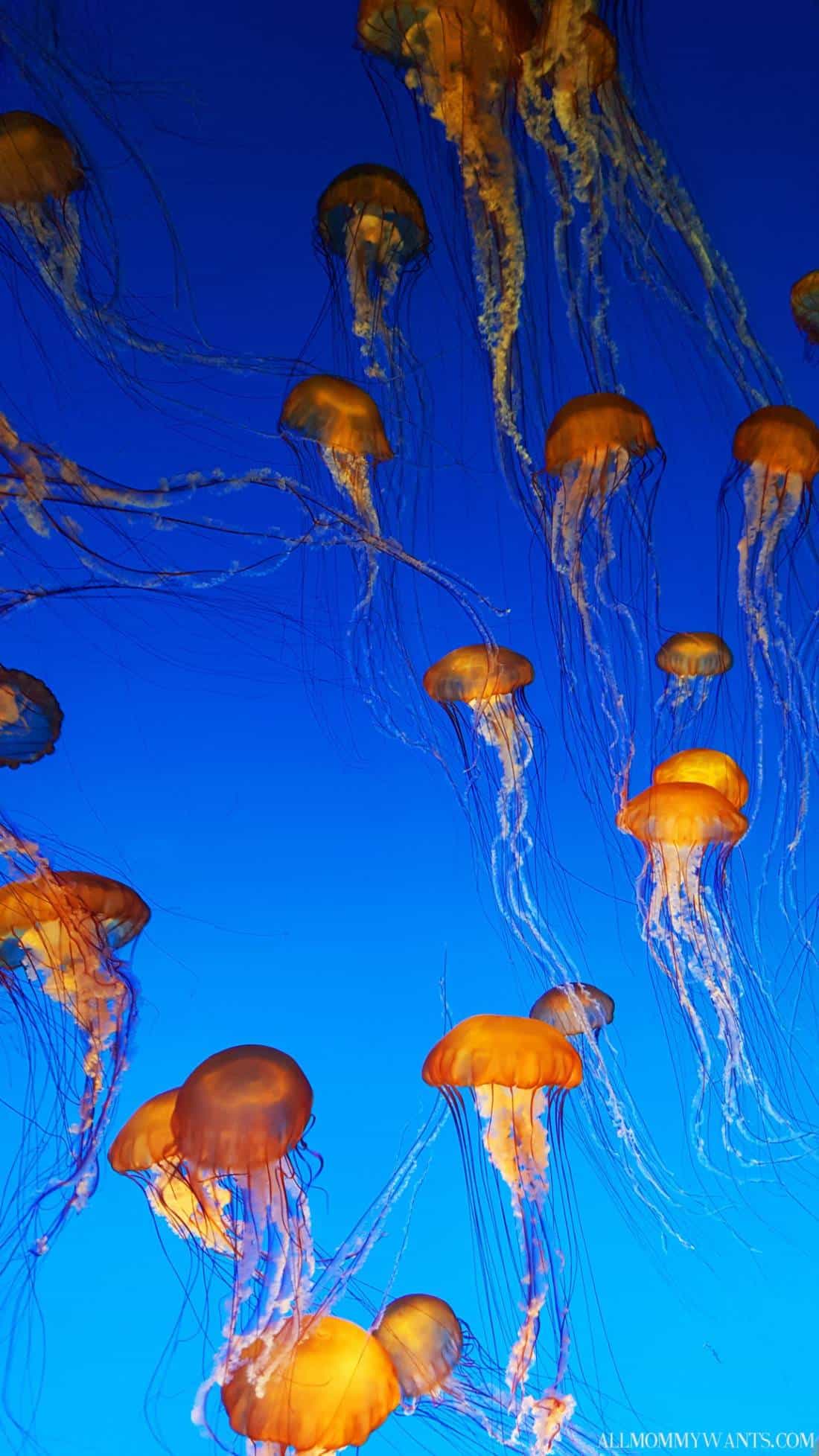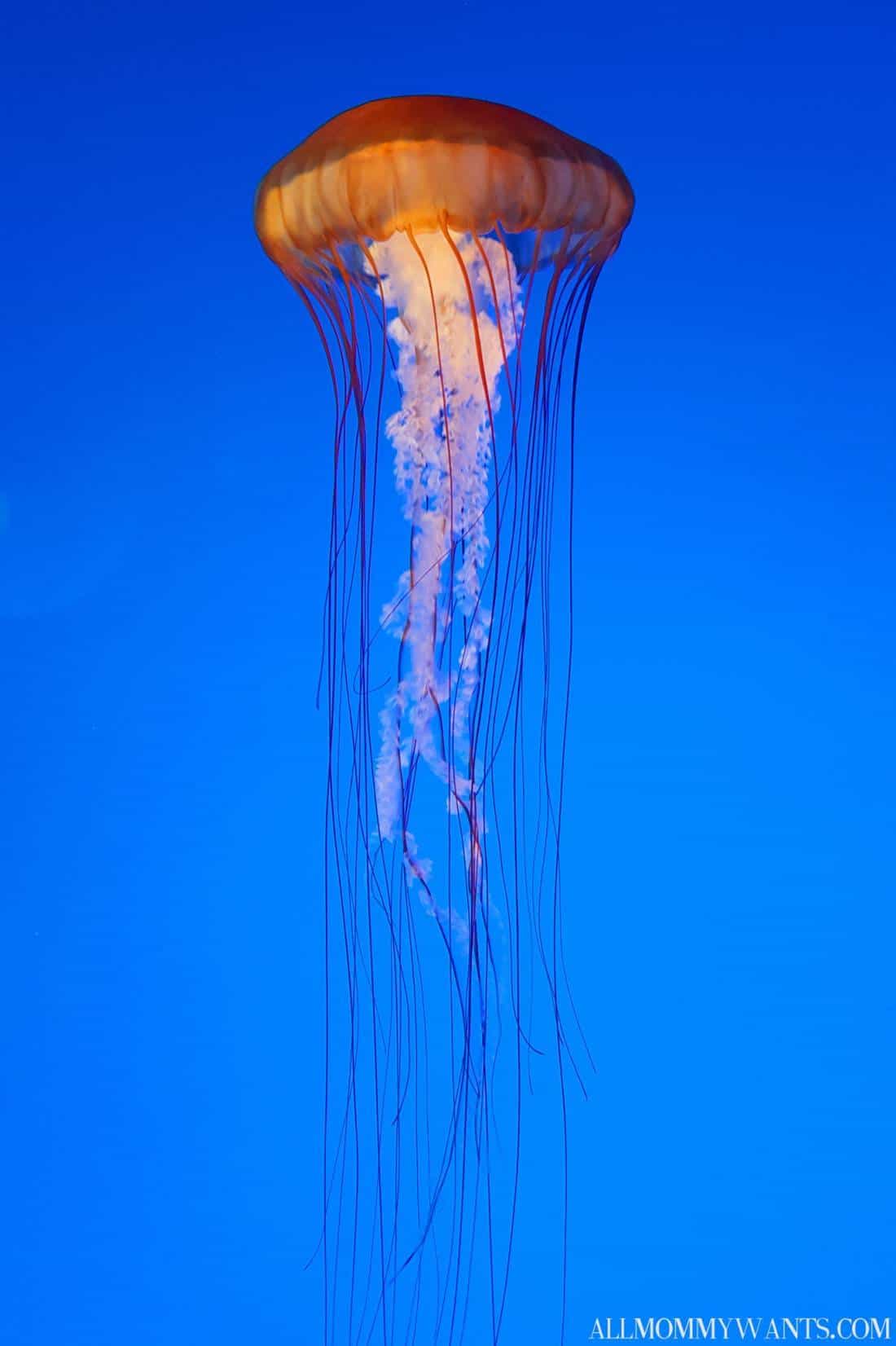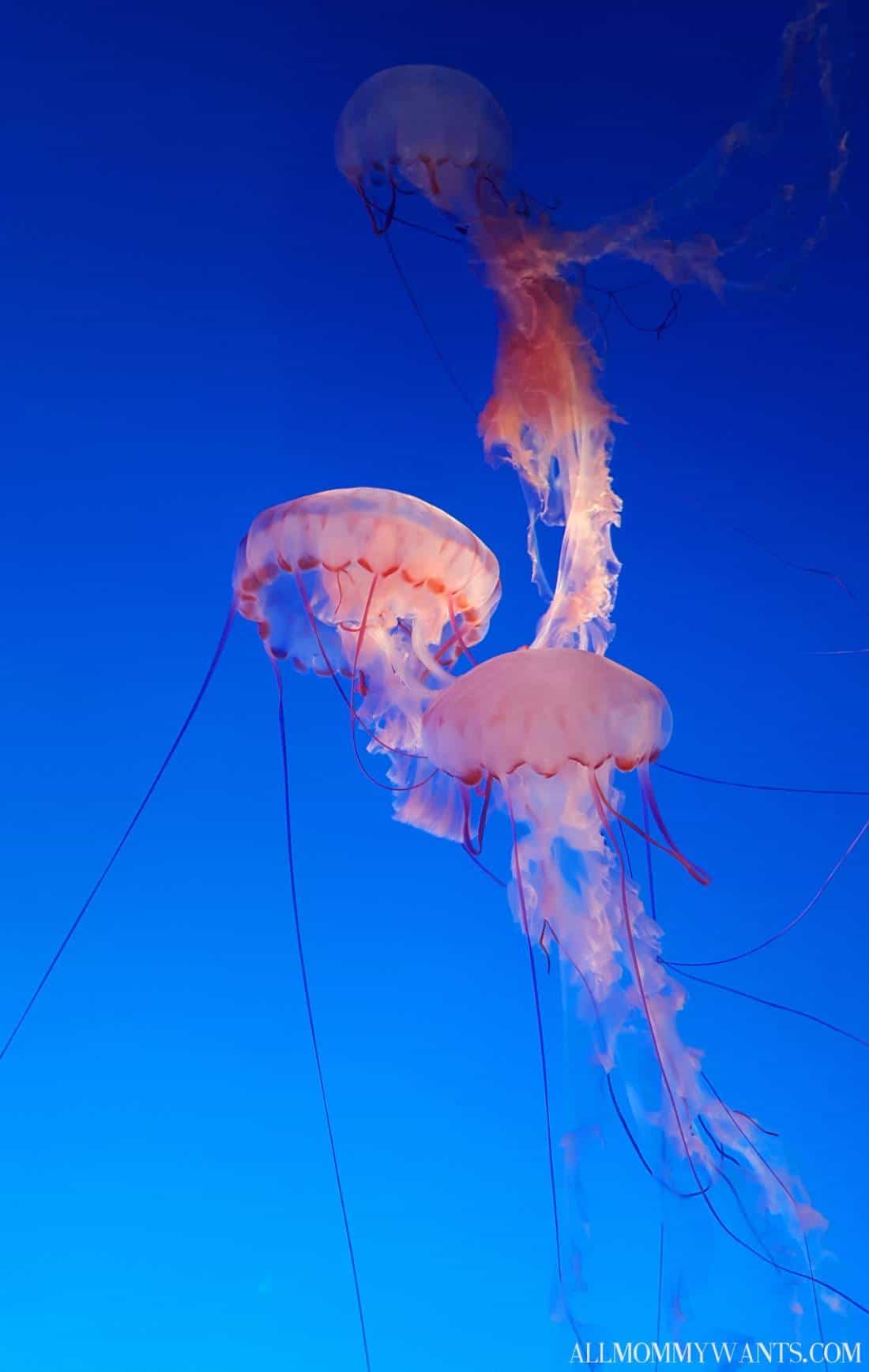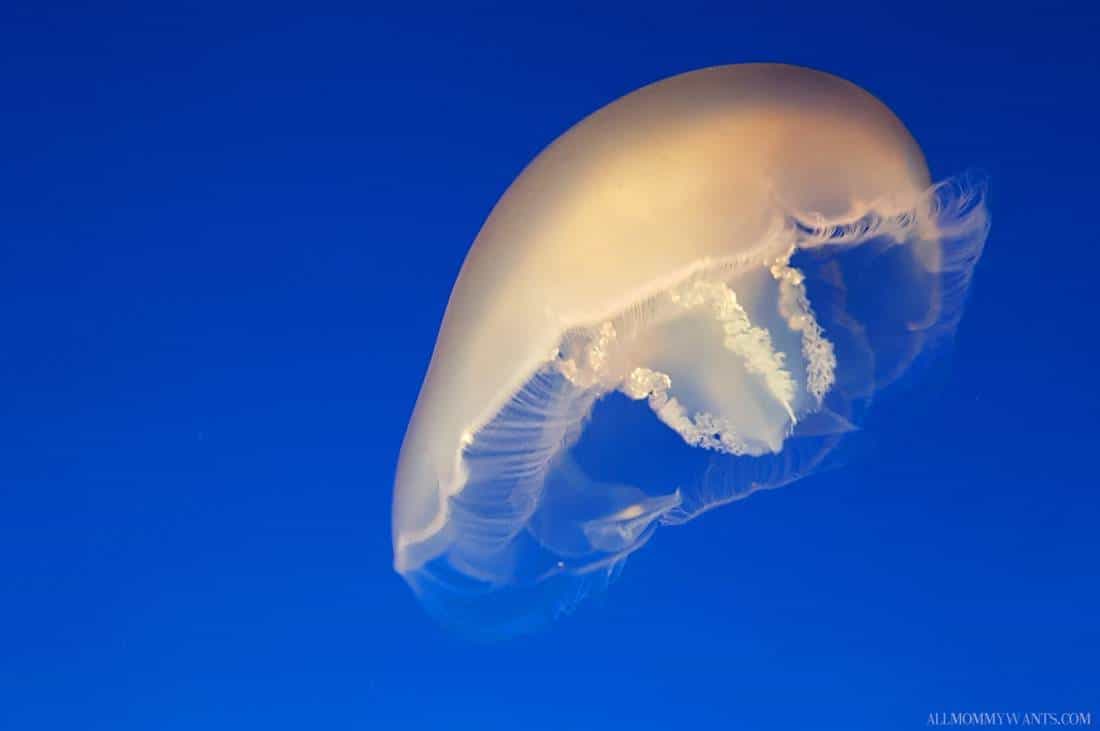 You Otter See These Guys
I got an up close and personal look at the Otter Exhibit by heading up to the private area where they are fed and cared for. I had no idea how much personality these little guys had – they are very much like dogs! They get annoyed when they don't get what they want, get happy when they do, and love to play.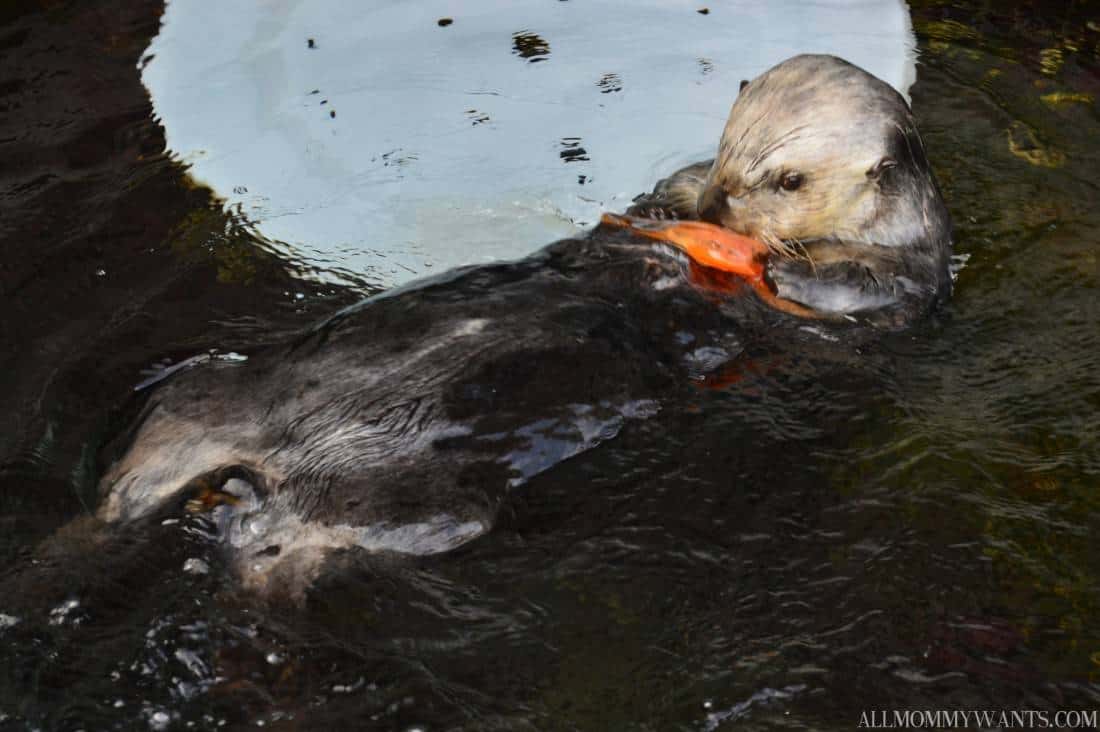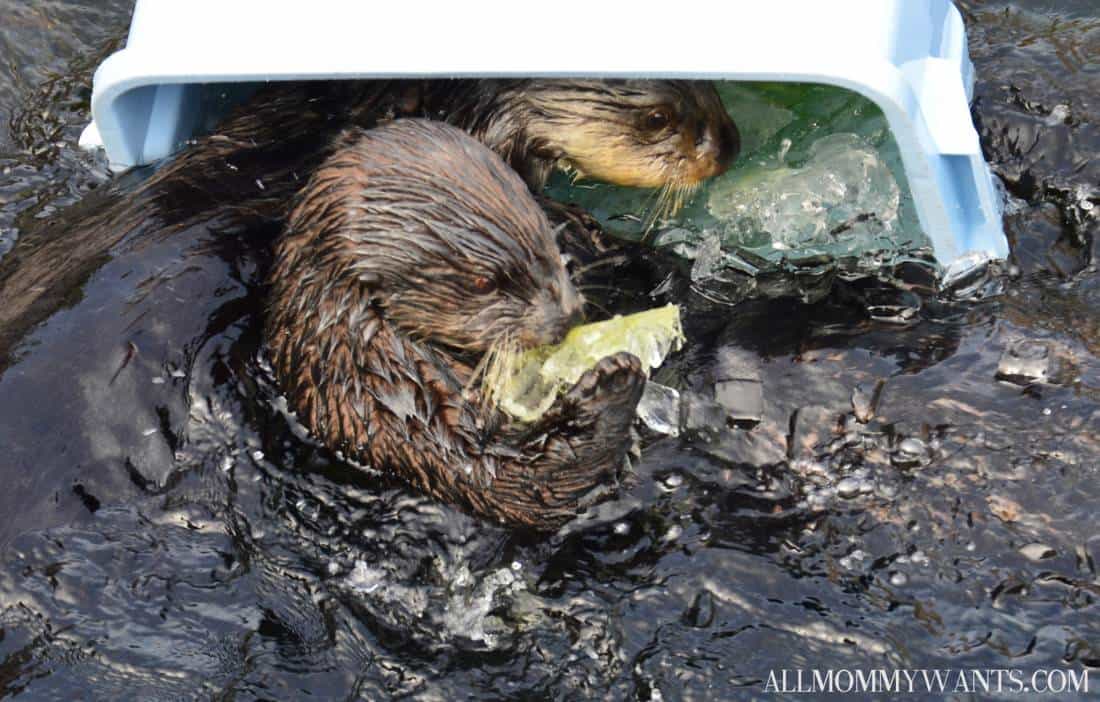 Other awesome areas included the Splash Zone where several species of fish and penguins reside and the Kelp Forest, a huge tank for salt water marine life.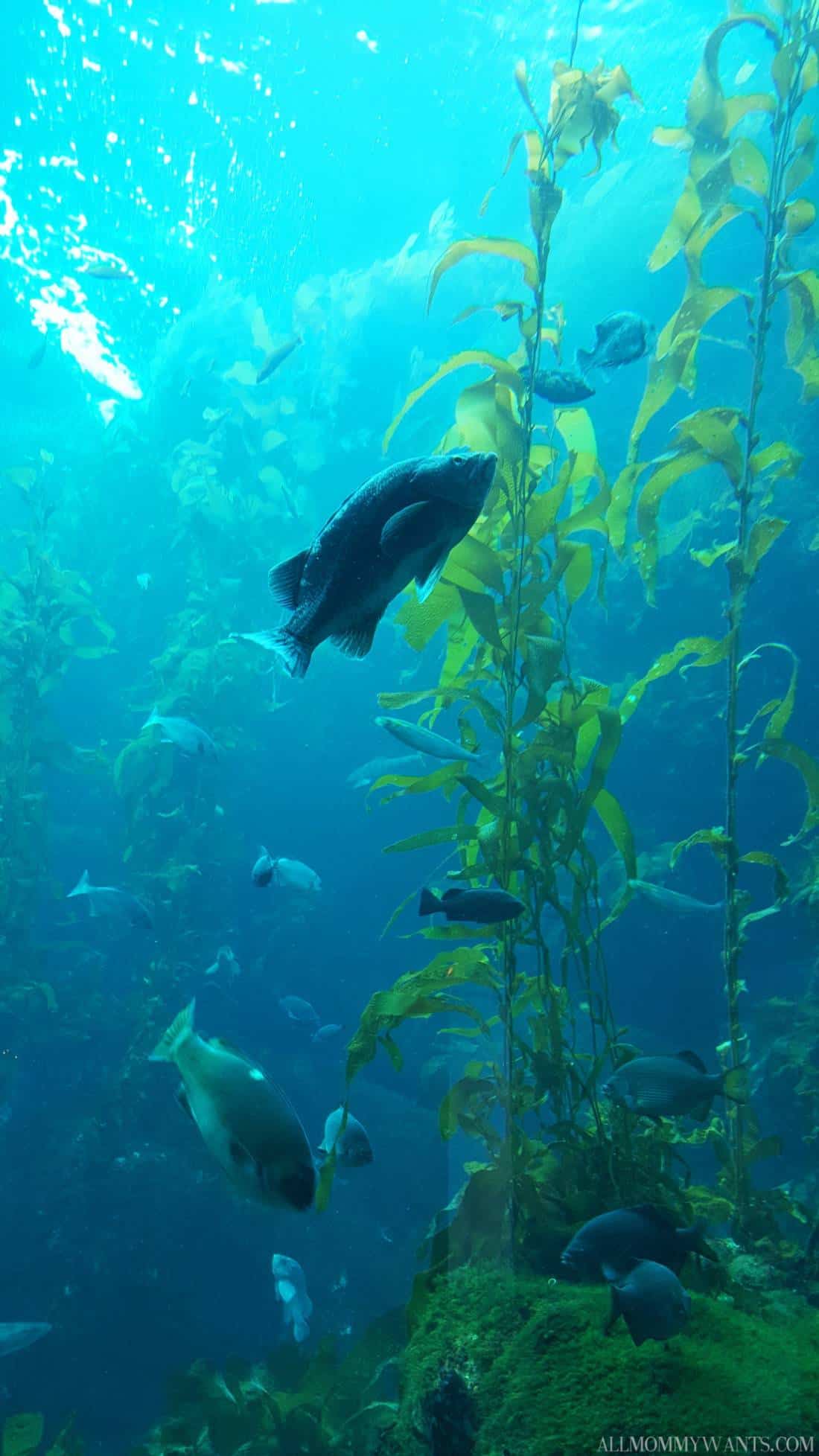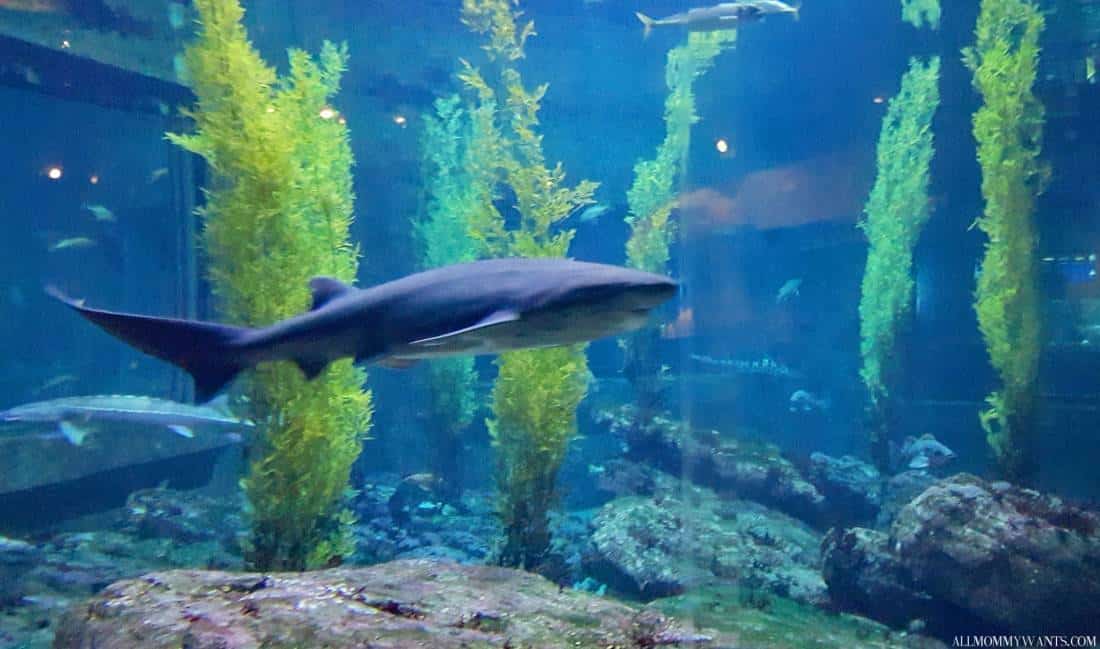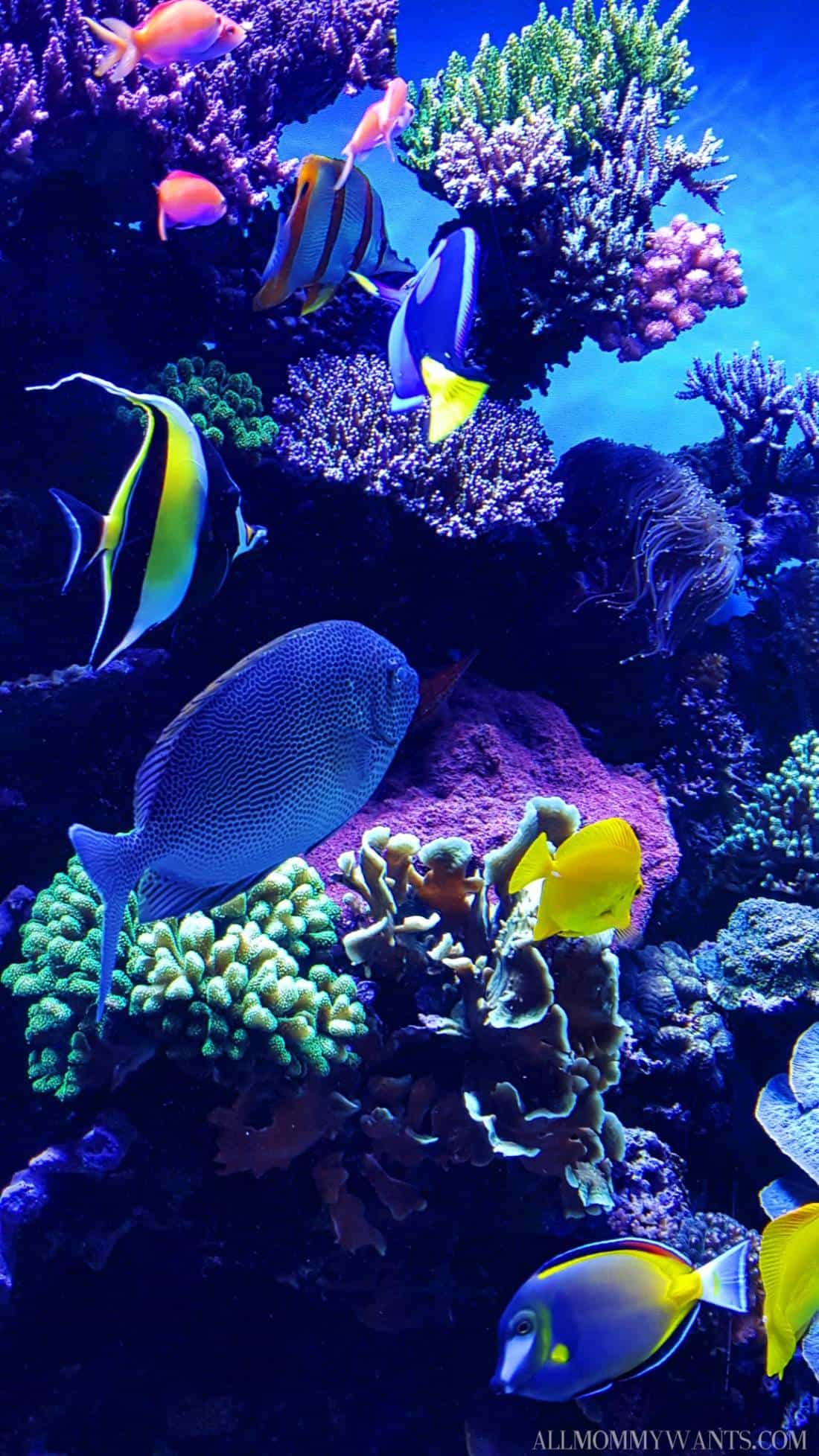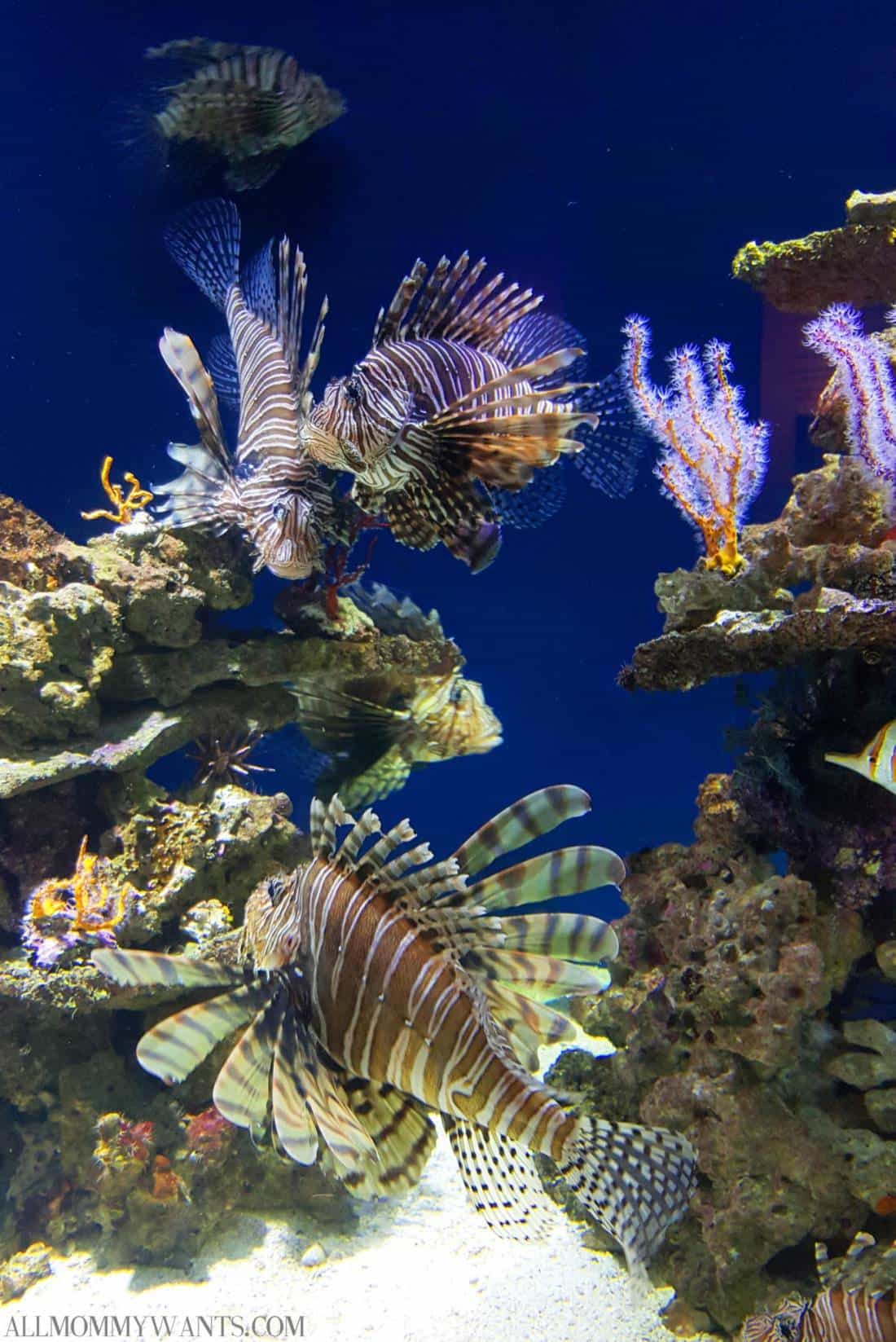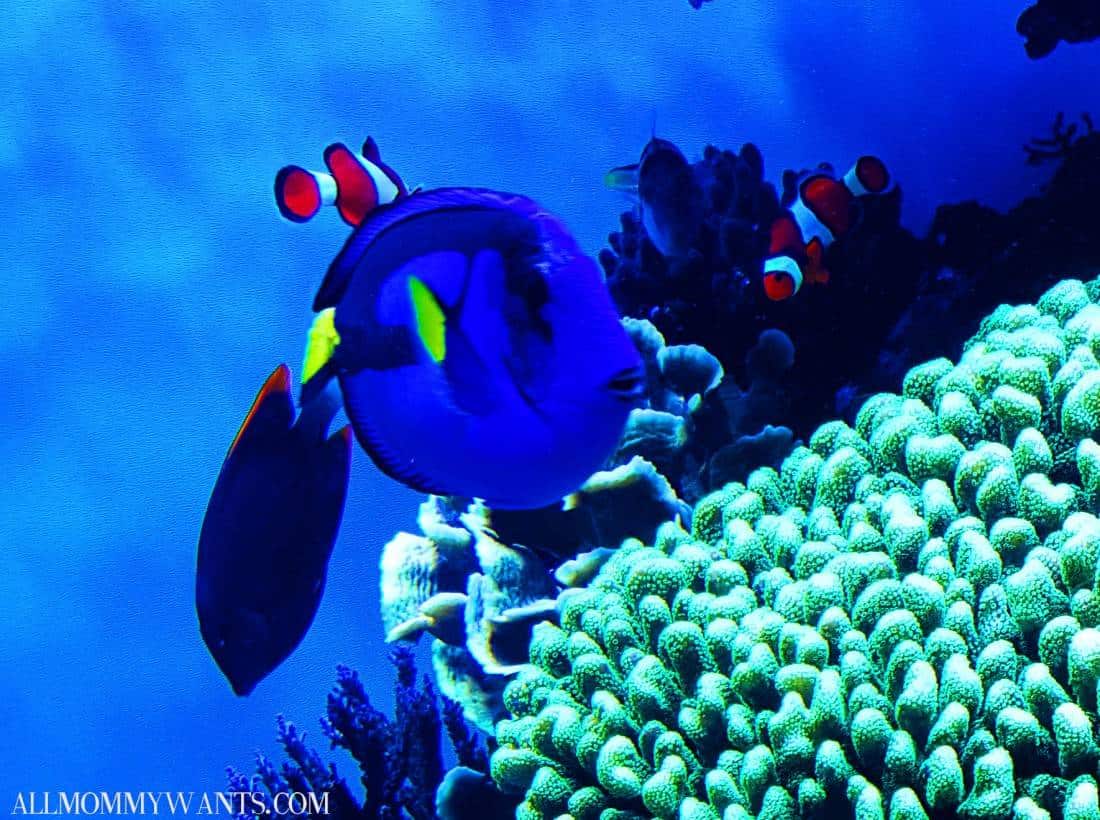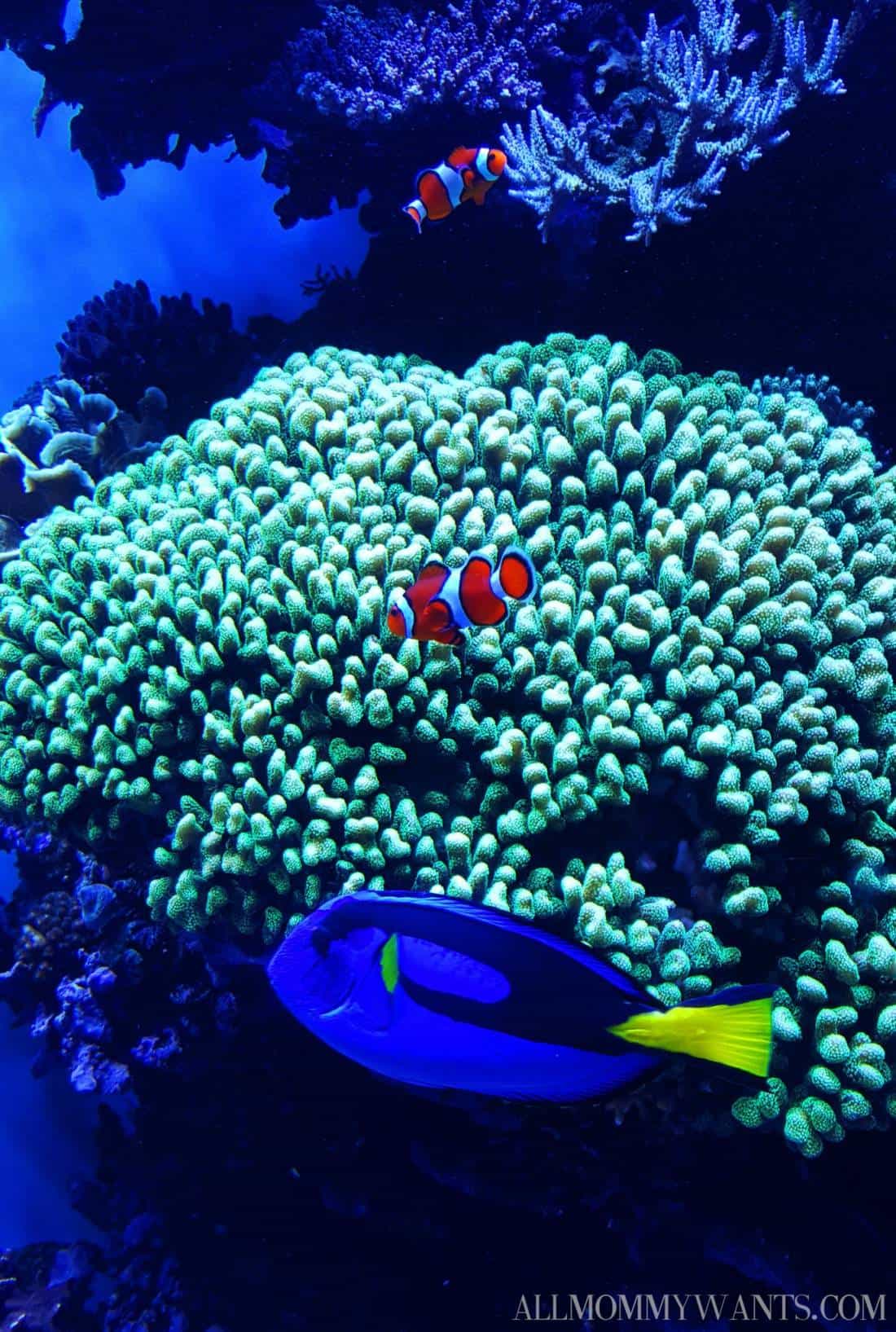 And yes, I found Dory, Nemo, and Marlin…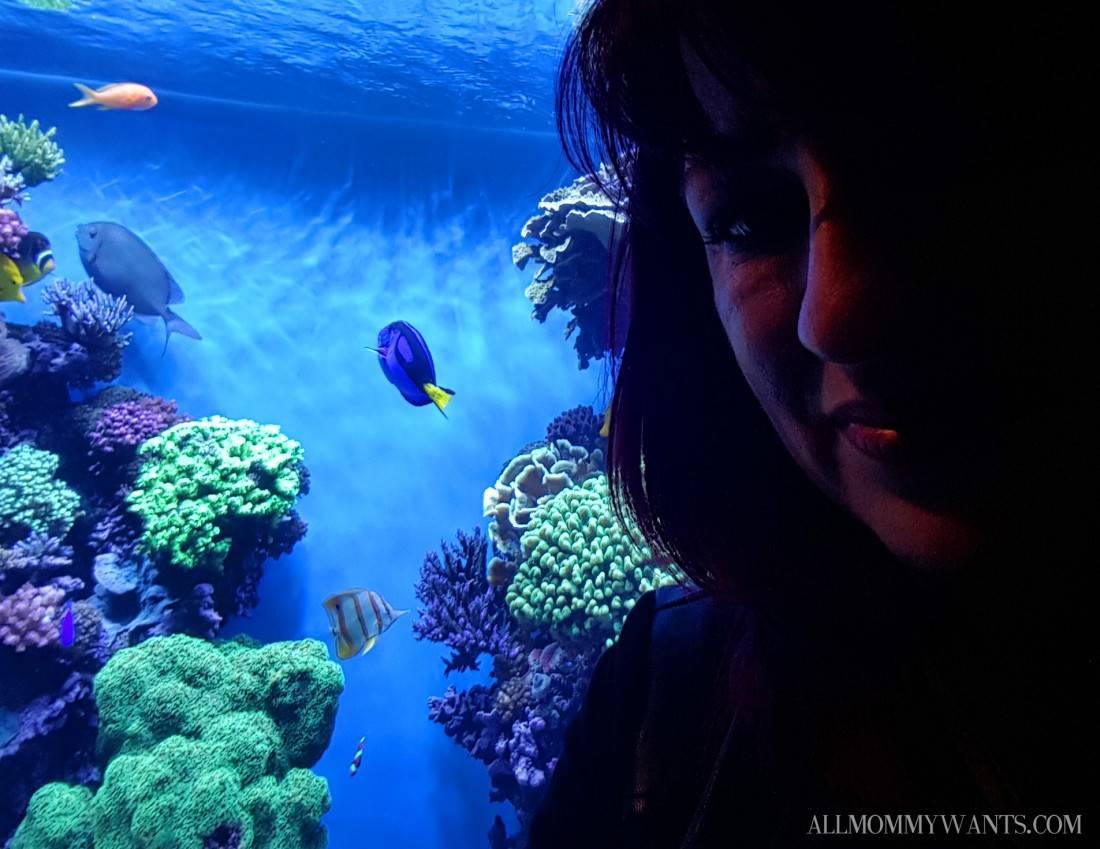 Monterey Bay Aquarium is open daily 10am-5pm with daily events such as feedings and presentations on the animal life it helps to conserve. There's so much to see at the Aquarium – be sure to see which hotels in the area have Aquarium offers – I stayed at the Intercontinental on Cannery Row, which is less than a block from Monterey Bay Aquarium.
Also be sure to see Finding Dory in theaters everywhere July 1st!