Taking A Family Vacation in the UK
Britain is the third most popular tourist destination in the world and 32 million visitors make their way to the UK each year to soak up the historic sights, cosmopolitan cities, scenic splendor and yes, even go to the beaches.
If you're taking a family vacation to England this year then make sure to explore further afield than London so you don't miss some of the best this country has to offer.
Enjoy the Scenery!
The UK has excellent rail and coach links, which means visitors have easy, reliable and quick access to a wealth of locations. If you're based in London then you're only three hours from the ancient site of Stonehenge, two hours from vibrant Liverpool, and only four hours from Scotland's historic capital city of Edinburgh. For something a little closer, it takes under an hour to get to the city of Brighton, where you can enjoy a little slice of traditional British seaside culture, and have fun at the pier amusement arcades and open-air fun-fairs. Britain is awash with beautiful countryside, such as the Cotswolds which comes complete with rolling hills, green meadows and picturesque thatched cottages.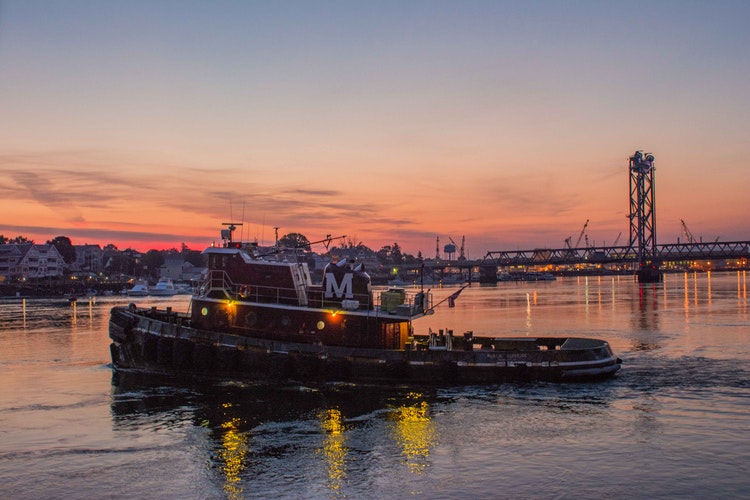 Historic Sights
England is rich in historic sights and it's easy to find a castle or museum in which to spend the day exploring. Portsmouth Historic Dockyard is one of the UK's most popular attractions and contains well-preserved warships dating back to the 16thcentury including the famous Mary Rose. Children will love roaming around medieval castles and learning about their fascinating and often gruesome history. The 14thcentury moated Bodiam Castle in East Sussex will definitely fulfil their expectations of a historic British castle. Other must-see castles in the UK include Leeds Castle built in 1119 and the atmospheric, medieval Warwick Castle, which dates back to 1068.
Beach Fun
Thanks to the weather, Britain isn't well known for its beaches but there are some incredibly beautiful stretches of sand that in summer would give the Caribbean Islands a run for their money. The coastal village of Cornwall is home to miles of golden sand and it's one of the most popular surfing spots in the country, where as the white sandy shores of Moor Sands in South Devon will offer visitors a great spot for a picnic and lovely view.
The city of London has a wealth of sights and sounds to offer tourists but there's much more to England than the capital. If you head out of the capital you will see that there's no shortage of spectacular scenery, historic points of interest and fun attractions that the whole family can enjoy.