I live in leggings. Whether I am getting coffee with friends, doing yoga (ummm yeah I don't do that but if I did…), snuggling with my pups, or picking the kids from school up, it's always leggings. So when I find a new design I get excited. Brüt Force Apparel sent me a pair of their brand new 828 leggings and I have been living in them.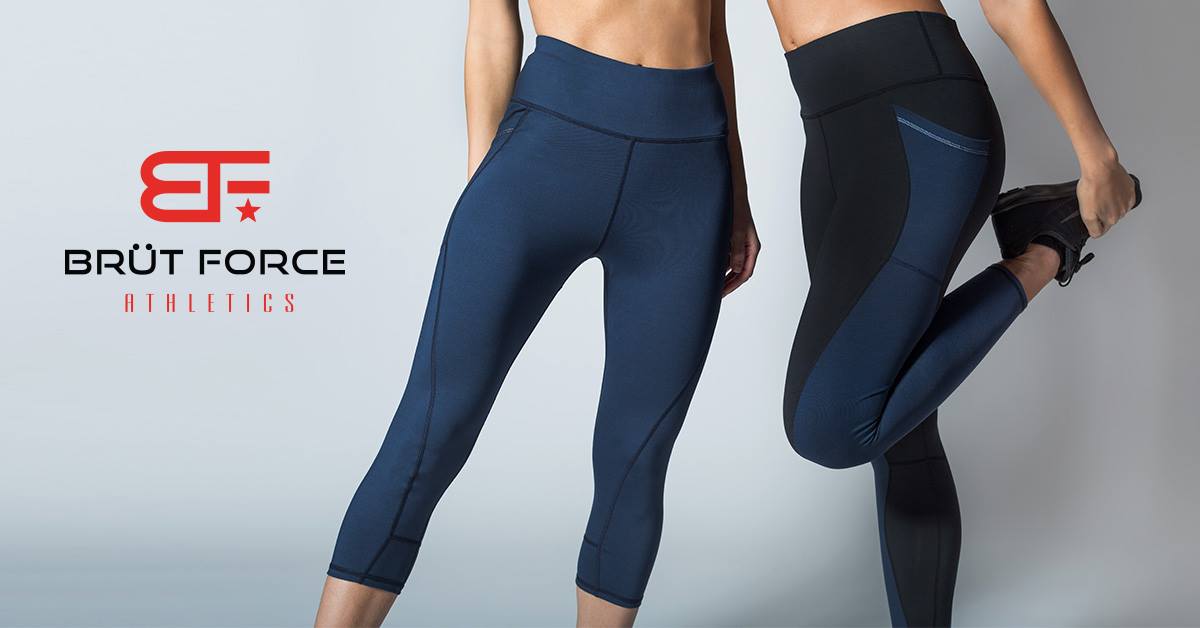 Thanks to Argent Flex, a revolutionary trademarked technology that blends antibacterial silver-coated fibers with high quality nylon and lycra, the 828 Leggings take you from the grocery store to an evening dinner in comfort, style and versatility. Equipped with moisture wicking, odor and stain resistant features, these leggings are tireless, easily becoming the top choice for those seeking a garment that drapes them in endless comfort.

Available in 2 lengths and 3 colors, the 828 Leggings feature reflective detailing, an adjustable drawstring and strategically-placed flat-lock seams that support muscles and prevent chafing. Multiple pockets also securely store credit cards, money and electronic devices.
I love the features of these 828 Leggings. They are thick enough to flatter my body, have deep side pockets that sit flush to my leg, a hidden back zipper to put a credit card or cash in while on the run. The leg design is super cool (my husband calls these my super-hero leggings) and compliments curves. Extreme moisture wicking will make sure that you don't have any sweat marks.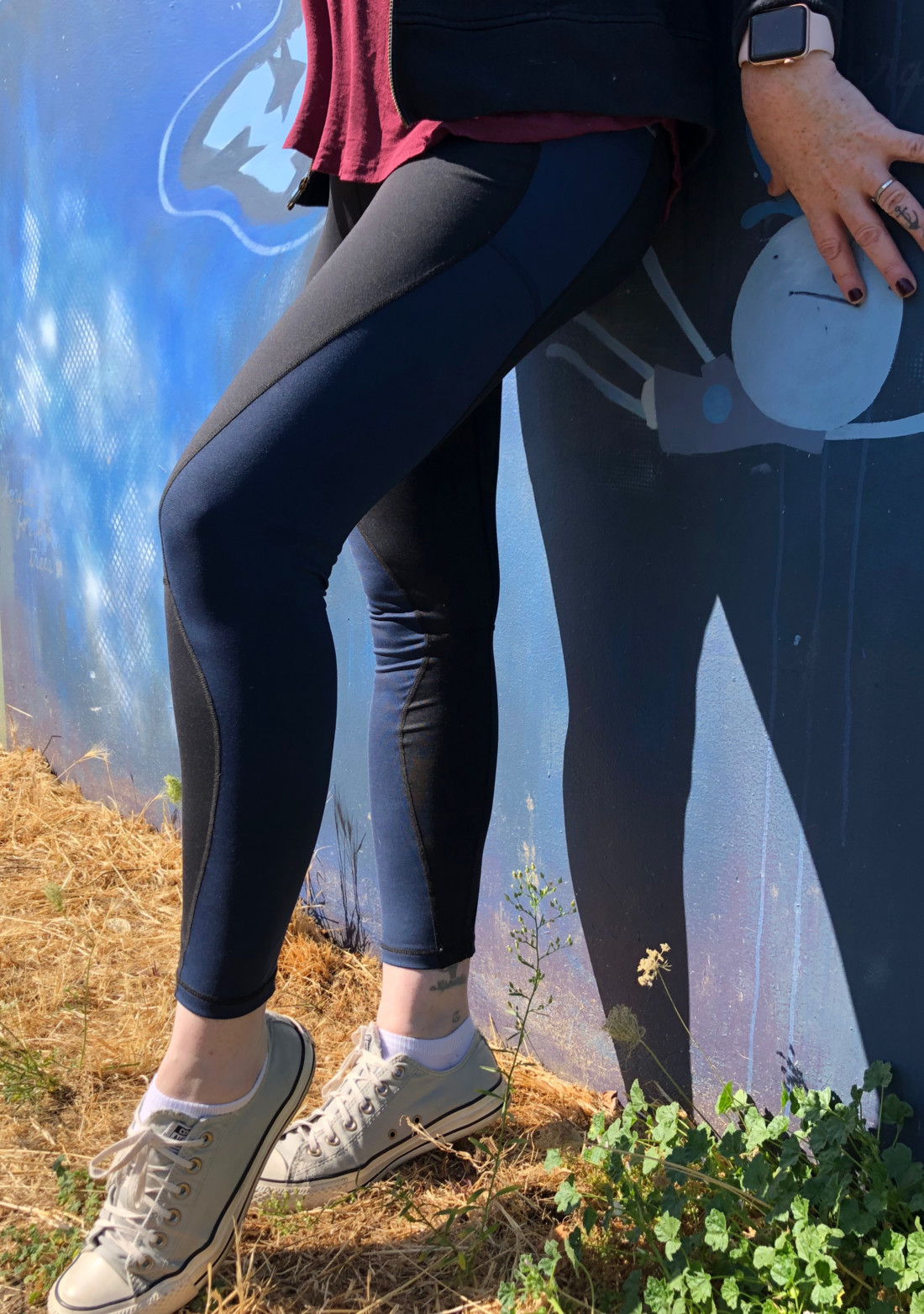 They are still in pre-production but if you want to know when they launch you can head over to Brüt Force Apparel and be put on the mailing list.
*thank you to Brüt Force Apparel for sending me these awesome leggings. All opinions are my own.