When I visited Oklahoma City last month I was expecting a lot of barbecue and comfort food. Boy has OKC changed it's culinary palate! While, yes, barbecue is present in the city, the community has adopted a wide array of fresh farm-to-table delights and artisan dishes that dance on your tongue. I went to some of the best spots in OKC and if you are even in town I highly recommend checking them out.
Click on the link to jump to that section: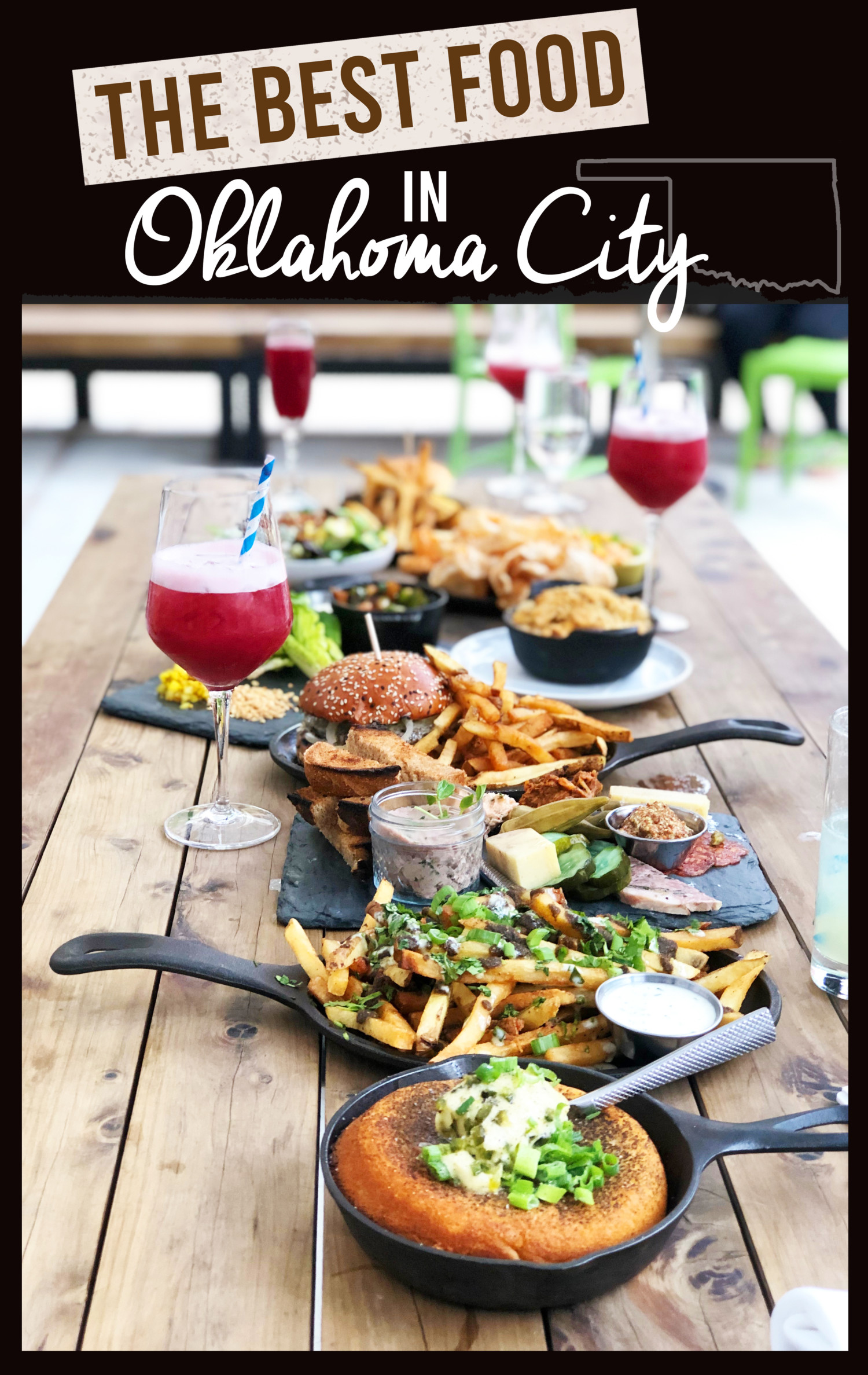 ---
Barrio's Mexican Restaurant
1000 N Hudson St

If you are looking for Mexican food with a twist look no further than Barrio's on North Hudson. Their dishes have an authenticity to traditional fare but with wonderful twists, like apple-jicama slaw on the fish taco. Try the Cactus Fruit Slushie for a cool summer cocktail and be sure to order the Queso Fundido with handmade flour tortillas. Open for lunch and dinner.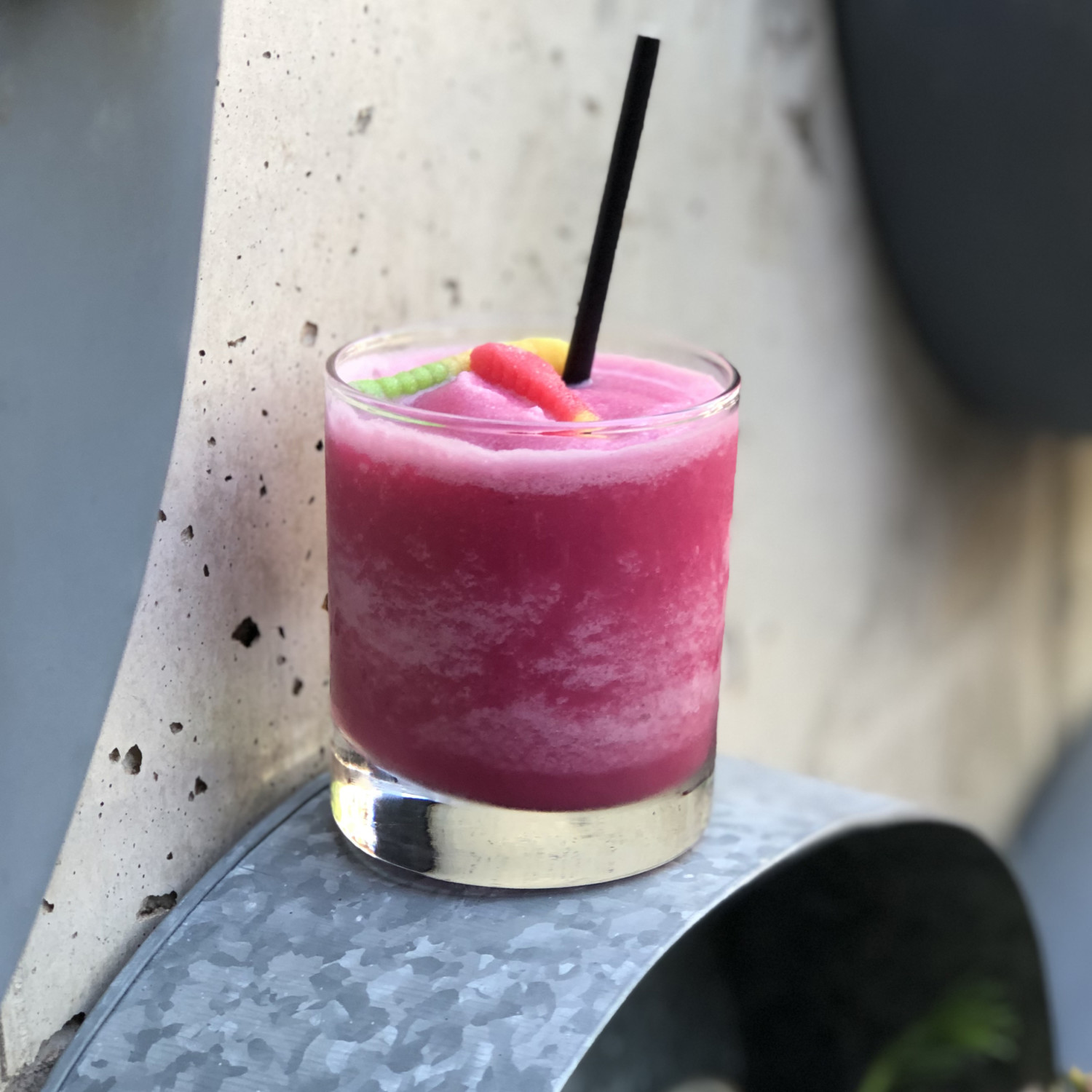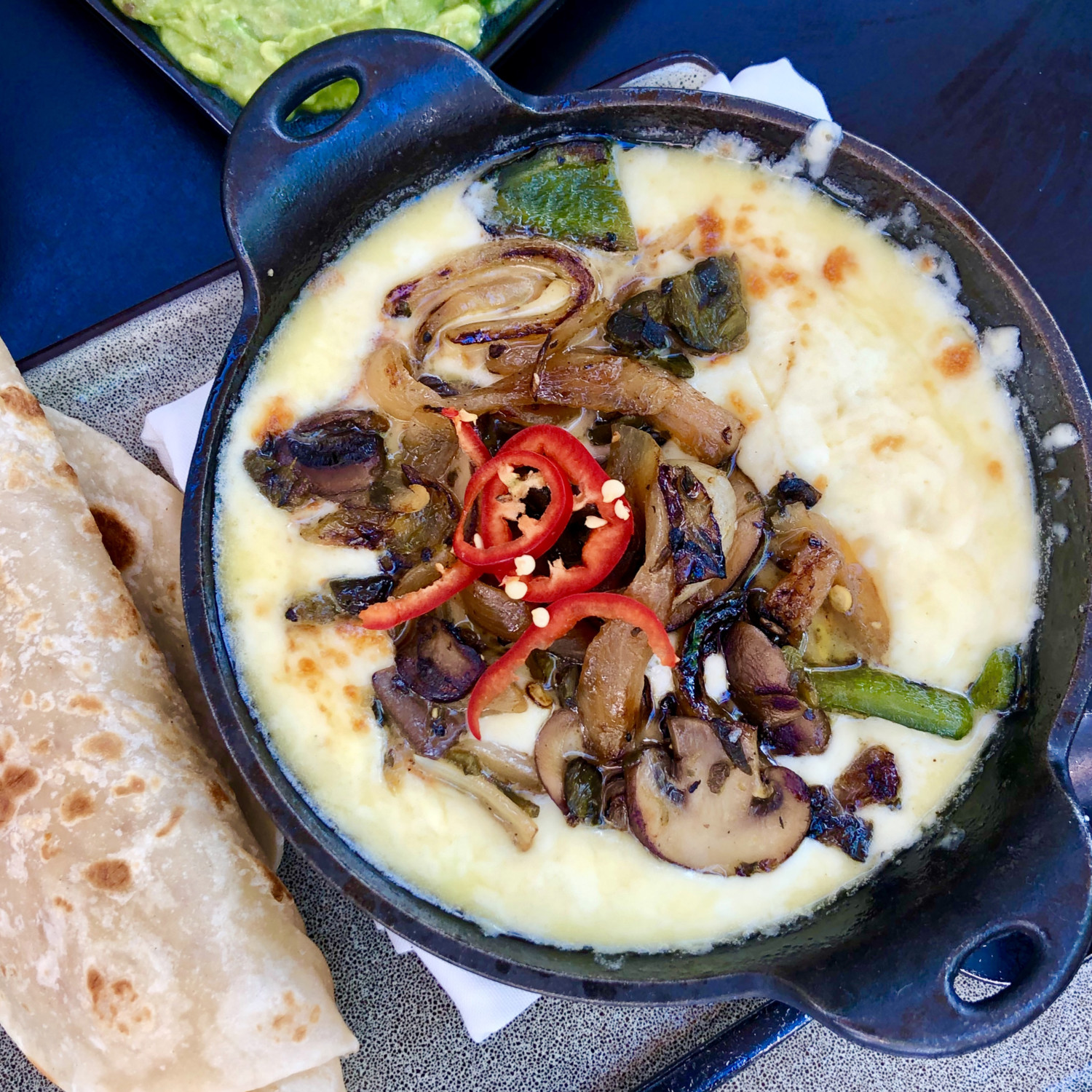 ---
Stitch Cafe + Plant Shoppe
835 W Sheridan Ave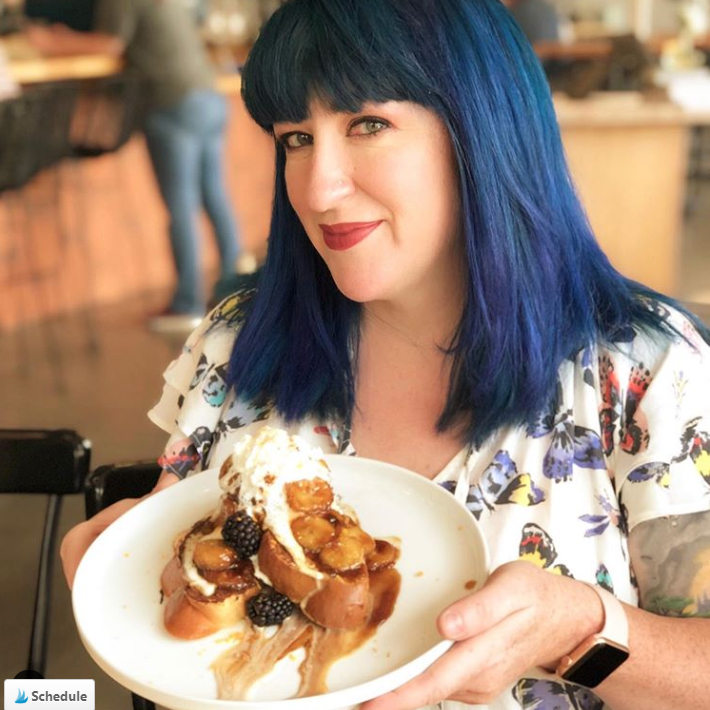 If you are looking for a quiet ambiance with organic dishes and coffee to die for you should try Stitch Cafe + Plant Shoppe. With two locations – one in West Village and one in Bricktown, Stitch Cafe was created by husband and wife team, Chad Grubbs + Jen Semmler Grubbs and every detail is designed to be a holistic gathering spot for food and drink enthusiasts. At the West Village location you can get breakfast, lunch, or dinner and drinks in a cool breezy atmosphere, complete with a lovely plant shoppe and cozy bar area. The minimalist approach to decor is echoed in the clean organic menu. Try the French Toast Challah and don't forget a cup of freshly brewed coffee to wash it down.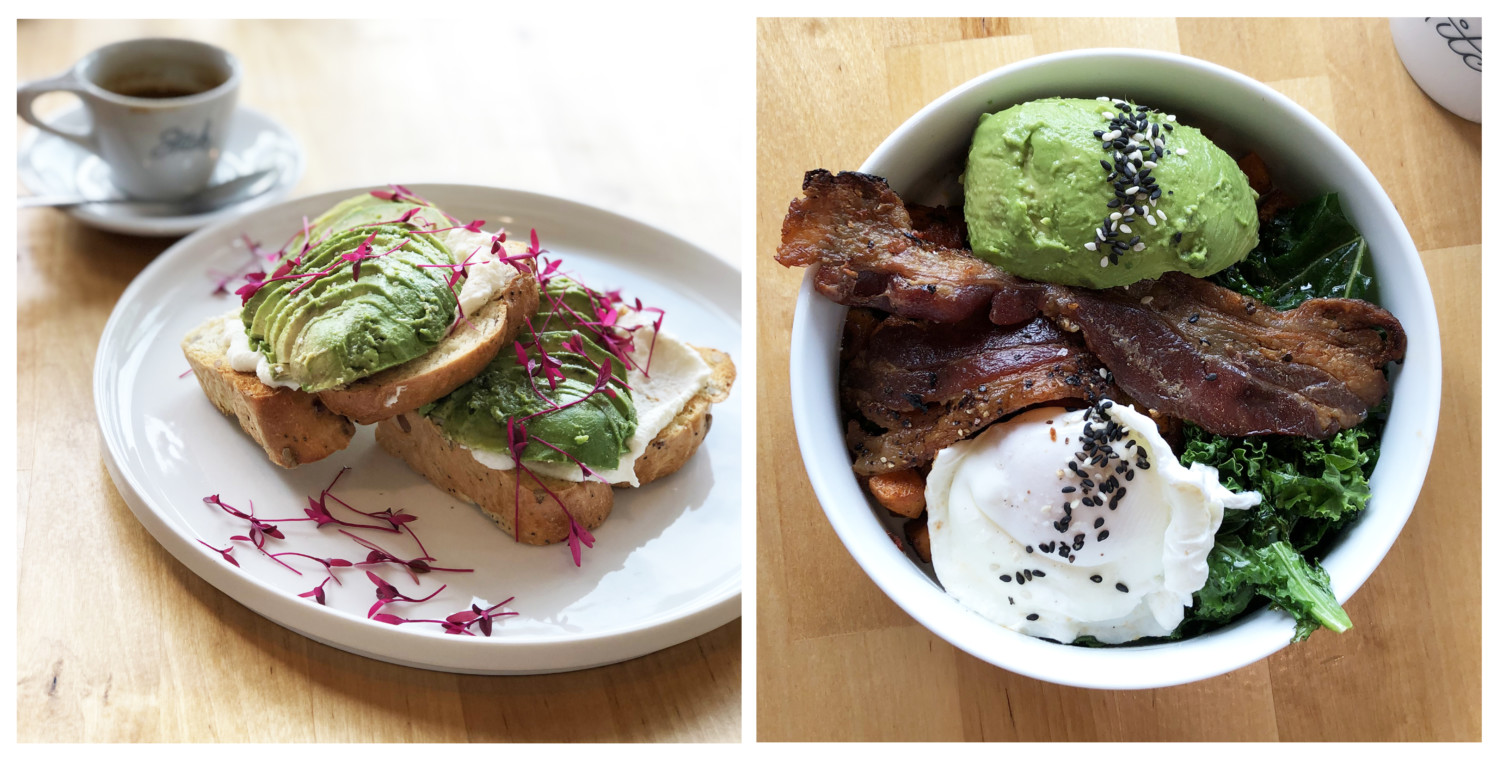 ---
Pie Junkie
1711 NW 16th St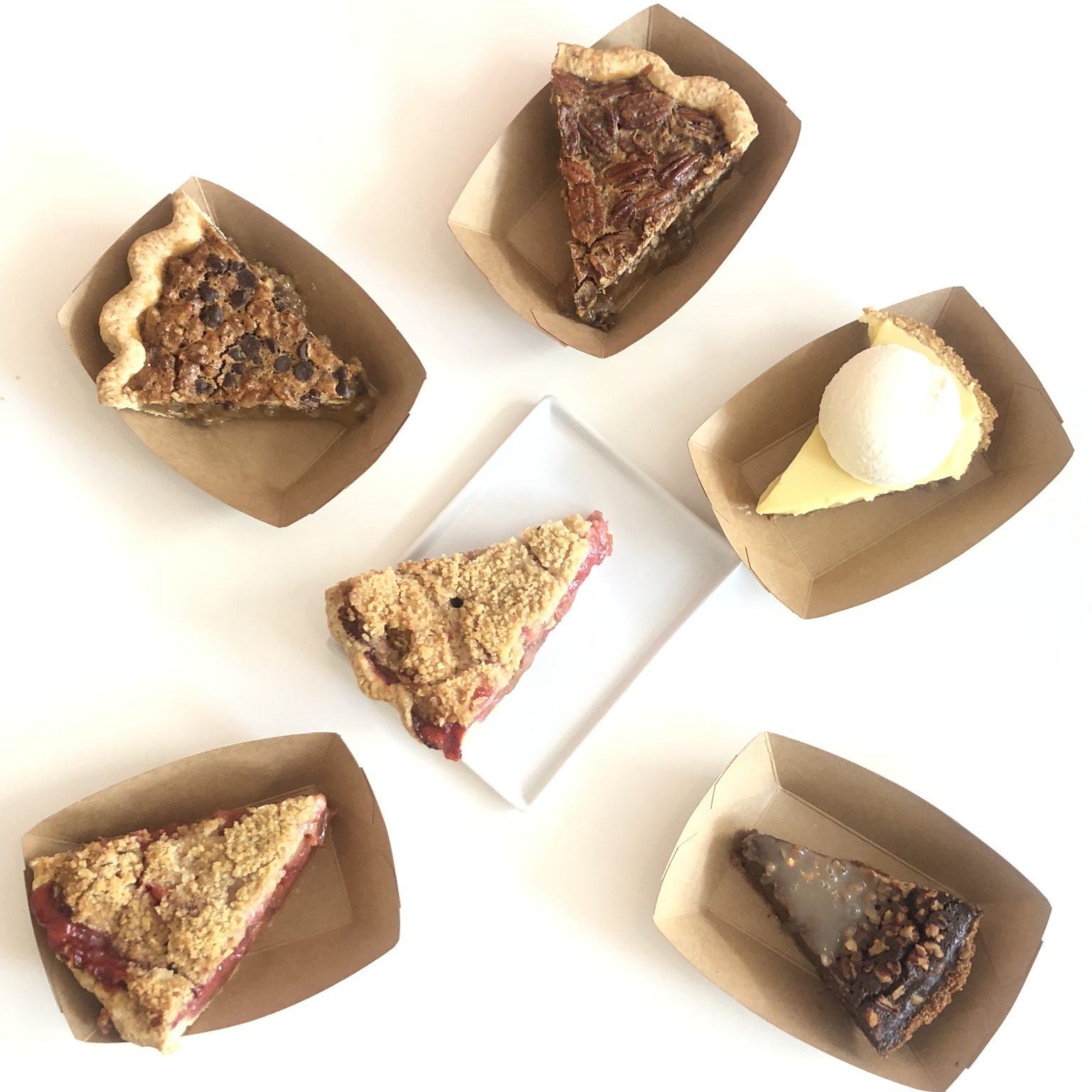 Pie Junkie is a hidden-yet-well-known gem in the Plaza District and is a MUST for visitors and locals alike. All of the pies are hand-made using fresh ingredients right there in the tiny shop. In fact, Pie Junkie makes an average of 20,000 pies per year! You won't be disappointed in in anything you choose, but my favorites are Macadamia Key Lime, Strawberry Rhubarb, and the ever-popular Drunken Turtle which is a rich and decadent chocolate and bourbon caramel with a graham cracker crust. You can even order online!
---
The Jones Assembly
901 W Sheridan Ave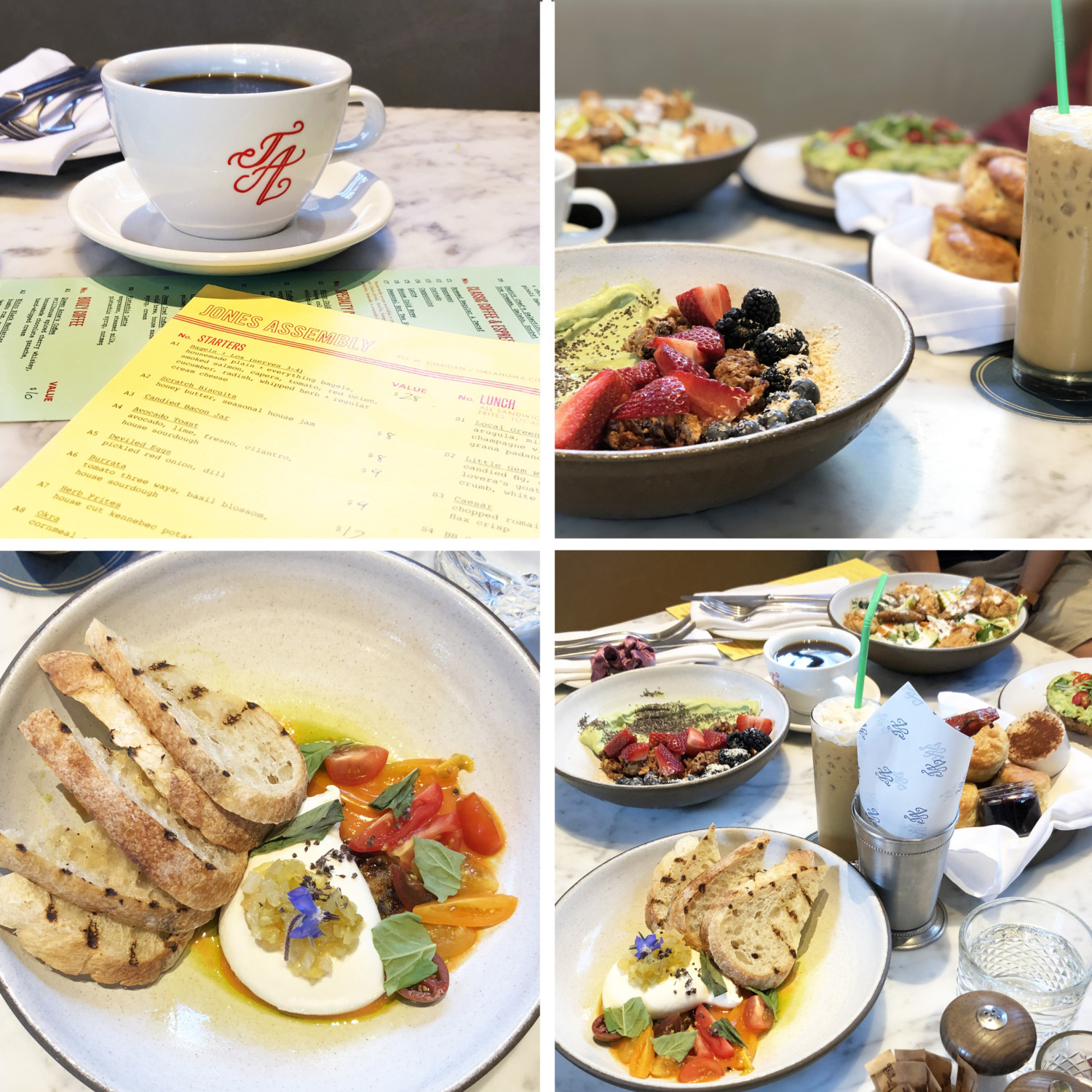 The Jones Assembly is well known in Oklahoma City for featuring live music and amazing food. From house bands to celebs like Willie Nelson and Dwight Yoakam have come through Jones Assembly at one time or another. It's a great spot for people watching, and music but also perfect for a mid-morning brunch. The candied bacon is a must-have if you are a carnivore and definitely get the scratch biscuits for your table.
---
Train Shed at Mary Eddy's
900 W Main St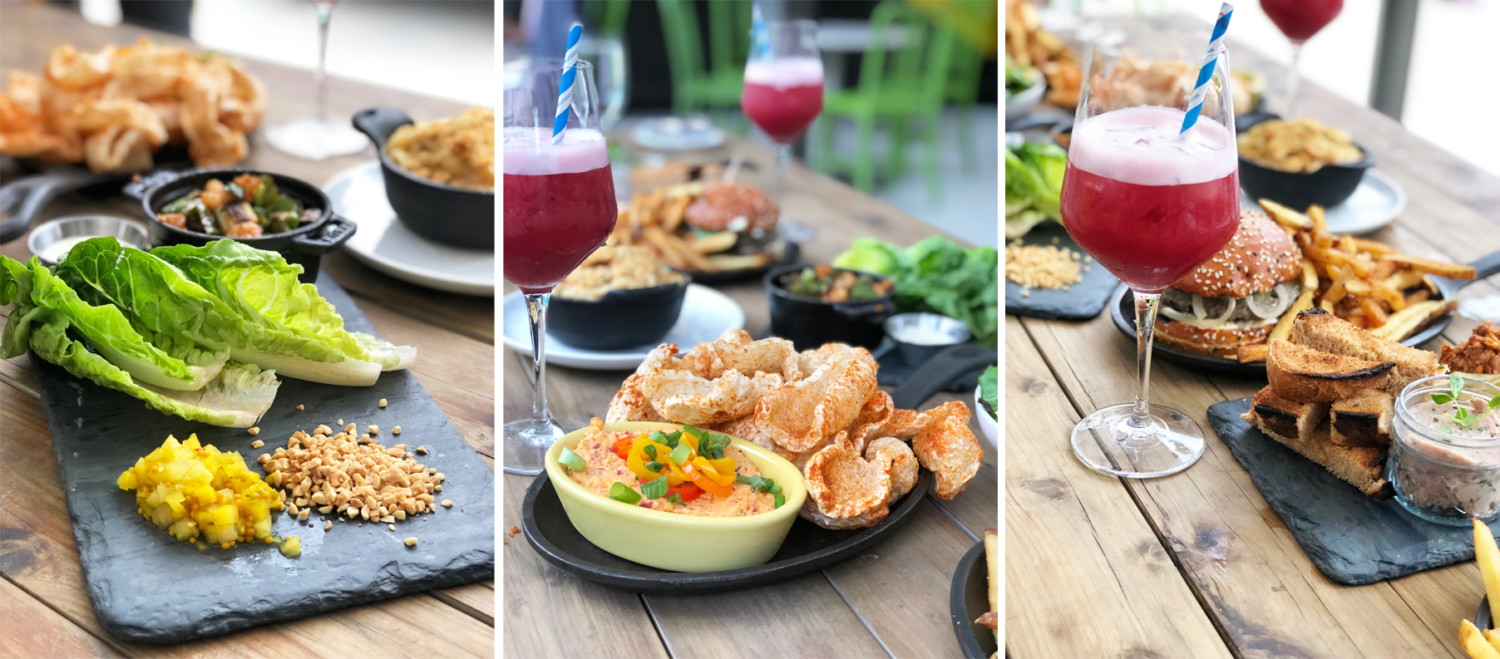 The Train Shed is officially open at Mary Eddy's on West Main, adjacent to 21c Museum Hotel. Listen to some live music by local bands such as 100 Bones Band or play a game or two of ping pong at the concrete tables. One of OKC's most prolific mural artists Denise Duong created the fence mural that runs part of the perimeter of the space in her signature style (her work can be seen all over the city) and it's a perfect backdrop for an evening out with friends. Try one of their signature drinks such as The New Girl or The Story Within and nosh on some amazing appetizers like the Mac & Cheese which is topped with Ritz cracker crumbs.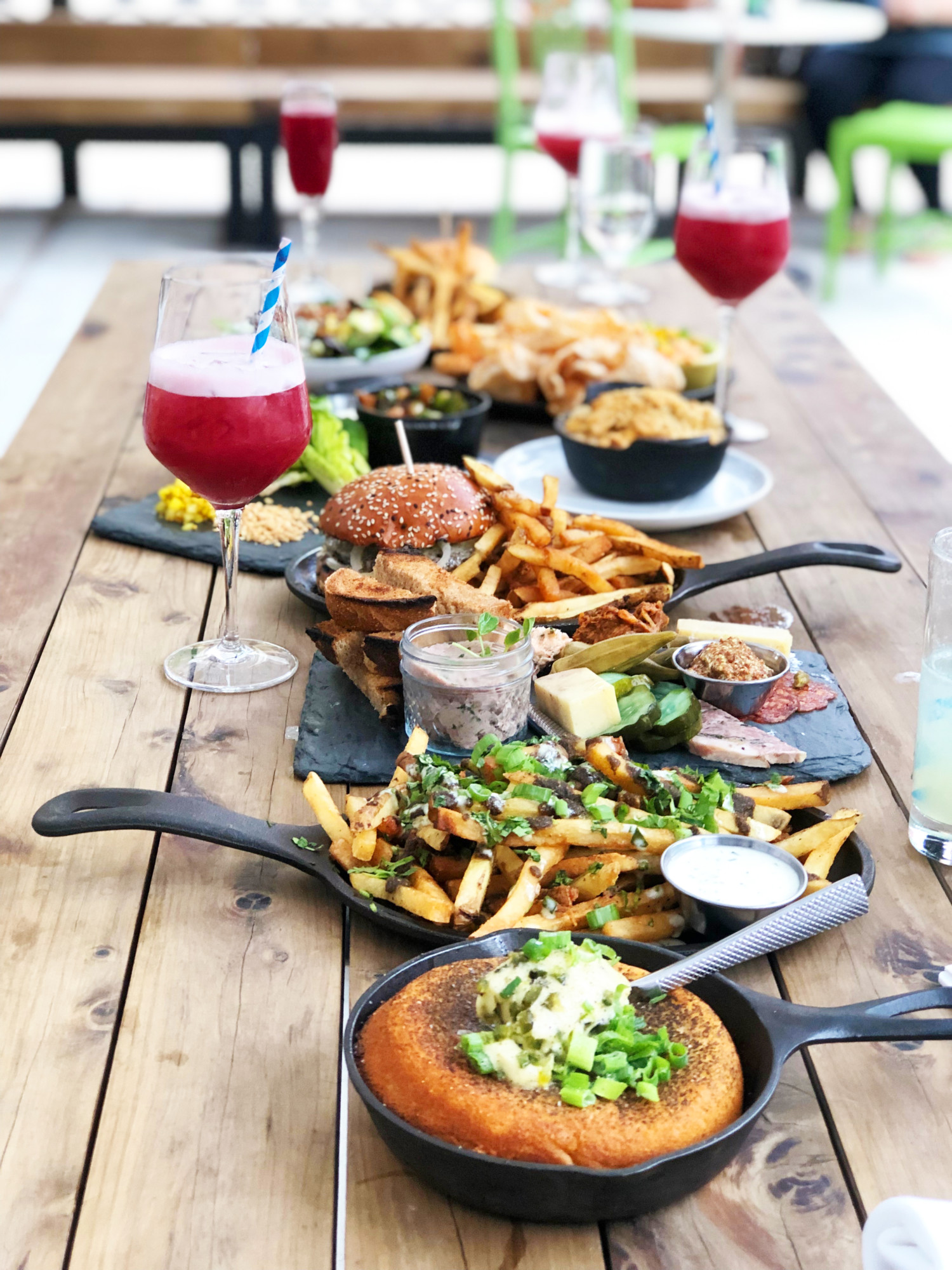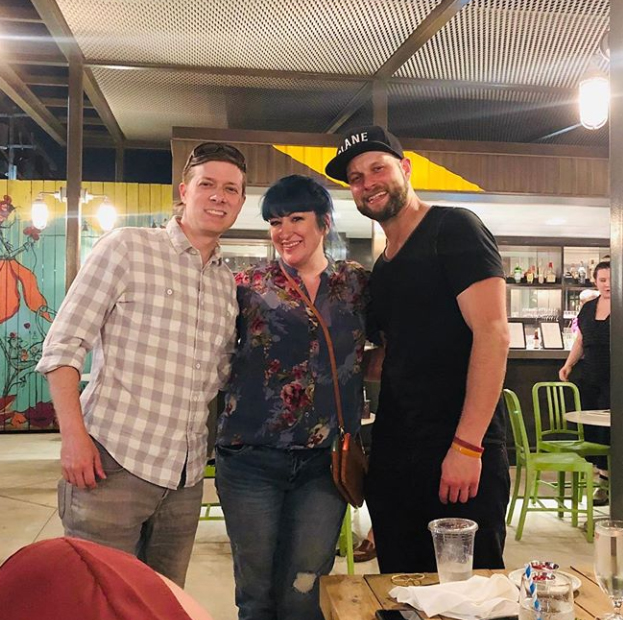 Thank you to Visit OKC for facilitating this trip. All opinions are my own.