If you are looking for a refreshing summer cocktail that you can sip while staring out into the sky and daydreaming, look no further than the Mermaid Lemon Drop. This tropical alcoholic concoction has the sweet flavors of peach, lemon, and a splash of grenadine to give it the perfect color. It reminds me of Ariel's hair color, doesn't it?
So whether you are relaxing on the beach or sitting in your backyard, your summer would be that much more perfect while sipping one of these…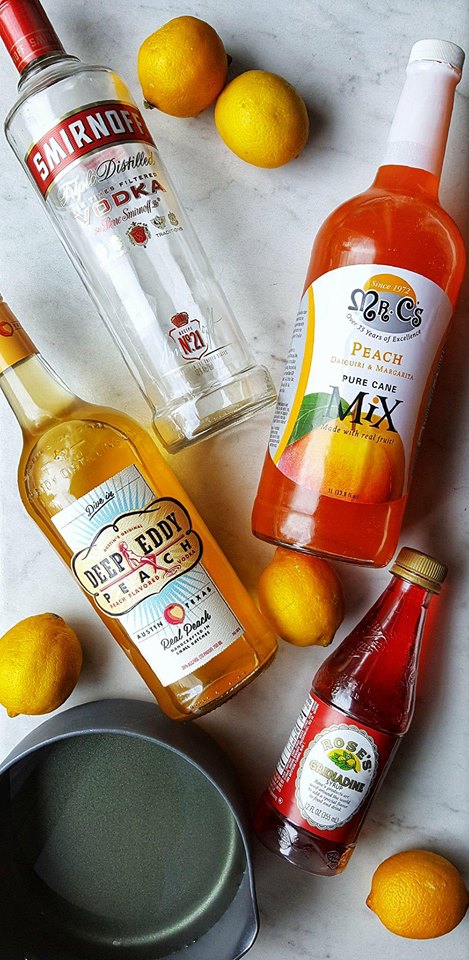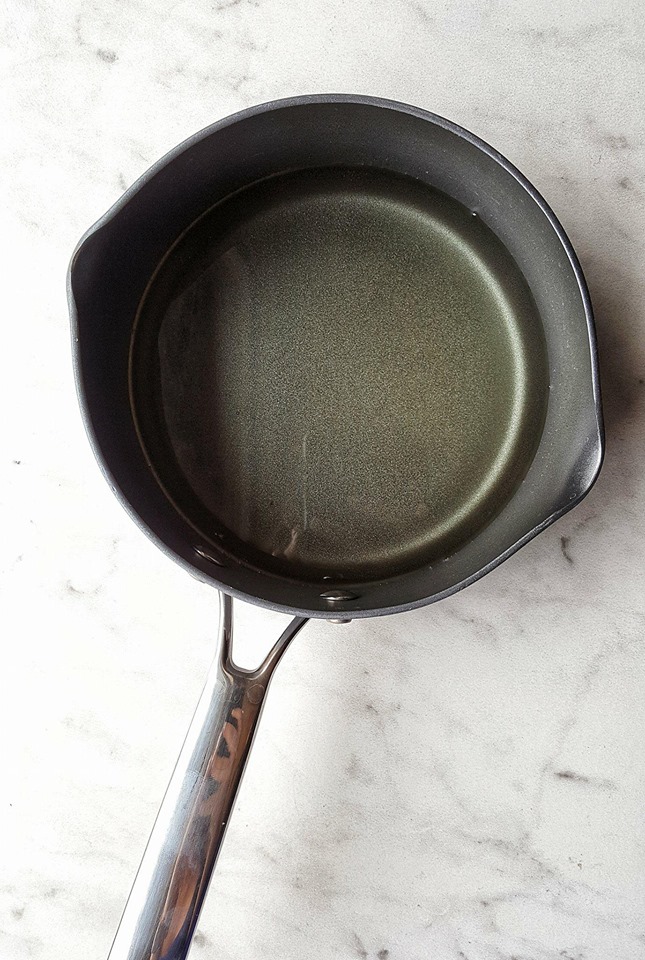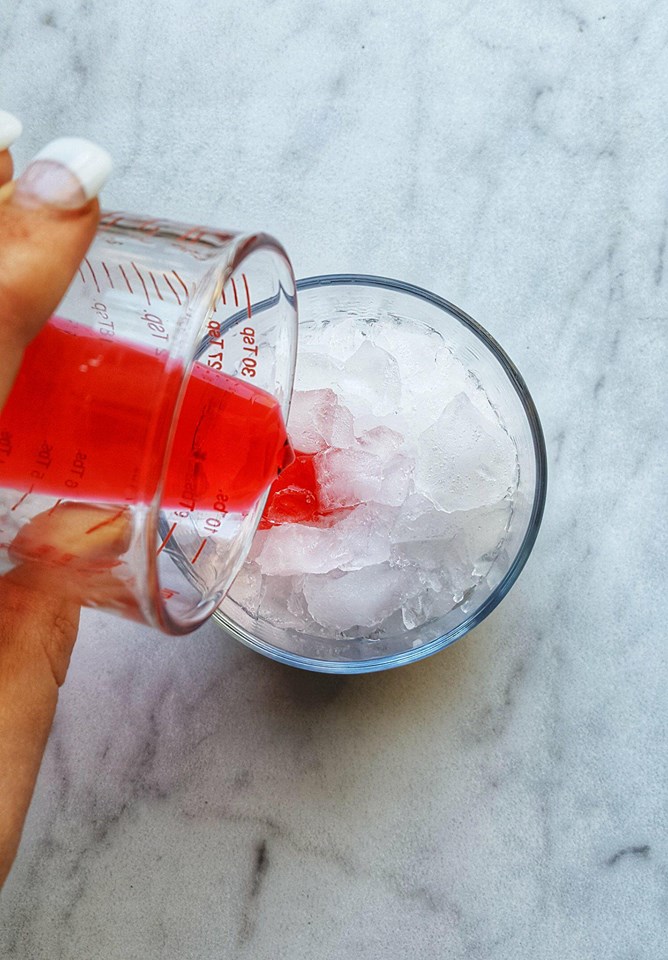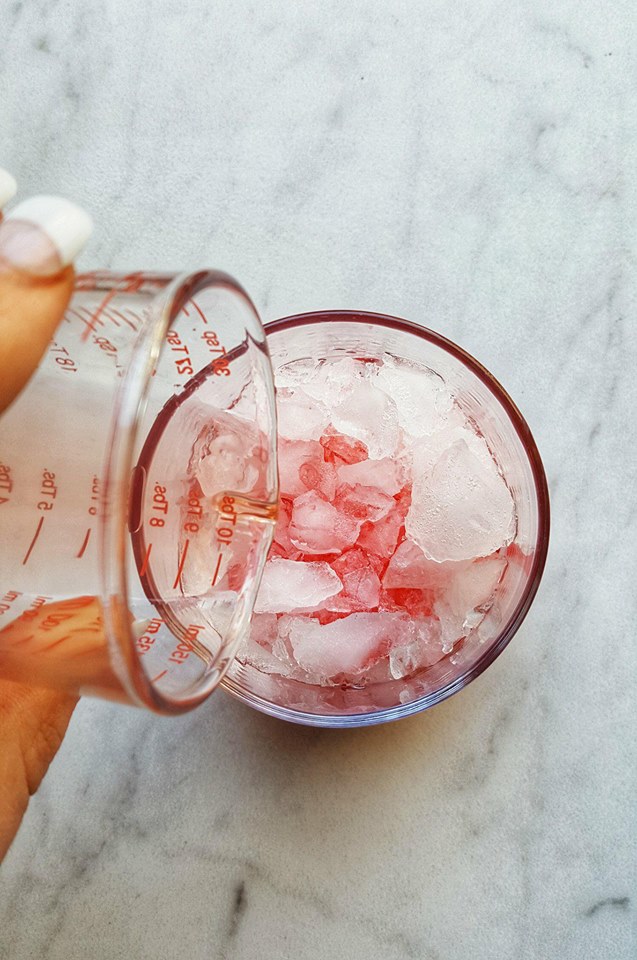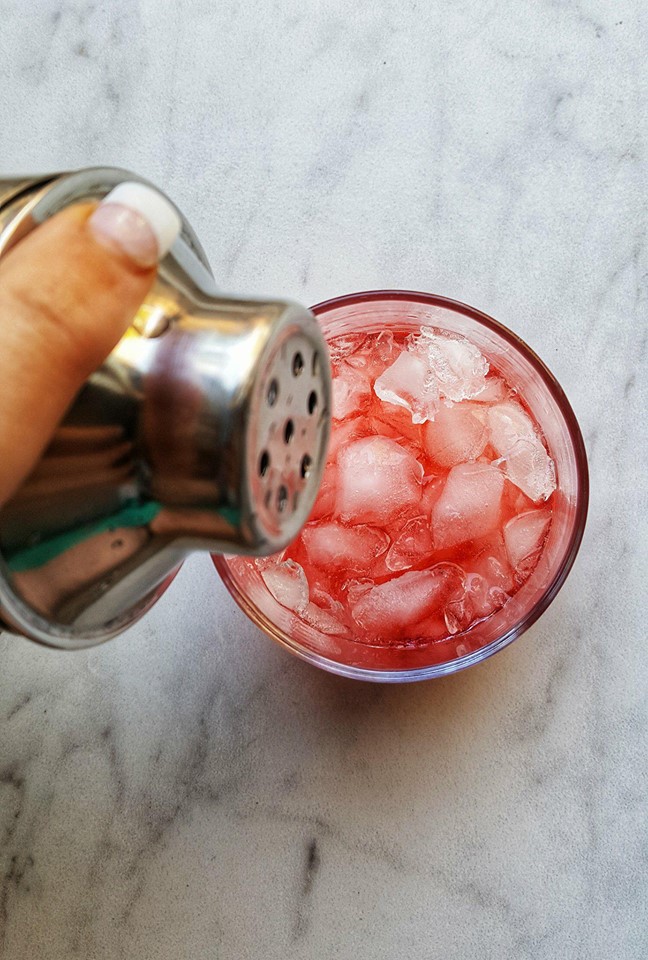 Red Mermaid Lemon Drop Summer Cocktail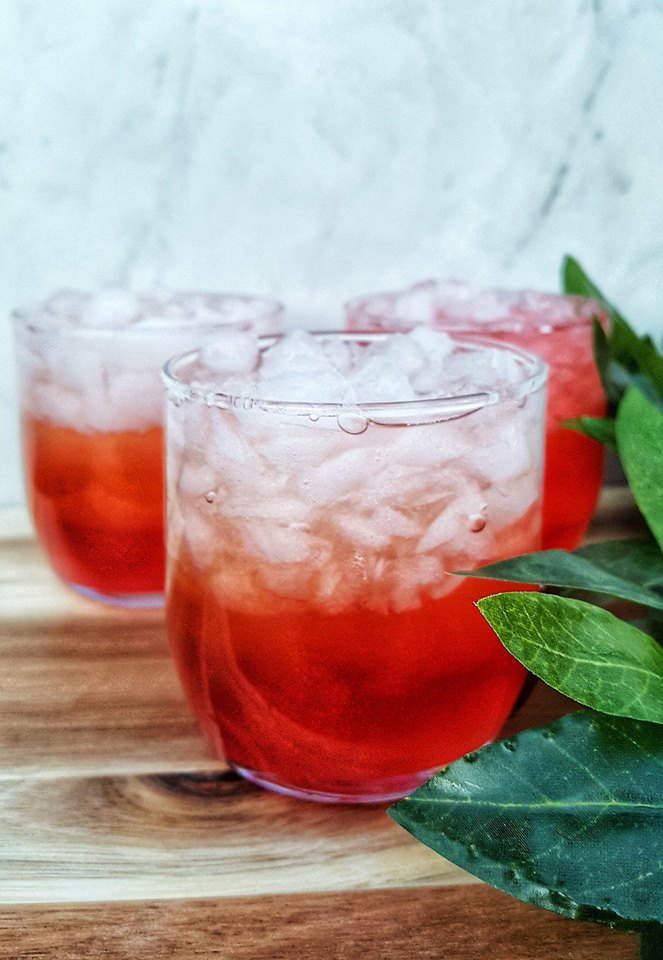 A peachy lemony summer cocktail

Prep Time 5 minutes

Total Time 5 minutes
Ingredients
1 C. Simple Syrup (recipe below)
1 C. Lemon Juice
1 C. Vodka
2oz Peach Vodka
2oz Peach Puree
2oz Grenadine
Simple Syrup
1 cup cold water
1 cup sugar
Instructions
Simple Syrup:
Bring water to a low boil and add in sugar.
Remove from heat immediately and stir until sugar is completely dissolved.
Set aside to cool to room temperature and thicken before use.
Mermaid Lemon Drop:
Fill four glasses halfway with crushed ice and pour ½ oz of Grenadine on top of each.
Mix together 2oz of Peach Vodka and Peach Puree and slowly layer 1 oz of the mix on top of the Grenadine and set aside.
In a large shaker filled with ice, add your simple syrup, lemon juice, and vodka. Shake until chilled all the way through.
Very slowly pour into your glasses to create a layered effect.
Enjoy right away!
Nutrition Information:
Yield:
4
Serving Size:
1
Amount Per Serving: Calories: 551Total Fat: 0gSaturated Fat: 0gTrans Fat: 0gUnsaturated Fat: 0gCholesterol: 0mgSodium: 23mgCarbohydrates: 103gFiber: 1gSugar: 97gProtein: 1g