*in partnership with prAna. prAna gave me clothing for this post but all opinions are my own.
When I was a teen the notion of hemp clothing brought up visions of hippies, stoners, and The Grateful Dead concerts. Not that there's anything wrong with that. I mean, I did grow up in the 90's when the '70s revival meshed flawlessly with grunge rock and hacky sack was a common occurrence in the quad at my school.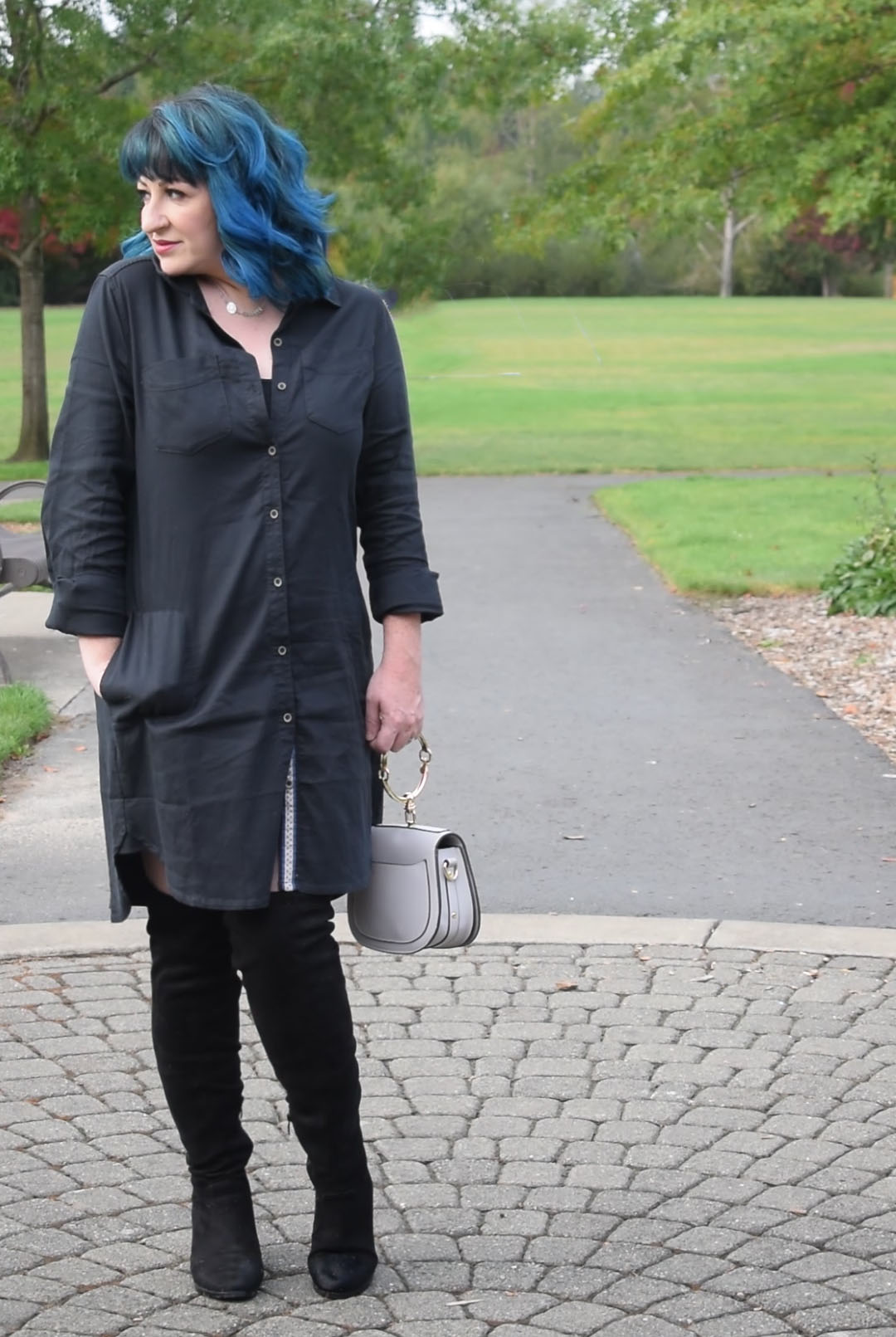 But now? It's the dawn of a new age. the 2000's and 2010's came along and hemp clothing has gone mainstream, comfortable, and even professional. Take the brand prAna for instance – when you view the hemp line on the site you won't see tie-dye and puka shell jewelry. You see just beautiful clothing with sustainability. You see things you can wear to the office, the gym, and off on an adventurous vacation. The great thing about hemp clothing is how breathable and durable the pieces are. On prAna there is a sense of natural fabrics and colors, they just look so incredibly comfortable that you can almost feel the softness through the computer screen.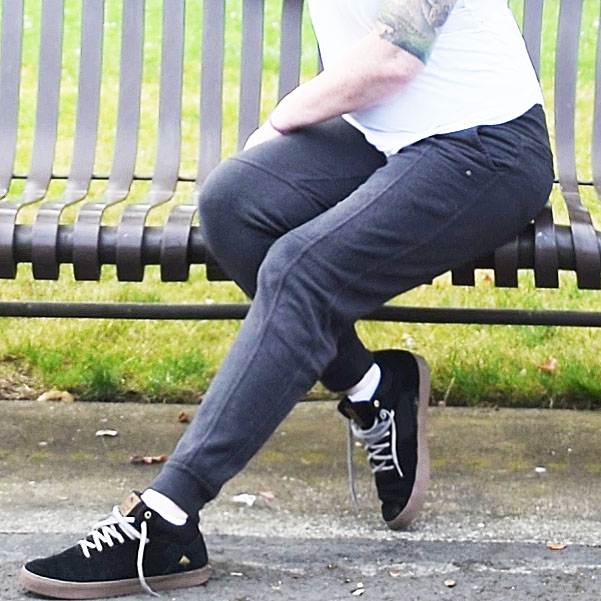 I partnered with prAna to showcase just how wearable the hemp clothing can be. I was sent this lovely Yarrow shirtdress and some Cozy Up joggers (which have become a favorite staple in my wardrobe). I love the versatility of the shirtdress – not only can I wear it as a dress but I can also wear it like a light and long layering piece with a pair of jeans or leggings. My favorite way to style it is with my favorite vegan suede over the knee boots.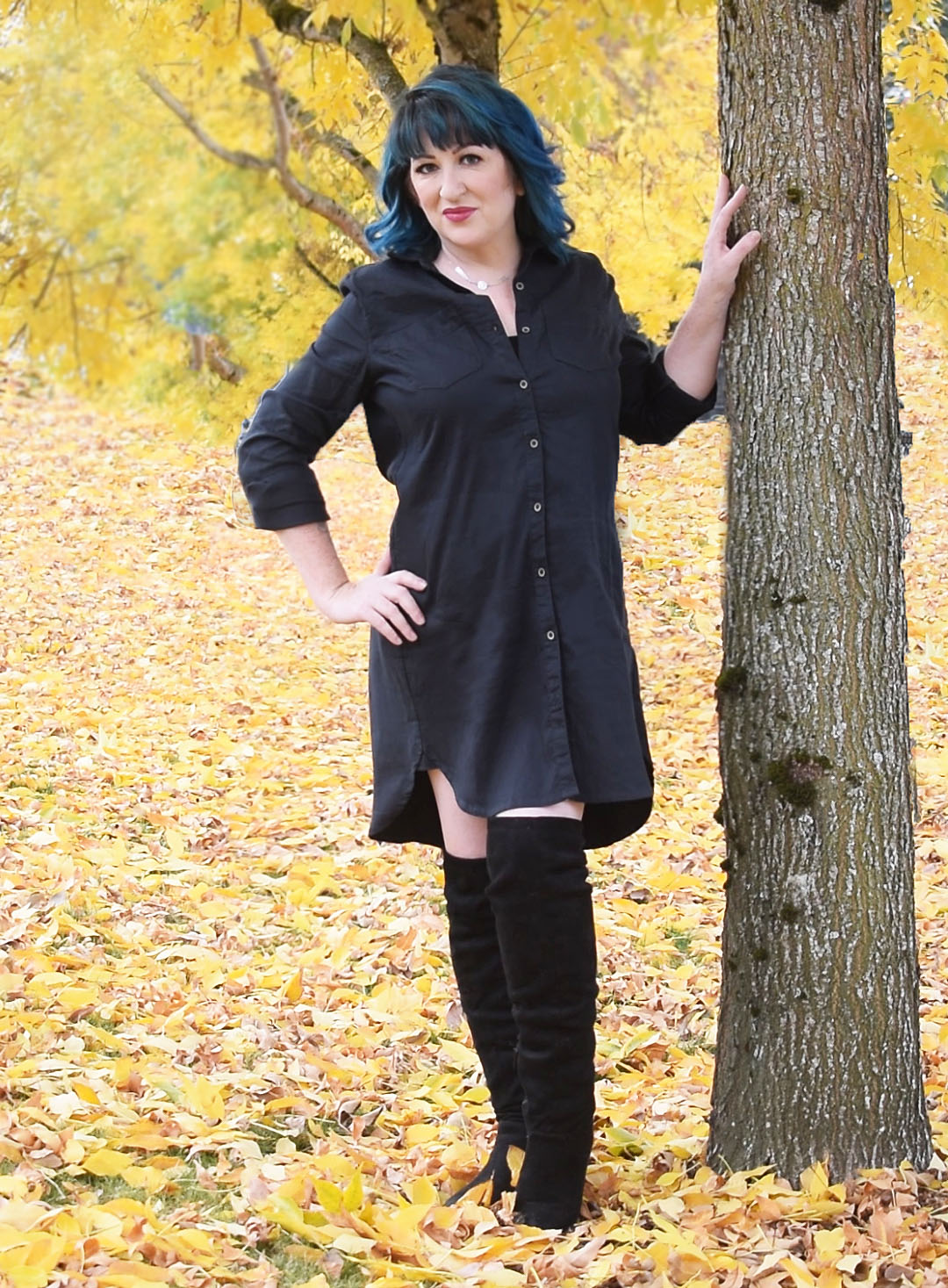 If you want to see the magic of prAna yourself I have a code for you – use PHCJ18 for 15% off your purchase at prAna.com and see what the buzz is all about!