Travel consideration to the "Tully" press event was provided.
It's been a busy month here at All Mommy Wants! Carol and I have each traveled to Los Angeles in the past week in order to cover some of the best new Spring movies right here on the blog. I was in town to attend a special press event for Tully, the new Diablo Cody film starring Charlize Theron, Mackenzie Davis, Ron Livingston and Mark Duplass.
Since Tully is an ode to motherhood, we kicked off the event with a fun "Moms' Night Out in LA" featuring Tully-inspired cocktails and treats!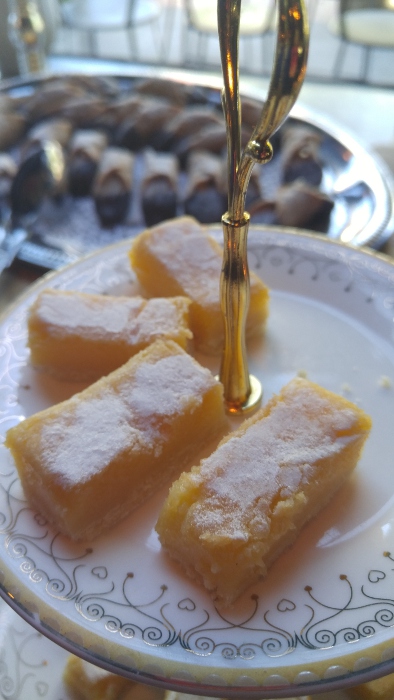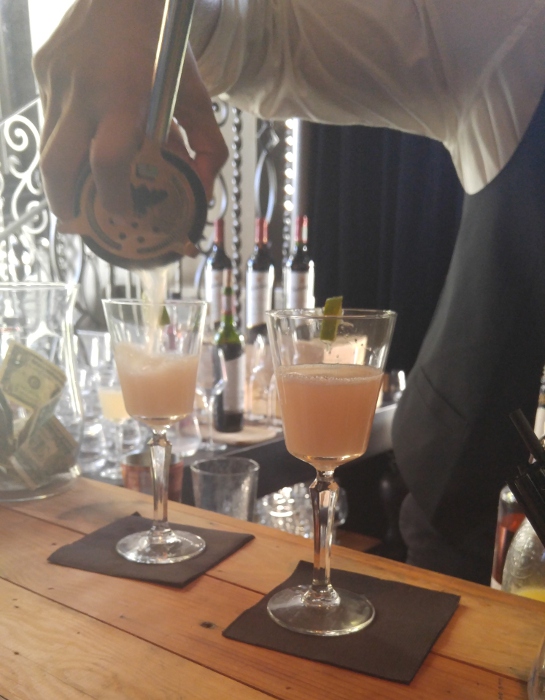 After cocktail hour, we headed to an advance screening of Tully where Charlize Theron, Ron Livingston and Mackenzie Davis made a surprise visit to introduce the film and take a selfie with us! Check out this fun video of the surprise, and see if you can spot me in the audience!
Over the coming week, I'll be sharing my review of the film as well as my interview with the cast and director, so be sure to watch this space for much more on Tully!
Tully will hit theaters on May 4th – learn more by visiting the official site and following #Tully on Twitter, Instagram and Facebook.