Ant-Man and the Wasp is in Theaters July 6th!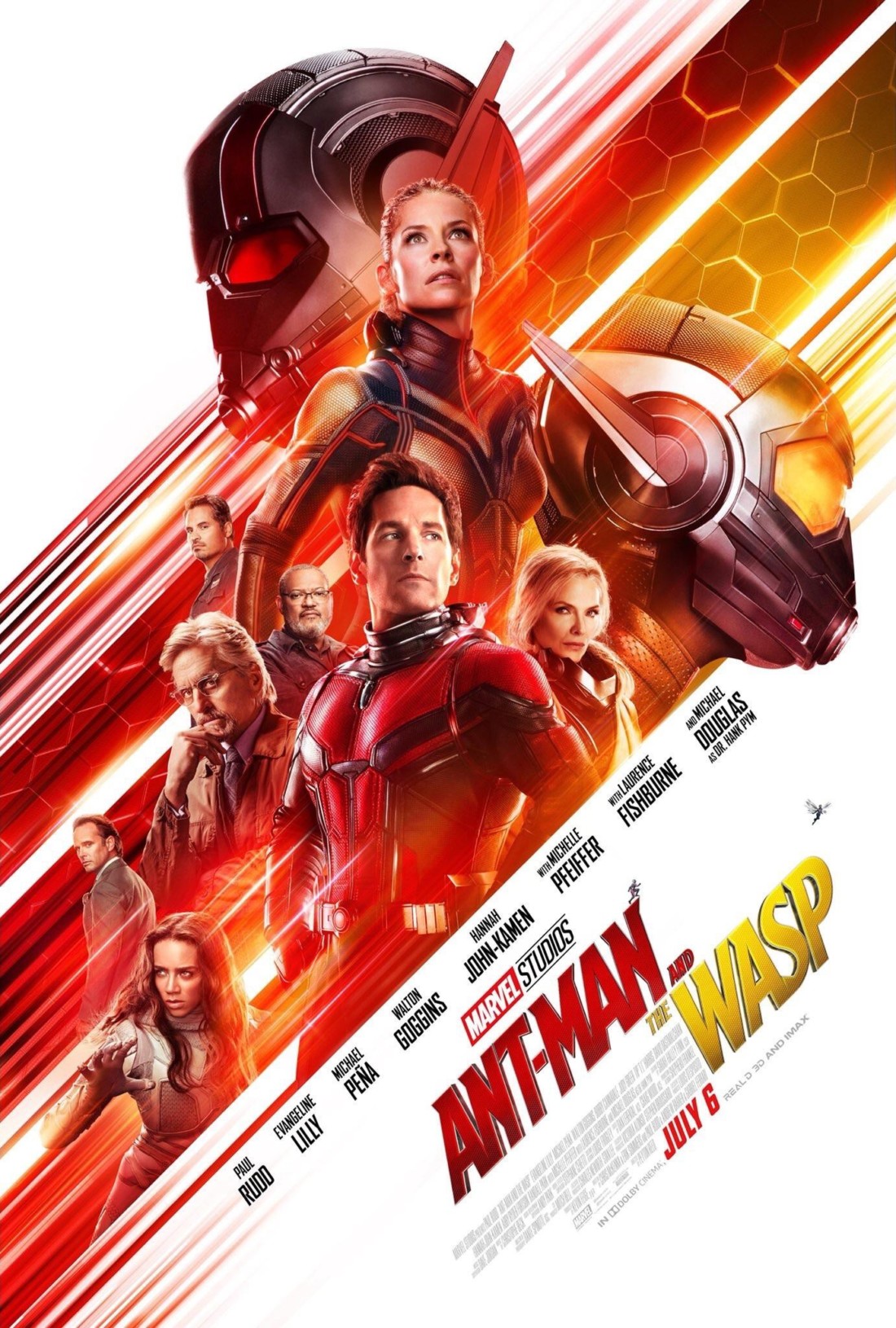 At a mere 10 years old Abby Ryder-Fortson already has an impressive film resume. From her first guest role in The Mindy Project to being Cassie Lang (Scott Lang's daughter) in Ant-Man and the Wasp along with some great roles in between, she has a track record in entertainment that rivals most adults.
I got to chat with her onset of Ant-Man and the Wasp about playing Cassie, working with powerhouses Paul Rudd and Evangeline Lilly, and her life as just a kid.
Things like pouring popcorn on Rudd's head (and missing) in a scene we watched the filming of. Or sliding down a toboggan for (presumably) another scene in the movie. But it's not all fun and games. Between takes she does homework and reads, which she has been juggling onset since the tender age of three.
Abby is a typical 10 year old (with the exception of fame of course). She loves soccer, being with friends, and Harry Potter. In fact last year for Halloween she was Bellatrix Lestrange. She has a wild imagination but at the same time has the restraint and professionalism when you sit down and talk with her as someone three times her age. She would have the power of invisibility if she could have any power because she "likes sneaking up on people". She lives in soccer clothes and t-shirts. She's an avid reader and was finishing the popular series Wings of Fire when we chatted last October. Just like any other ten year old …except she is a movie star.
Abby has lots of ambitions and looks up to powerful women in Hollywood like Reese Witherspoon. She aspires to be all she can and I know we will see so much more from her in the years to come.
Ant-Man and the Wasp is in Theaters July 6th