If you aren't sick of my Ant-Man coverage (umm of course you aren't because Ant-Man, people!) you will be excited about this fun new trip I am embarking on thanks to Disney…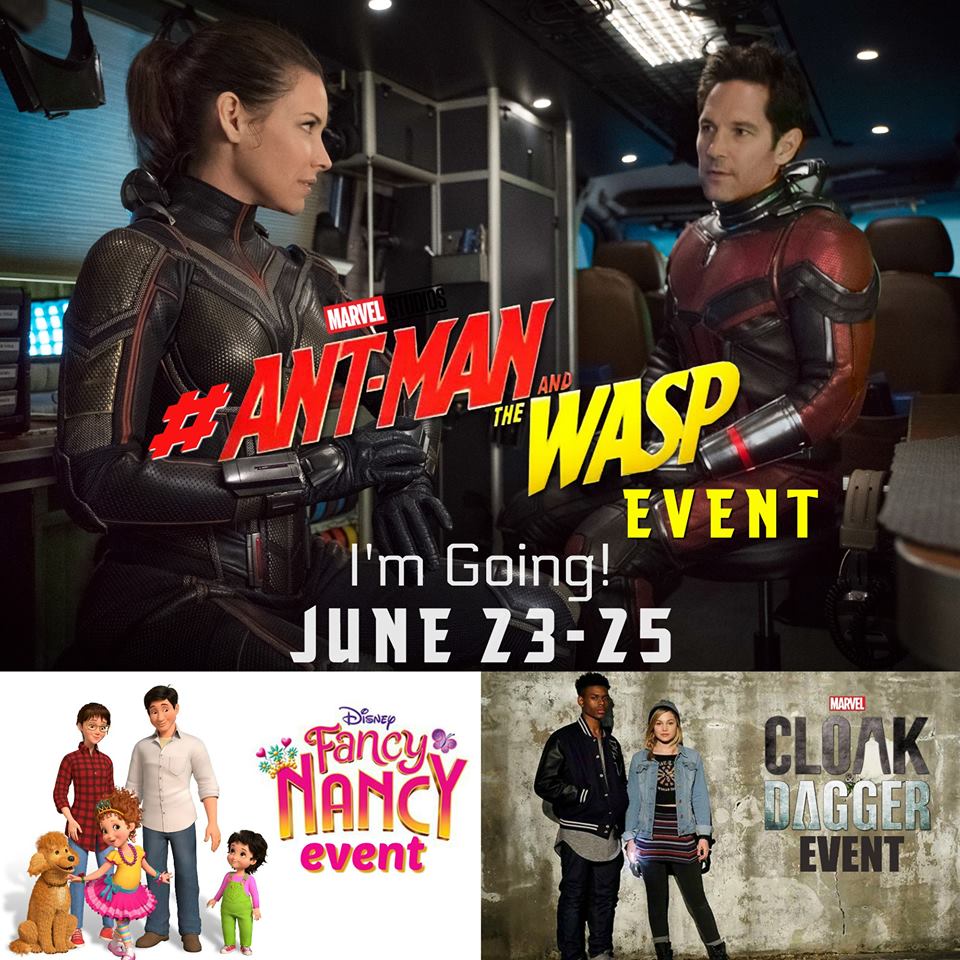 I will be heading to Ant-Man and the Wasp press junket June 23-25! I am super pumped about it! I love interviewing celebs and getting their take on their roles (in front of the camera as well as behind). This lineup is no exception. Interviews include:
Paul Rudd (Scott Lang/Ant-Man)
Evangeline Lilly (Hope van Tyne/Wasp)
Michael Douglas (Hank Pym)
Laurence Fishburne (Dr. Bill Foster)
Hannah John-Kamen (Ghost)
Director Peyton Reed
This will be my third time interviewing Paul Rudd and Evangeline Lilly, second time with Peyton Reed and Michael Douglas, and I am excited to meet Laurence Fishburne and Hannah John-Kamen for the very first time.
If you have questions for the cast please tweet them to me at @lifeshehas or comment below!
From the Marvel Cinematic Universe comes a new chapter featuring heroes with the astonishing ability to shrink: "Ant-Man and The Wasp." In the aftermath of "Captain America: Civil War," Scott Lang (Paul Rudd) grapples with the consequences of his choices as both a Super Hero and a father. As he struggles to rebalance his home life with his responsibilities as Ant-Man, he's confronted by Hope van Dyne (Evangeline Lilly) and Dr. Hank Pym (Michael Douglas) with an urgent new mission. Scott must once again put on the suit and learn to fight alongside The Wasp as the team works together to uncover secrets from their past.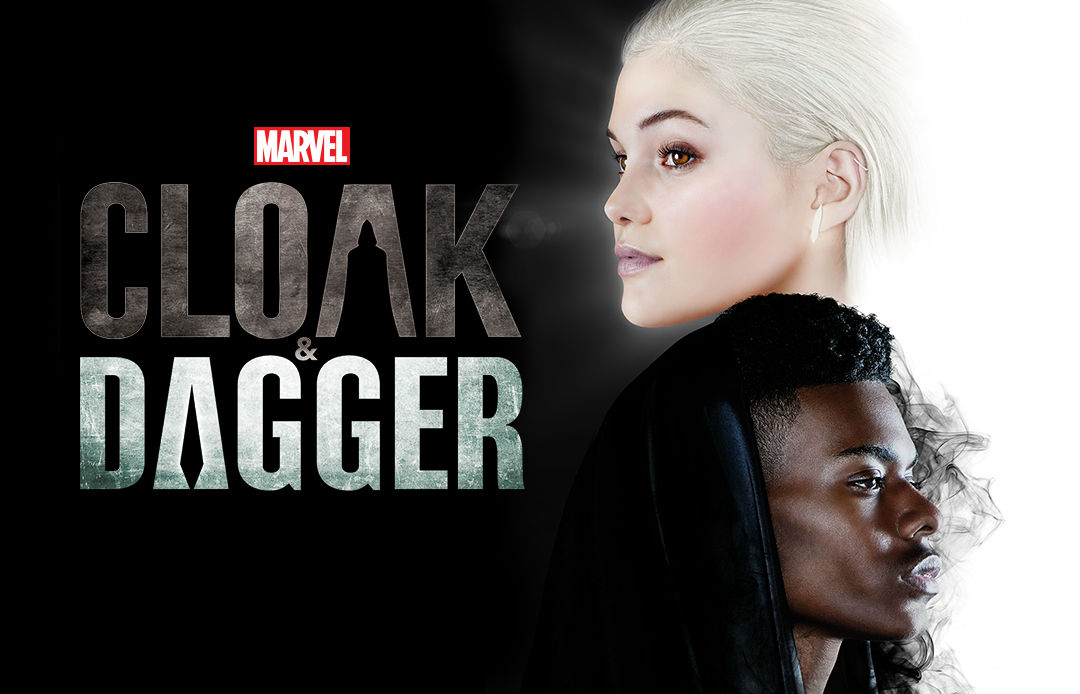 I will also be meeting with Cloak & Dagger cast members Andrea Roth ("Melissa Bowen"), Miles Mussenden ("Michael Johnson") and Executive Producer Joe Pokaski. If you haven't seen this show yet you absolutely NEED to! It's very cool, dark, and full of surprises. It airs Thursdays at 9/8c on Freeform. You can also stream the show on the Freeform App.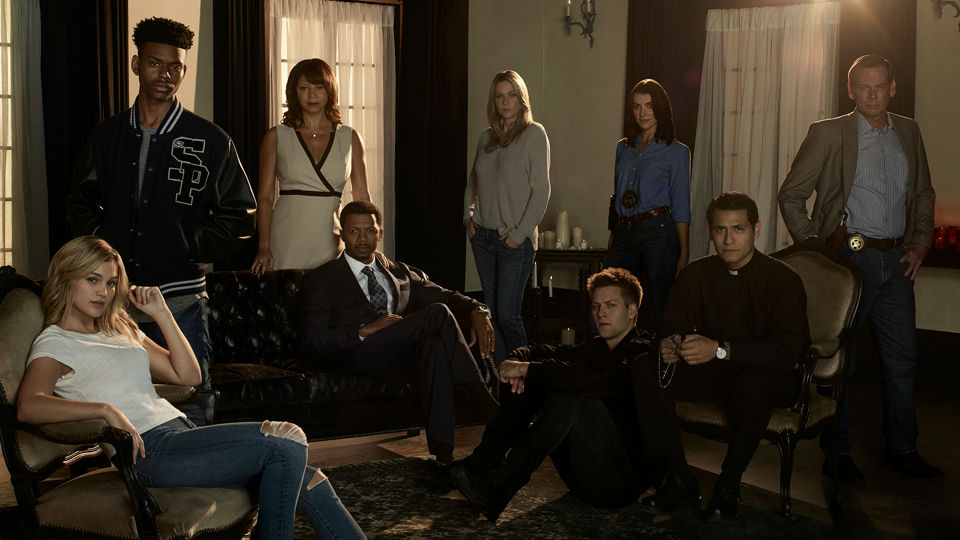 This show is super cool – I watched the premiere episode and live-tweeted with Dusty of Sun and Sea Salt and am HOOKED!
Lastly I will be screening the new Fancy Nancy (and having a tea party!) with Executive Producer/Director Jamie Mitchell and Story Editor Krista Tucker. Fancy Nancy premieres July 13th on Disney Junior!
https://www.youtube.com/watch?v=IouCXQfbpig
So join me, will you? I will be spending LOTS of time over on twitter (#Antmanandthewaspevent #FancyNancyEvent #CloakandDaggerEvent) as well as posting pics over on my Instagram page. See you socially!