Thank you to Visit OKC for facilitating this trip. All experiences and opinions are my own.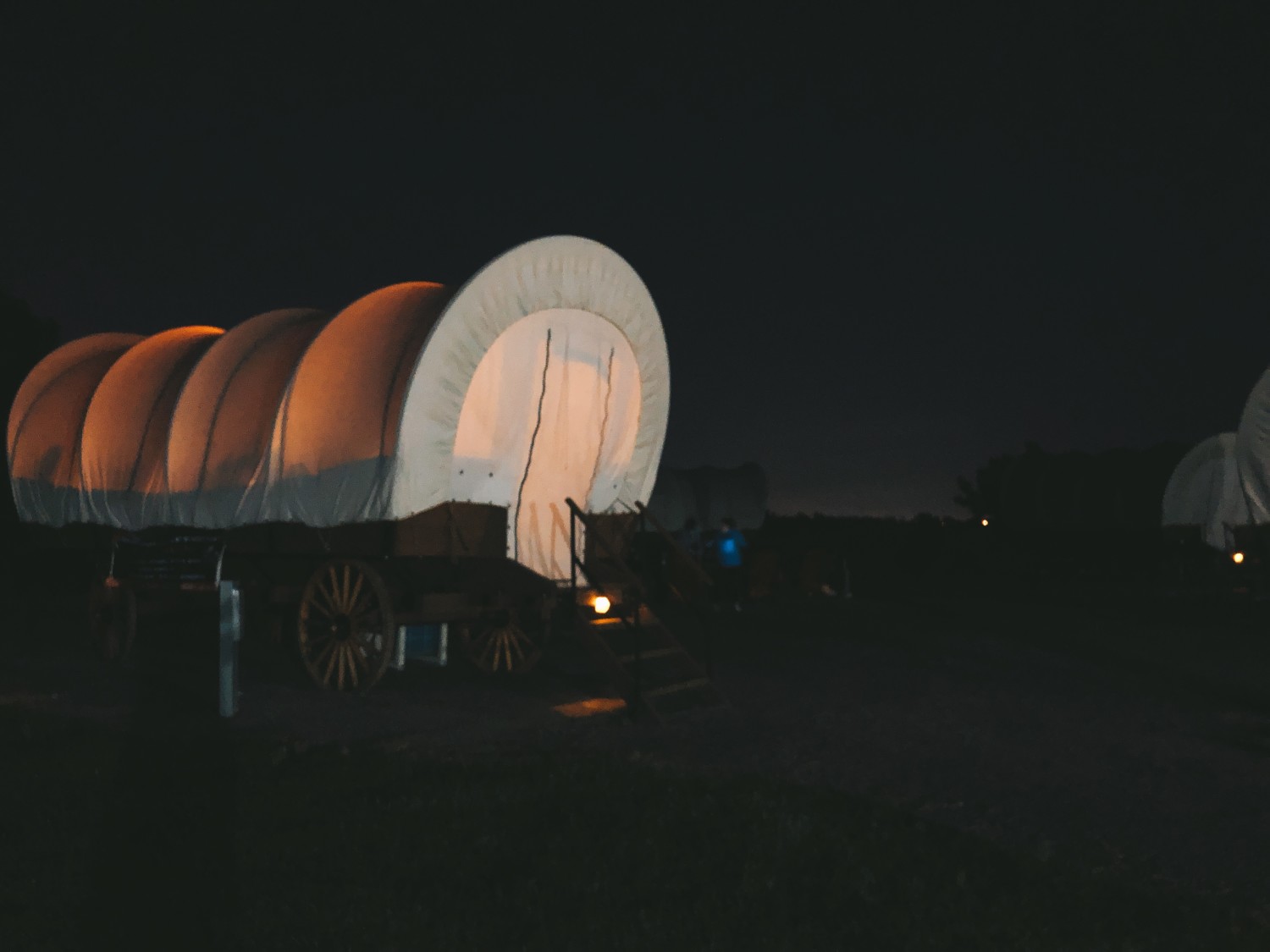 So if you know me you will know I am not much of a camping girl. My friends often tease me about it and my husband jokes about how I would not last more than an hour in the open air.
I AM however an advocate of glamping. You know, the camping and the outside and the s'mores BUT sleeping in a real bed and showering in a real shower? That's my kind of camping. And that's the kind of camping I got to do at Orr Family Farm in Oklahoma City. While I was in OKC I had the pleasure of staying in a Conestoga Wagon for the first time in my life and totally can't wait to do it again.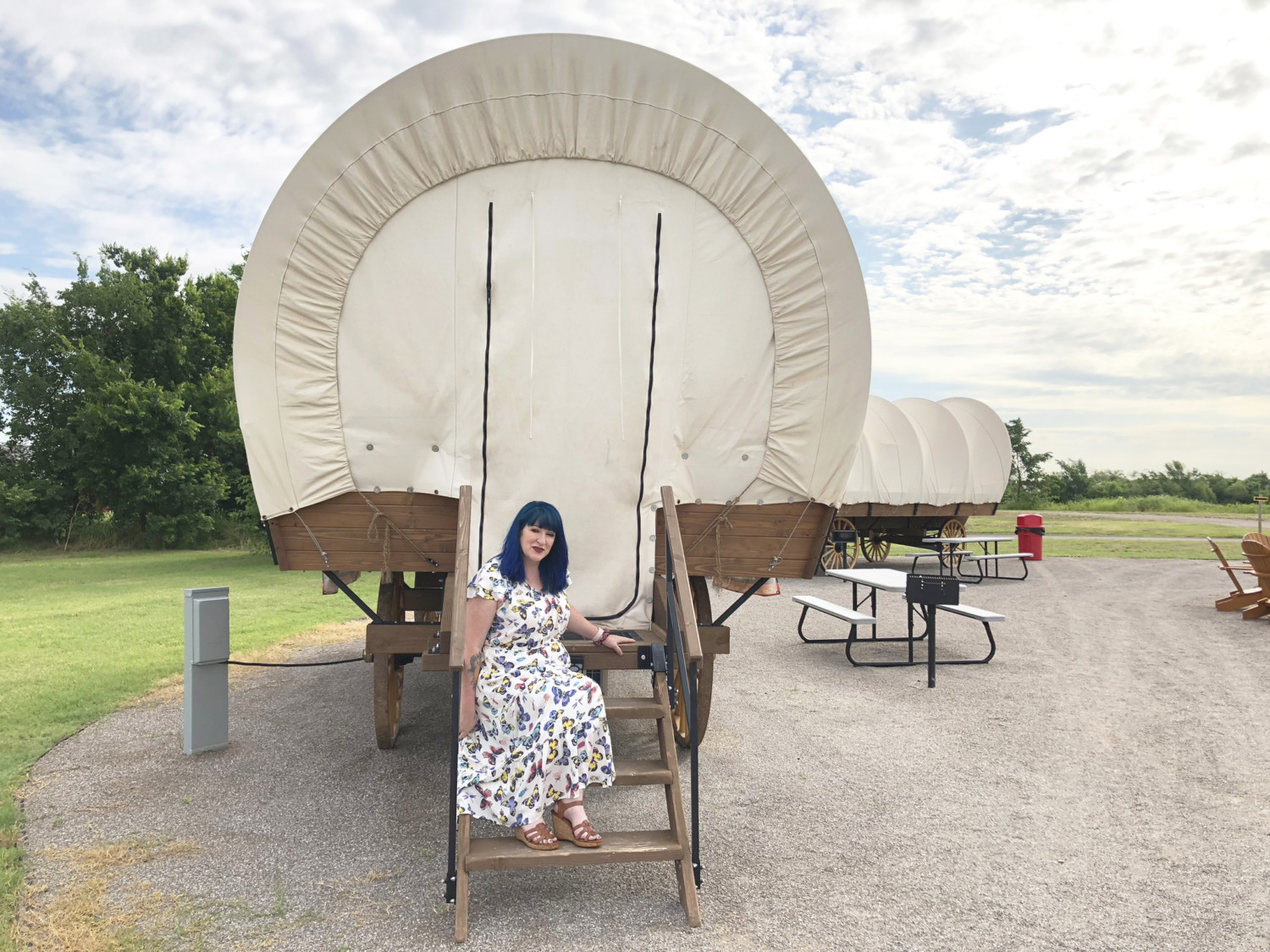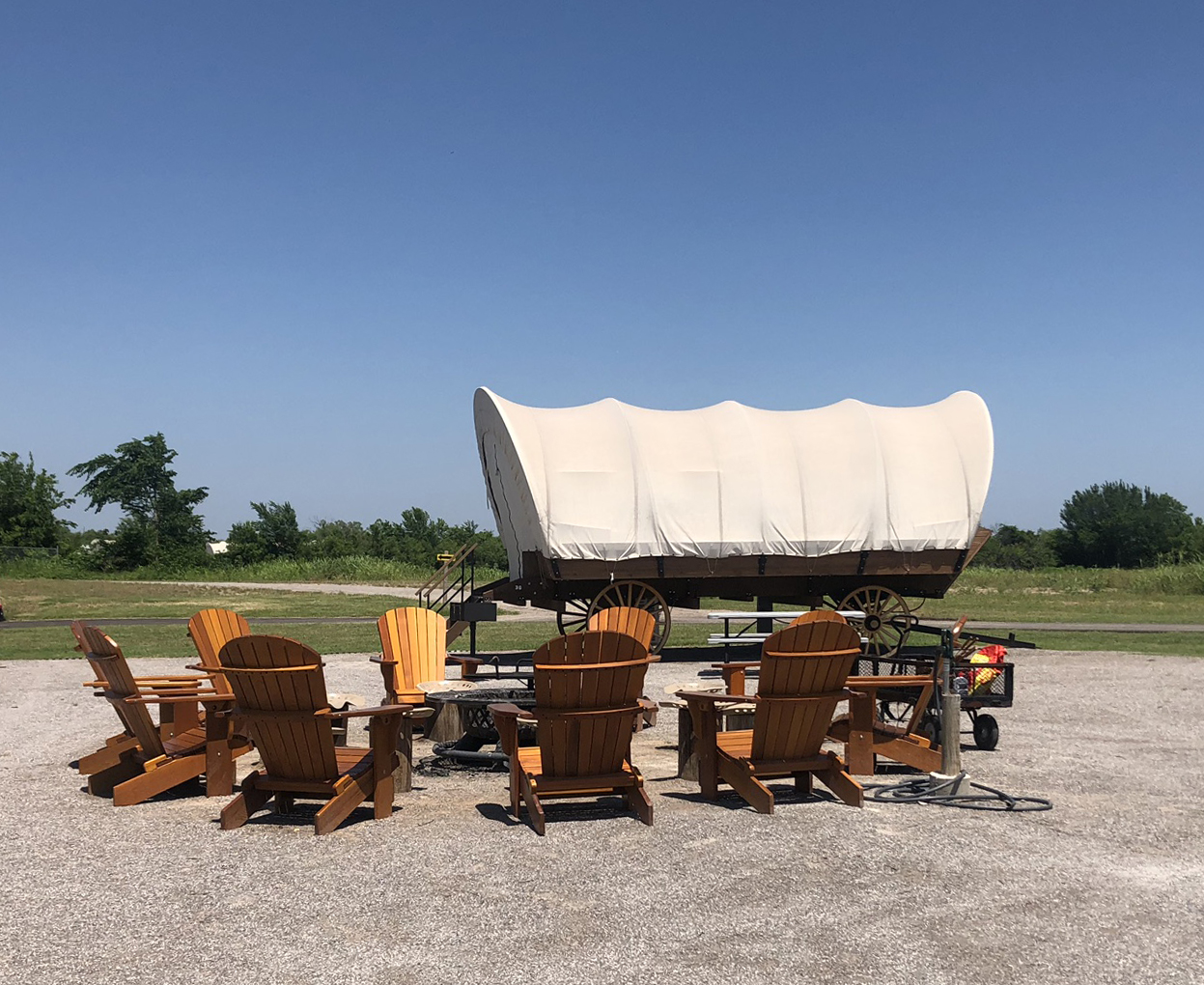 Fueled by his love of Oklahoma and his desire to provide a friendly and educational environment for children and families of all ages, Dr. Glenn Orr and his family started construction on the Orr Family Farm in 2003 and opened for their first season in 2004. The Orr Family Farm is a spectacular family-friendly getaway located within the heart of Oklahoma City. The Farm offers a variety of rides, activities, educational opportunities, birthday parties, weddings and corporate events and of course delicious food and treats.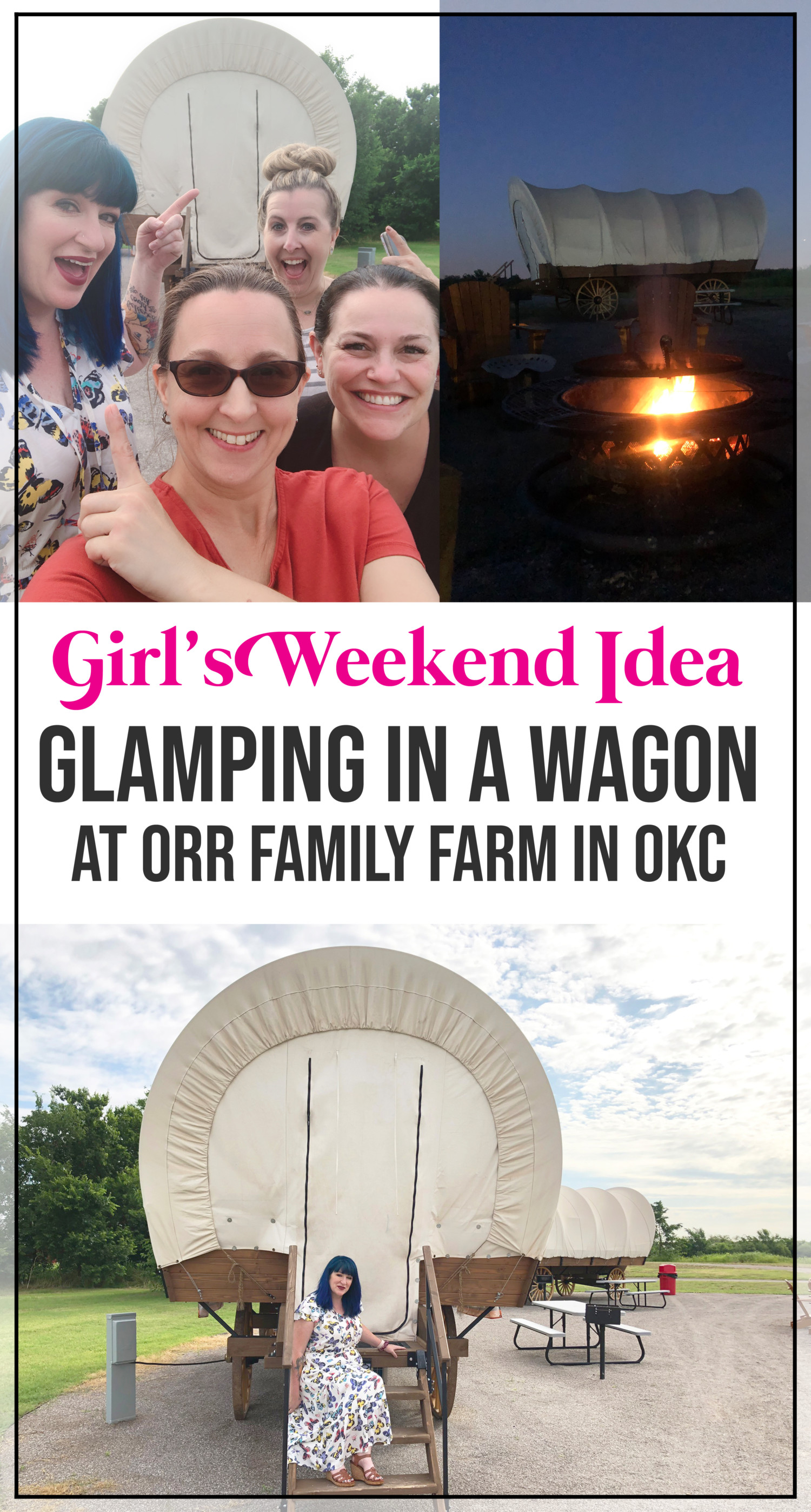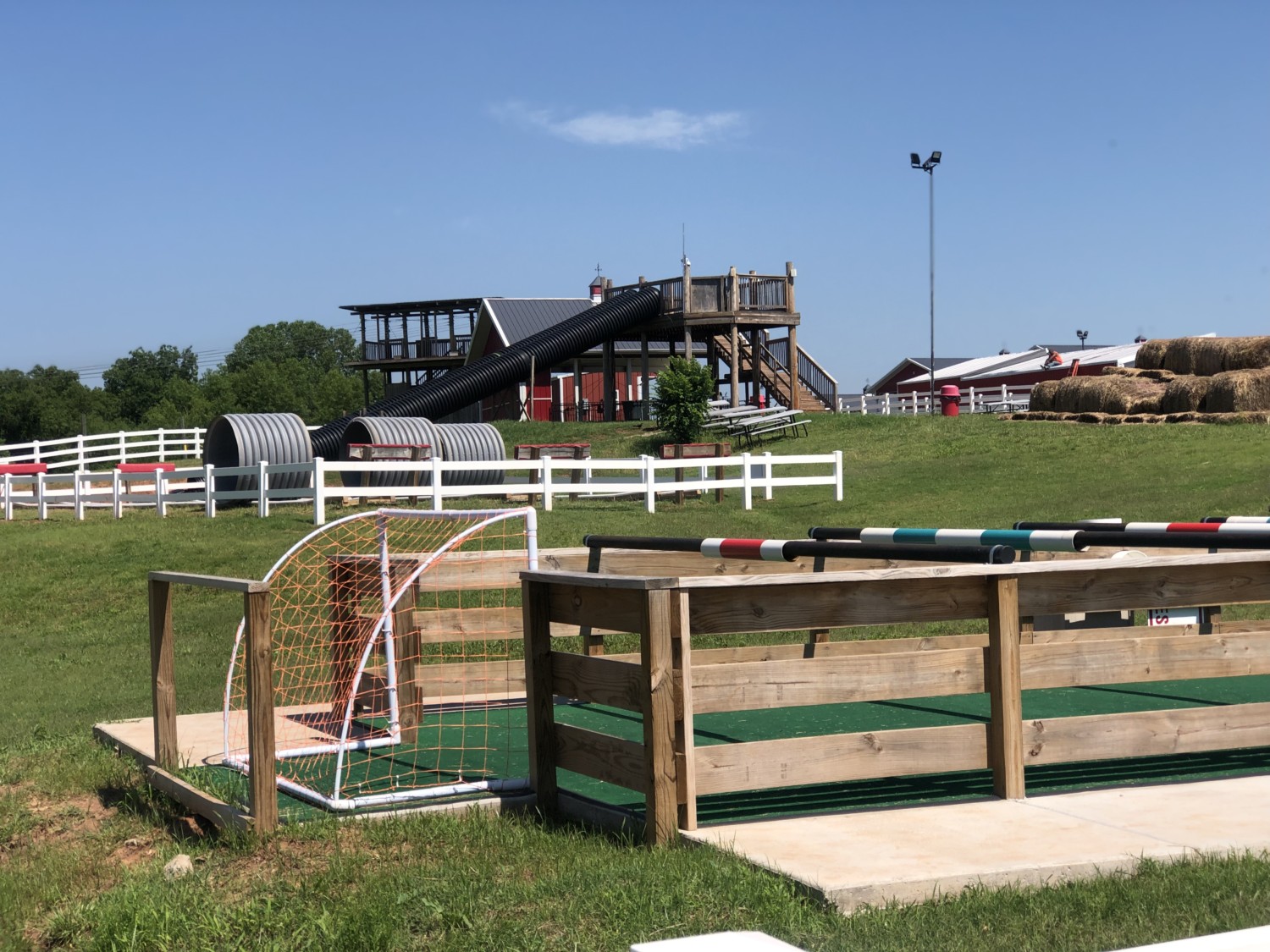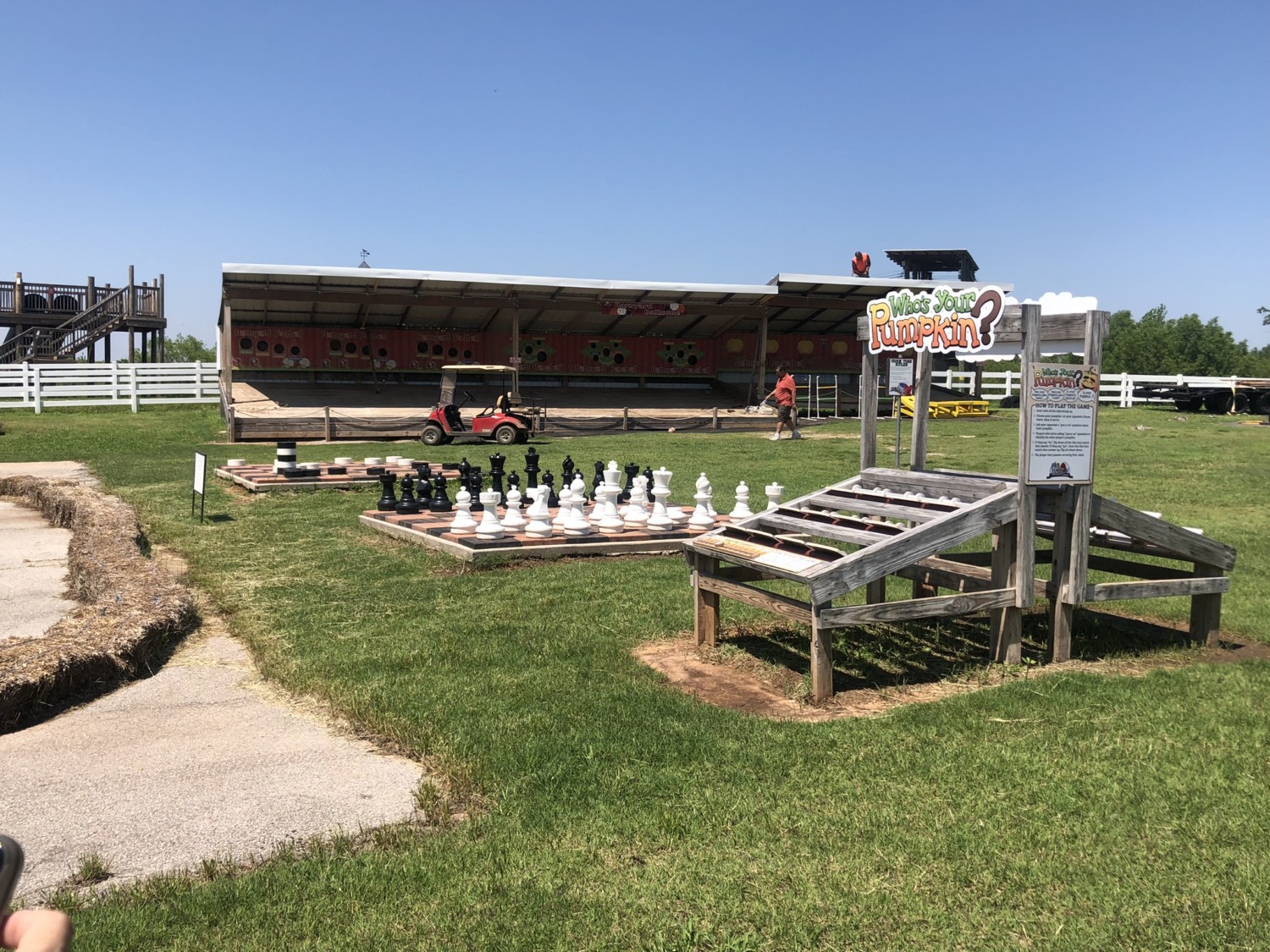 While I was there with my girls Nicky, Melissa, and Jana we got a chance to take a full tour of the farms. The farms themselves are only open part of the year (and have become a staple in OKC during Halloween with pumpkin patches, playgrounds, and even zombie paintball) but the wagons and special occasion & events are available year round. From getting lost in a corn maze to playing Farmin' Foosball (a life size human version of the game!) to pedal car races there's so much to do during the open times.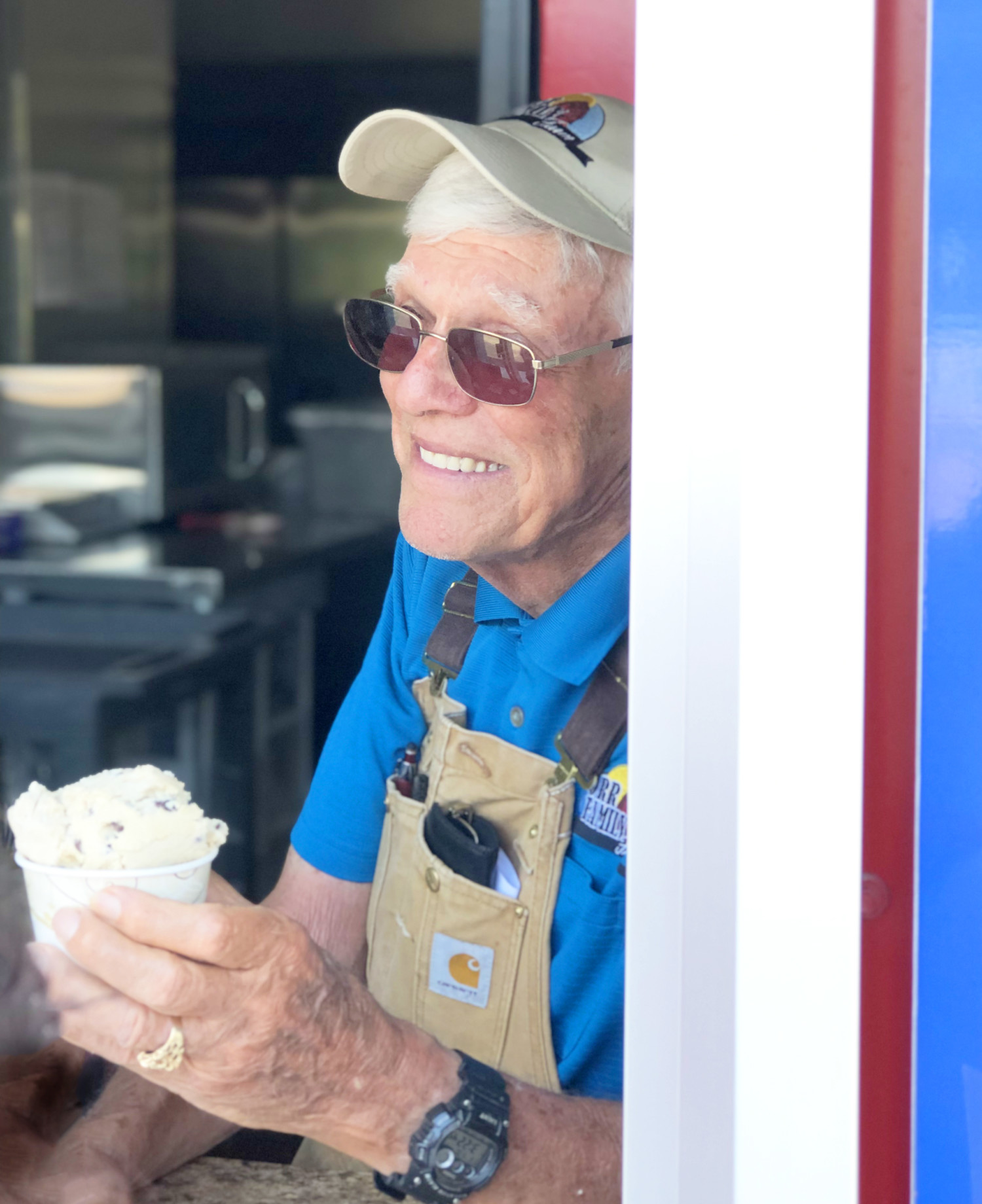 We got a chance to sample some of the finest edible cookie dough I have had courtesy of Dr. Orr. It was sugary and decadent and the addition of Braum's Vanilla Ice Cream just enhanced it. Seriously I could have eaten it all day long….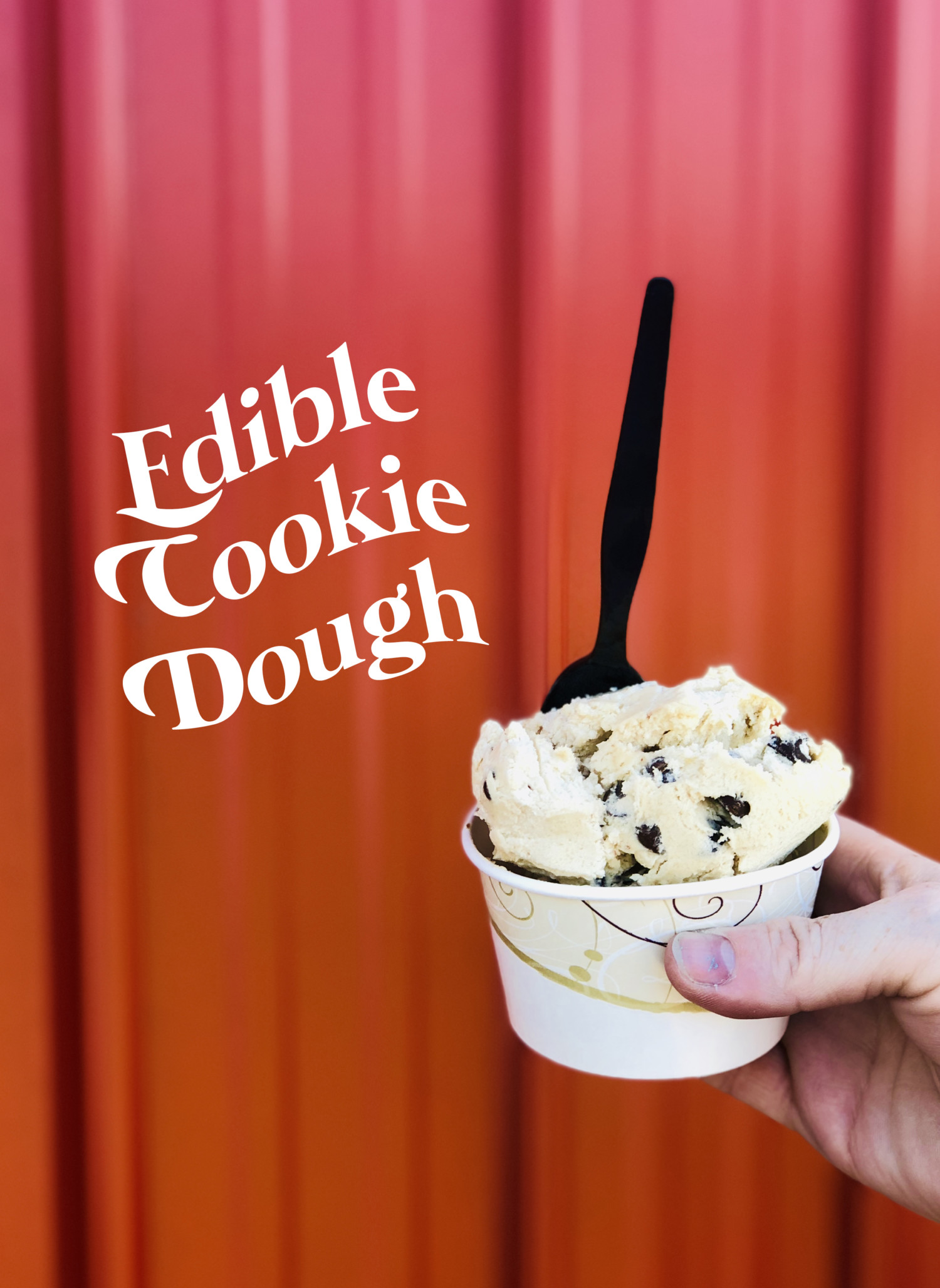 The Conestoga Wagons are such a great way to experience the outdoors without bringing all of your camping gear. Our glamping wagon had air conditioning, plush beds, and a private bathroom. We also had access to the Signature Swim Spa (and took part in it of course!).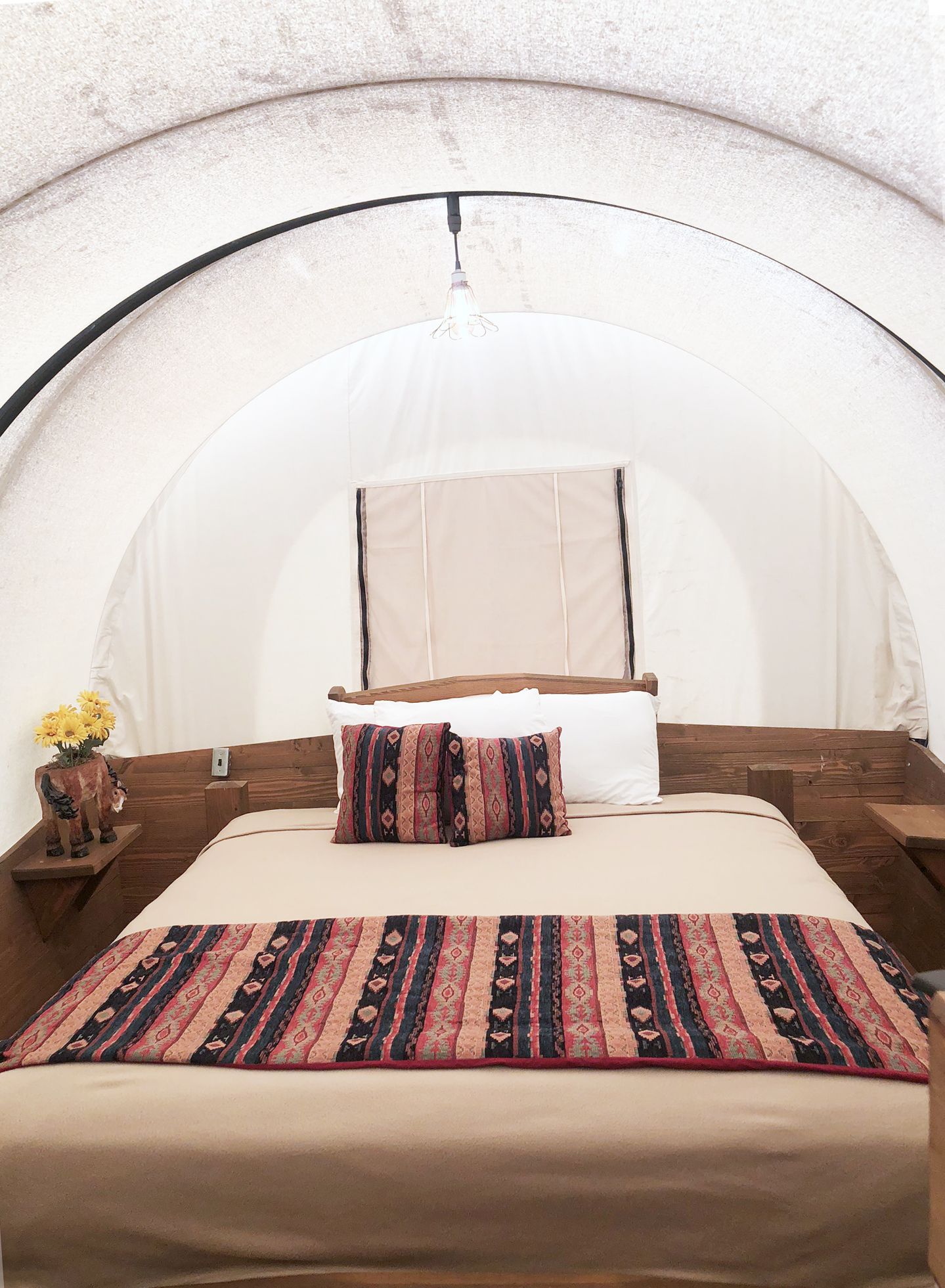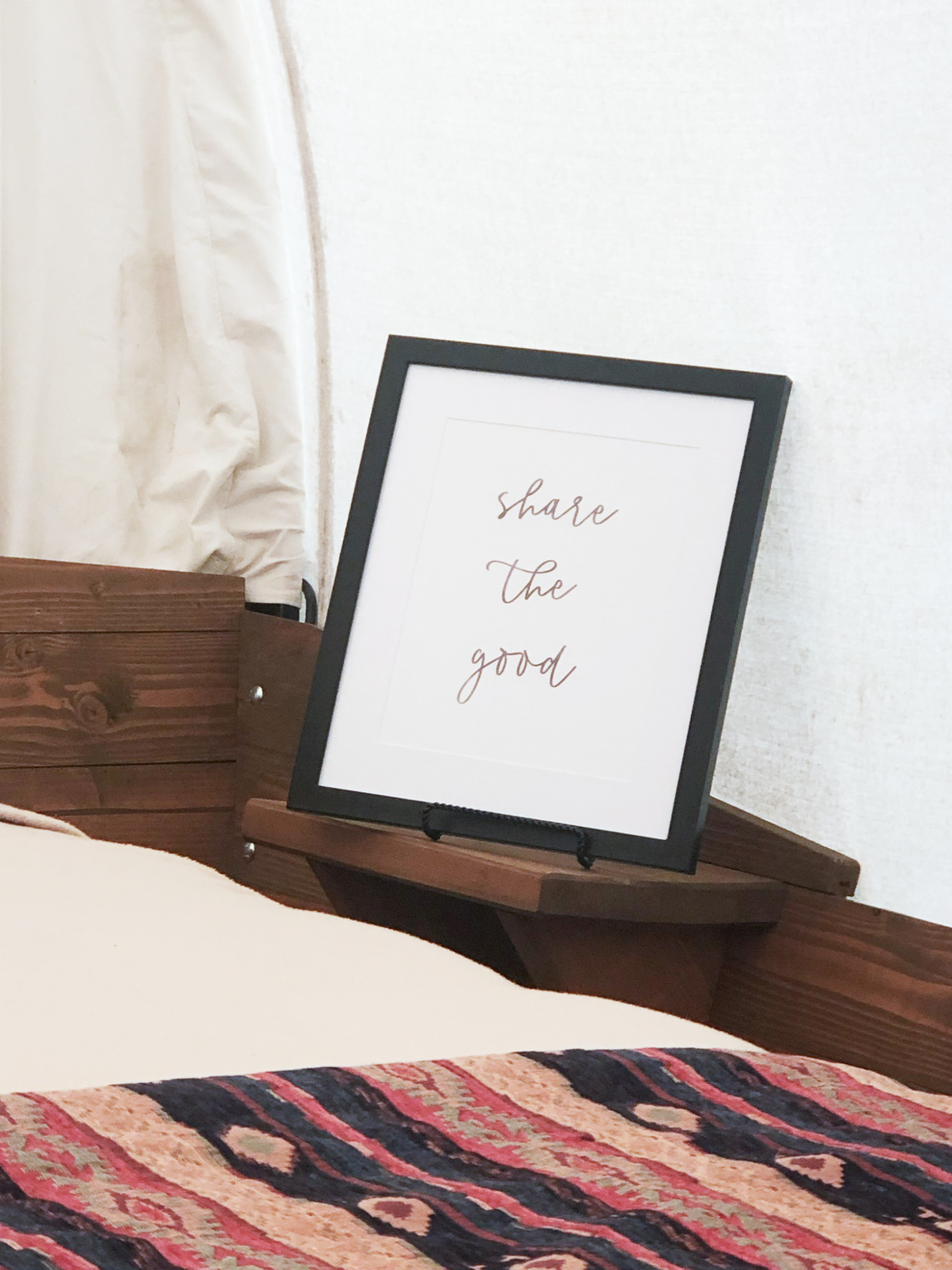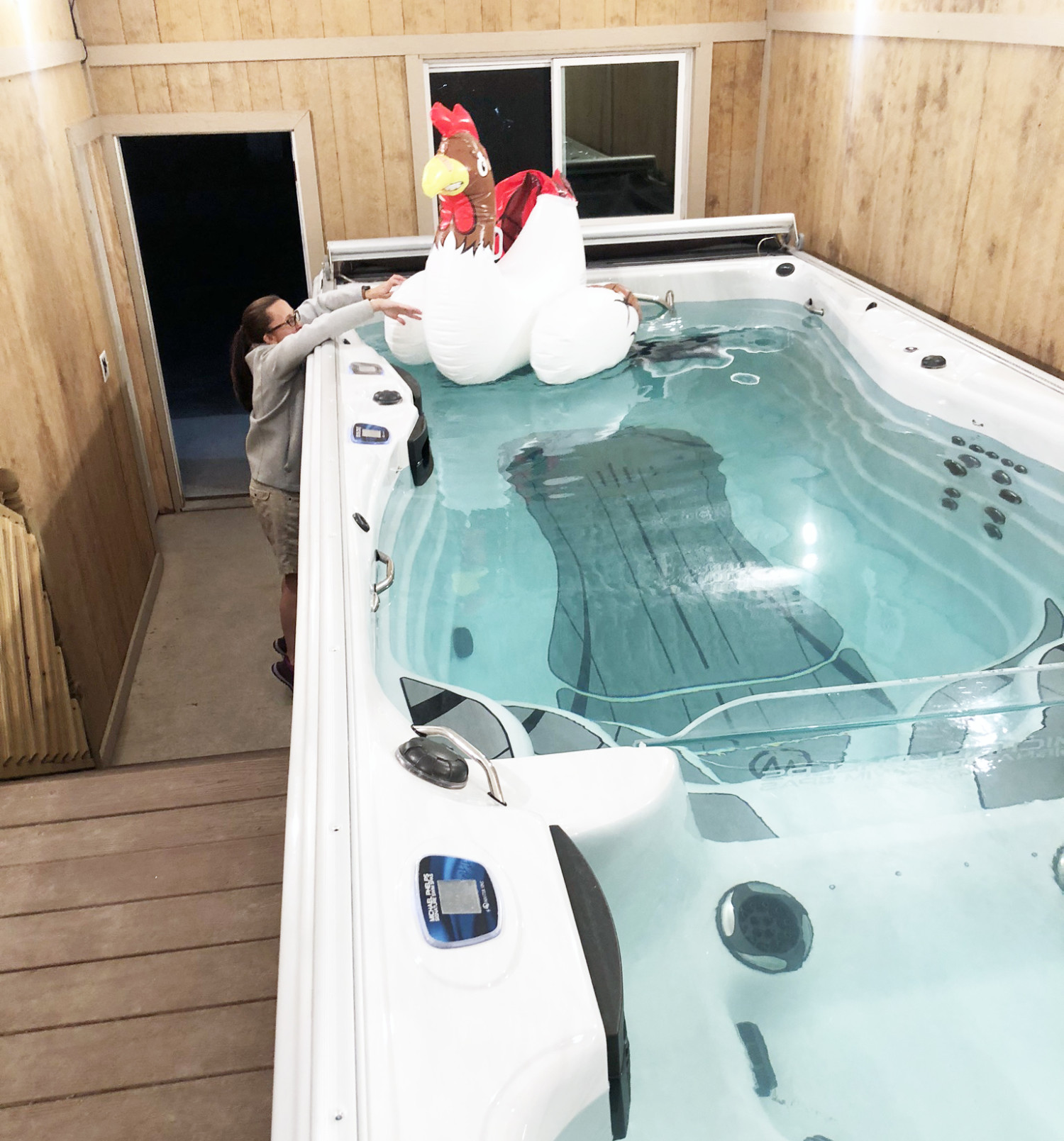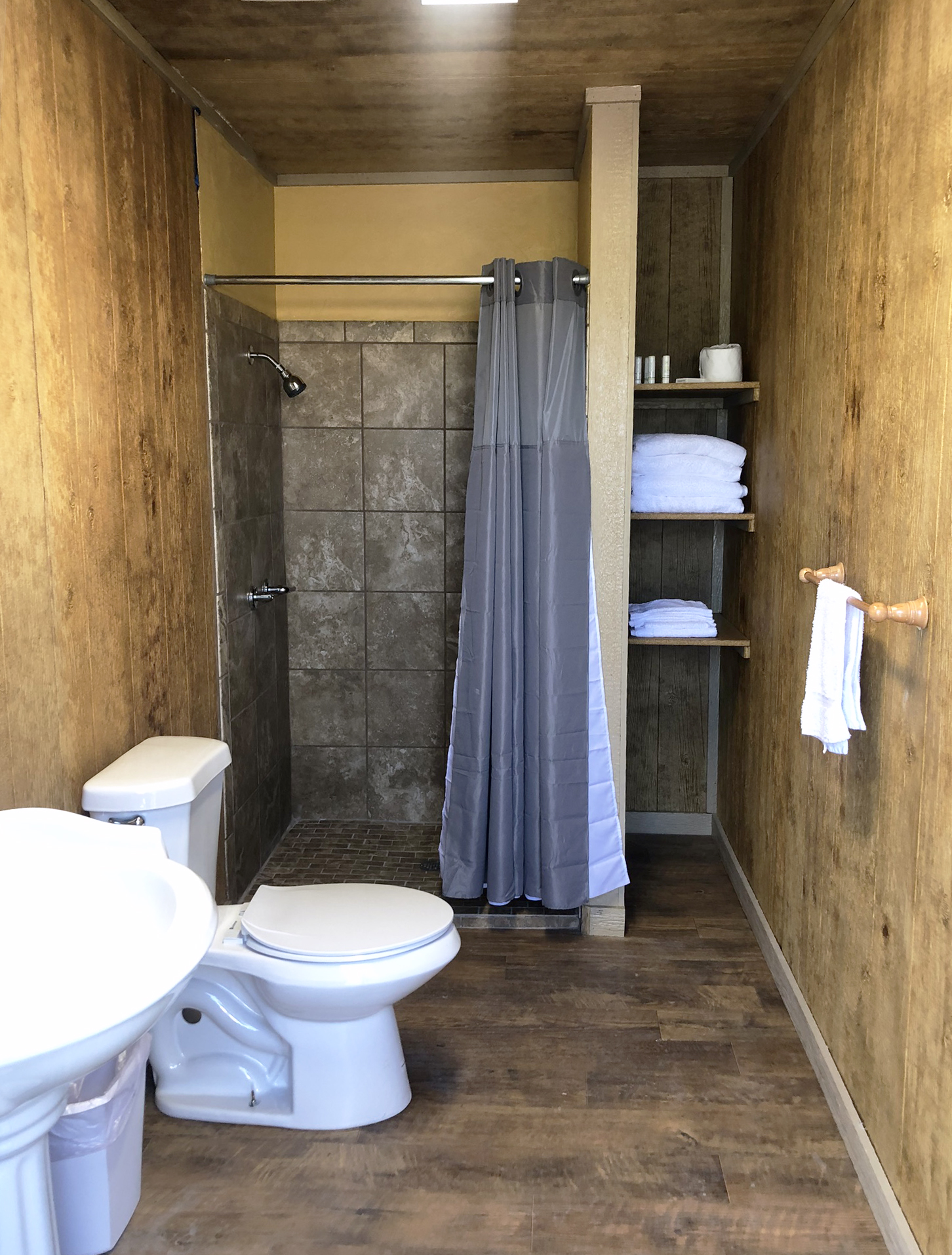 S'mores over the campfire and Glamping in @orrfamilyfarm Conestoga Wagons. Could there be anything better? #HipstoricOvernights #SeeOKC @VisitOKC Mediapartner – with @LifeSheHas @ConsumerQueen @whiskynsunshine pic.twitter.com/ctzY25HOPV

— Lil Family Adventure (@LilFamAdventure) May 31, 2019
We ended our night with some S'mores by the campfire which is included when you book a wagon. Sitting out and chatting about life without the use of electronics was a perfect way to end our day at the farms…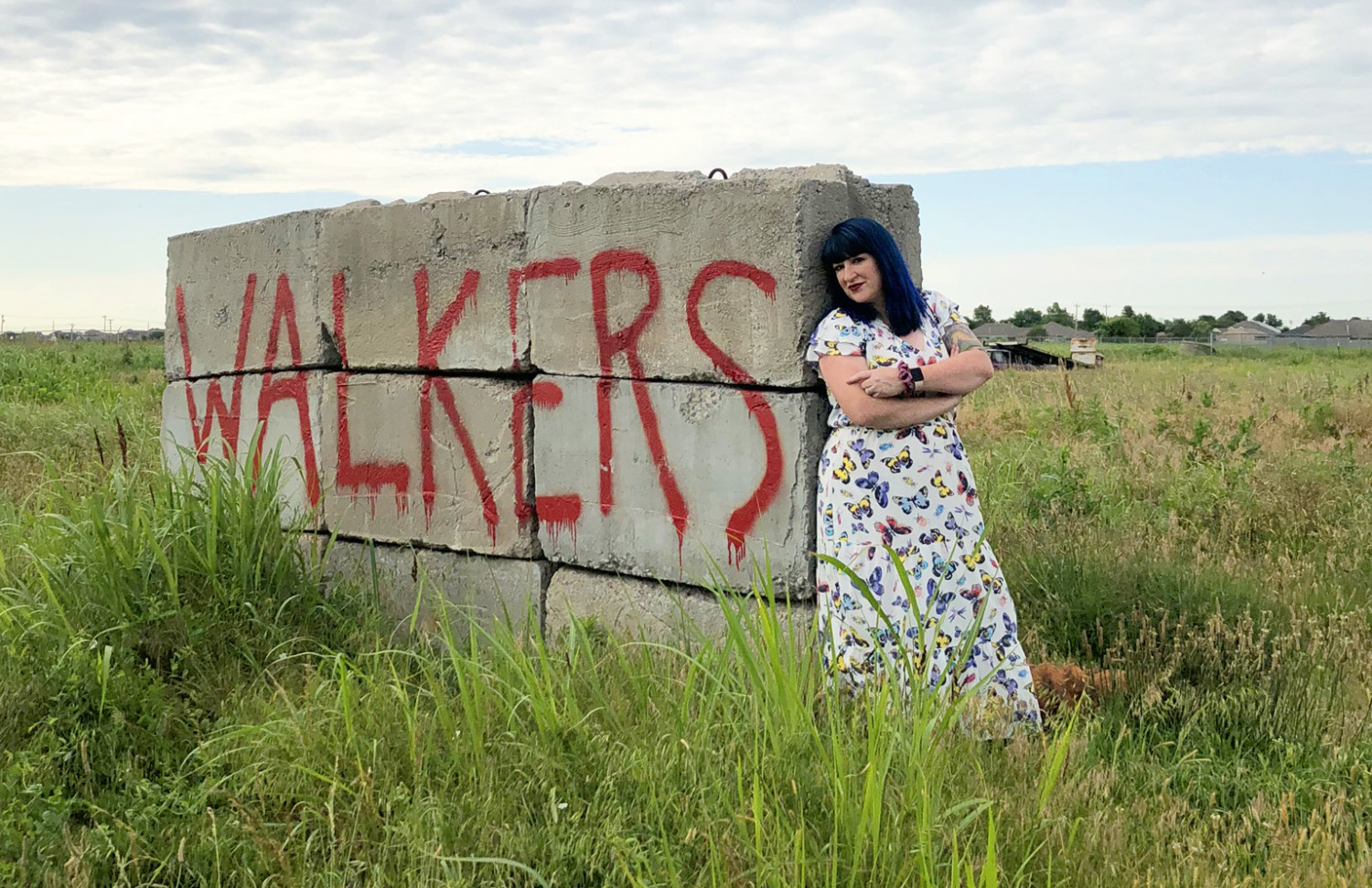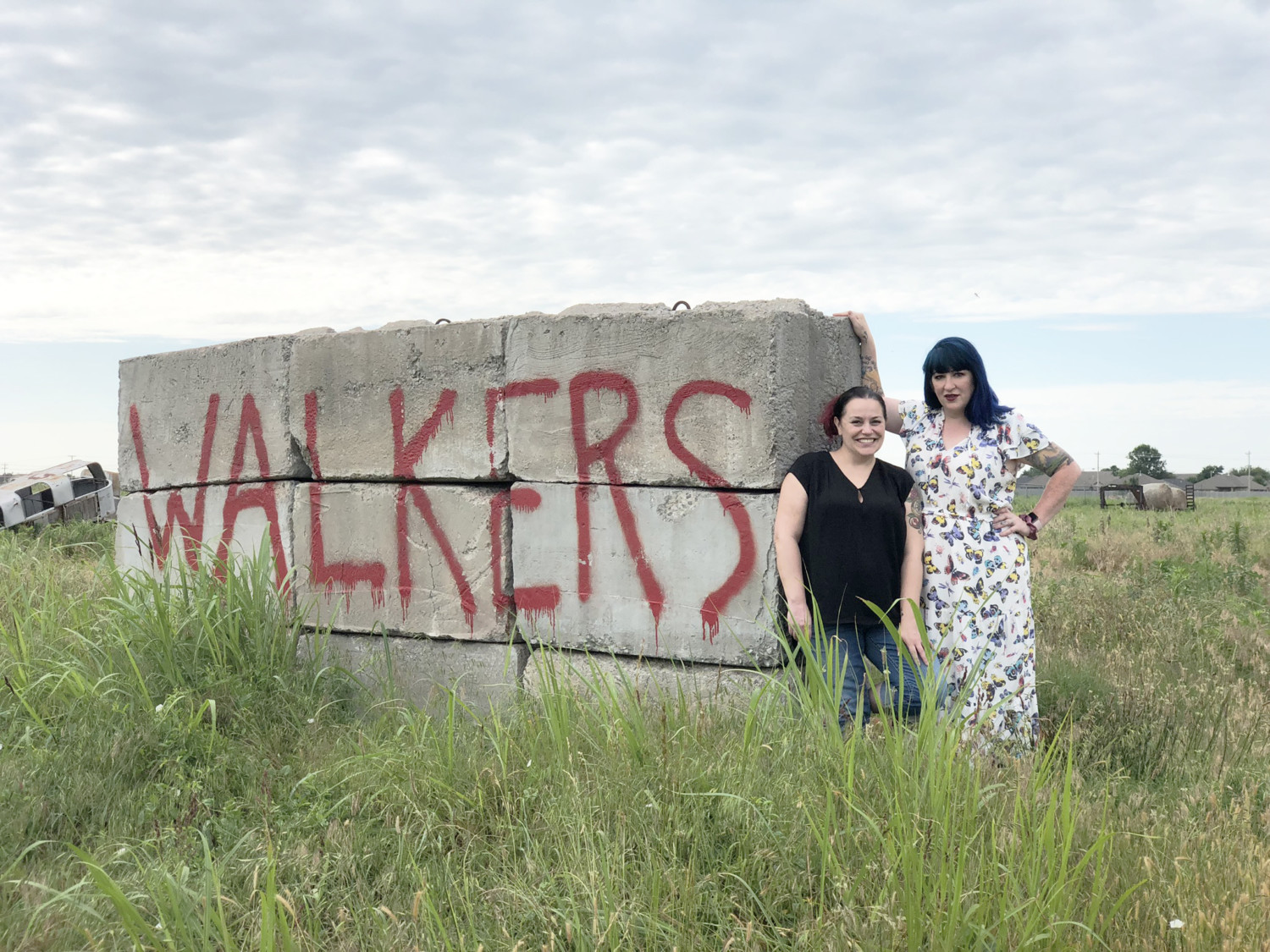 The next day we wandered around for a bit in the Zombie Apocalypse Paintball area. It was spooky with the old broken down school bus and the giant "Walkers" block. Very reminiscent of The Walking Dead…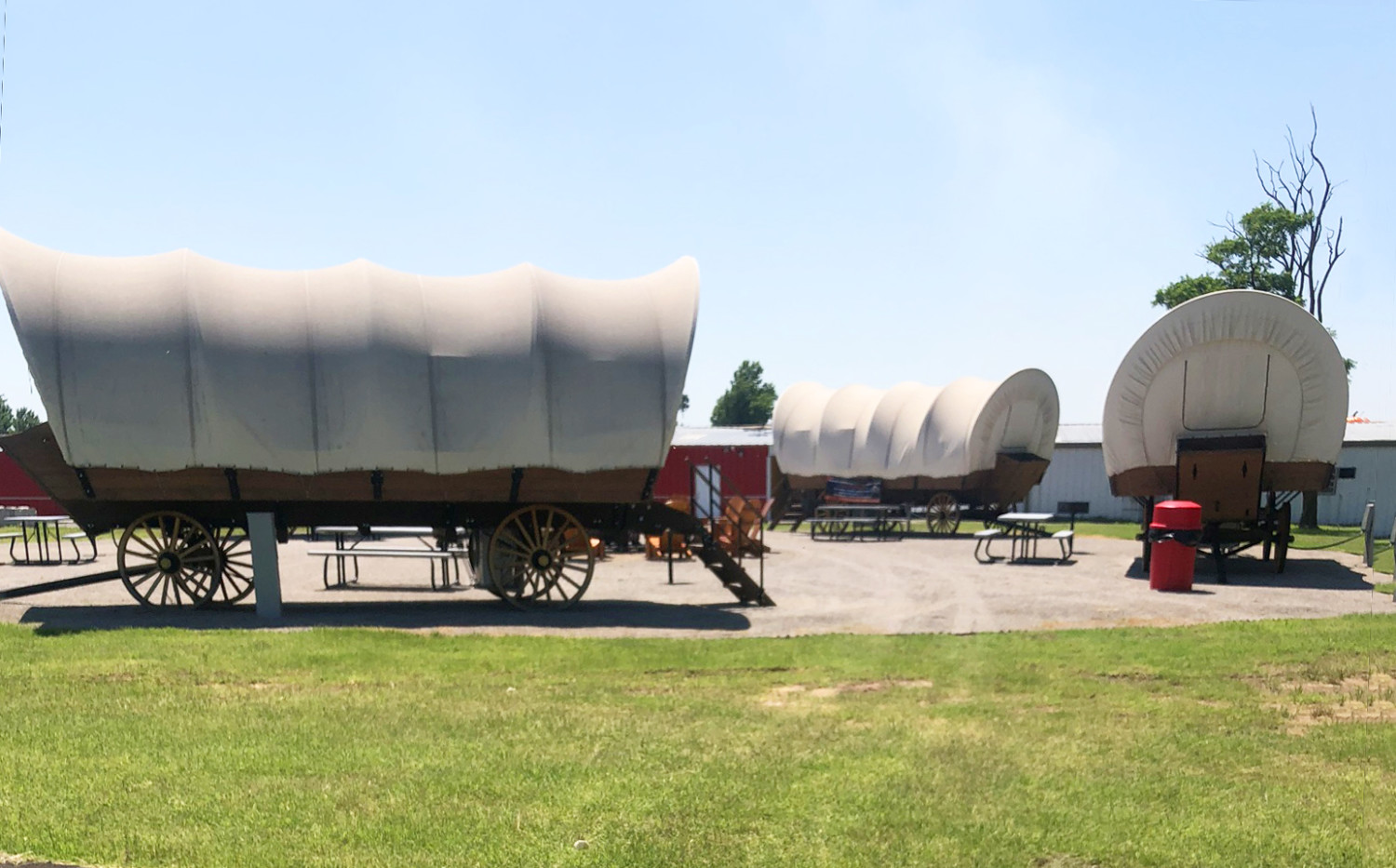 Orr Family Farm is located at 14400 S. Western Ave, Oklahoma City, Oklahoma. Hours of operation vary based on the time of the year but private events, weddings and overnight lodging in the new Conestoga wagons are available year-round. Call Orr Family Farm with any questions at (405) 799-FARM