I am so excited to share that I along with Beeb at Momstart and Jana at Merlot Mommy are headed for an ultimate girls getaway to Kissimmee Florida (courtesy of Experience Kissimmee)! Beginning March 16th Alaska Air will be offering nonstop service between Portland, Oregon and Orlando, Florida with a daily flight each way. I am thrilled to be one of the first to fly this route next week as we embark next week.

Kissimmee is a must-go destination for everyone! I know everyone thinks of the theme parks associated with Florida – I mean, why would you not want to enjoy some fun and excitement of Universal Studios and Walt Disney World? But did you know there are a so many other great experiences you can have? I am thrilled to be able to show you some of these first hand as I partake on an adventure with my two travel buddies! They will include:
The Paddling Center at Shingle Creek offers Kayaking, Canoeing, Stand-Up Paddle Boards rentals tours and more. We're conveniently located in Kissimmee, FL just outside of Orlando and minutes from the main gate of major area attractions. Shingle Creek is headwaters of the Everglades and was recently rated one of the top paddling trails in Florida.
You can't help but feel a little bit like a child again, grinning ear to ear as a wave of excitement rushes over you. Who knew that sightseeing on the water could be so exhilarating? It's a bit like a theme park ride, only it's real and it's nature, and it's a rush unlike any other.
Discover picturesque neighborhoods with world-class architecture and a vibrant downtown area. Take in the natural wildlife while on scenic winding trails and waterfront pathways.
Free bike trail maps with all bike rentals.
Kissimmee's most thrilling tree top experience. We're more than a zip line. We're an action packed adventure! You'll climb and soar with Tarzan swings, nets, ropes, trapeze and more. Test your limits on our challenging bridges, each one taking you higher into the forest canopy until you're 50-feet atop our pine tree forest. Then fly to a breathtaking finish on a pair of 425-foot plunging zip lines. It's heart pounding fun for everyone.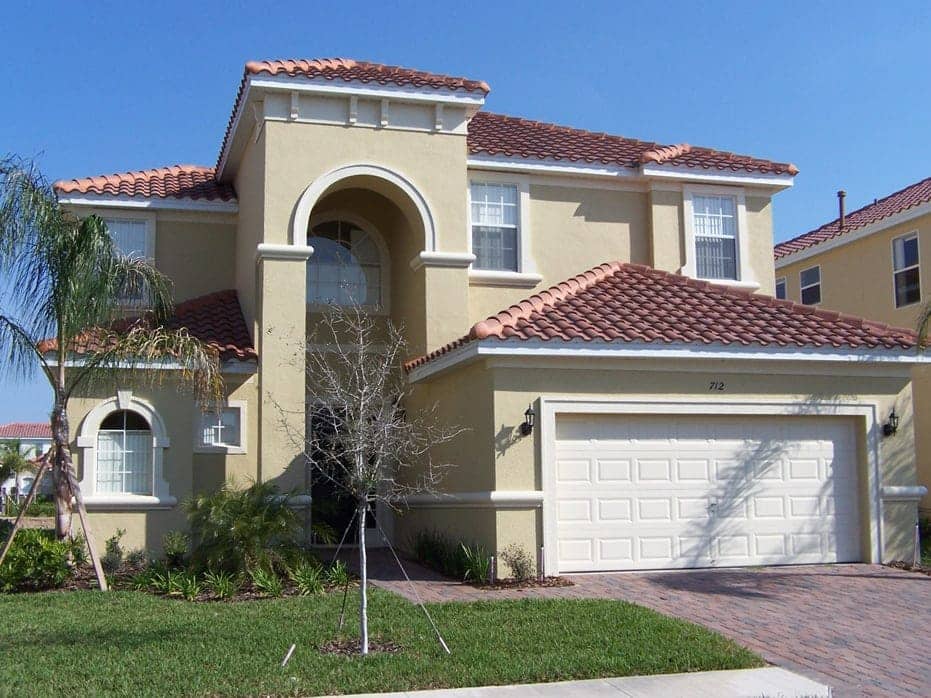 Plus more, like dining in Disney Springs and staying at a luxury rental home (which is a must when you visit Kissimmee).
I am headed over March 21-23rd (just in time for my birthday!) so be sure to follow along. I may even do some Facebook Live events so look for that!
*Experience Kissimmee is covering all travel expenses for this trip. All opinions and experiences are mine.