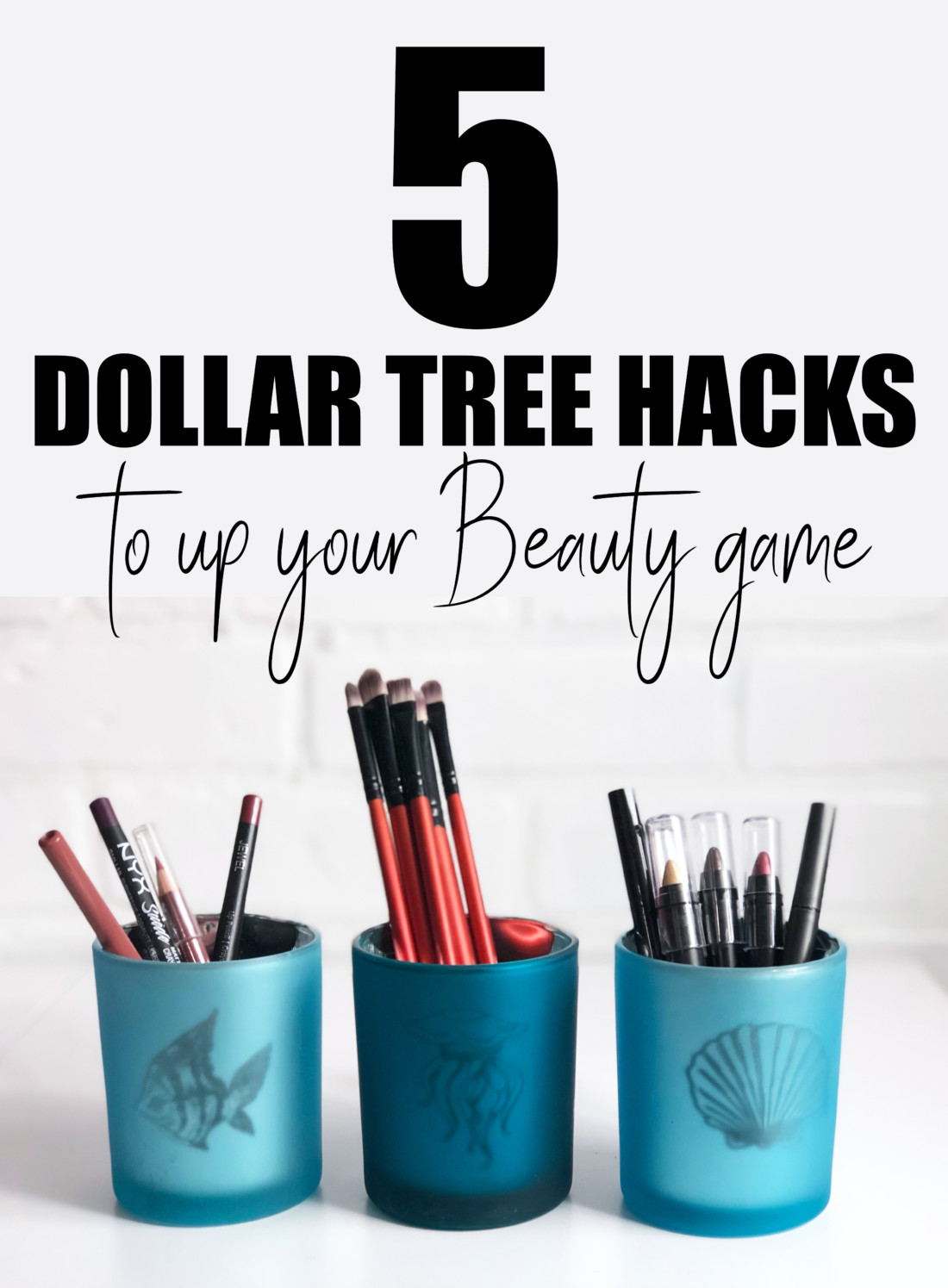 I am all for saving money where I can. I buy so many different types of makeup products, subscribe to beauty boxes, and always need to get the newest beauty goodies that are buzzing… So saving some cash where I can is an absolute must for me.
One of my favorite places to find things for my vanity? Dollar Tree! I am always shocked at what I end up finding on those shelves, and here are my five favorites for organizing and displaying your palettes, lippies, and more!
Brush Holder
This is such an easy thing to do and it looks SO pretty! Get glittery with a tall clear vase, some modge podge, glitter, and some masking tape (FULL instructions here!) or you can grab a wide-mouthed candle holder and decorate it with adhesive pearl buttons. All from Dollar Tree!

Silver Easels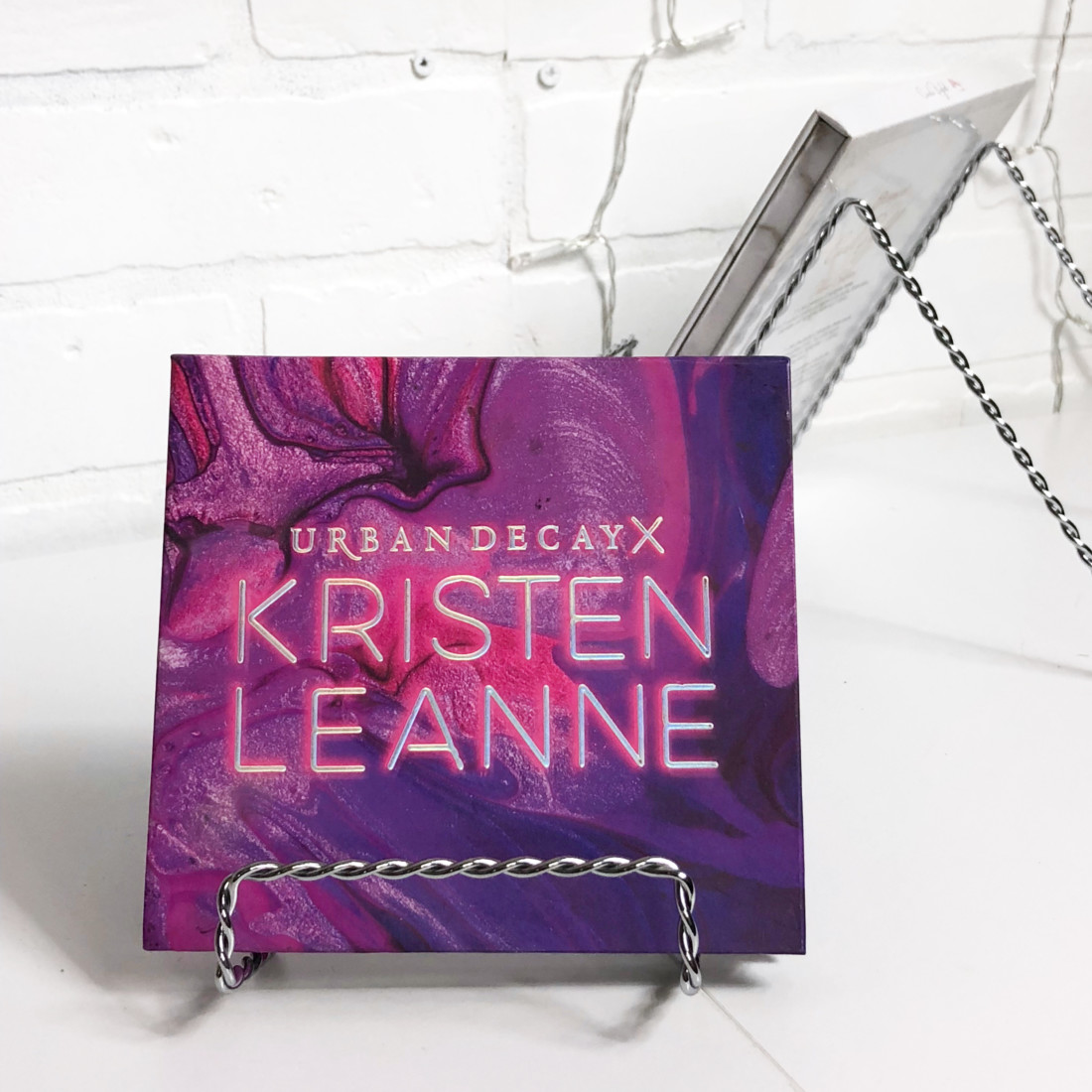 I LOVE these silver easels for displaying some of my more beautiful palettes. The large easels can hold more than one so you can have them on hand whenever you need them.
Small Candle Holders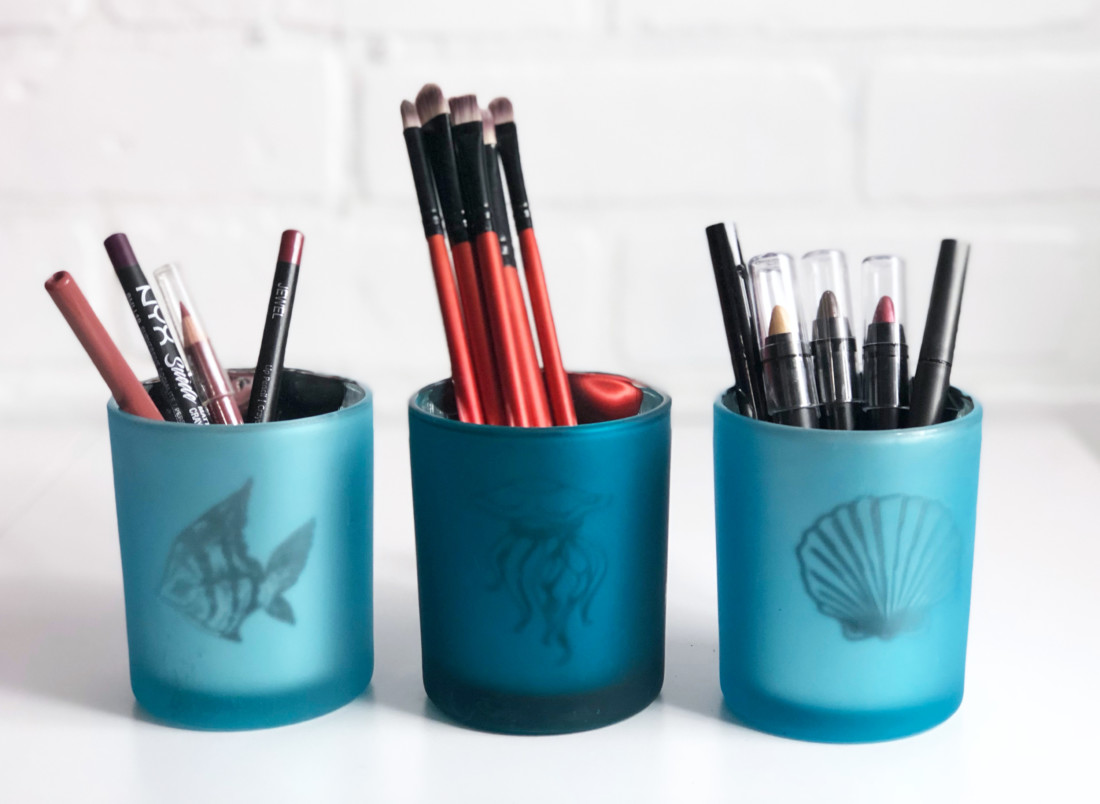 I came across these and they are gorgeous! I figured they are the perfect for separating my eyeliners, brow liners, and lip liners. Or you can use them to organize your smaller brushes!
Glass Jars With Lids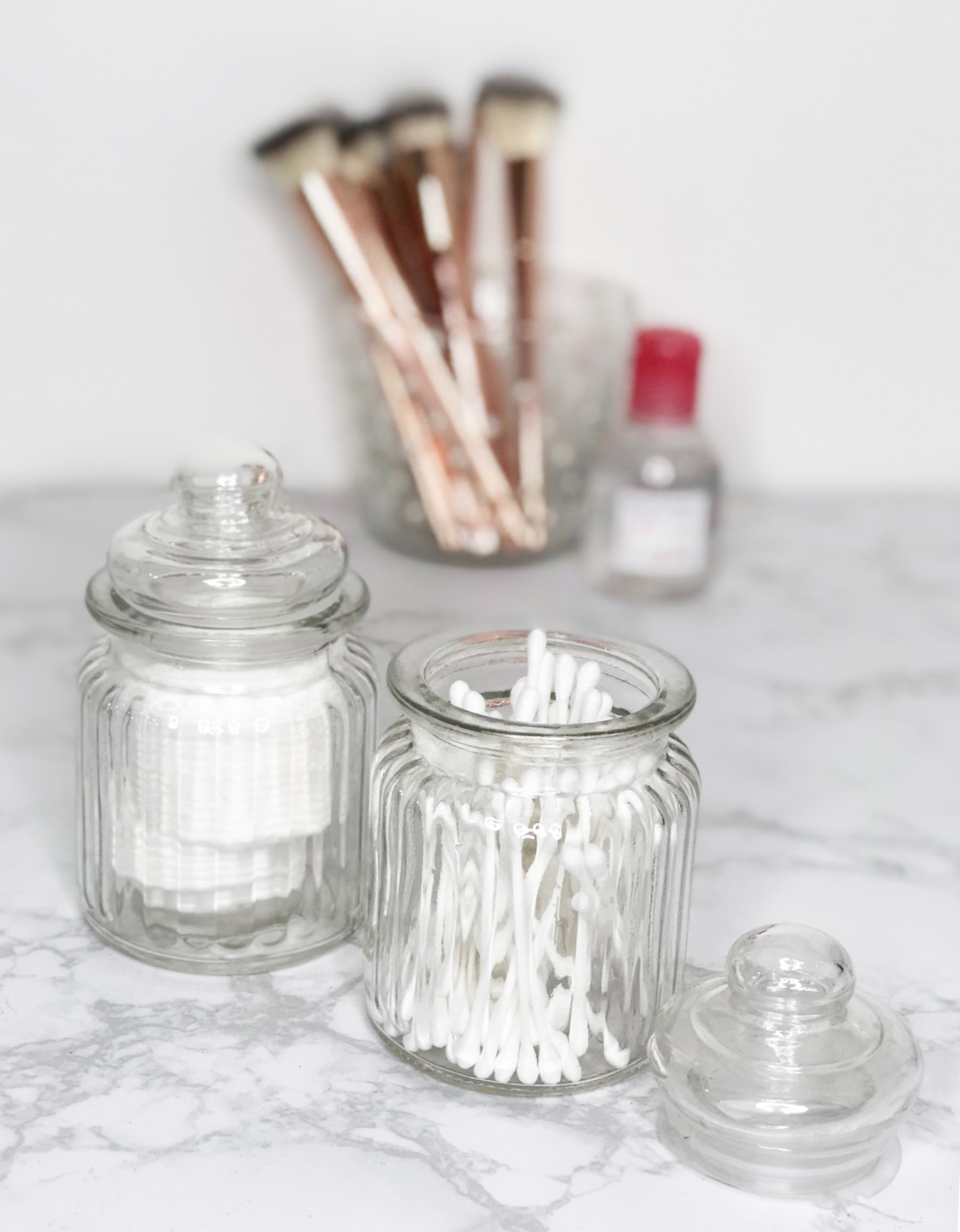 I feel like these can be used for so much. I ended up putting some cotton rounds and swabs (both I picked up at Dollar Tree) so I can always have them on hand. You can even pour micellar water over the cotton rounds for some instant makeup remover pads.
Flower Tins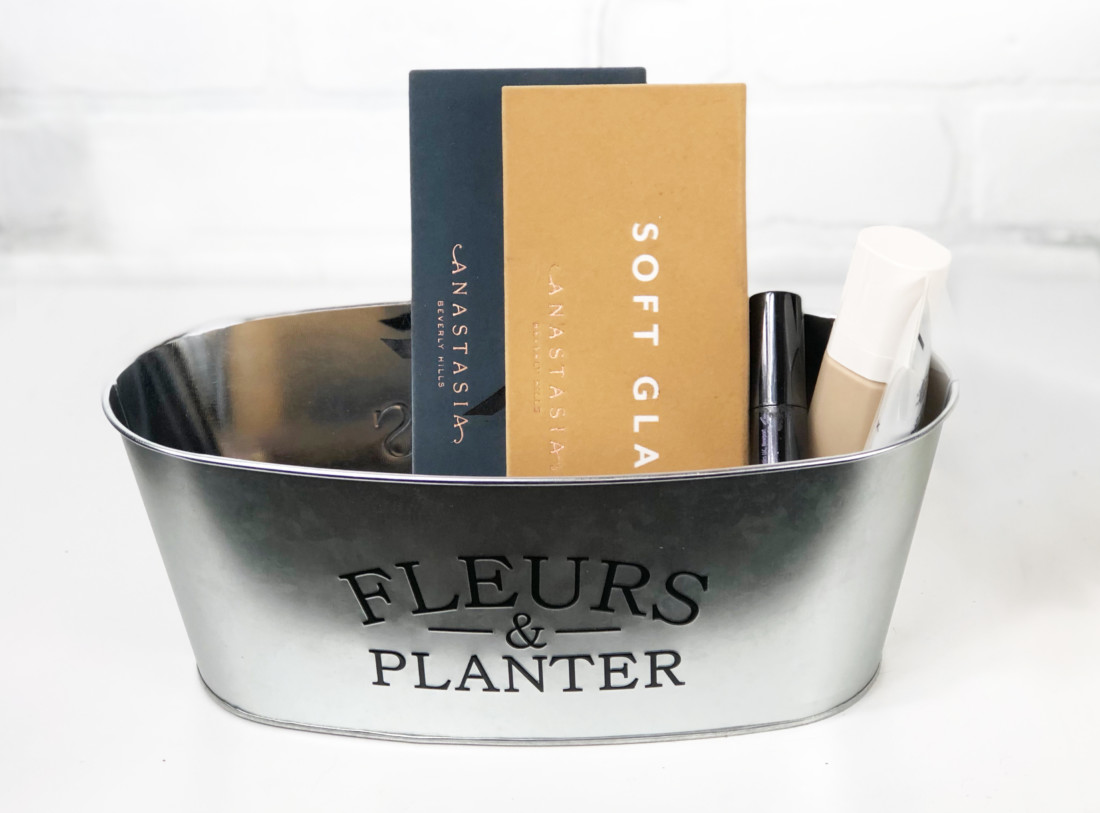 The rustic, almost beachy look to these tins is kind of perfect. They are a nice size to be a great spot for your tube cosmetics – foundations, primers, etc. Or just use one as a catch-all for your hair products!