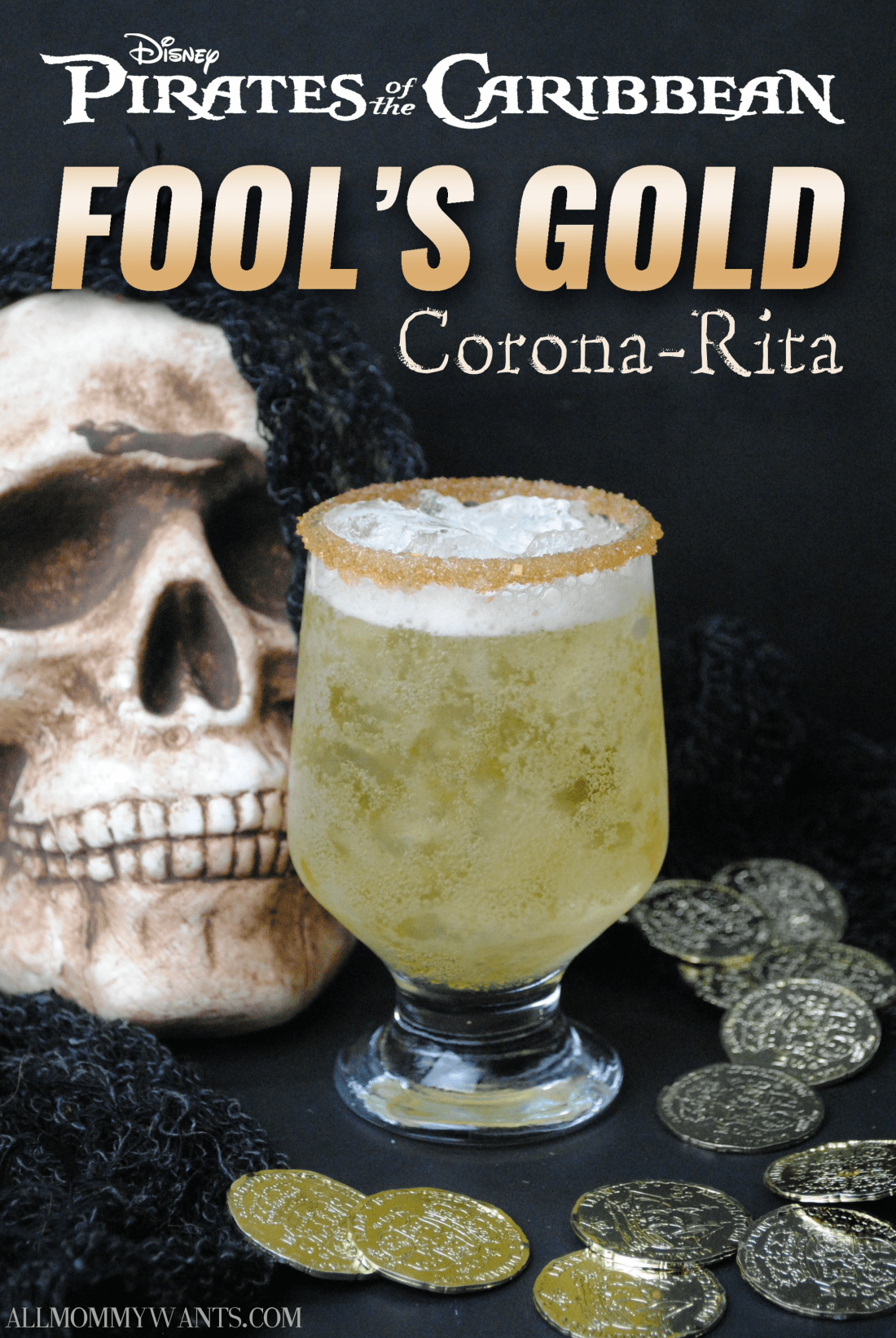 Yarrrgh! I am a fan of all things pirate, what about you? I am also a fan of cocktails. Even more of a fan of margaritas. Get me a beer-rita and my day is MADE. So I decided to celebrate all of my favorites with this latest cocktail: the Fool's Gold Corona-Rita! It packs a punch!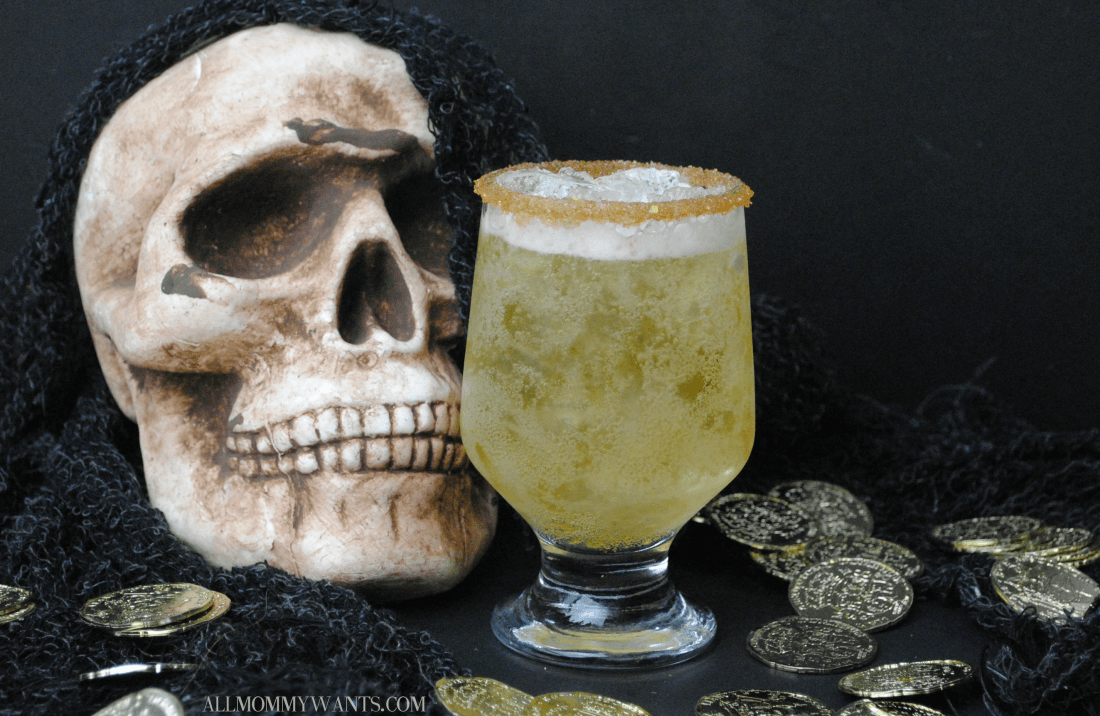 "Fools Gold" Corona-Rita Pirate Cocktail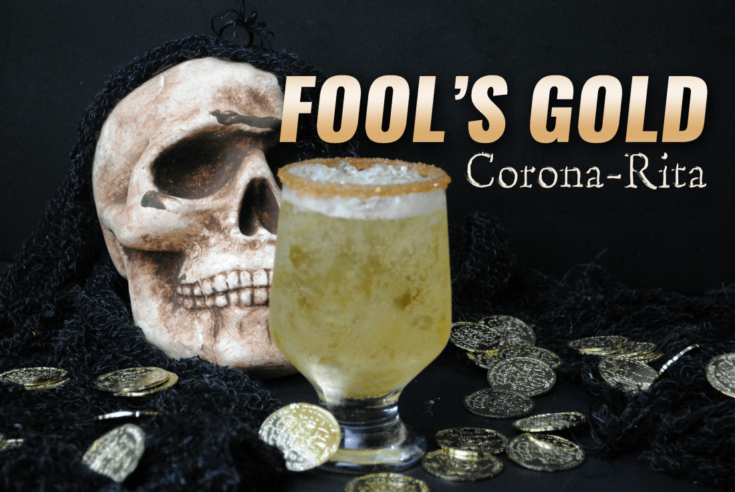 Ingredients
1 bottle of Corona
3oz Tequila
3oz Orange Liquor
4oz Sweet and sour mix
Ice
Gold sanding sugar
Simple syrup
Instructions
Add simple syrup to a plate, set to the side
Add gold sanding sugar to a plate
Then roll rim of the glasses in the simple syrup then into the gold sanding sugar
Fill your glasses with ice
In a bar shaker add your tequila, orange liquor and sweet and sour mix
Shake to combine
Pour your liquor mix into each glass
Top off with Corona until full

ENJOY!