I hadn't been to New Orleans, Louisiana since right around 2013. My mom, sister, and I went for a quick girl's trip. We wandered around the French Quarter and did a little shopping. I took my family to visit my parents in Texas last week and knew it was the perfect time for my husband and I to have a little getaway to The Big Easy.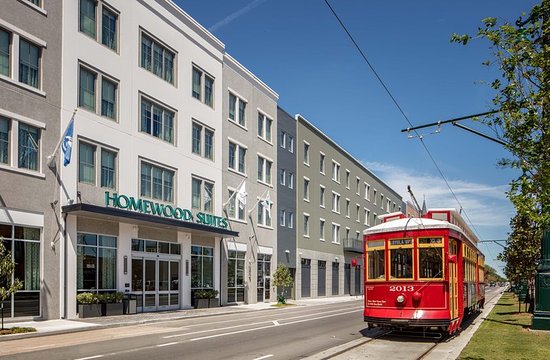 Hilton Hotels was kind enough to provide me with a room at Homewood Suites at 317 N. Rampart. When I looked at the location on the map I could see it was in an incredibly convenient location; close enough to walk to the French Quarter but far enough from the night-time craziness of the bars. When we drove in I was thrilled – they had secure valet parking, the area is nice, and, yes, it was a perfect location. The famous St. Louis Cemetery is just a block away too.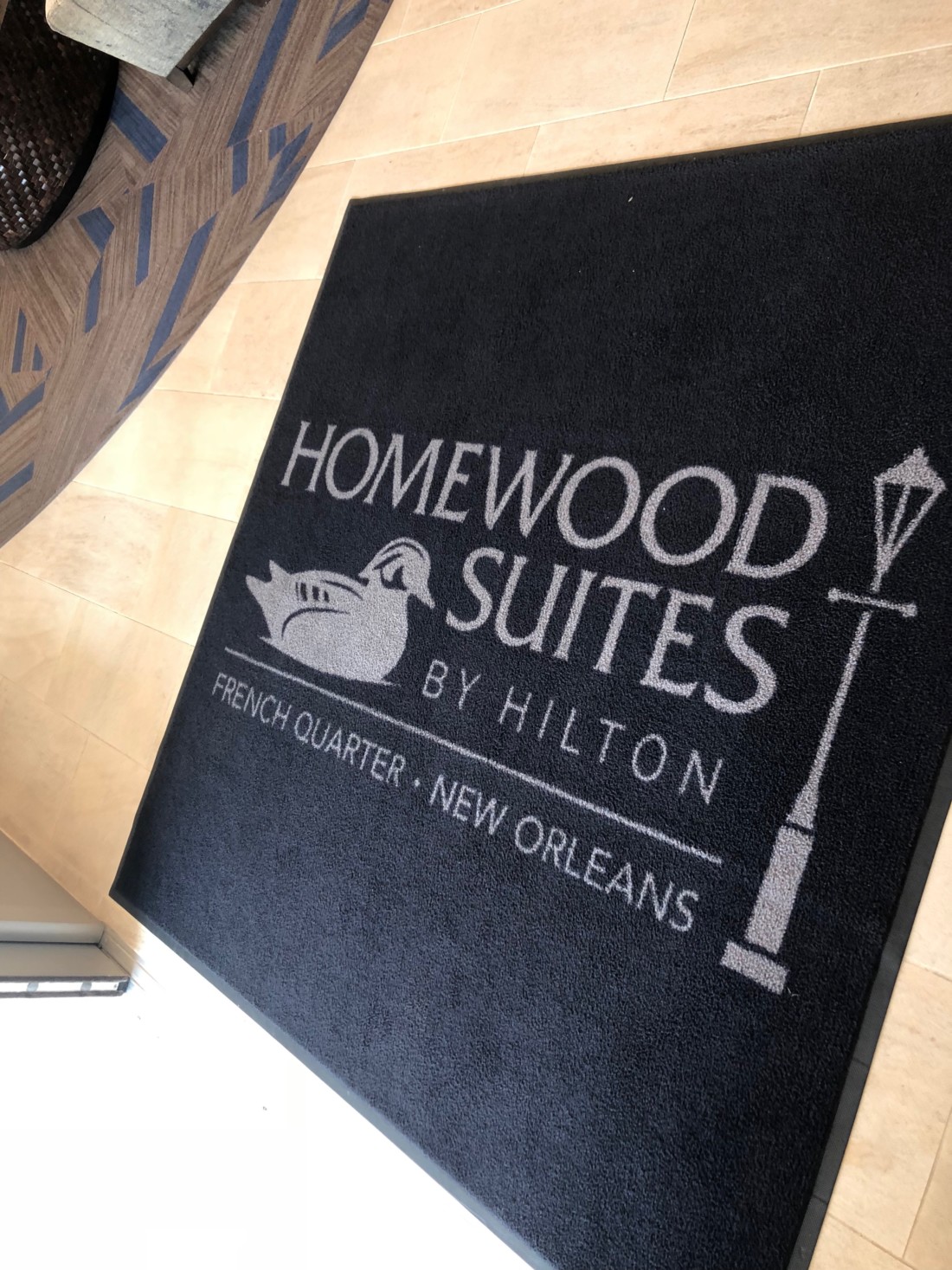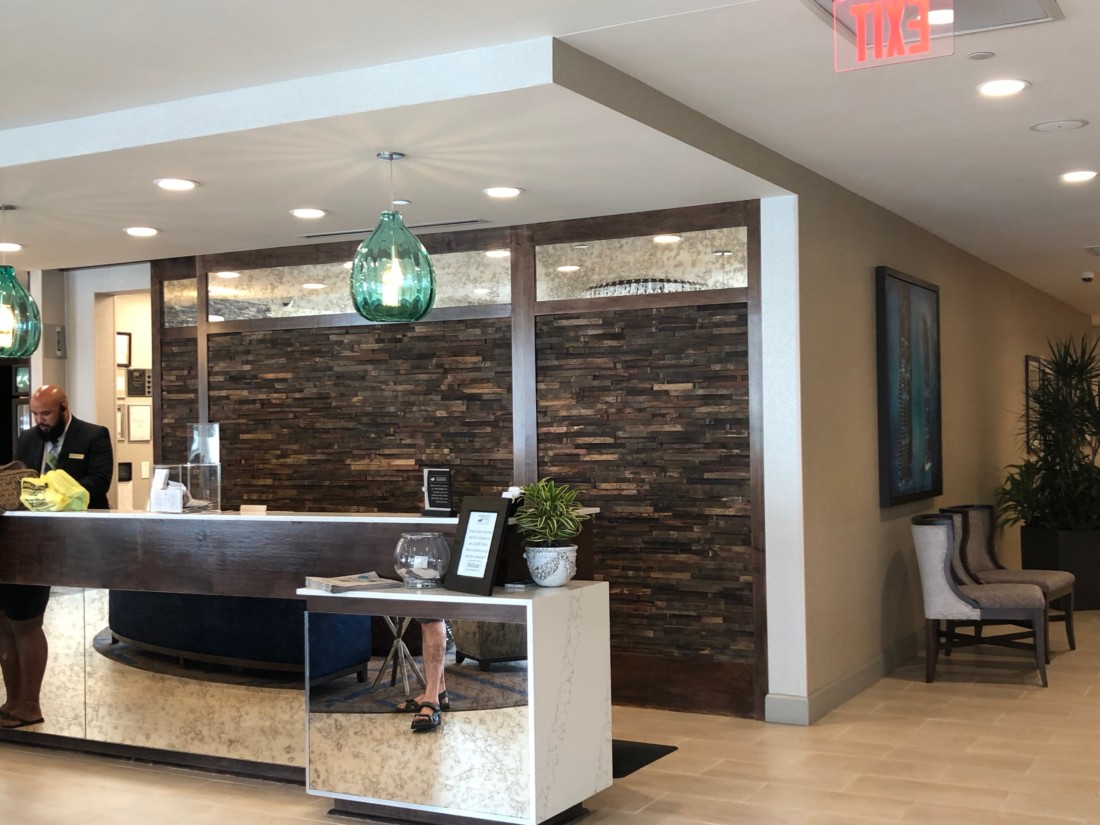 We walked into the King Suite that overlooked N. Rampart. I could see some of the old buildings that graced the streets of NOLA. Bourbon Street, famous for the bars and tourist shops was only 3 blocks away. The room itself was incredibly spacious and absolutely gorgeous! All new furnishings, a comfortable bed, and huge bathroom along with a kitchenette and sitting area.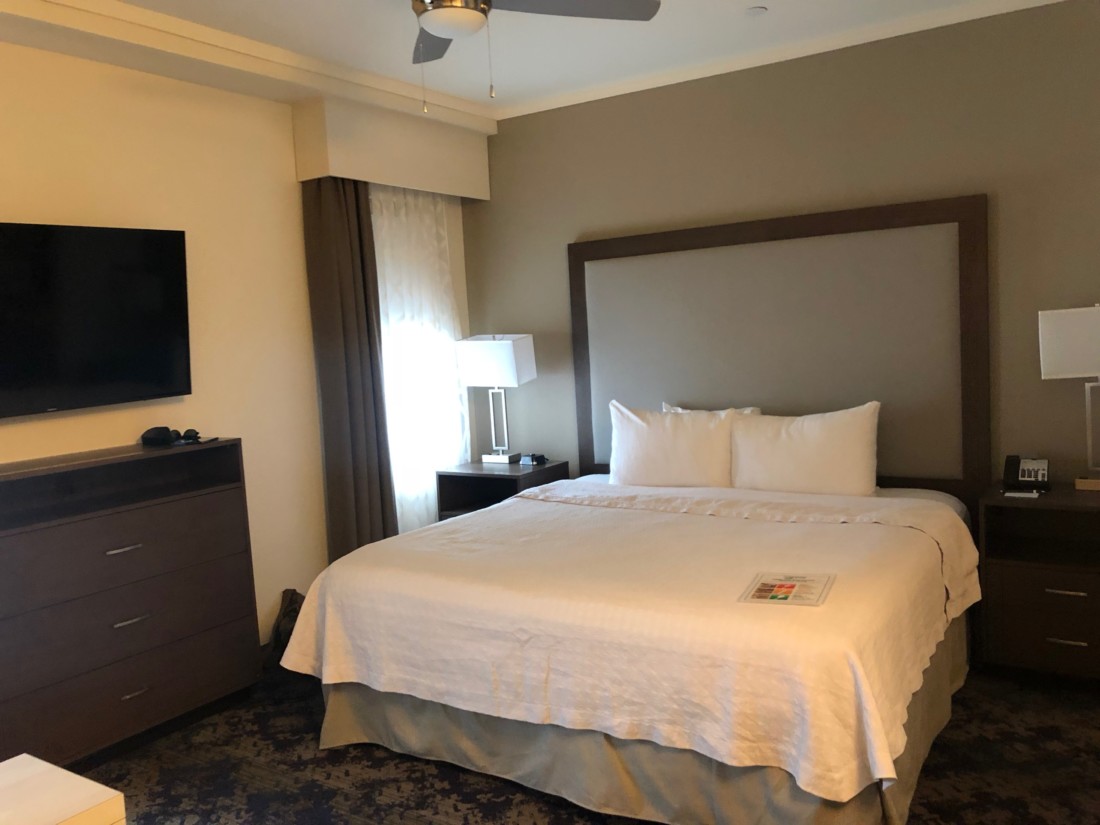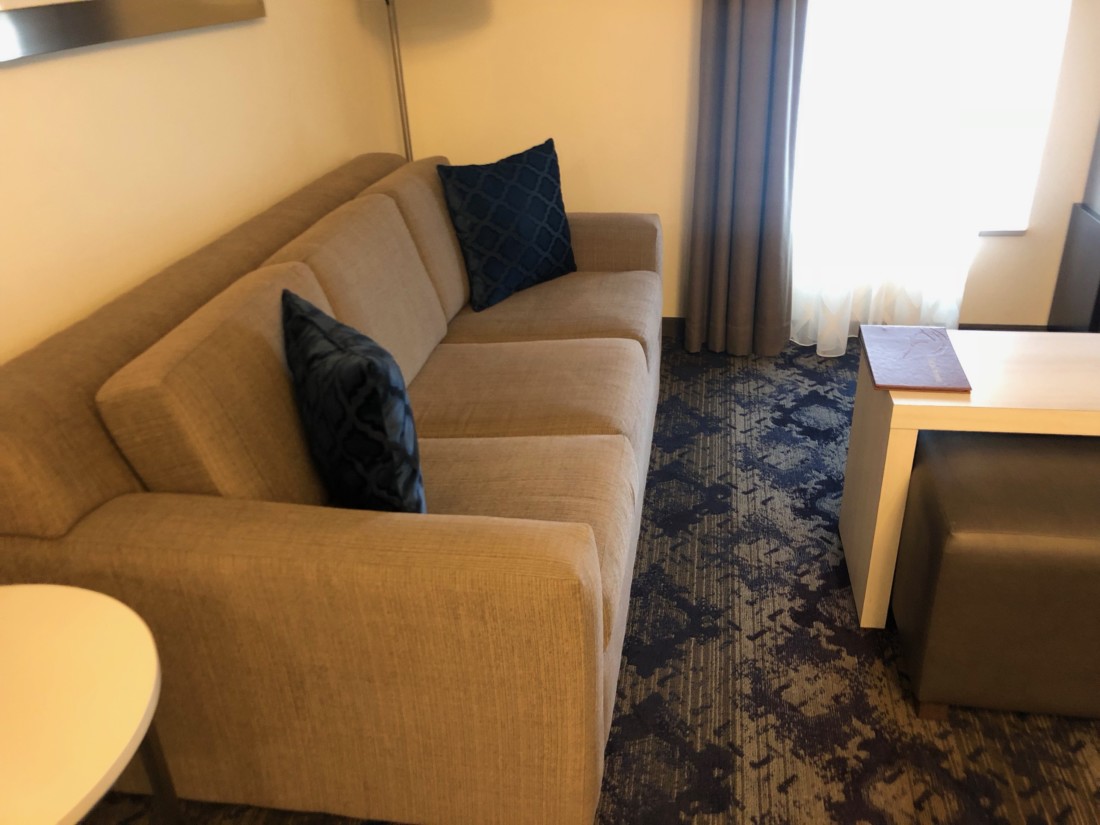 Not only are the rooms snuggly and comfortable when you have spent a long, hot day wandering around New Orleans, but Homewood Suites also includes breakfast and dinner mixer with your stay. The breakfast had eggs, sausage, toast, coffee, juice, cereal, and more options; dinner was pizza/focaccia, beer & wine, and other light items. Perfect if you want just a little and don't want to spend the high New Orleans prices of the local restaurants (which are amazing, but many are expensive).
Overall I felt like our stay was absolutely perfect. I would definitely recommend staying there if you want to see the Big Easy but also want to have your own space and privacy away from the partying of Bourbon Street.
Check out the video below for a walk through of our suite!