Now is definitely the right time to get ready for the cold season. Here is our list of cold weather essentials, with a few tips to help you to buy the right style for you.
Knitwear
Buying knitwear for the winter is almost a no-brainer. This kind of clothing comes in a huge range of different styles, which makes it really easy to find items that you will love to wear.
A good sweater
Pullover sweaters are really warm. The fact there is no opening at the front means they are great at keeping you warm on your commute to work. This year, the main trend is for big and baggy jumpers.
A cardigan
It is also a good idea to buy a cardigan. If you choose a thin one, there is the opportunity to wear it under your jacket. These are a great option if you work somewhere that is a bit chilly or where the heating is kept on low.
A coatigan
A stylish item of knitwear that has become more widely available, this year is the coatigan. They are typically slightly thicker than a standard cardigan and a lot longer. In fact, most fall to just below the knee. This means they would make an excellent alternative to a full-length coat. Ideal for those Sunday morning walks in the park, followed by coffee.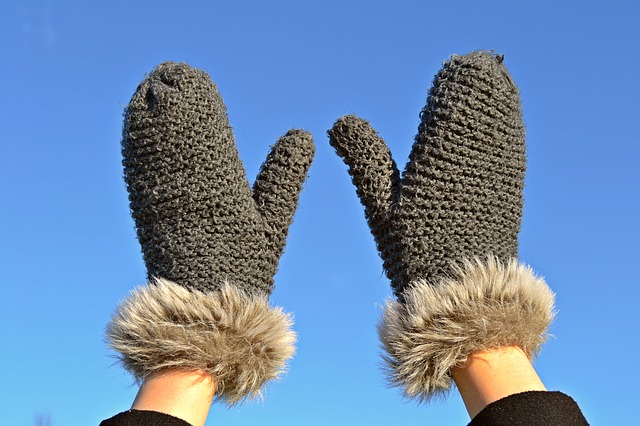 New hats and gloves
Given the fact that you lose a high percentage of your heat through your extremities it makes sense to use a hat and wear gloves. This year, brightly patterned beanies are all the rage. They are fun and zany, so are perfect for wearing while jogging, cycling or enjoying a weekend out.
If you do buy gloves make sure they are the type that allows you to continue to use your touchscreen phone while wearing them. They are so much better than having to constantly take your gloves on and off.
Wraps and scarves
Naturally, wraps and scarves help to keep you warm, but they are also versatile items of clothing. One of this year´s wide lacy knit or tasselled scarves could easily be worn as an alternative to a wrap on an evening out.
A jersey dress
Speaking of night´s out, there are some stunning jersey dresses available from most retailers. A long maxi style one should look great on most women and this versatile dress can be dressed up or down, so you should be able to wear it more than once.
Warm trousers
In the colder months most women opt to mainly wear trousers rather than dresses of skirts. This is understandable, but make sure they are warm enough. Choose ones that are made from tightly woven fabrics. These tend to be better at keeping the wind out. Most jeans fall into this category and the fact that the styling is starting to get baggier means you can easily wear a pair of leggings under them for extra warmth.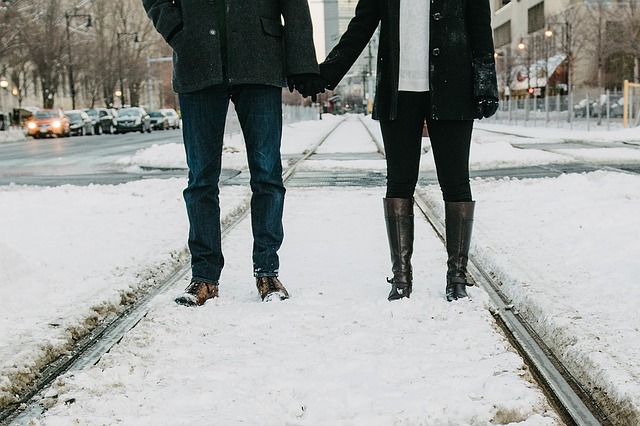 New boots
Boots are a winter essential. They will keep your feet warm and dry, as well as being a stylish way to finish off any outfit. However, for nights out or those women who want to continue to wear shorter dresses over the knee boots are a good alternative. These are definitely boots you need.
The ankle boot is the main trend, this year. However, for nights out or those women who want to continue to wear shorter dresses over the knee boots are a good alternative. You can also buy mid-calf boots and it is good to see women with larger calves being properly catered for, because there are far more wide fit boots available than there used to be.
The right socks
Socks are another winter essential. When you buy yourself new shoes or boots, it is always worth buying a couple of pairs of socks. That way you will always have the right pair to wear regardless of what footwear you decide to wear that day.
A party dress
Last, but by no means least is a party dress. At this time of the year, the chances of your being asked to go on a special night out or attend an actual party are high. In 2017, the little black dress is back in vogue, so why not treat yourself to a new one. This video shows you how to measure yourself for any dress.