When I was asked to do the Olay 28 Day Study I was thrilled. I love finding new skin care products. The idea that Olay has the Olay Skin Advisor for determining exactly which products to try for my skin type was interesting – I had always just guessed based on what I thought my problems were. But the Skin Advisor had me take a selfie and answer a couple of questions to help find the right products for me.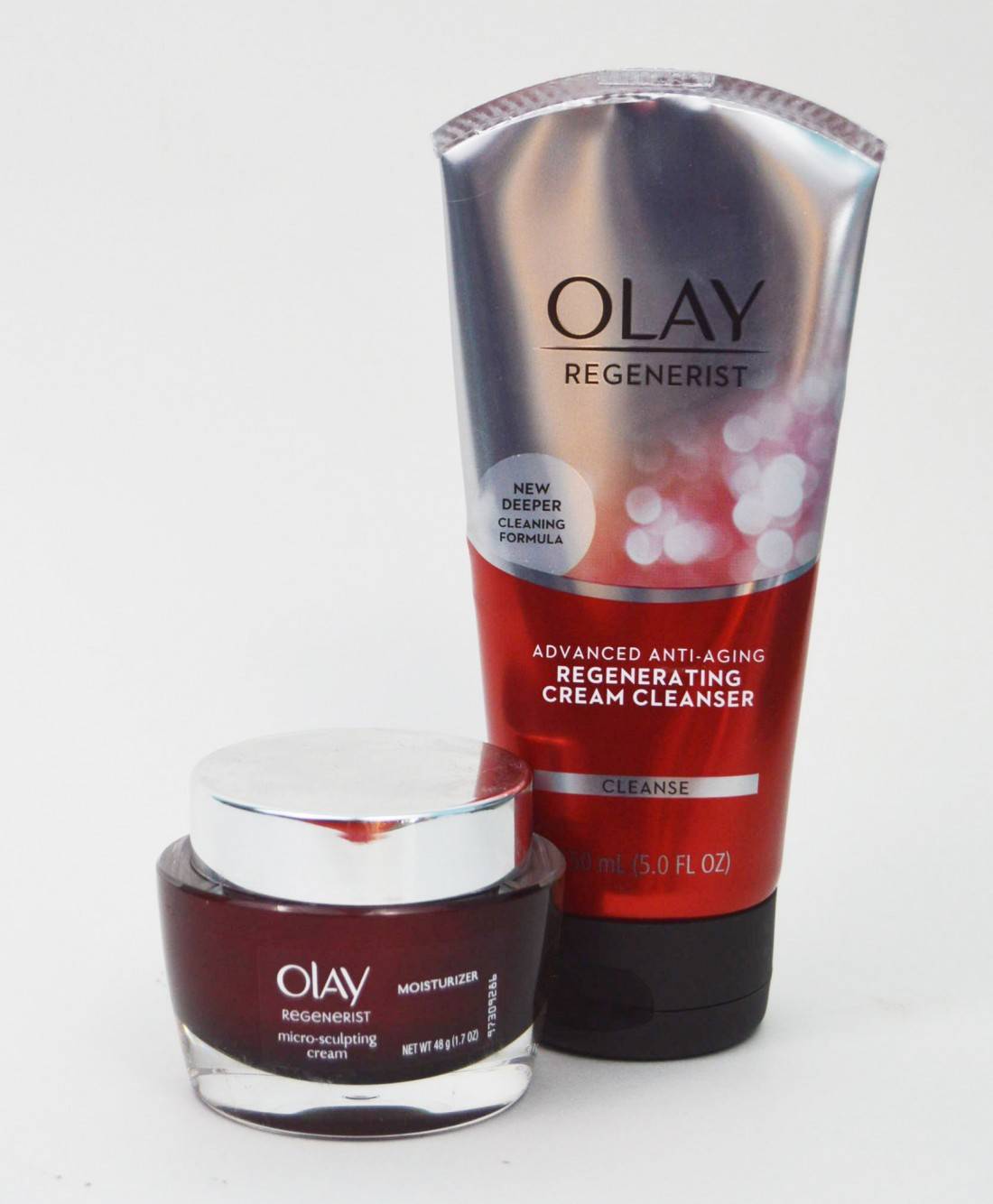 The Olay Skin Advisor told me to try the Regenerating Cream Cleanser and Regenerist Micro-Sculpting Cream twice a day for 28 days and repost back on my results. Within 10 short days I was already seeing a difference.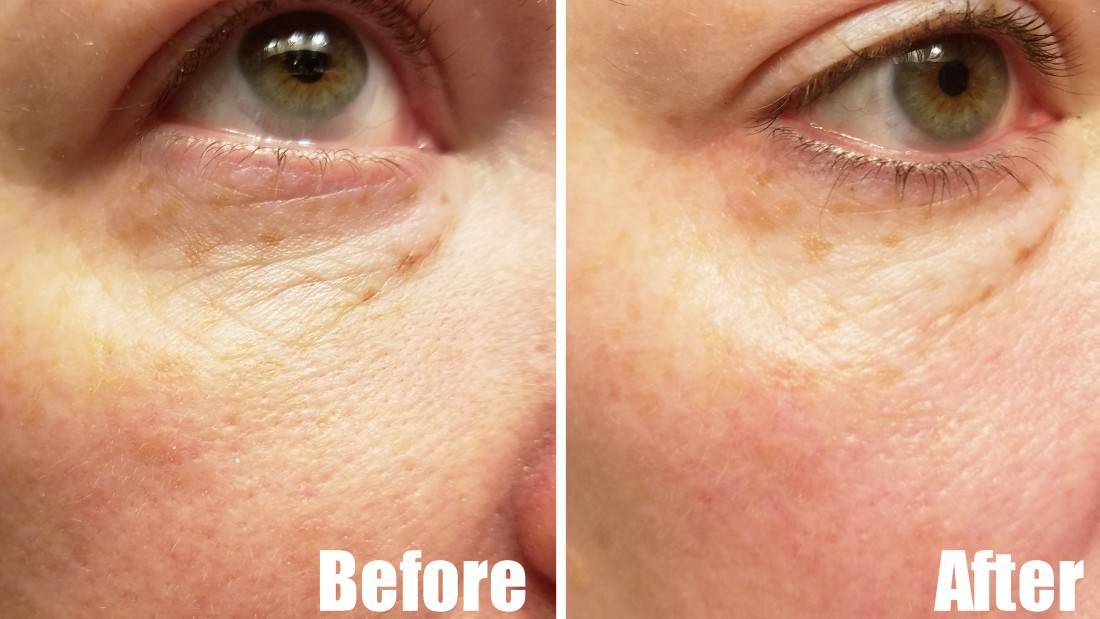 I was noticing my skin was softer and smoother. My fine lines are much less noticeable. My skin is drinking up the Micro-Sculpting Cream and feels (and looks) so incredibly hydrated.
I had been paying a pretty penny for department store products that I thought were the best for my skin, but seeing my before and after pics have me seeing that all I need is Olay, which I can find pretty much anywhere (I picked my products up at Walmart). And I am not paying an arm and a leg for a great skincare regimen.
Check out my video to find out what I think of my results with Olay Regenerist!
I have to say I am 100% sold on Olay Regenerist. I wouldn't have been able to find which products were the best for me without the Olay Skin Advisor. Try it for yourself!
*While this post is sponsored by Olay and Acorn Influence, all opinions are 100% my own.